Hi, Folks!
We just launched a new quarterly print book! If you've been following our daily photo posts, the new quarterly brings them all together in a full color large format paperback!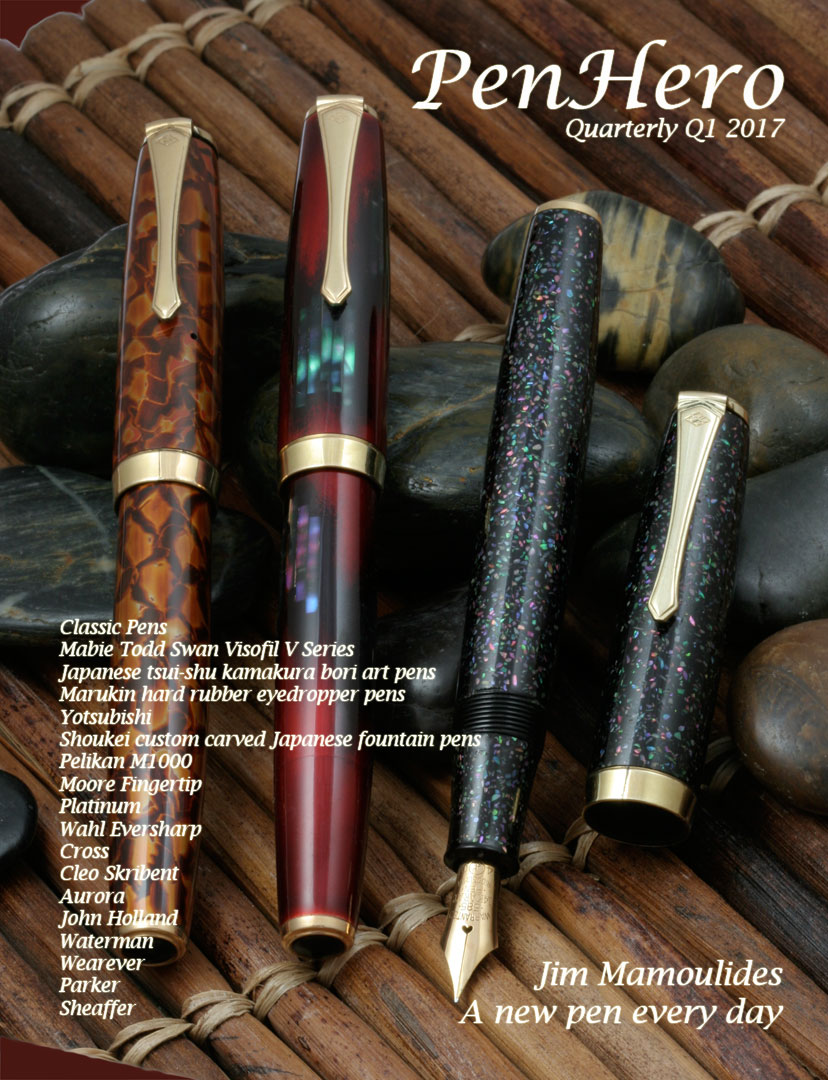 Now available for purchase on Lulu.com - click this link!
http://www.lulu.com/shop/jim-mamoulides/penhero-quarterly-q1-2017/paperback/product-23189063.html
PenHero Quarterly features a new pen every day! Written and photographed by Jim Mamoulides of PenHero.com, the 100 page 8.5x11 inch perfect bound paperback book features 90 full color pages, each with large photos, including a history and description of some of the most unusual and valuable pens in the world.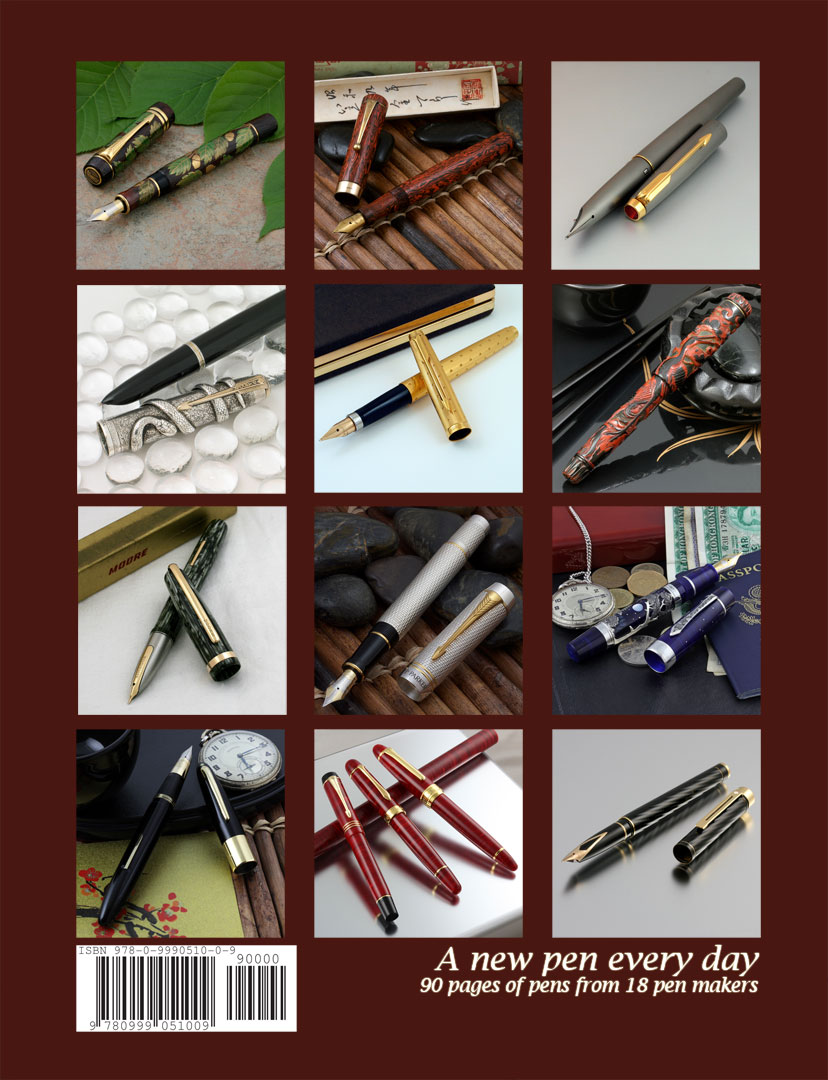 Each of the 90 pages includes a new pen to discover and learn about, with a large full color photo and history. One pen for every day of the quarter. Some of the pens are quite rare, some are highly sought after, some have interesting discoveries. Learn something new every day!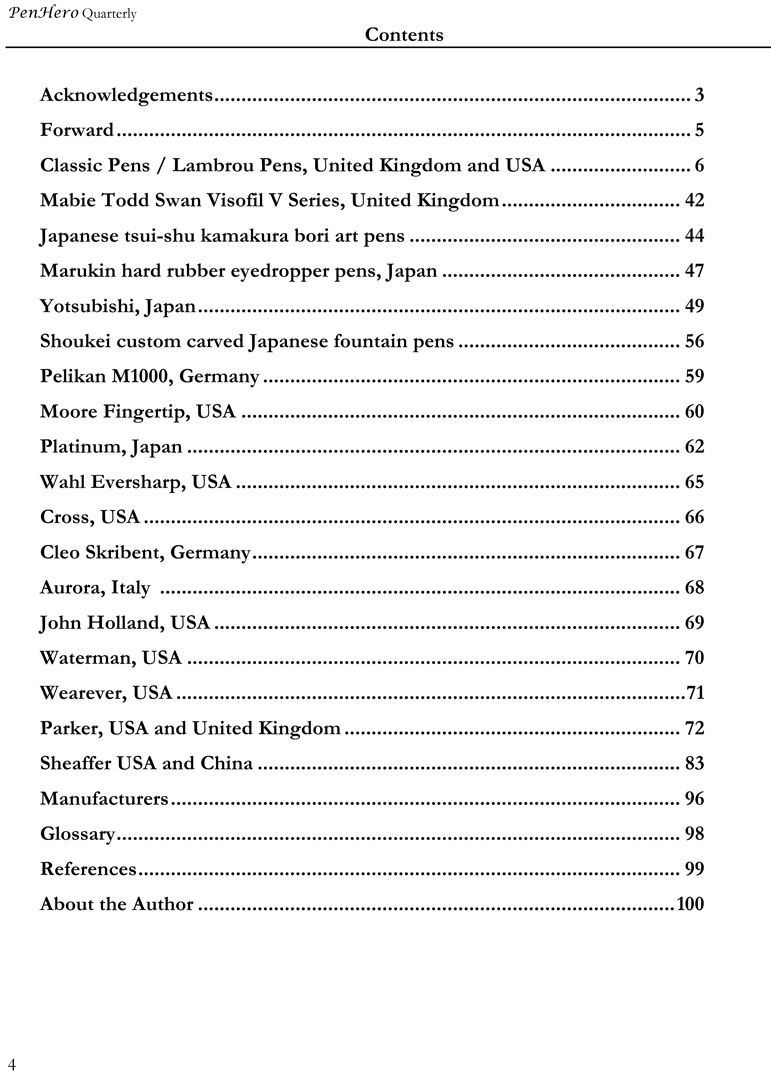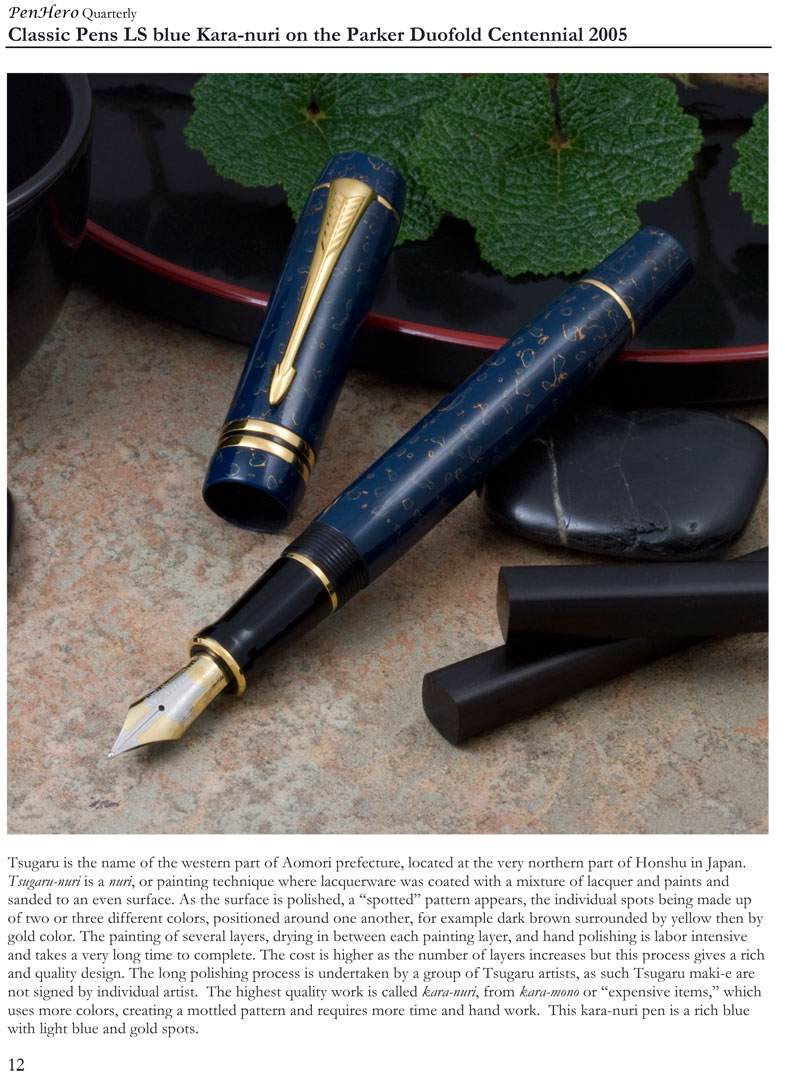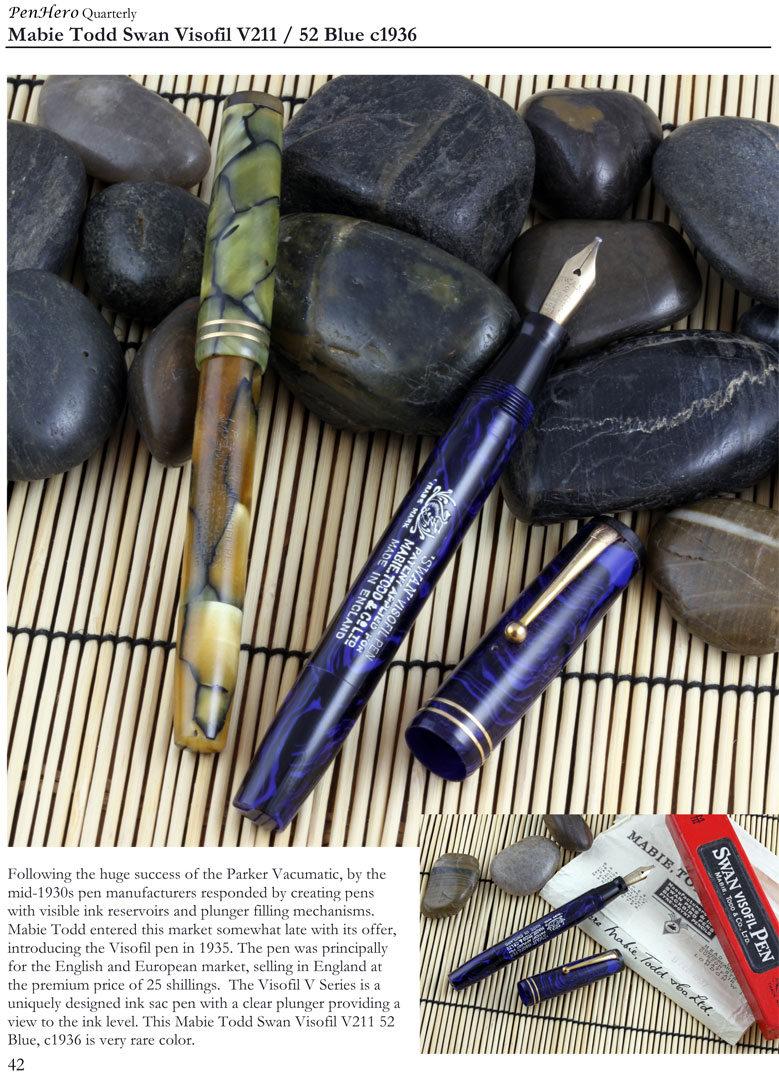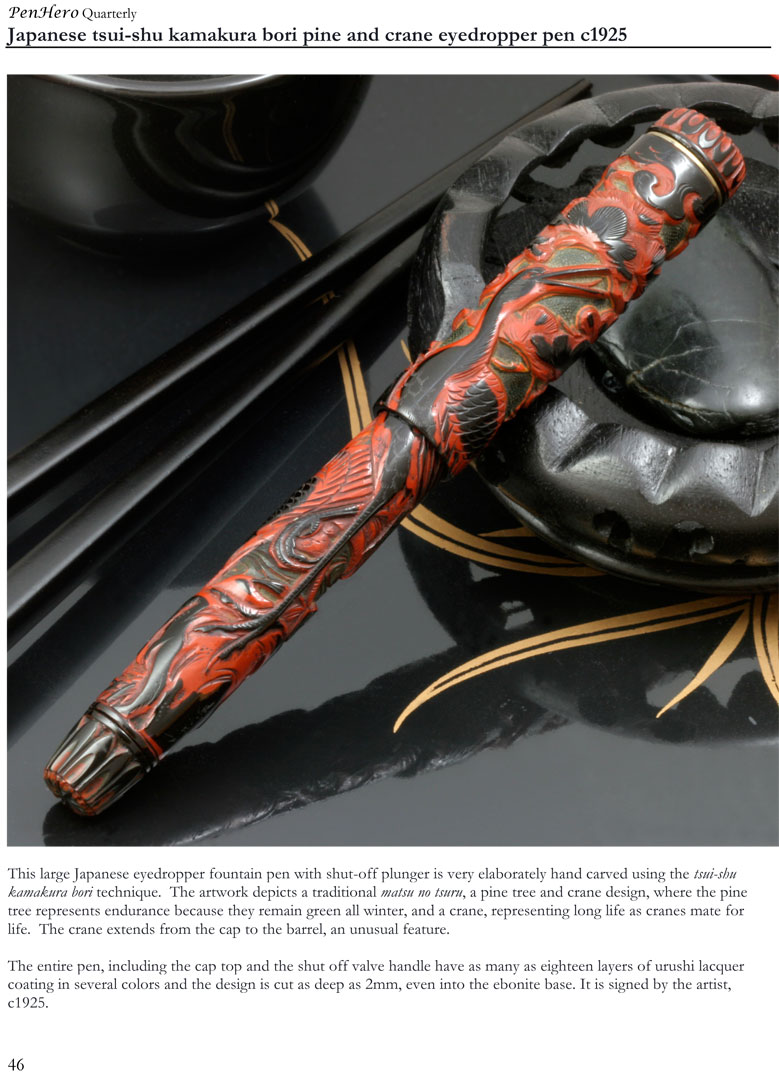 Read more about the new book here:
http://www.penhero.com/PenHeroQuarterly/PQQ12017.htm
Thanks!
Jim Mamoulides
PenHero.com