I don't have or want a paypal account. I need it paid by postal money order - sorry.
These are the front door & shower door to the
Barbie My House Fold Up Playset Dollhouse Mattel 2007 [I think]
I'm so sensitive to chemicals that the 'frosting' on these doors made me ill.
I tried to get it off the front door with Tea Tree oil but it just smeared.
I made new doors & took the handle to the shower door off.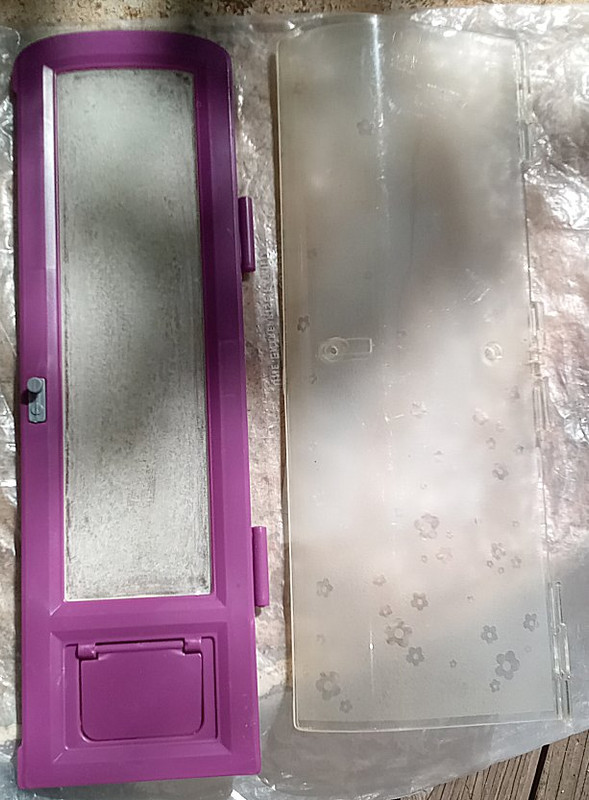 These are Ken body parts
Beach Steven
Fashionista Ken - the thing broke off the arm socket. I have part of the piece in case it's possible to glue on.
Prince Daniel - the arms are rubbery plastic & the legs, on the torso, are rubber click-bend.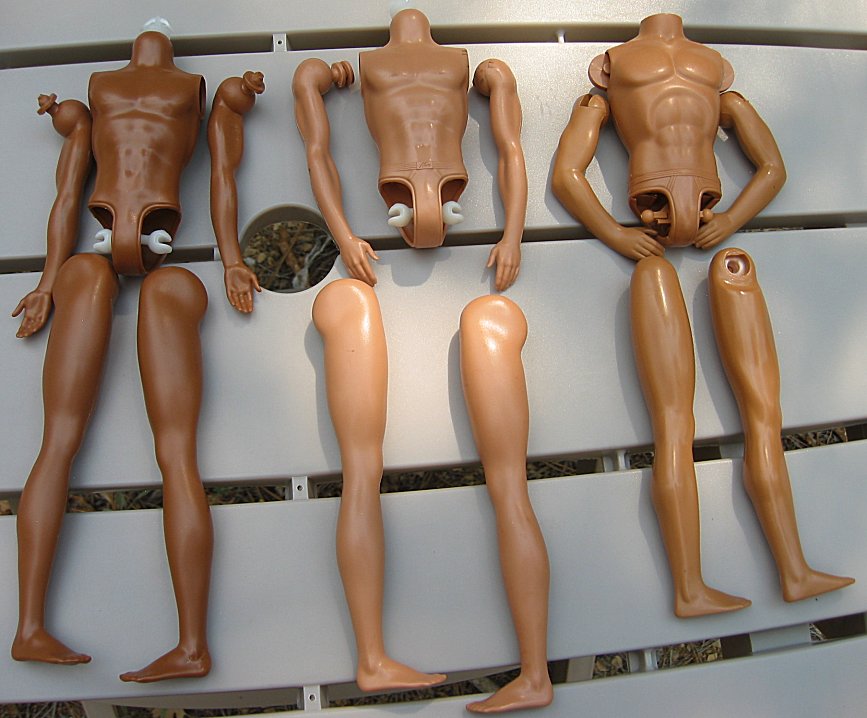 spam click test
The Barbie heads are on bodies from other dolls. I got them for their articulated bodies. I am too sensitive to thrift store fragrance to do anything with their hair.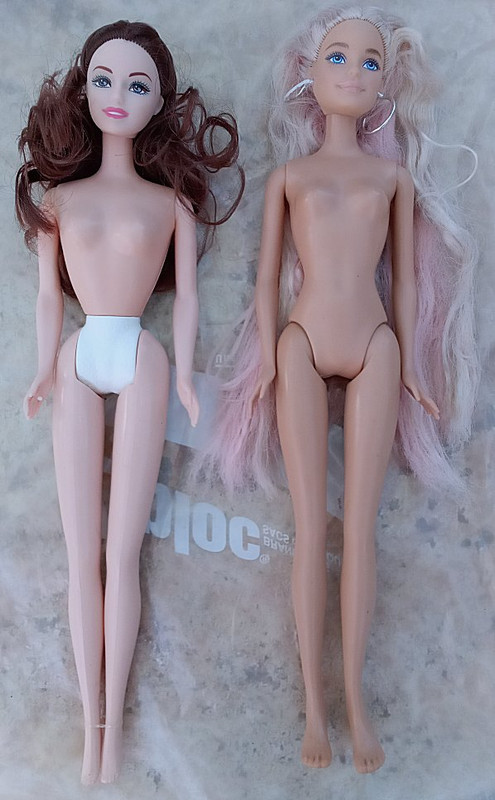 The heads are on bodies that have rubber click-bend legs.
The pale body with the ring has a twist & turn waist & came from this doll.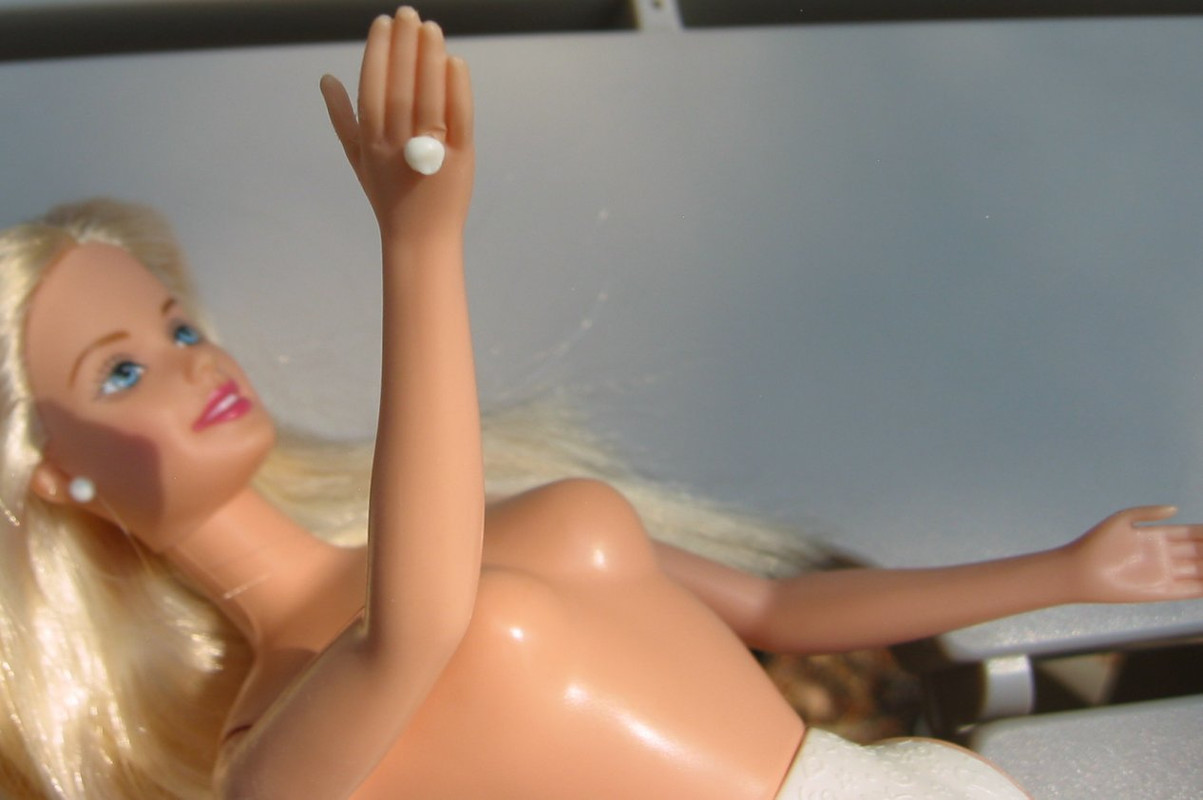 The flat-foot body came from this doll.