Sooooo… After four long years of Pizzagate and lurid democrat child sex ring conspiracies, it turns out Matt Gaetz has been running his own Jeffrey Epstein operation right there on the floor of the House all along. Flashing pictures of naked young women – his sexual conquests -- to all the old boys in the cloak room in Washington. His drunk driving arrests are many, his privileged arrogance knows no bounds.
Gaetz is definitely the stupidest member of Congress, even with Louie Gomert in the competition. His appearance on Tucker was hilarious, when he saw his picture on the monitor was split-screen with Tucker, he chose that moment to remind the audience that Tucker has also been in his position "I'm not the only person on screen right now who's been falsely accused of a terrible sex act," Gaetz declared. "You know what this feels like."
LOL Poor Tucker…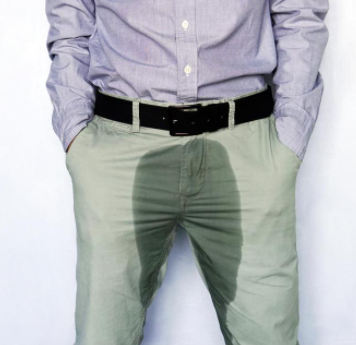 Gaetz proudly defends his right to spend lavishly on his young lady-friends and loudly denies that there are photos of him naked with underaged prostitutes. He downplays the receipts on Apple Pay to two girls (who have told investigators it was payment for taking MDMA and having sex with Gaetz).
But wait, there's more…
His best friend and erstwhile business partner, former tax collector of Seminole County, FL, has been stealing identities of Florida tax payers to use in their sex trafficking operations.
But wait, we're not done yet…
Gaetz also claims that simultaneously his family has been extorted $25 Million over these charges by another Florida lunatic trying to free an Iranian hostage and make Biden so delighted that he pardons him for the whole child sex thing.
Tom Clancy call your editor...
What did we learn today? That the lives of the conspiracy theory MAGAts are truly beyond bizarre. If this is what their daily life is like, I can almost understand how they could believe all that other stuff.
It's all starting to make sense…
OMG
POSSUM
-