Hi Chris,
This is probably more info than you need but it will give you a typical mooring to another ship on Battleship Row.
The ships were moored very close to each other. Close enough to utilize a gang plank between the ships.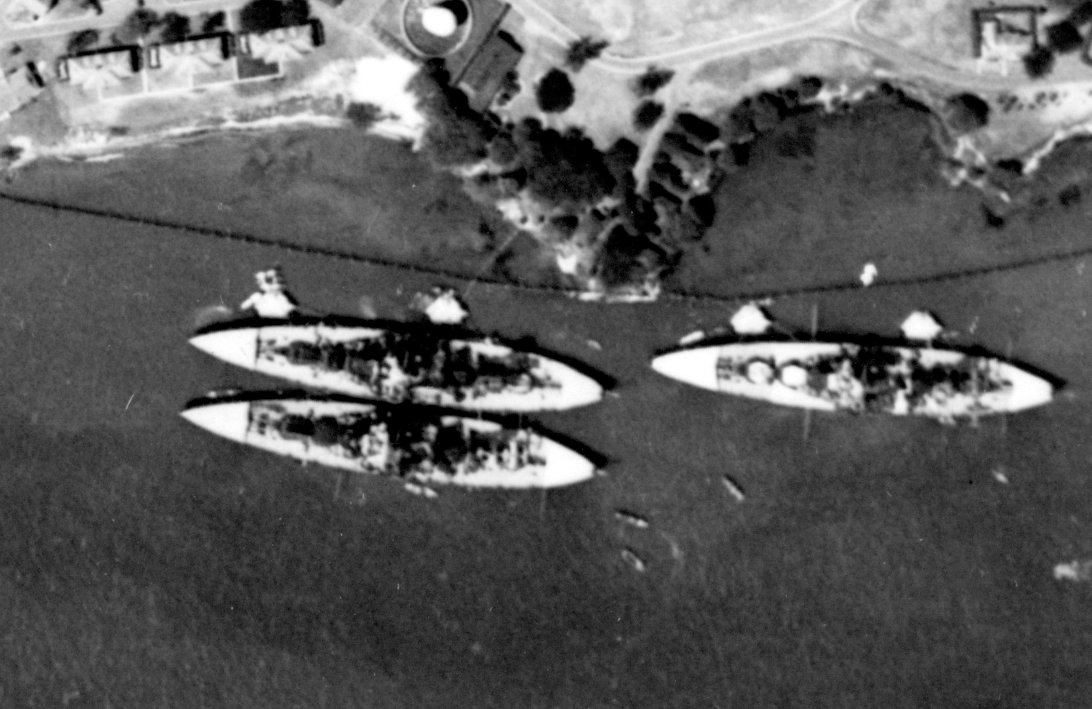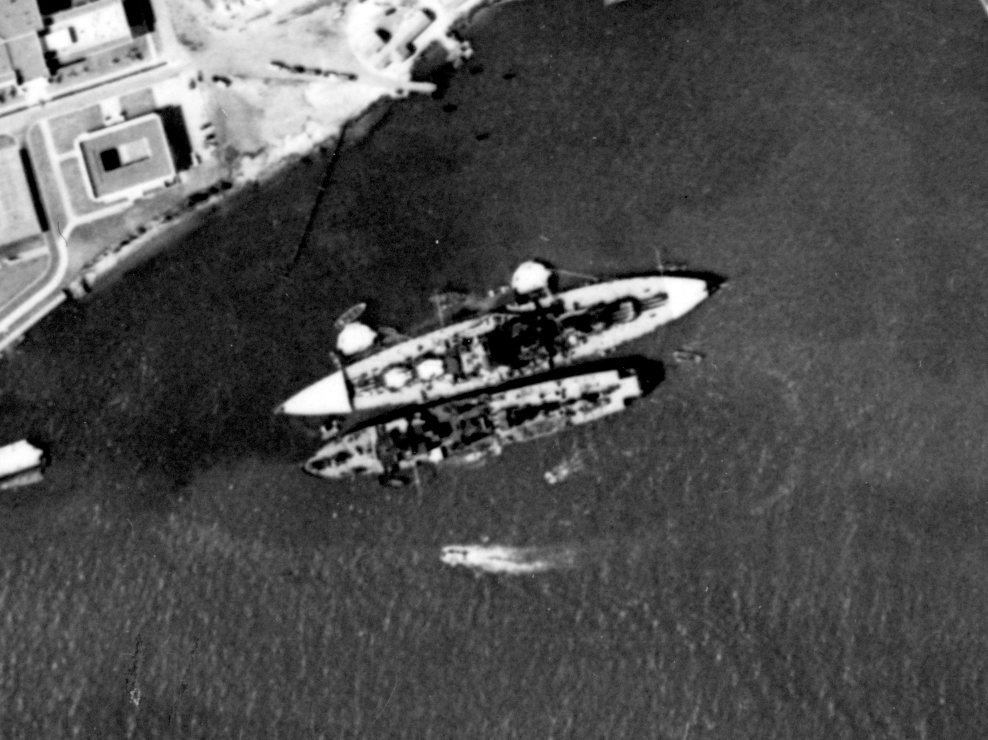 Bumpers were used between the ships to prevent contact with each other. Here is a pic of a bumper on Maryland right after the attack.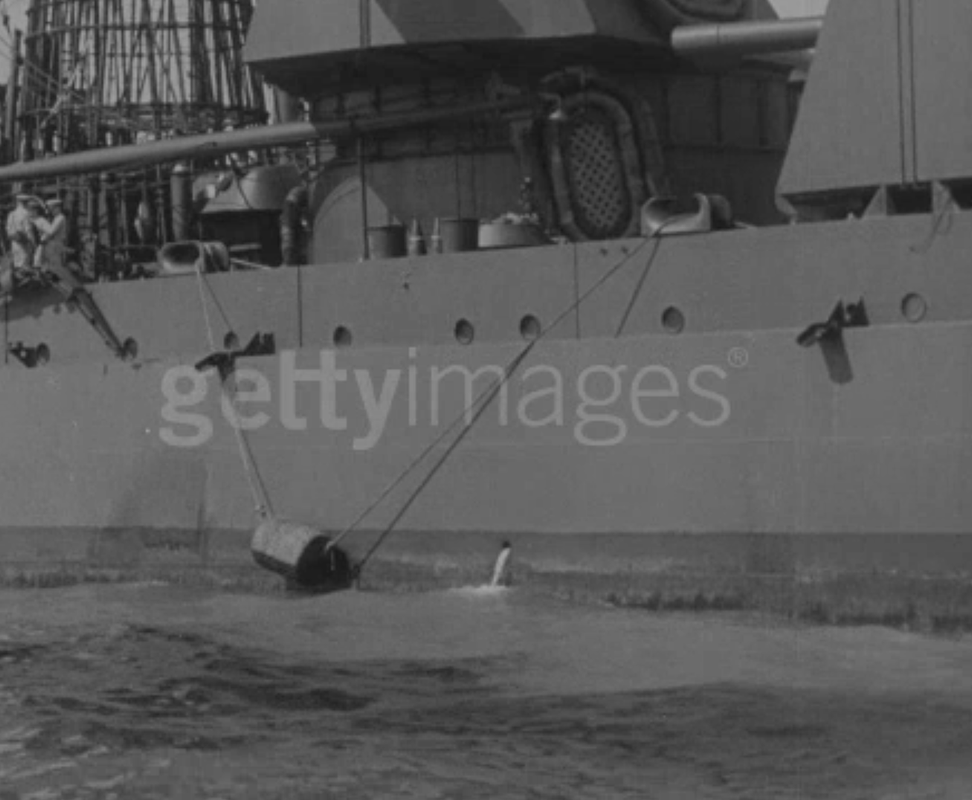 Deck logs will tell you specifically how one ship was moored to another. Here is an example of how USS Nevada was moored to USS Arizona on Nov.18, 1941.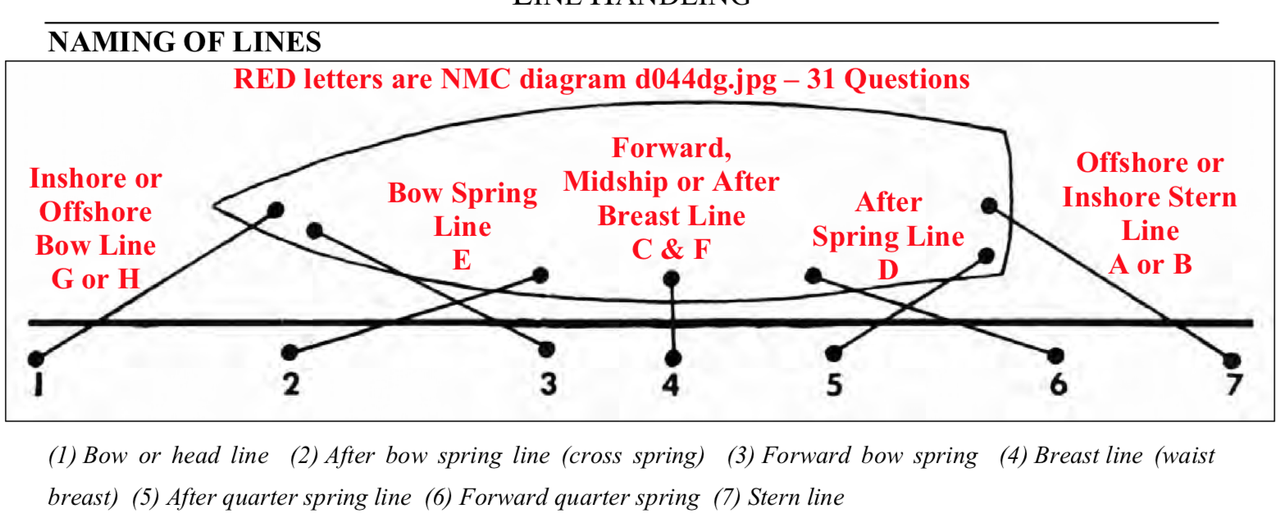 Hope this helps!
Previous Message

I would like to know, the battleships including the auxiliary ships, on battleship row, how close were they when docked side by side?
I was told that the ships were only about 100ft apart, is this correct?
If not, what is the correct distance?
Thank you.