Greetings all,
To help commemorate the 80th Anniversary of the First Naval Battle of Guadalcanal, Kraken Hobbies is happy to announce the release of our latest upgrade/conversion kit to help you build the lead ship of Task Group 67.4 the USS Cushing DD-376.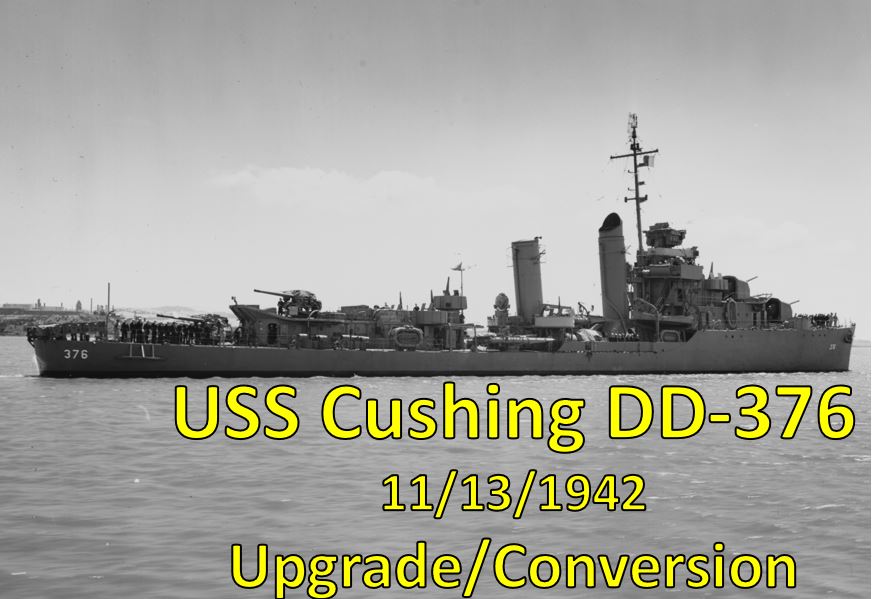 40-piece 3D printed set to accurately build the Cushing as she was in November of 1942. See it
here
And since we are commemorating the hard fought battles of the Guadalcanal campaign, Kraken Hobbies is happy to announce that we are soon going to have a solution for the hard to find Midship kits.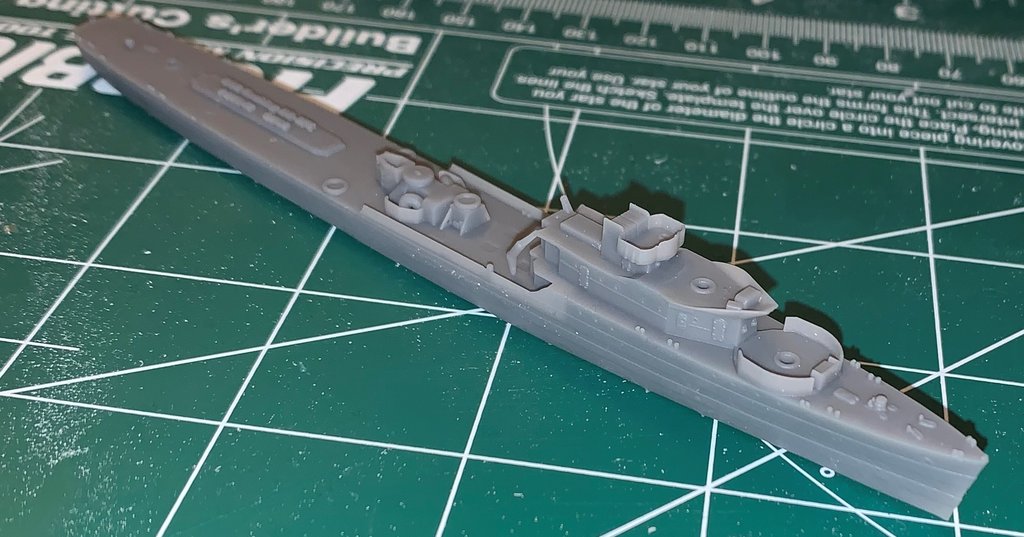 3D printed prototype hull for Mahan class, this one is specifically Cushing, but others will be available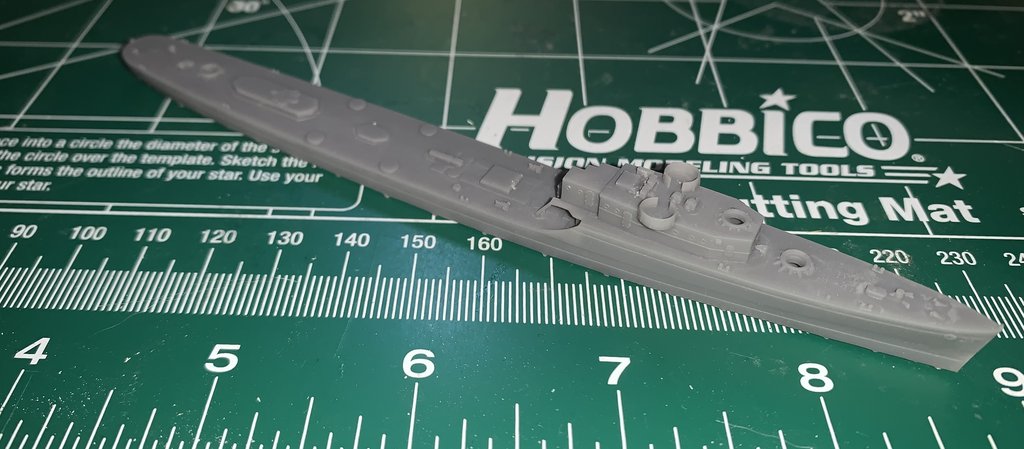 3D Printed prototype Bagley class hull
This will also allow us to put our USS Sterett kit back into production and make it available again as a Benham hull is being worked on now.
Stay tuned for further updates and availability