Here you go, a famous photo. About the "best" photo of USS VESTAL alongside USS ARIZONA that is known to exist, that I scanned at NARA. And a close crop of just those two ships. This photo was taken by the IJN early in the attack. The photo was found post-WWII in Japan and is a copy of maybe who knows how many other copies. It certainly wasn't made from the original negative. Knock yourself out "enhancing" the images.
Photos taken in 1941 were made with negative film and only if you have the ORIGINAL print or NEGATIVE do you have a chance of doing any enlarging for additional details. Also, aerial photos taken with a relatively small format camera from a moving aircraft isn't going to be anywhere near the res of a large format camera on a stable platform.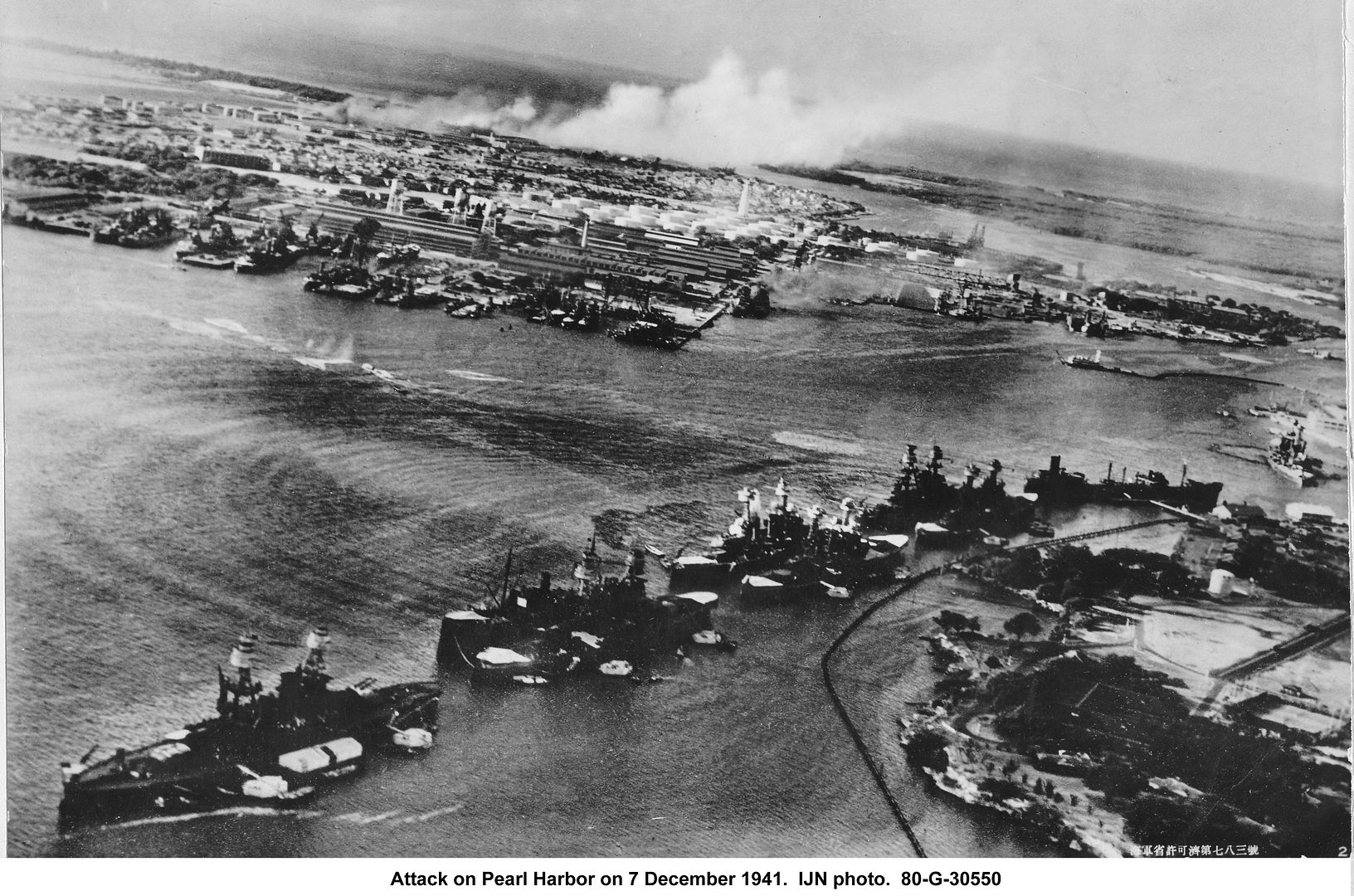 Here is a crop view of another also famous photo taken after the photo above, from a much higher altitude. Also of equal quality and parentage.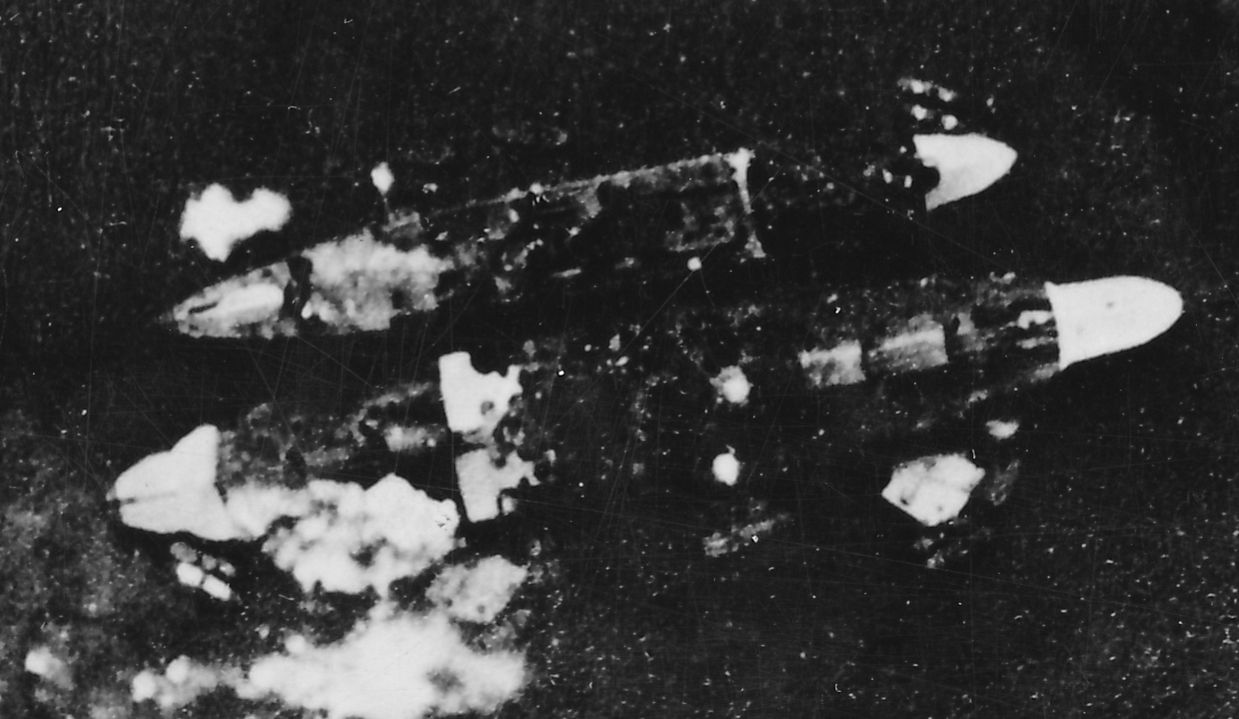 Previous Message

I would like to know if anyone knows where I can down load detailed photos of the USS Vestal and USS Arizona in 1941?
Yes I know its been some 75 years, but with the technology that is out there, there must be some enhanced photos.I've tried google, flicker etc and still nothing but the grainy photos.
Thank you