Is your Midship Models Benham/Gridley/ Bagley kit looking a little dated? Is it having a Identity issue with it's mismatched stacks and deckhouse? Does the guns and some parts of the ship look like they have put on a few extra pounds while enduring the stay at home directives? Are they getting jealous of all the latest Flyhawk kits?
Well fear not my friend, Kraken Hobbies has just the cure! Checkout the first of a planned series of upgrades for these workhorses of the USN in glorious 1/700 scale-
First up is the USS Sterett DD-407 and USS Wilson DD-408 as they were escorting the Wasp or engaging IJN heavy units, these two ships were in the thick of the Guadalcanal Campaign.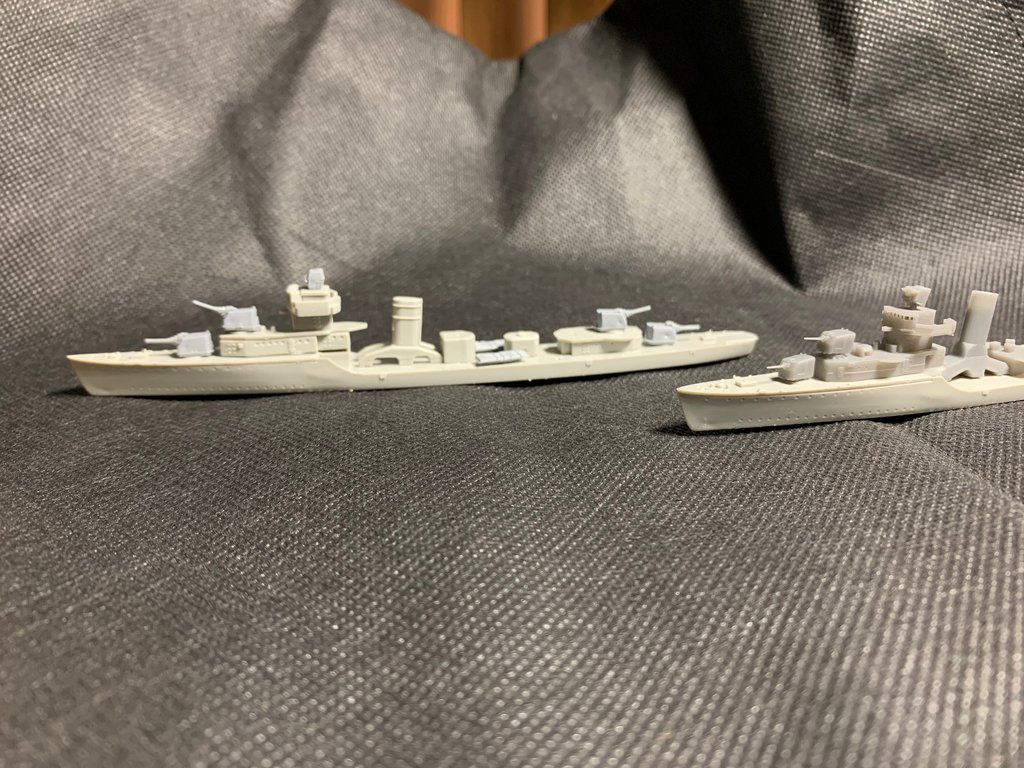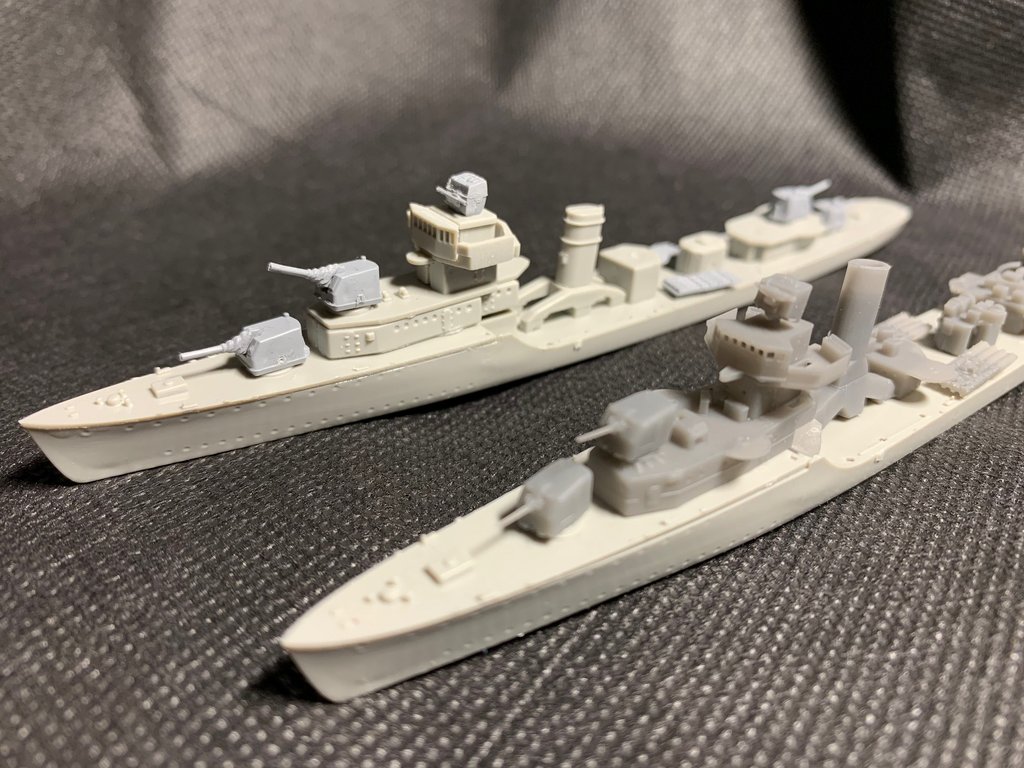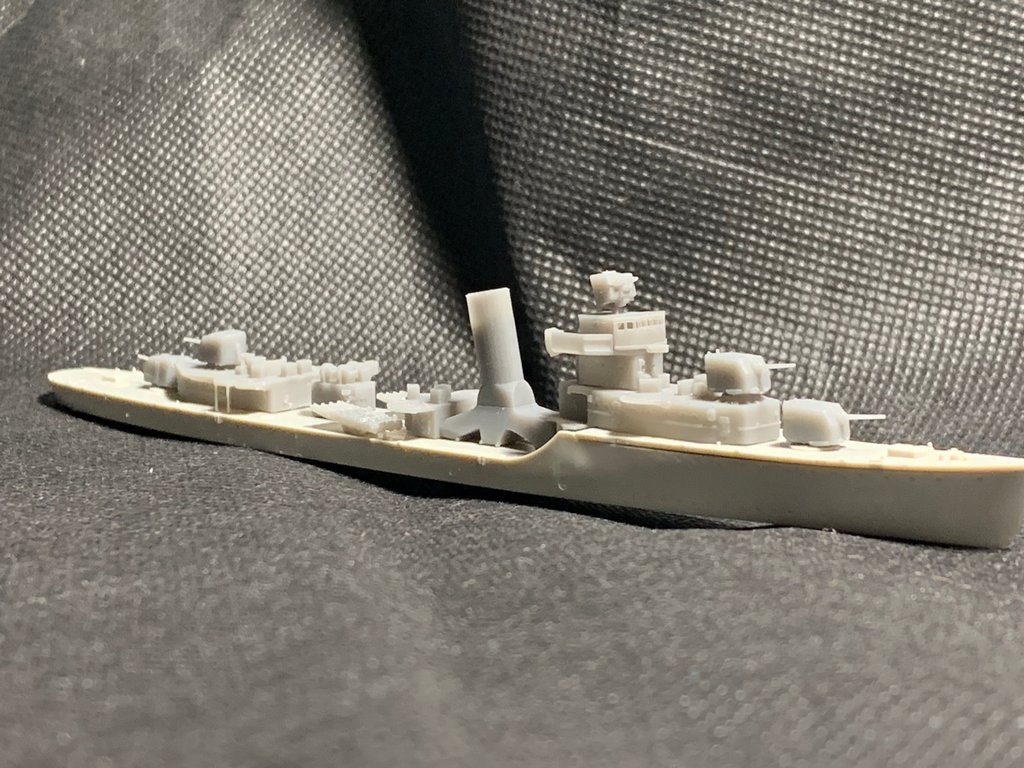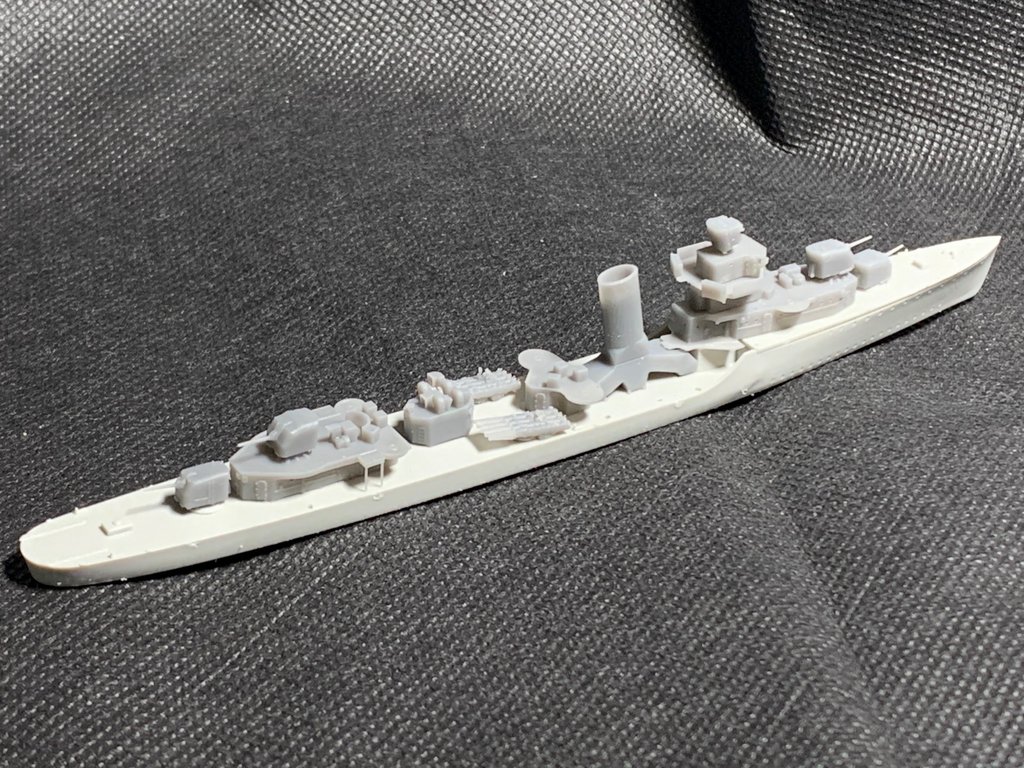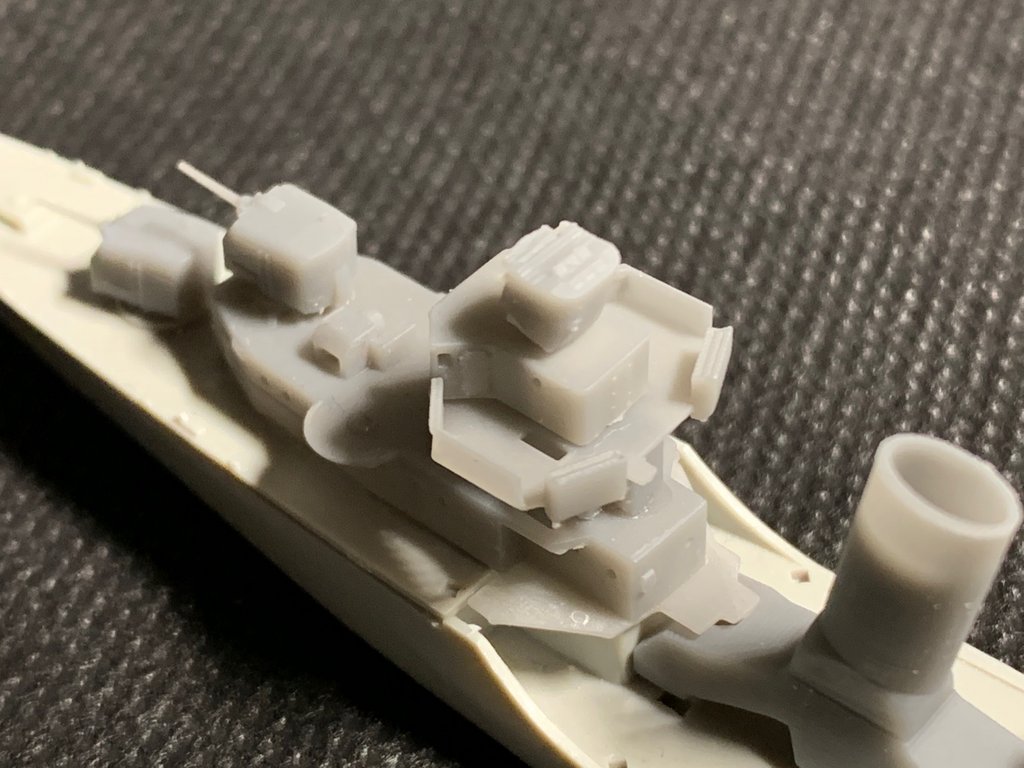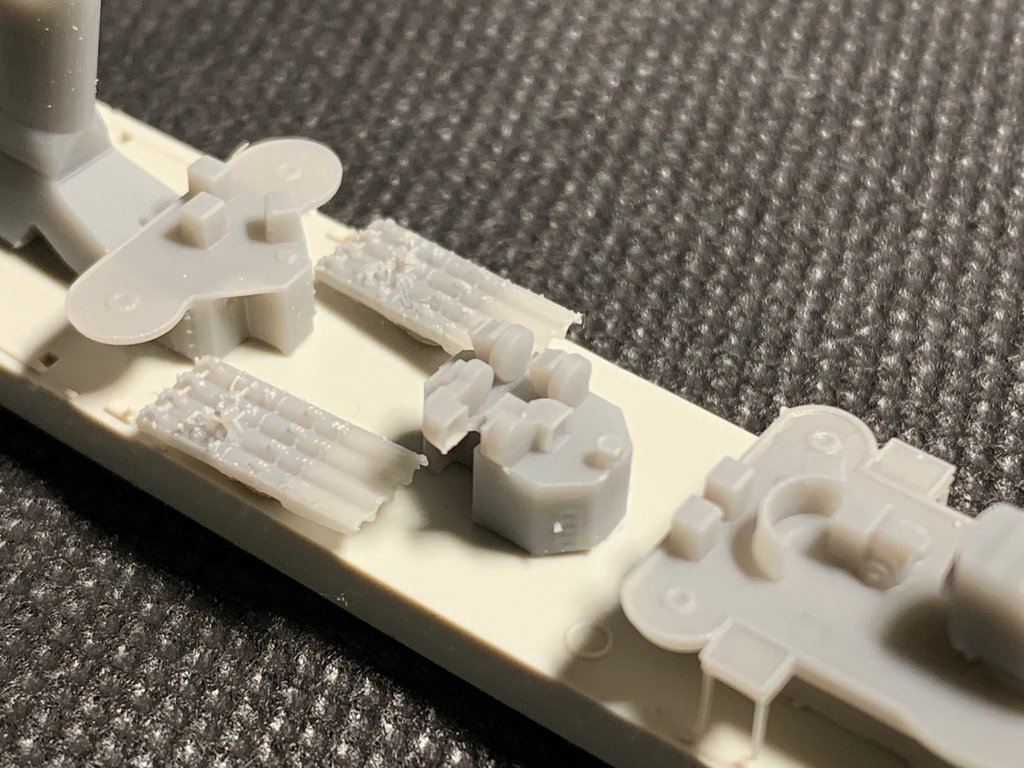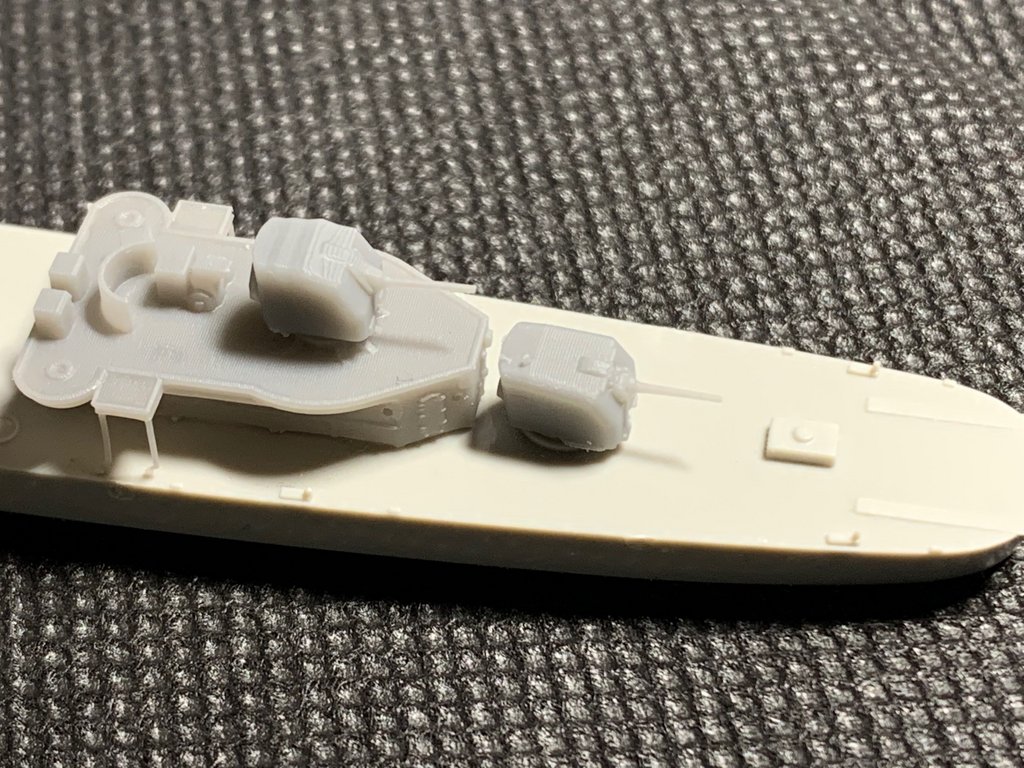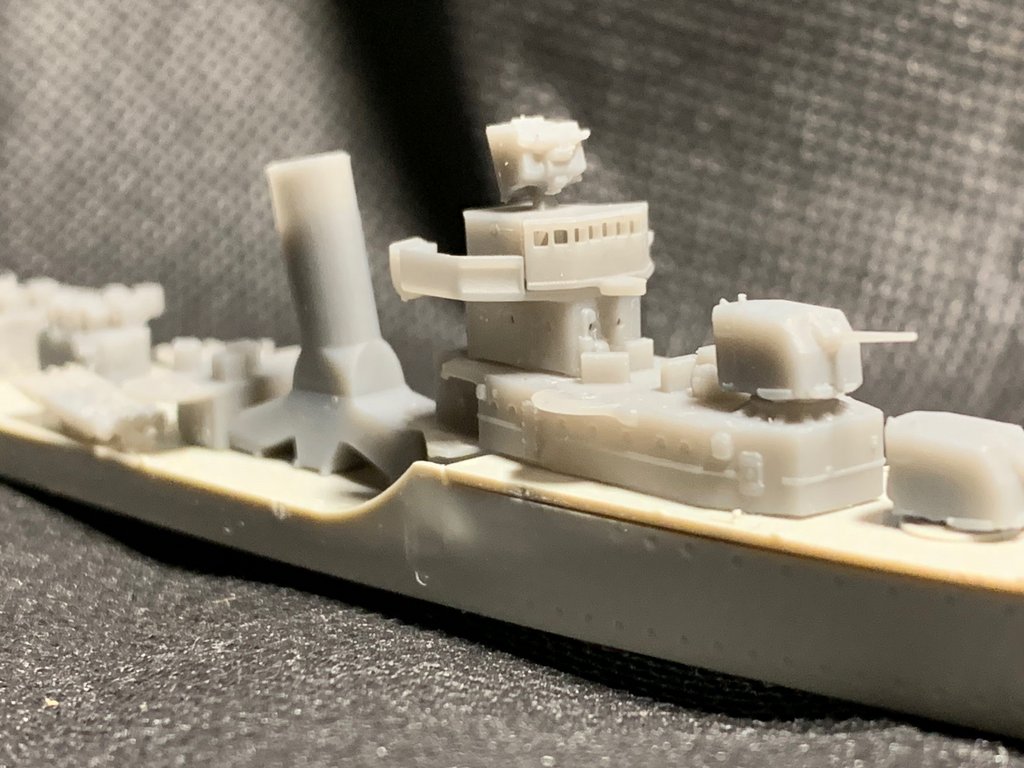 *Images show test parts dry fitted. Built example of OOB Midship kit shown for reference- subject to change
Designed using high resolution scans of period images and USN plans, these are designed to be as accurate as possible
Parts will include-
01 Deck and Deckhouse with platform for ladders between Main Deck and Forcastle Deck
Bridge with open windows
MK33 Gun Director
Funnel(Details not added yet)
General Workshop
Torpedo Workshop with accurate vent and intake structure on top
Aft Deckhouse and gundeck
3- 5/38 enclosed guns
1- 5/38 "Canvas Topped" gun
2- 21" Quad torpedo tubes
Goal is to have ready for the shop by the end of this month along with another unit-
The USS Trippe DD-403 in Summer of 1941 while hunting U-boats on neutrality patrol. She also wore the sporting MS-2 camouflage at this time and mounted 7- .50cal guns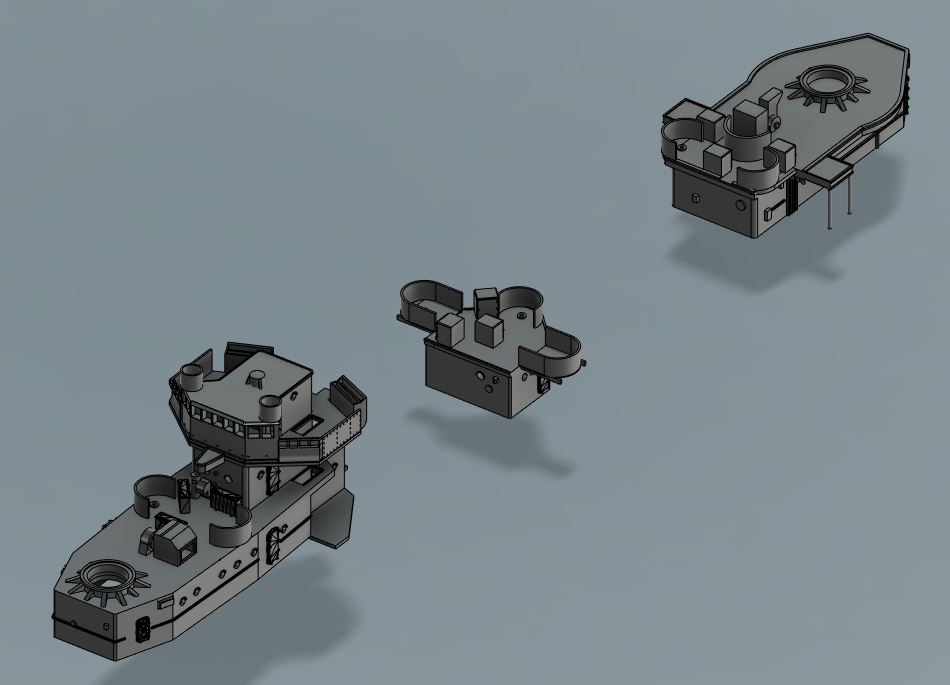 Additional Benham units to be announced soon as well as Bagley and Gridley's
Stay tuned for further updates
Matt
Kraken Hobbies