I have no idea what book you got. But, if it is fairly old (say printed in the 1990's or earlier) or written by someone copying an OLD publication, the author could be going by the original instructions for Ms 12R(mod), which called out 5-S. But, 5-S was replaced by 5-N fairly quickly. USS ALABAMA was completed (comm on 16 August 1942) and painted in Ms 12R(mod) in mid-1942, meaning she would have been painted using 5-N, not 5-S.
Even so, USS ALABAMA was only in the Ms 12R(mod) scheme until after her shakedown cruise. Here are two images of USS ALABAMA taken during her shakedown. The photographer was doing "bracketing" of this photo, aka he was using different camera settings/filters for the shot to see which came out best.
If you look at USS ALABAMA images on Navsource, you can see that for this ship, they continued 5-N up on the superstructure rather than only using 5-H and 5-0 on the superstructure.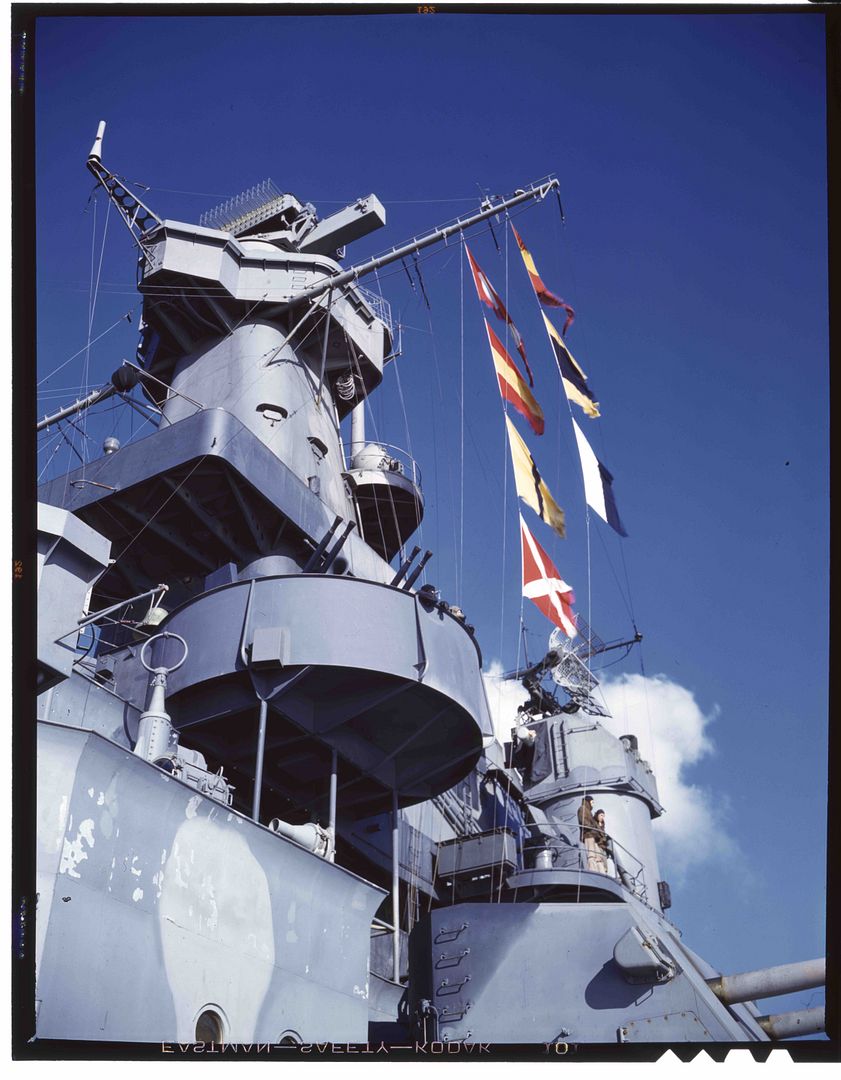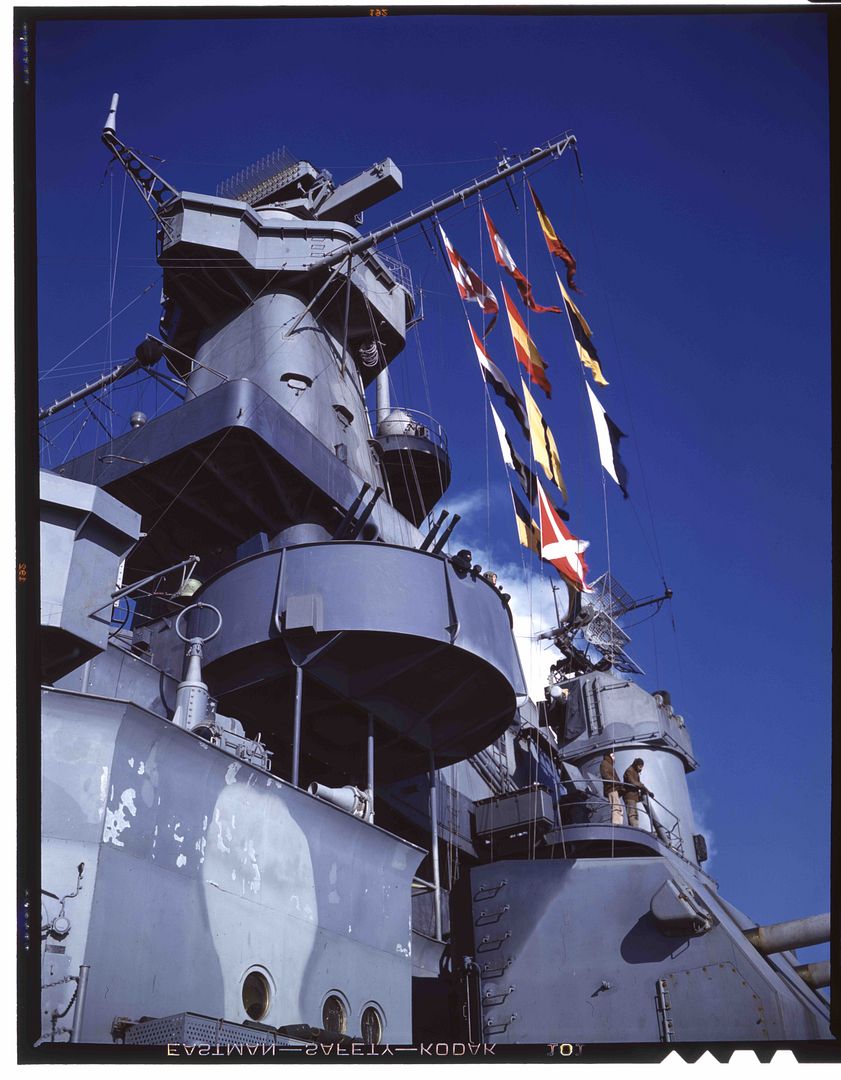 Previous Message

I recently received a book on this ship and in it, it's states that the dark blue color is Sea Blue. I was always led to believe that this measure called for 5-N Navy Blue. Have I always been wrong this whole time? Thanks, Jon