Rick,
Awhile back you helped me determine that this pic was taken between Oct 15-20 1941. It shows USS Henley, USS Worden, and USS Dewey at berth B-16 in the Navy yard at Pearl.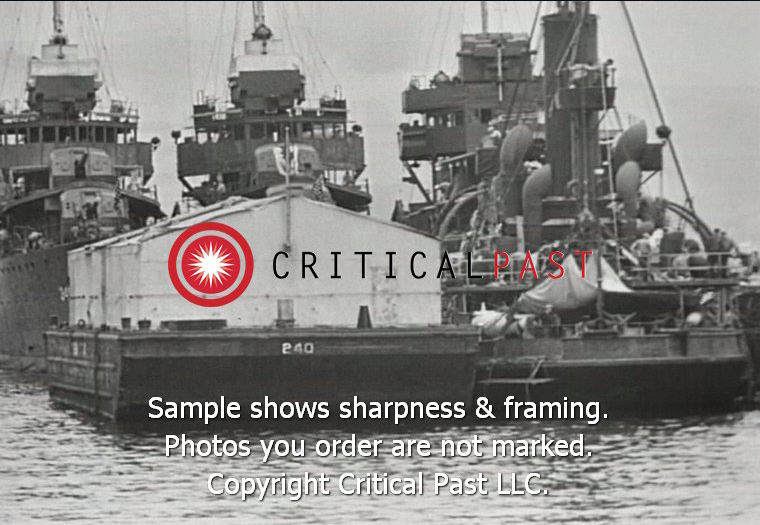 https://catalog.archives.gov/id/24697013
I have another puzzle for you if you are up for the challenge.
I came across this aerial shot of the navy yard dated Oct. 16, 1941. Clearly by the info above with Dewey's deck logs that the date on this pic is wrong.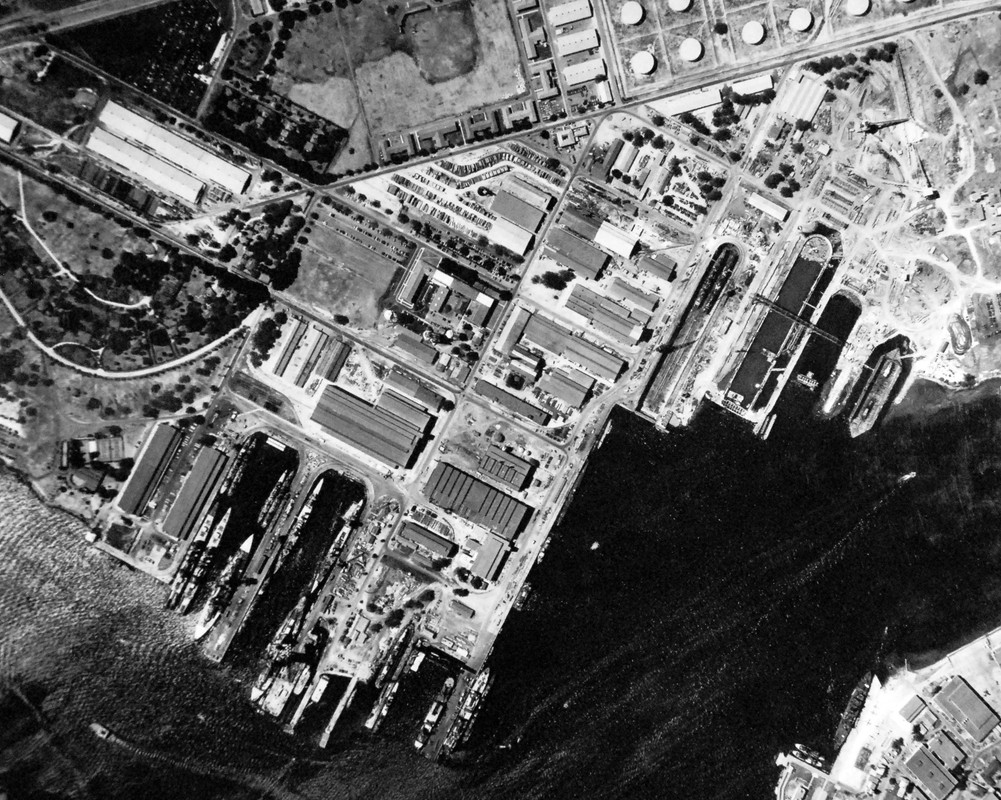 Berth B-16 is directly across from the Penn/Nev class BB at berth B-12 and shows only one destroyer there.
I would love to figure out the actual date of this pic and determine which BB that is at berth B-12. Pennsylvania's deck logs tell me she was not at this berth in Oct.
Lots more info here to consider with 2 Brooklyn class, 2 Omaha class (Detroit has been eliminated) and a Colorado class BB also in the pic.
I'm hoping that that BB turns out to be Arizona.
Jeff