These are the show results from Meester Bulldogs on the Bullspirit show on sunday 23-09-2012 in Hoornsterzwaag, NL. We had a great day! Freedombulls and Sundance Bulldogs were also there so the LBA Holland was represent.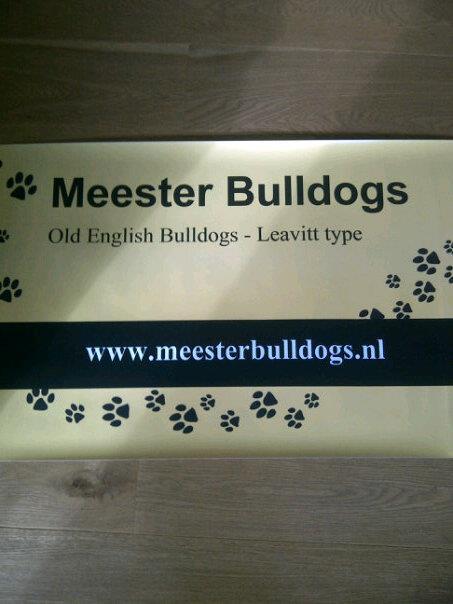 Meester Bulldogs Boelie off Dusboels: 1st place Leavitt females 6-9 months & Best Female Leavitt Pup.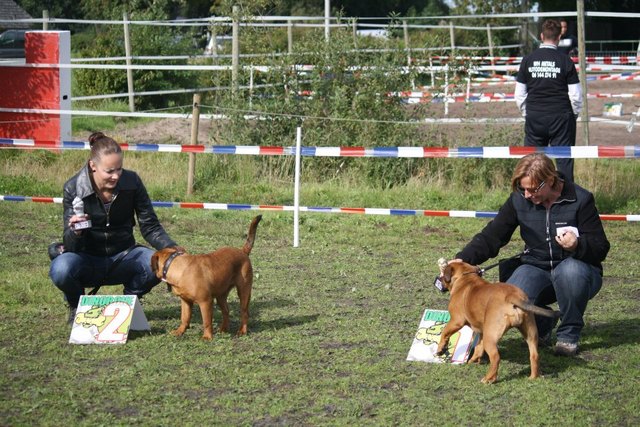 Meester Bulldogs Bijou: 2nd place Leavitt females 6-9 months.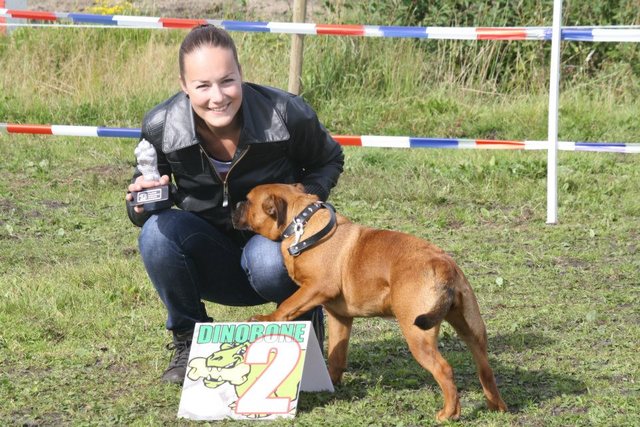 Meester Bulldogs Joep: 1st place Leavitt males 6-9 months, Best Male Leavitt Pup & Best OEB pup in show!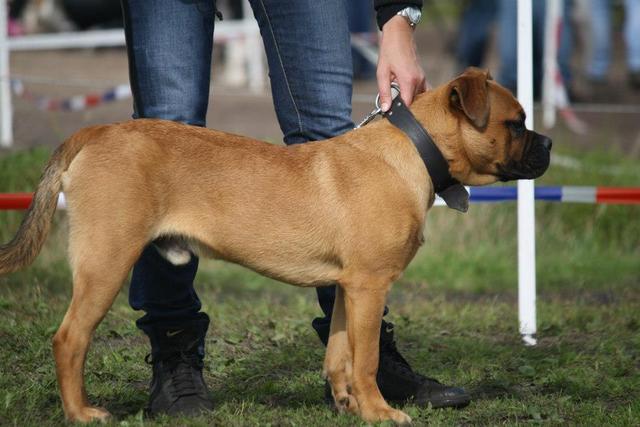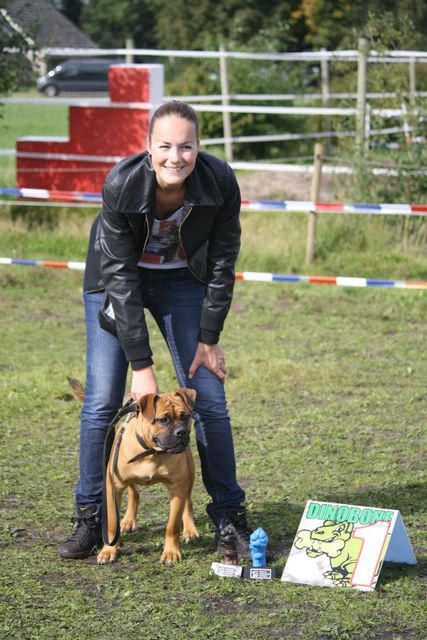 Dragonfly Bulldogs Luna off Meesterbulldogs (Out of LGK Danny Boy): 2nd place Alternative females 12-18 months.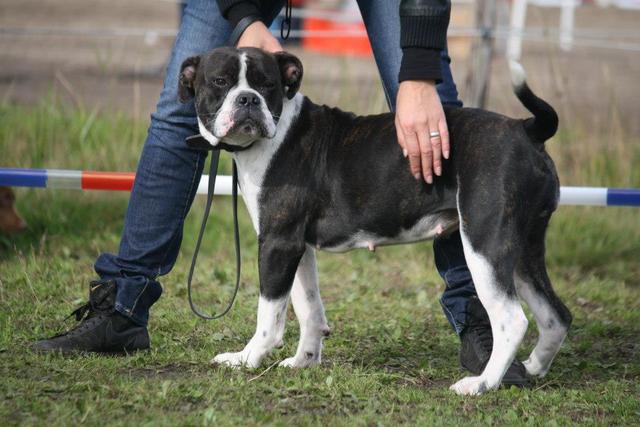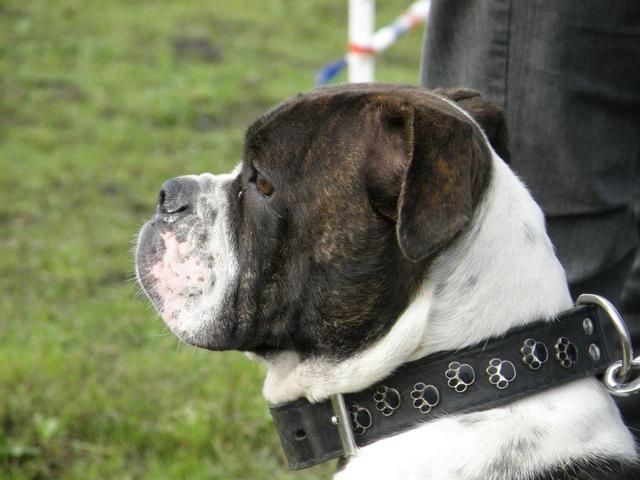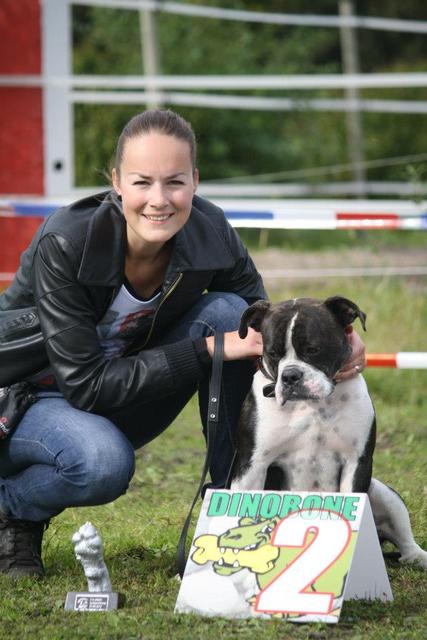 Meester Bulldogs Nero (out of OTH's SinSin Jr aka Ginger): 1st place Alternative males 18-24 months, Best Male Alternative Adult, Best Alternative in show!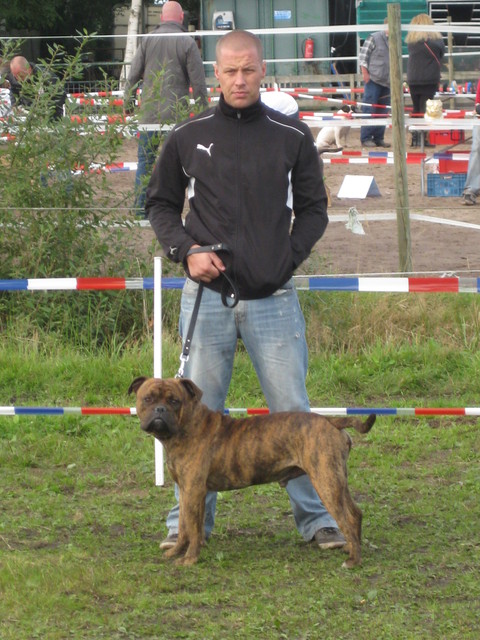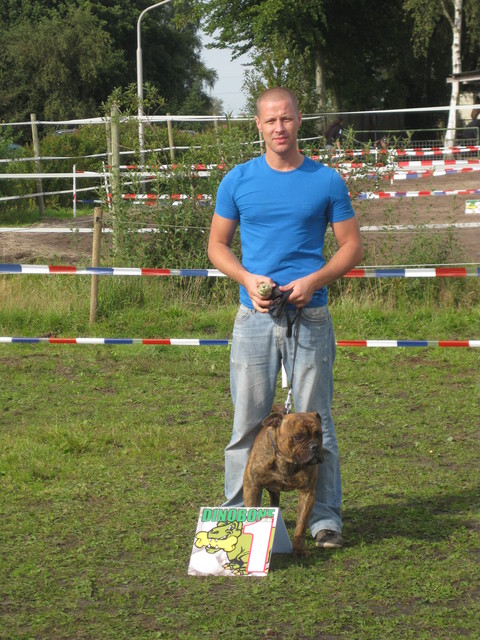 The prices of the day: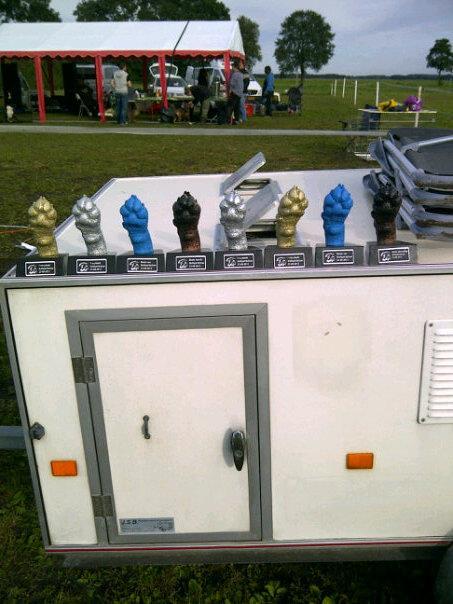 ---
www.soleilbulldogs.nl / www.soleilbulldogs.com
Contact us at dieudohuberts@hotmail.com

Proud member of the LBA & LBAE
http://www.leavittbulldogassociationeurope.com/