LGK'S WOLVERINE & Millenium's PSYLOCKE pups have arrived!!!
Posted by CTC kennels
on August 30, 2012, 9:06 pm
we are so excited to announce the arrival of CTC'S LITTER B: PSYLOCKE/WOLVERINE PUPS Aug 30/2012. 4 boys and 3 girls arrived this morning and are healthy, happy and doing amazing...mama is a champ!!!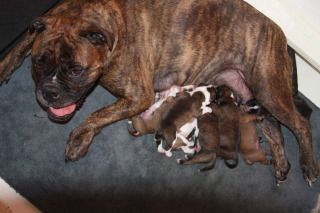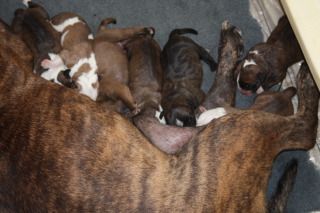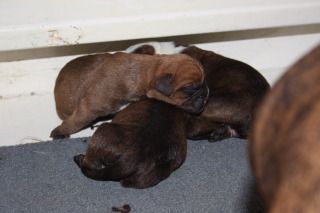 ---