We invited me to participate, with Kaily and Rosko in a sports weekend, by friends who have américan staff, to discover the other activities sportsmen.
I thus went there to see if our L.B. was capable of competing with Staff and I can say that they very well went out there.
I am very satisfied with this weekend and I put you some photos
Long jump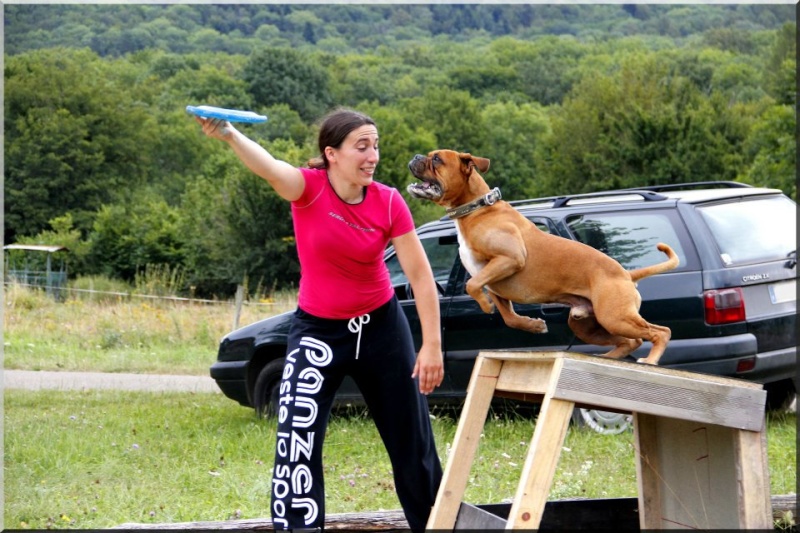 Kaily to the spring pull / vidéo
https://www.facebook.com/photo.php?v=4288970070973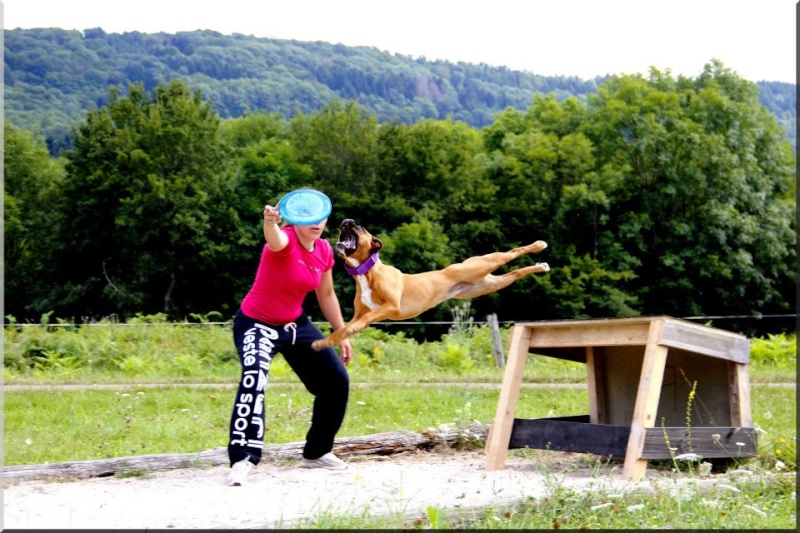 Rosko tried to cheat, but Elo watched :lol!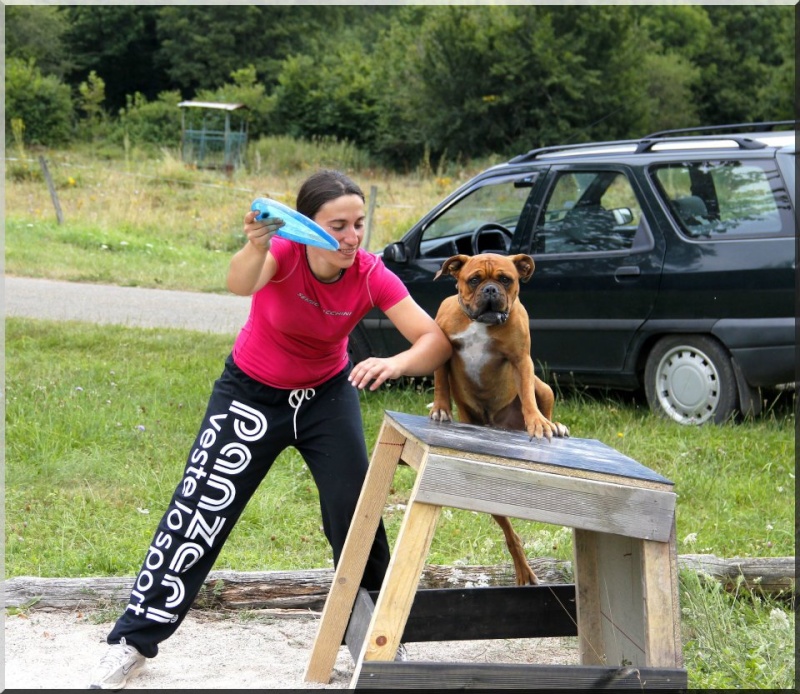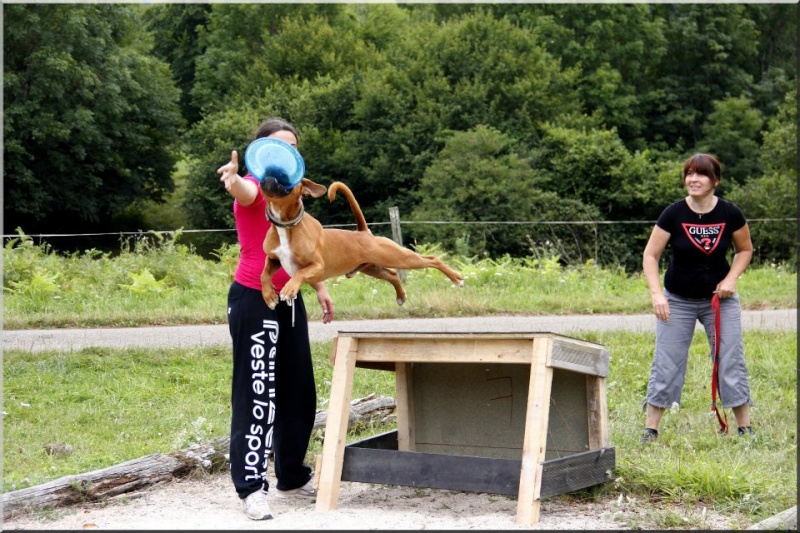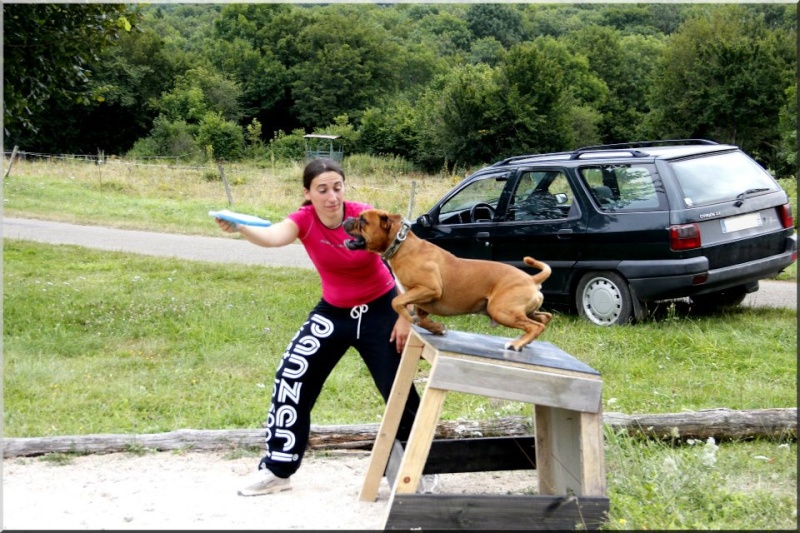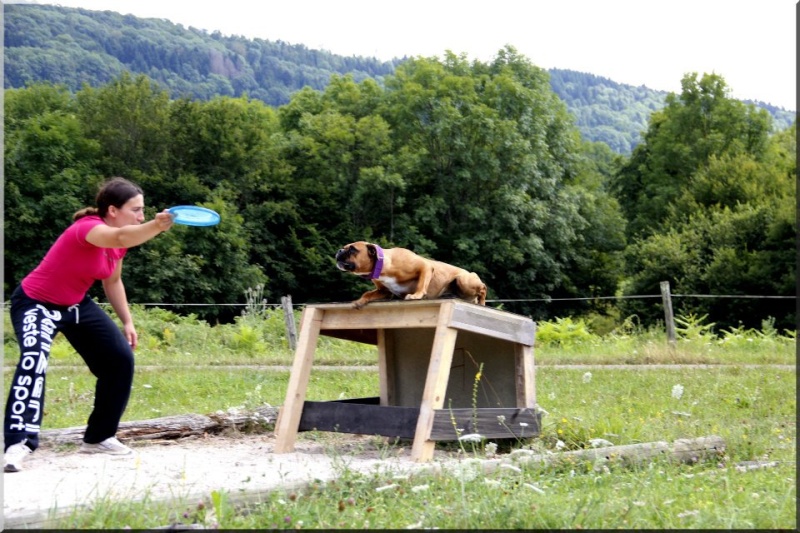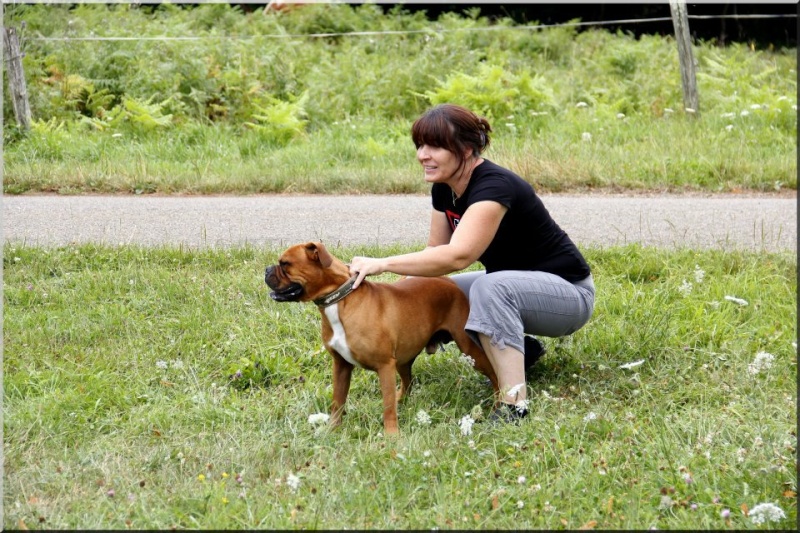 Frisbee :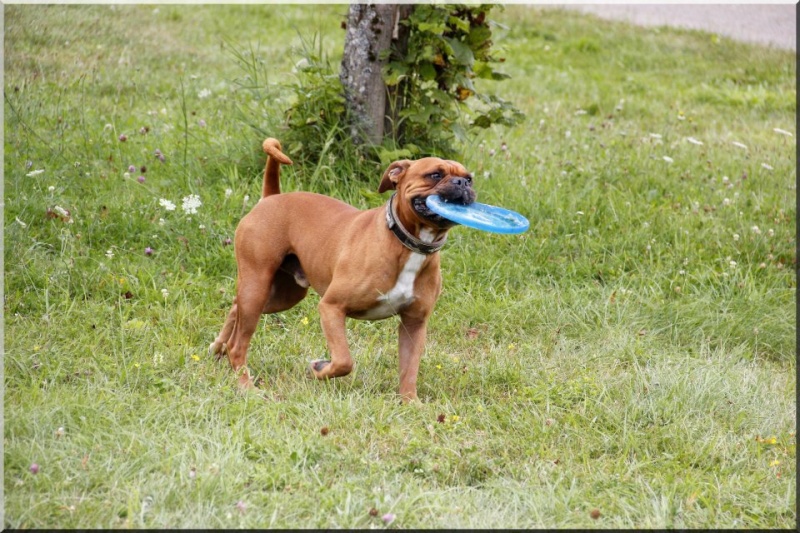 Kaily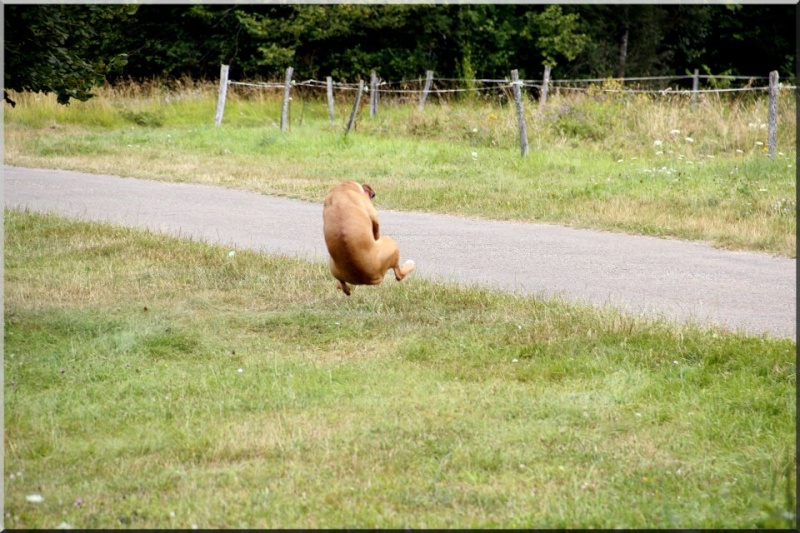 Treakmill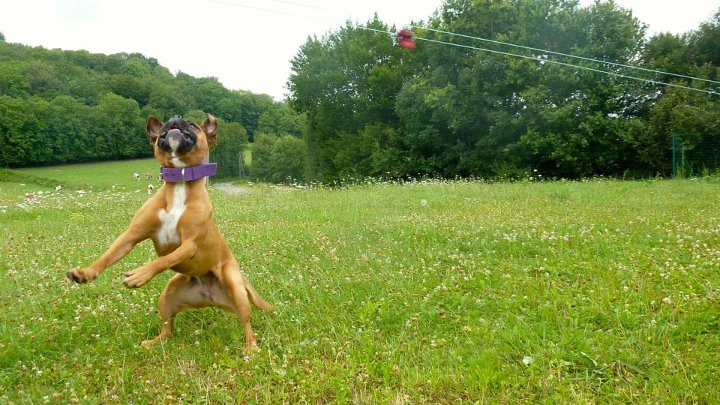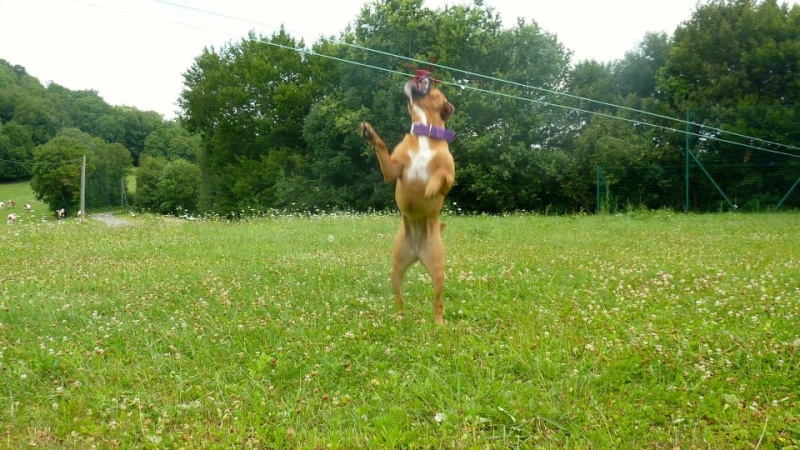 The place, the team!!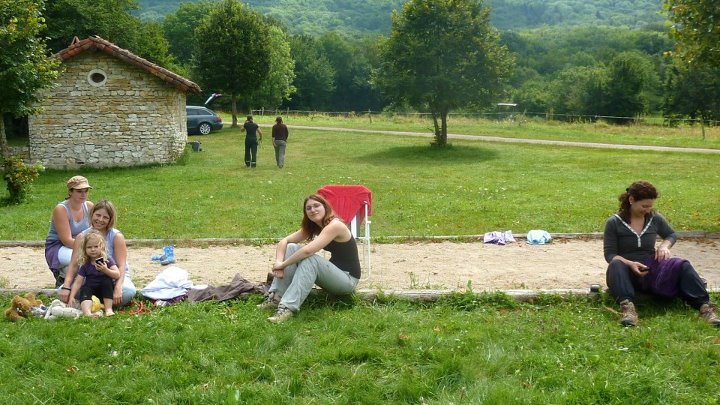 The organizer, our host, Elo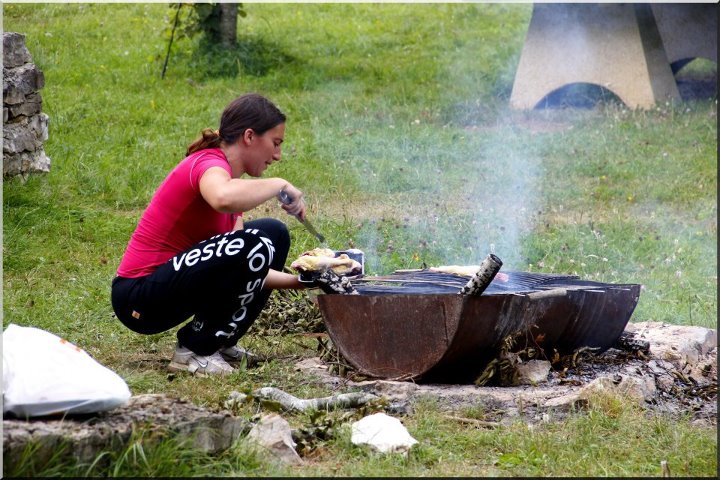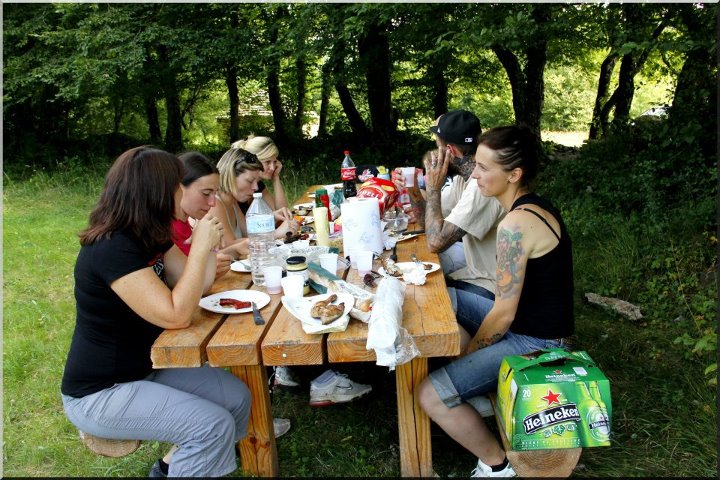 Other photos are going to follow with the other activities
Thank you for having looked at that this