HAPPY THANKSGIVING!!!
Posted by Taryn in FL on November 26, 2020, 7:16 am
"Give thanks for a little, and you will find a lot."

REMEMBER:
Give thanks not just today, but every day of your life.
Appreciate and never take for granted all that you have.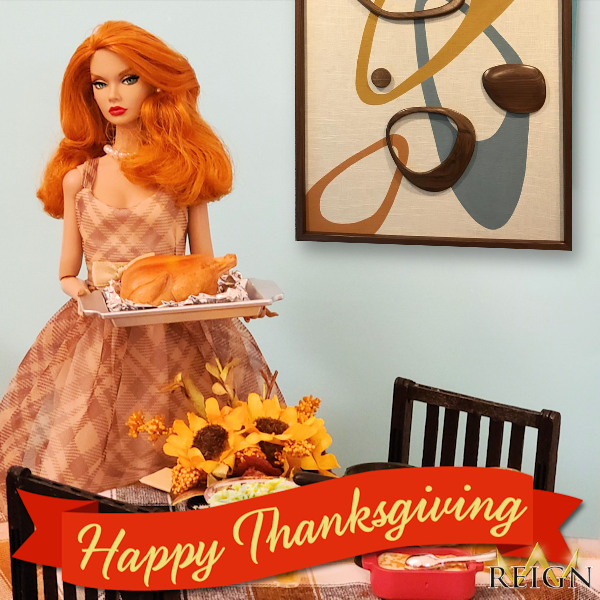 Although 2020 has been a HUGE work in progress for us all, I am thankful for so much. My husband who loves me unconditionally, my fur babies & my work family & friends who have taught me so much. My internet friends and followers for your support and love, and my BFF who I would go nuts without, who supports all my off the wall ideas, and has some of her own. My health, my home, and my job. I have so much to be grateful for.

HAPPY THANKSGIVING!
-REIGN with a greatful heart!