SHE HERE!!! My Newest addition to my Dolliverse...
Posted by Taryn in FL on October 22, 2020, 12:11 pm
My second Poppy Parker, 2020 IFDC Giftset Viva Poppy! I am so pleased that I got her. I was very lucky a local dealer had her and I was able to add her to my dolliverse.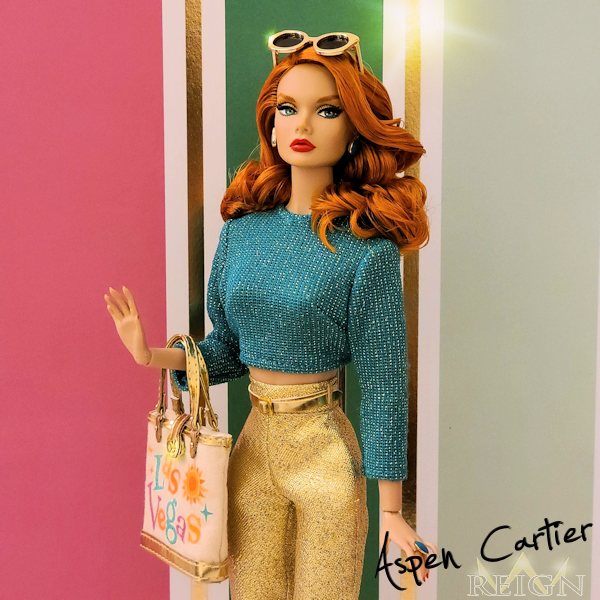 In my Dolliverse she will be known as ASPEN CARTIER, great-granddaughter of Barbara-Jean Cartier of Cartier Cosmetics. One of the oldest and most popular cosmetic companies worldwide. Aspen is one of the most popular, well-known beauty influencers in the business as well as a model for her family company. She is most famous for her red lipstick which is a staple in her family's cosmetic line launched in the late '40s.

LET IT REIGN!