FS: Barbie Sized Fashions
Posted by Arnie in FL on August 5, 2020, 8:09 pm
Email me at arnie1128@gmail.com if you'd like to buy any. If you have an order that is less than $10 with shipping, Friends and Family Paypal payment is appreciated.



$4 Each



$3 Each



$2 Each



(L-R) Divergent Tris Outfit $12, Bella Twilight Outfit $12, Rosalie Cullen Gown $14



President and Vice Pres 2pk Outfits (missing 1 pr black pumps) $10



Outfit 2pk $8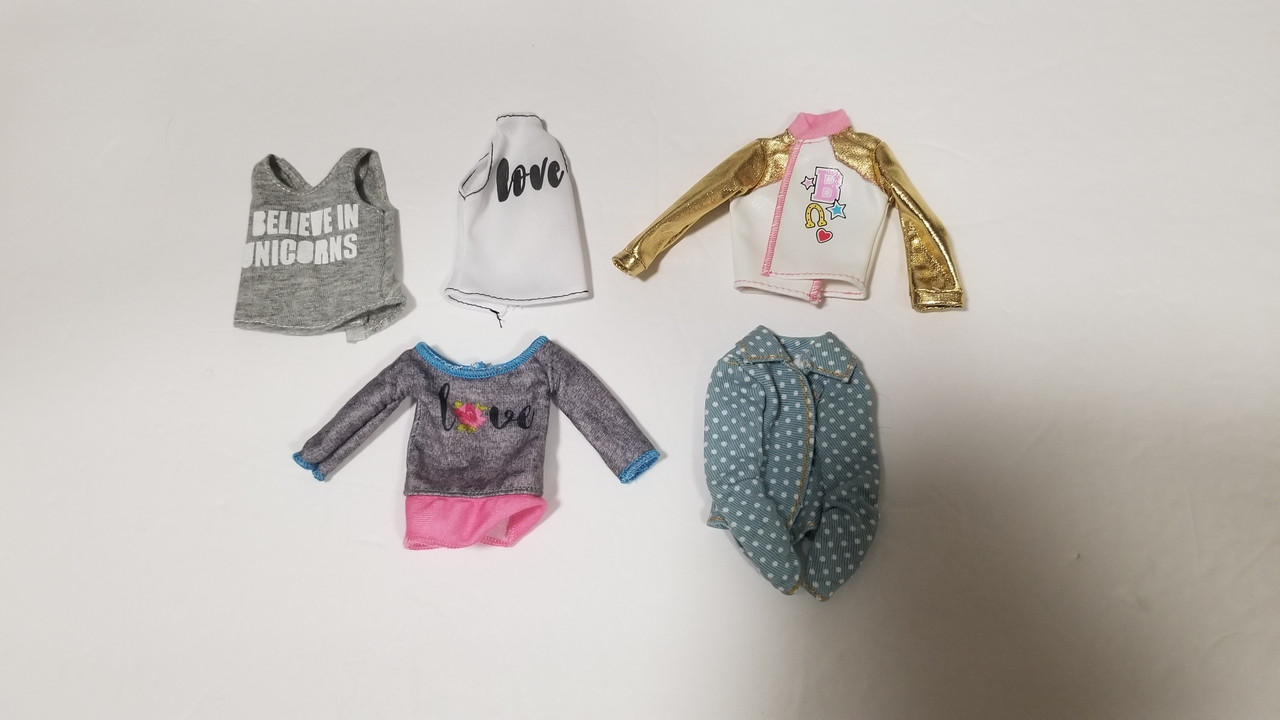 $2 Each Piece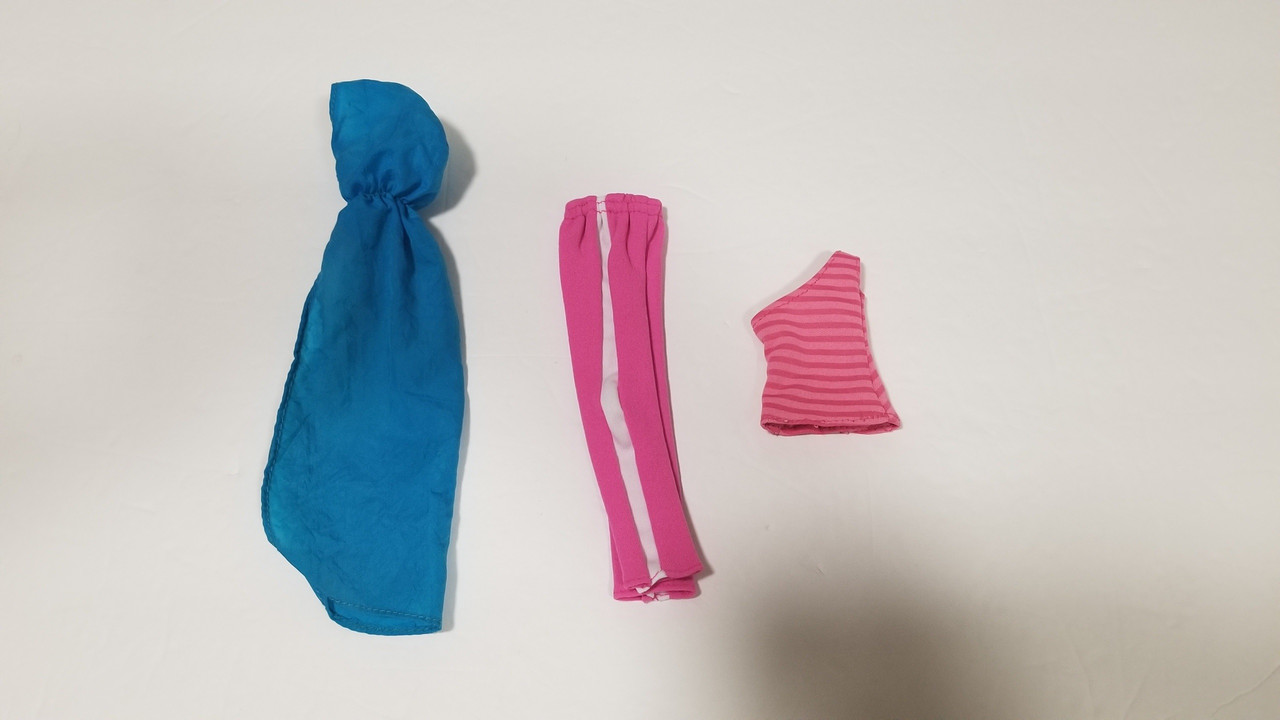 $1 Each Piece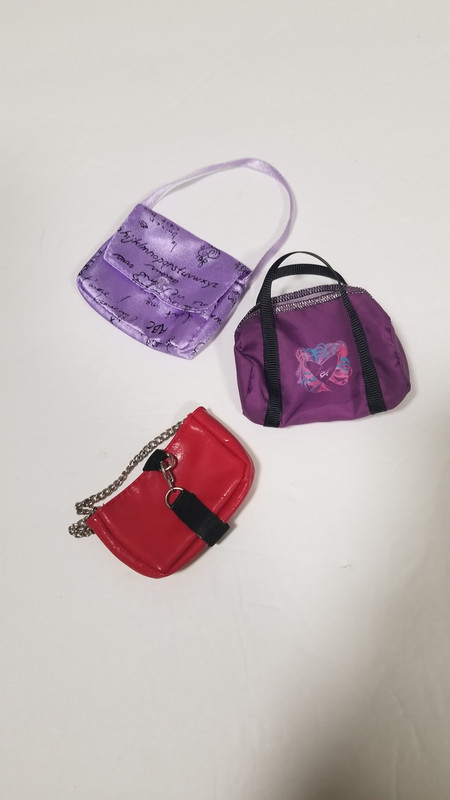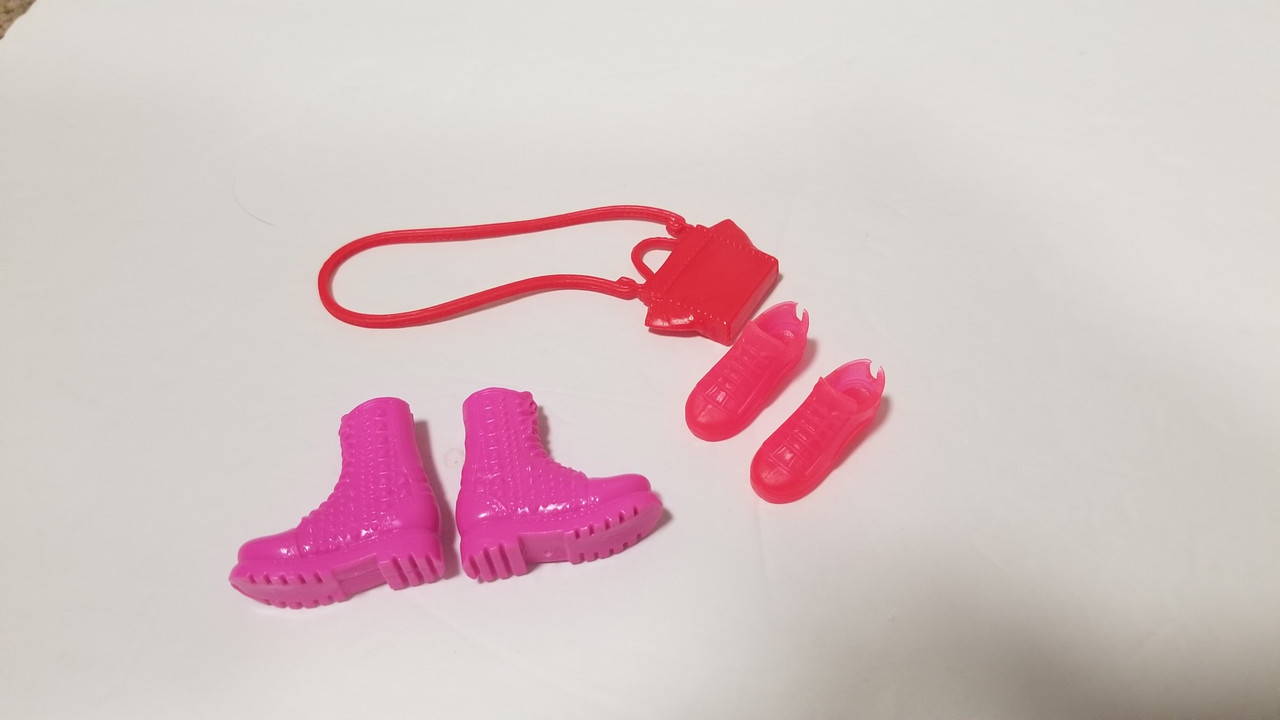 Accessories Shoes and Bags Lot $4

Thanks!