FS: Barbie Sized Outfits, Furniture, and Dolls
Posted by Arnie in FL on April 8, 2020, 9:46 pm

Furniture $10 for the lot. The Recycling Bin is a pencil cup.



Campfire that lights up with Accessories $7



Chelsea sized friend who came with the Barbie Ski Coach $5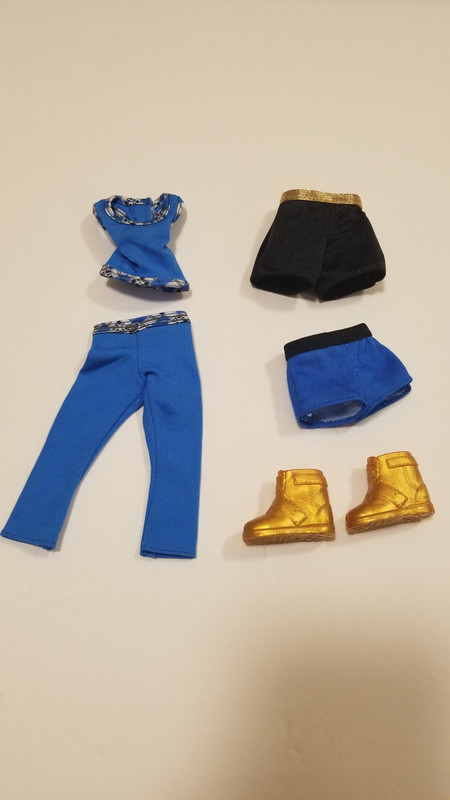 WWE Girl Lot $3. Boots are not Barbie sized. They are sized like the Wonder Woman dolls that came out a few years ago.



Beekeeper Set with Outfit (no jeans) $7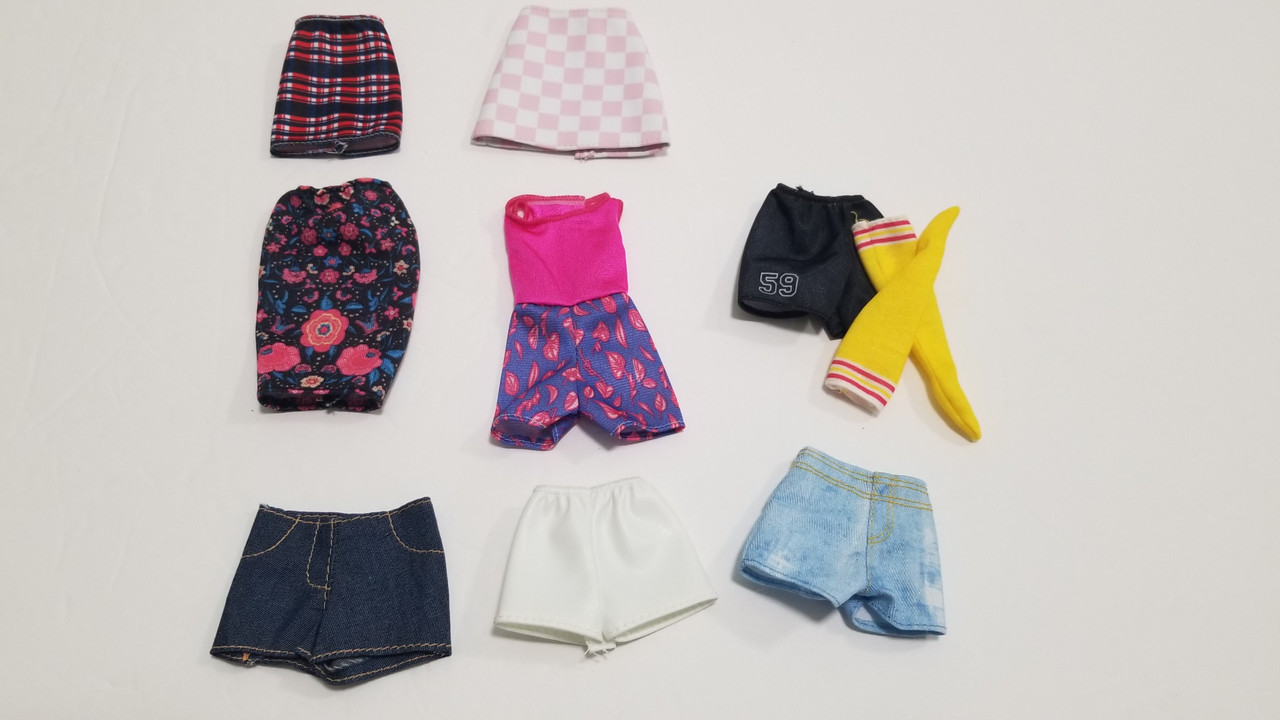 $2 Each, Socks come with the black shorts



$4 Each Set



$2 Each Piece



$3 Each Dress or $5 for both



Nude Barbies $7 for all 3



Hairdorables Doll $12



Carebears Top $2



Wonder Woman Top $3

Shipping is extra. Email me at arnie1128@gmail.com if interested in buying. Thanks!