DIORAMA TUESDAY AT SUWI'S PLACE... >>>>>>
Posted by Saucy Suwi on November 5, 2019, 6:12 am
My last post was waaaay back in February 2019 (well at least it was THIS year)

It's strange but after such a long absence I think it will take a while for me to get back into this diorama stuff.

Having said that I have been working on a few dio's just not posted about them as such. The summer was very, very hot and my doll/diorama room was even hotter so that was the summer months with no dioramas done!


As I have been MIA for a while I thought I would start with a re-introduction ....

I live in England and have been making dioramas for over 25 years on and off. When I moved to my present home I had a room built in my garden as my own little doll town, it's called The Priors.

I had the room framed out and I use foam-core boards for the walls, ceilings and floor.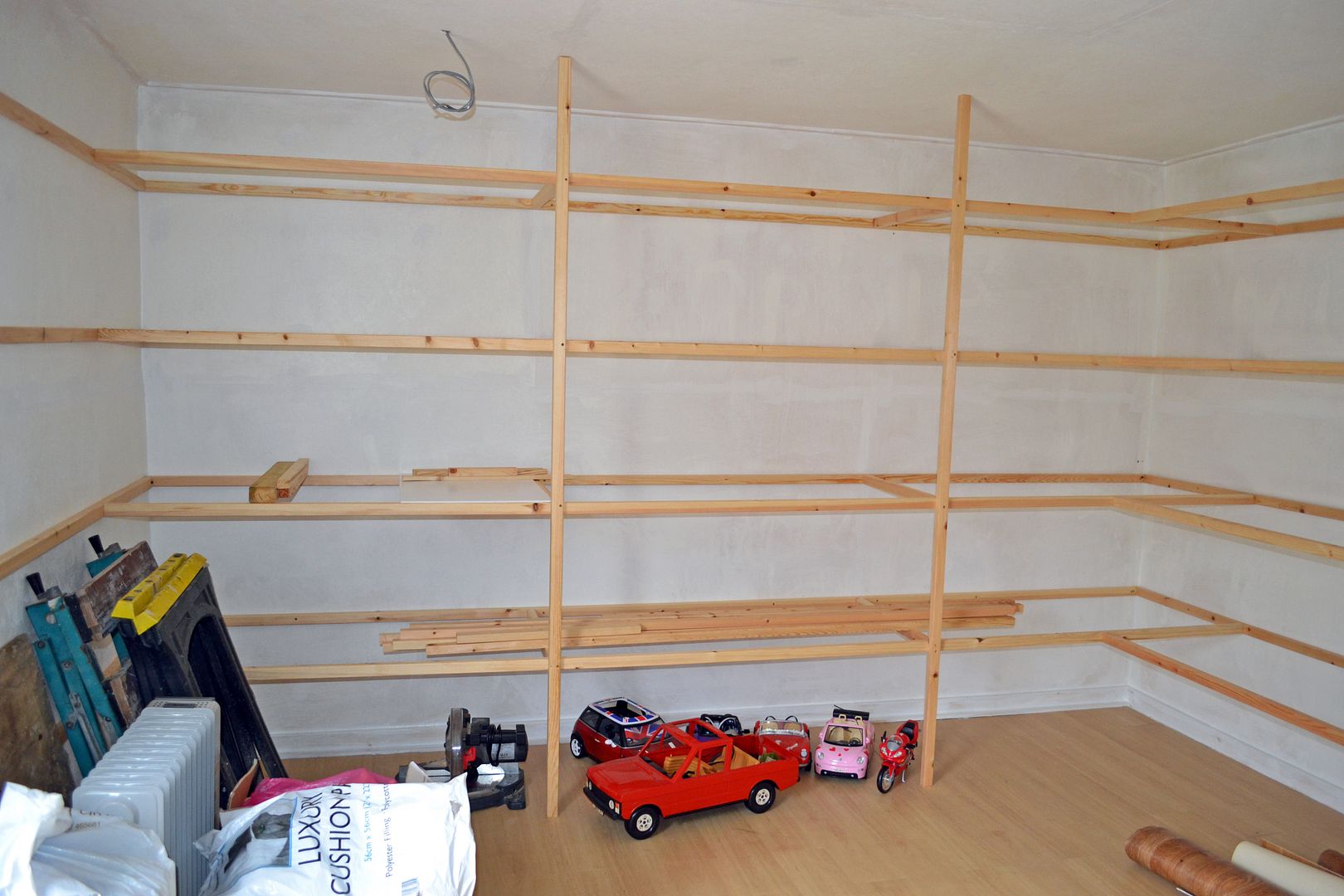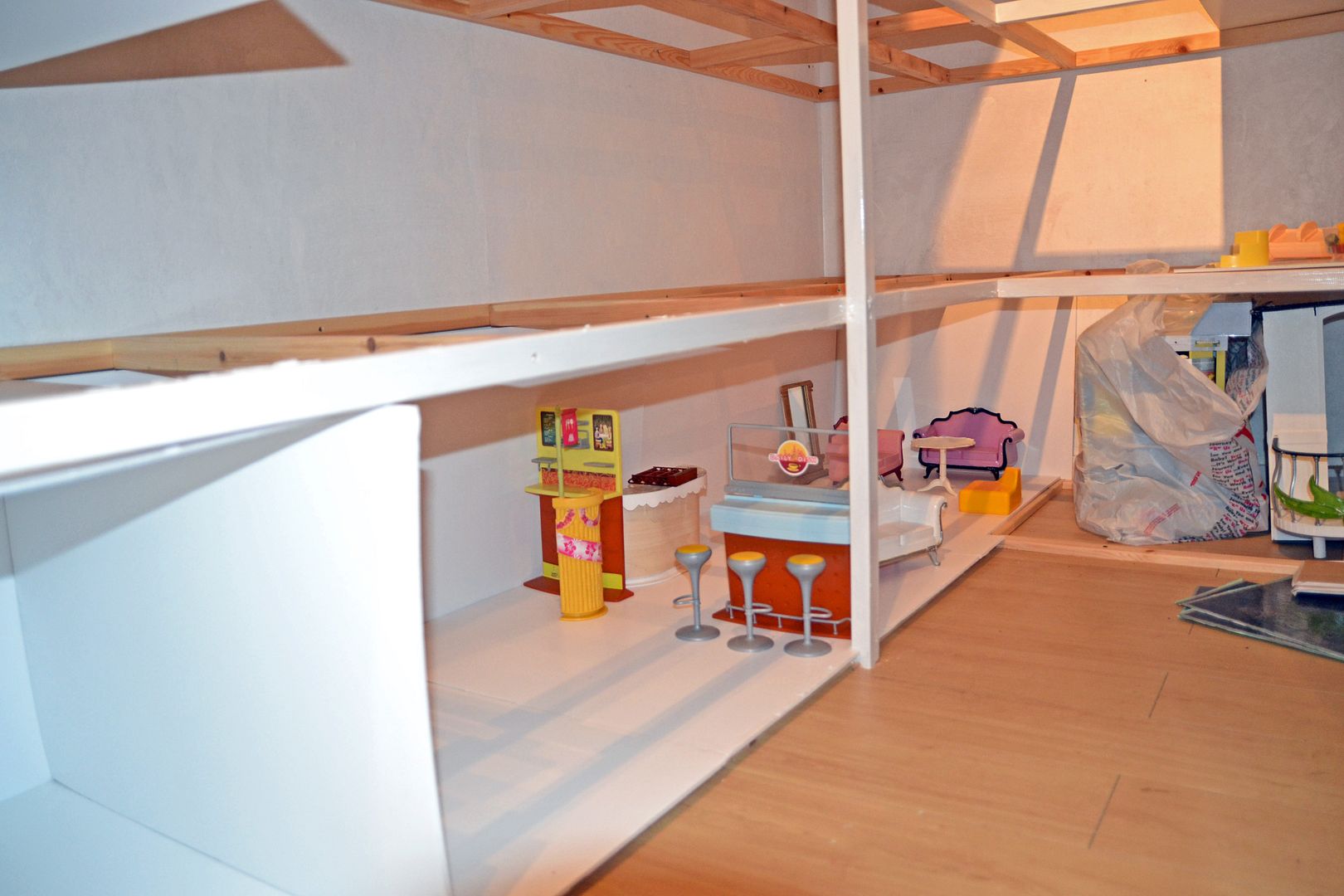 Most of my floors are covered in peel and stick flooring to give it some strength. I use a 5mm foam-core board as the base.

The ceilings are 3mm foam-core and the walls are 10mm.


I often use human wallpaper samples to cover my walls but you need to be careful with what glue you use as if the board gets to wet it will warp.

So far I have built a couple of homes, an Airport, Shopping Mall, Supermarket, a few cafe's, Flower Shop, School, Hotel, Hair Salon, Boutique and a hospital.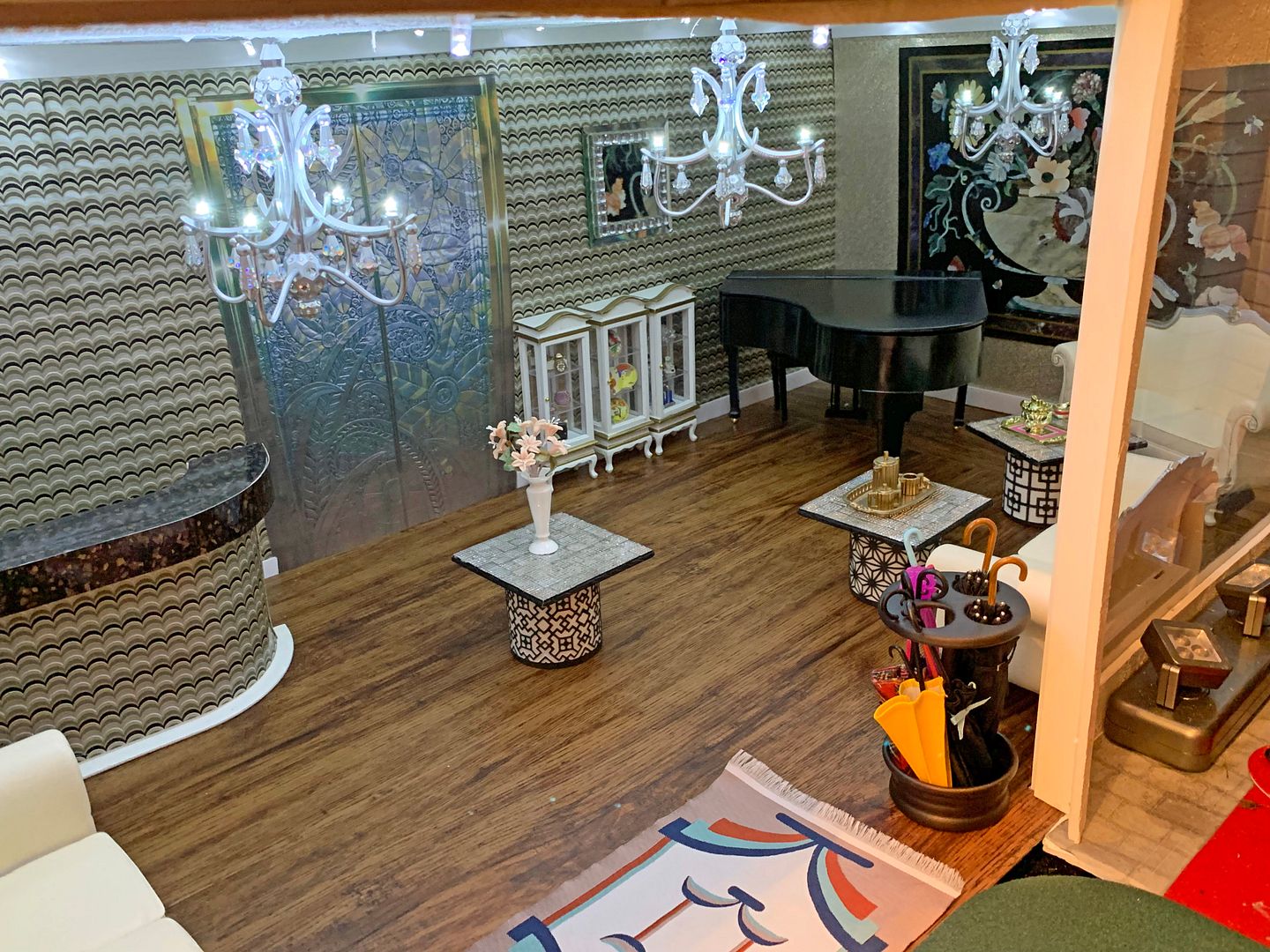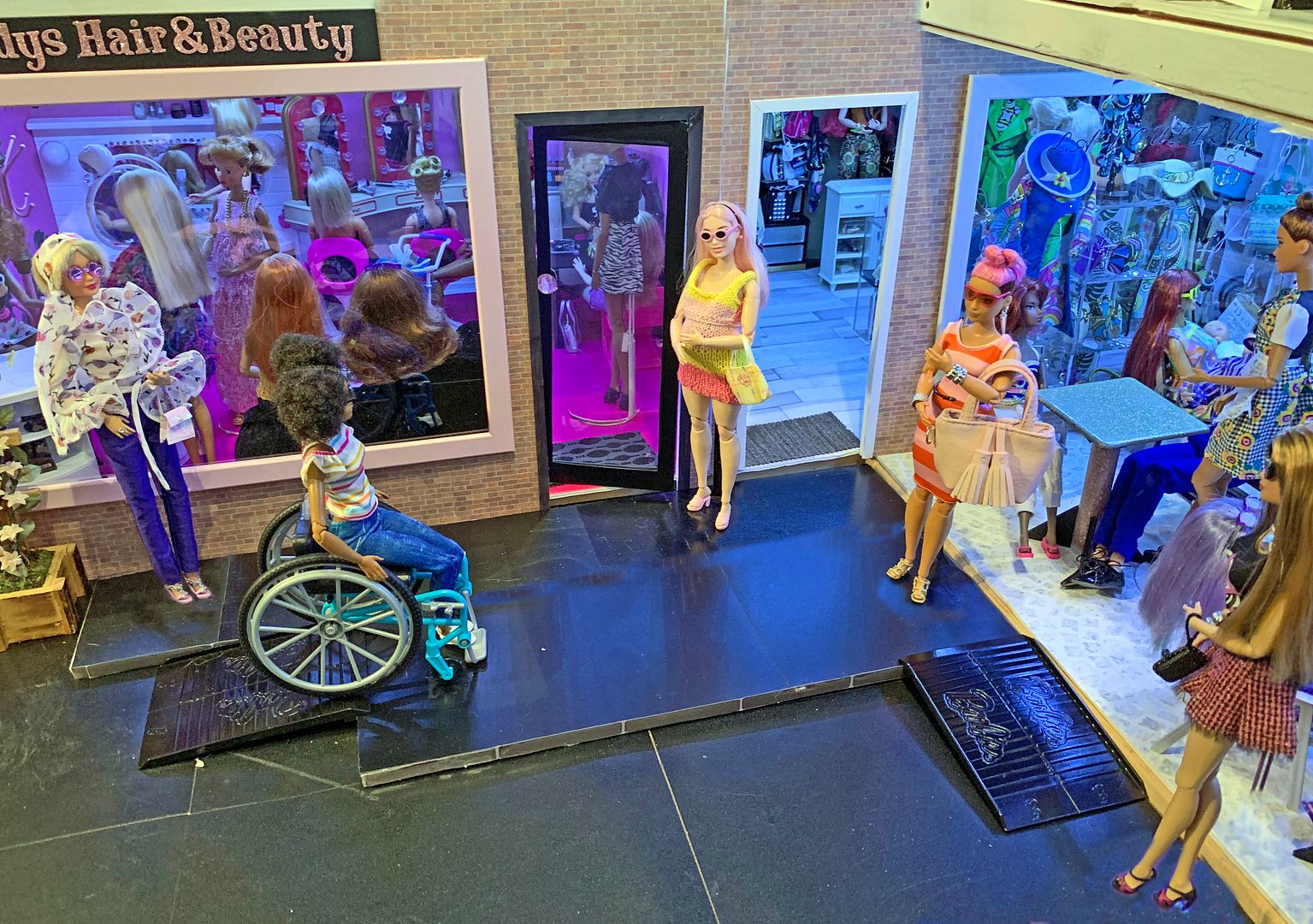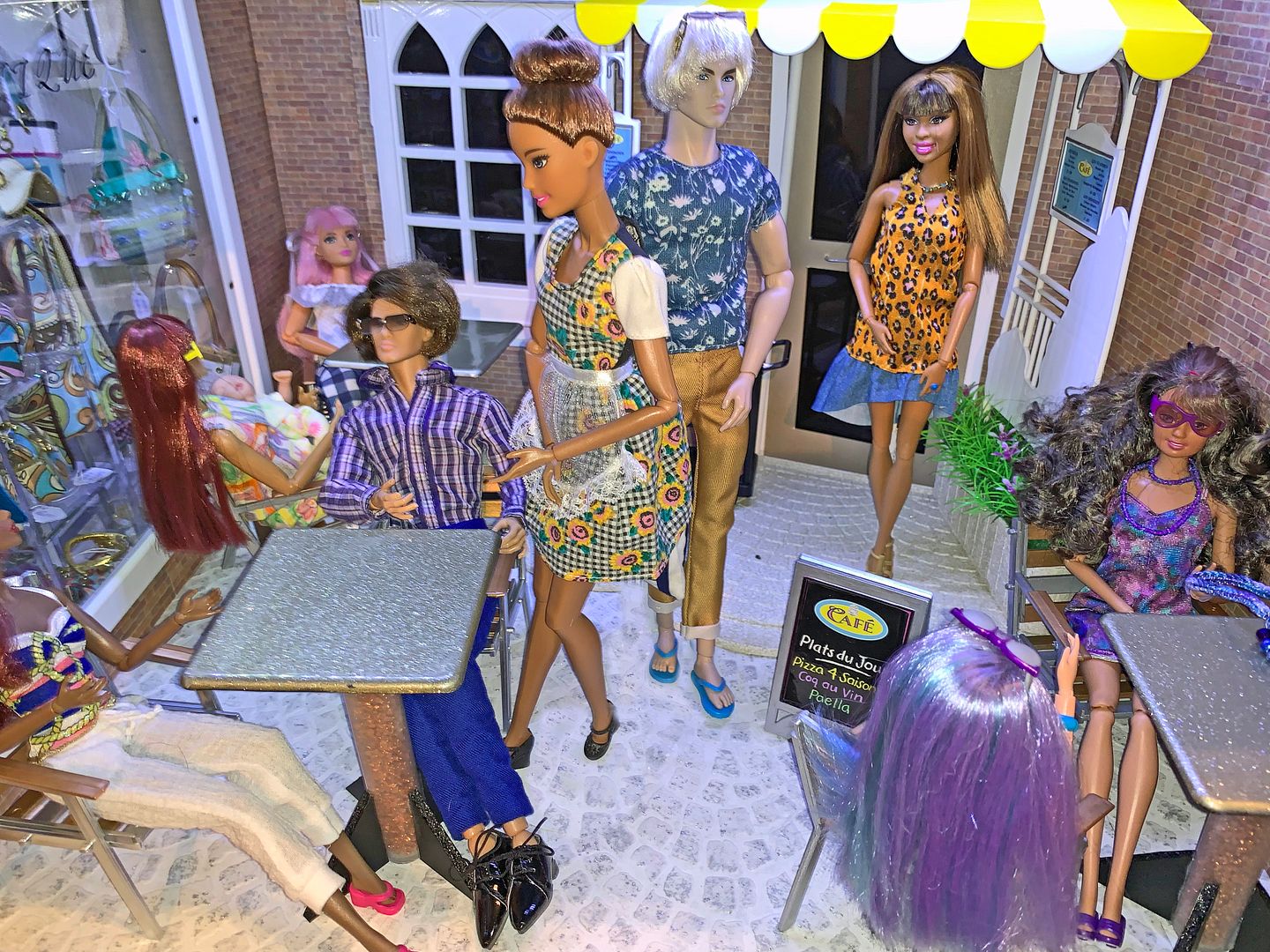 The thing is these are always changing and evolving so it's one diorama made and two dioramas to be done again.

Last year when the Mattel ambulance came out I had to have one, then I had to re-paint it!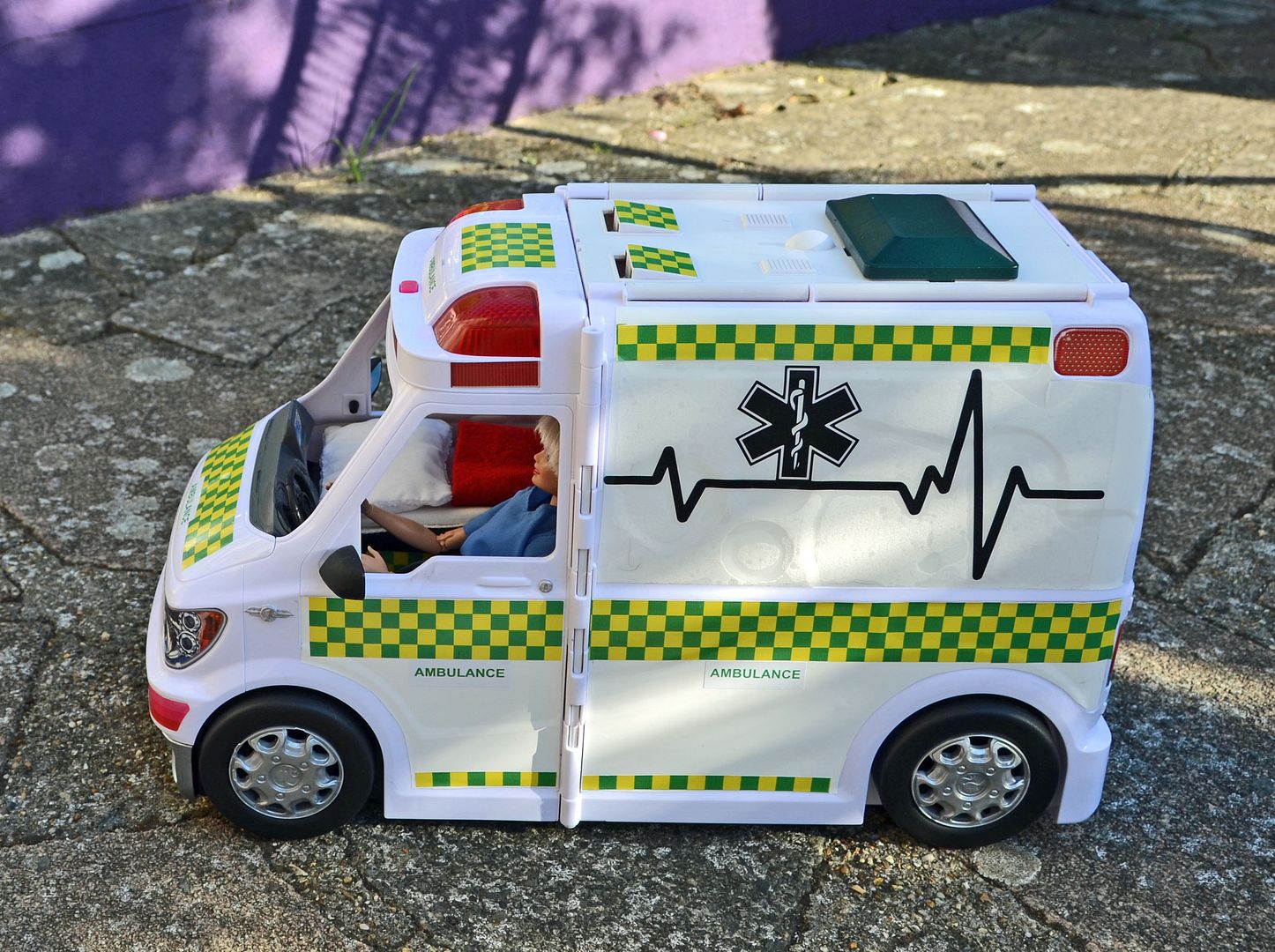 After that I needed an A&E (Accident and Emergency) department.

Sounds simple BUT first it needed to be on the ground floor and next to the hospital. At the time the hotel restaurant was there so that had to move. The only way was up and above the restaurant was the hair salon so that had to move.

Then I needed to extend the ground floor of the hospital, I ended up completely re-building it. This needed new lighting so the floor above had to be removed and now so do the floors above these! It just never ends... but that is part of the enjoyment for me.

Over the next weeks I will be showing you what I have been doing and what I will be doing in the future.

As well as talking about my diorama finds I will be going over what I have been making (even if it does not work out as I wanted) how to respray and anything else you want to know.

]Ideas I have listed are

Christmas

Gardens

Spas and Bathrooms

Flooring

Windows

Flowers, Plants and beads



As well as these will be whatever I have been doing each week.

If you want to look at more dioramas and older 'How Too's' my BLOG