Life is too short to wake up with regrets, so love the people who treat you right, forget about those who don't.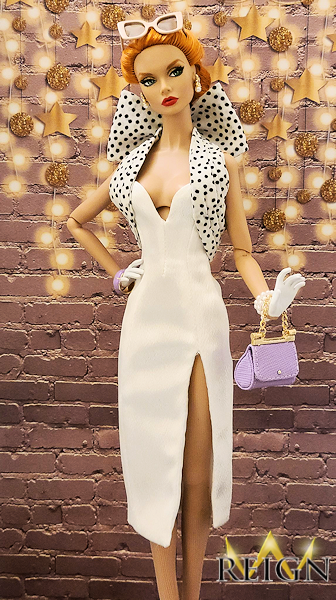 Believe everything happens for a reason.
If you get a chance, take it! If it changes your life, let it!
Nobody said life would be easy they just promised it would be worth it!
Let your light SHINE so brightly, that others can see their way out of the DARK!
LET PEACE, LOVE AND LIGHT REIGN IN 2021!!!
-Aspen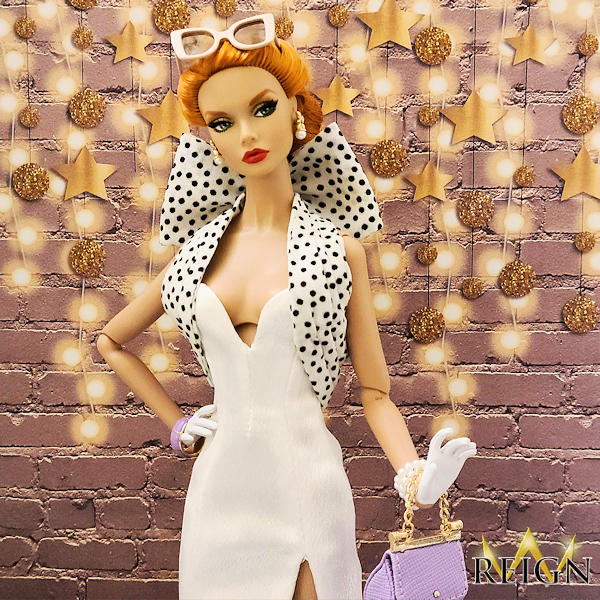 *Aspen beautiful outfit is "Petite Robe Classique" (Jour) from the 2020 Legendary Convention FR.*