Happy Saturday All!
I'm so sorry I haven't been able to respond to past posts, I appreciate your comments so much!!!. I also missed posting last week for new tutorial and BLOG updates. Life has been taking my weekend doll time away.
So today is 2 updates posts in one:
1. ELEVATOR DIORAMA TUTORIAL
2. CLOSET SPACES DIORAMA TUTORIAL
In the Elevator tutorial, I combine all the elevators I've ever made into one concise reference guide: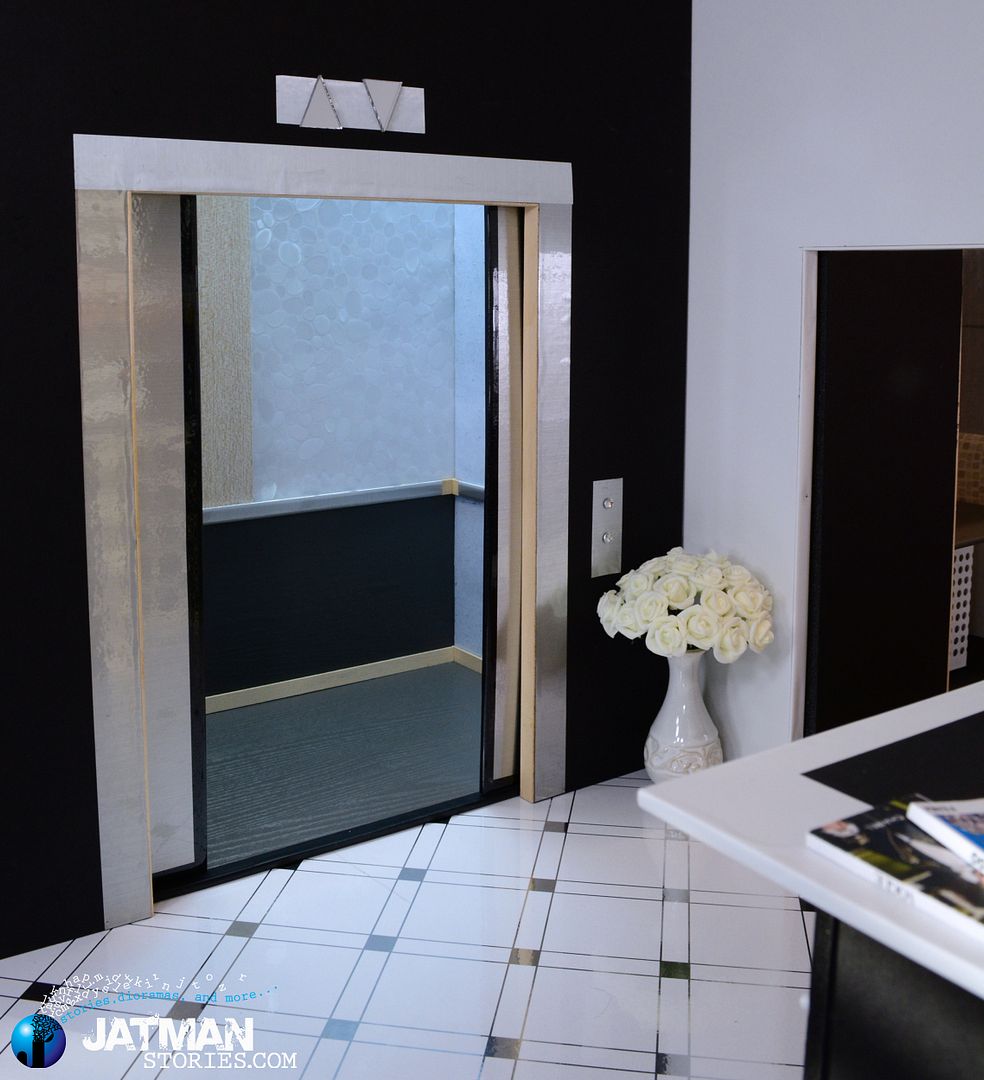 In the Closet Spaces Tutorial, I go over Closets as well as the store Boutique made in 'Team Husband':
Please check out my
BLOG
, I need voting and input on a writing question.
Thanks so much for looking!
Johanna