If interested email me darma@valornet.com, I will figure your postage charge at that time .
All of the fashion are stored on acid free cards tucked inside an acid free sleeve.
It has been a while, but I have sold to many on the board and bought from many of you as well. I do 100% positive feedback on Ebay under sewdollystyle . I also have an Esty shop with all good reviews under ThreadsNeedles.
Thanks for viewing !
Color infusion fashion . Jacket has not been removed from card, the pants were tried on the doll once . Items are now stored in an acid sleeve. $40.00
Barbie fashions $5 each
1.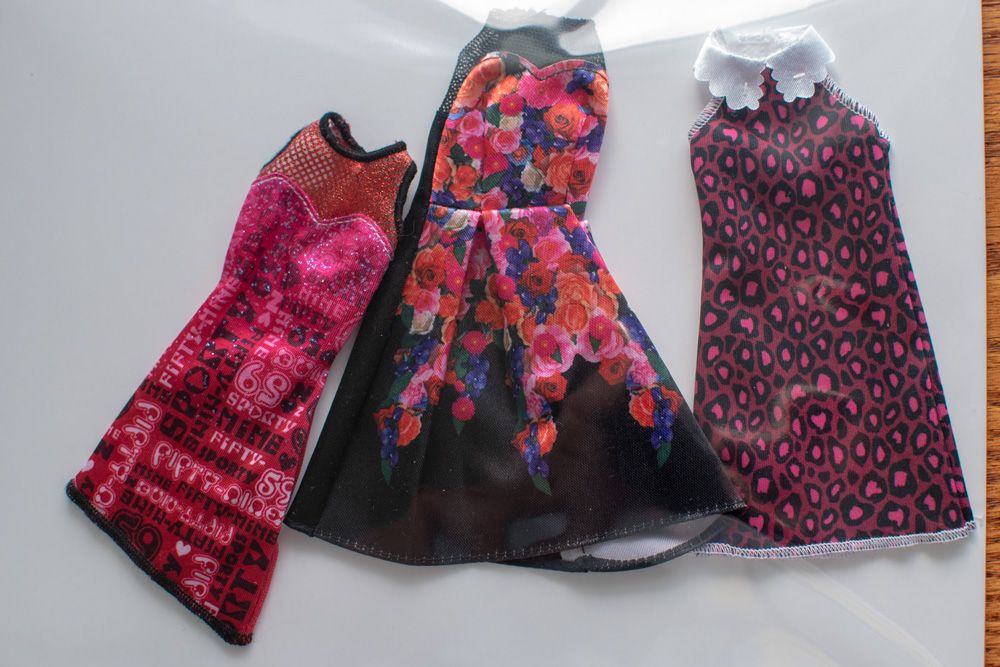 2.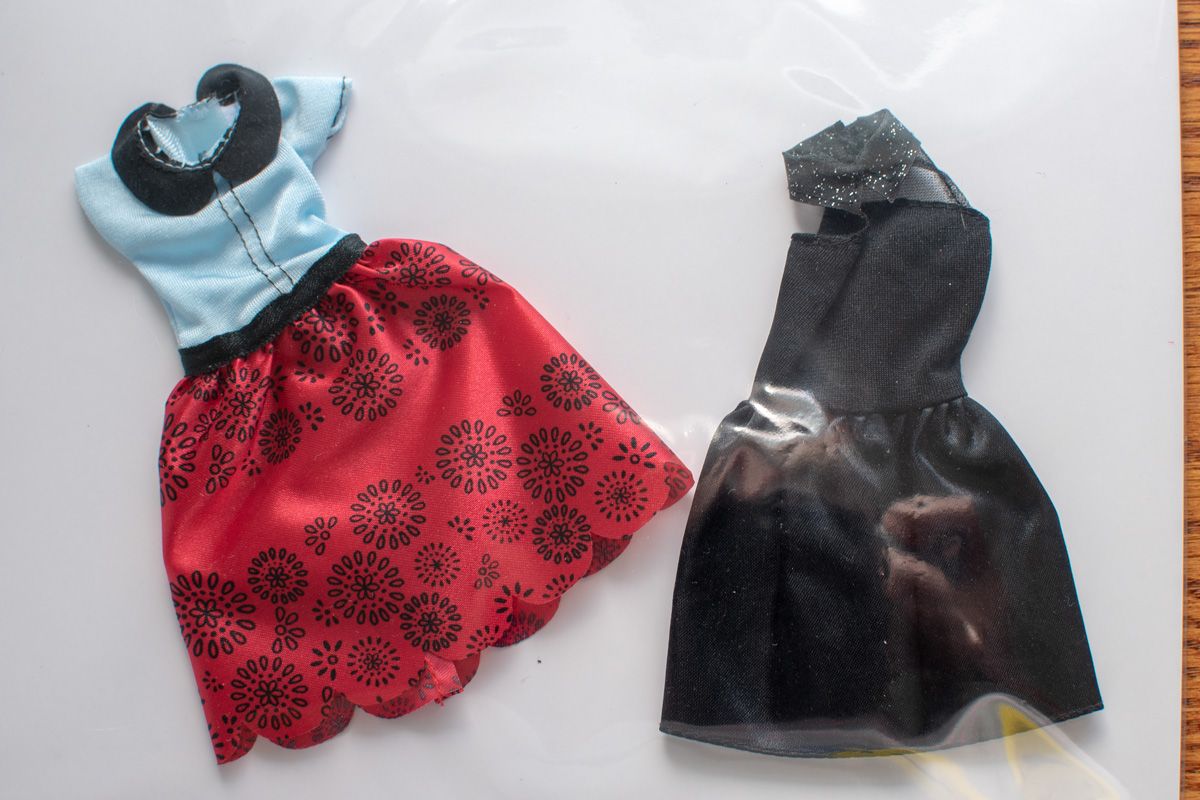 3.
4.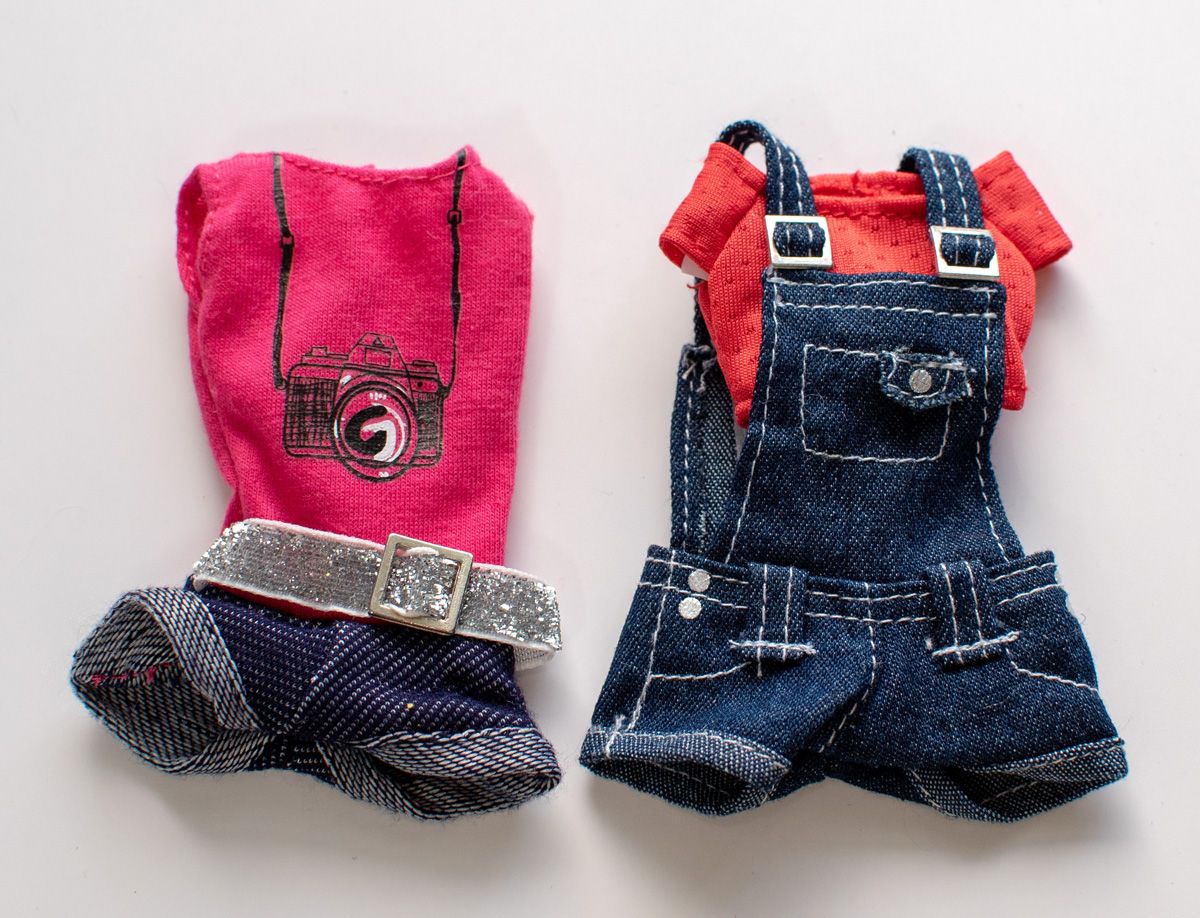 5.
6. fashion royalty purses $50.00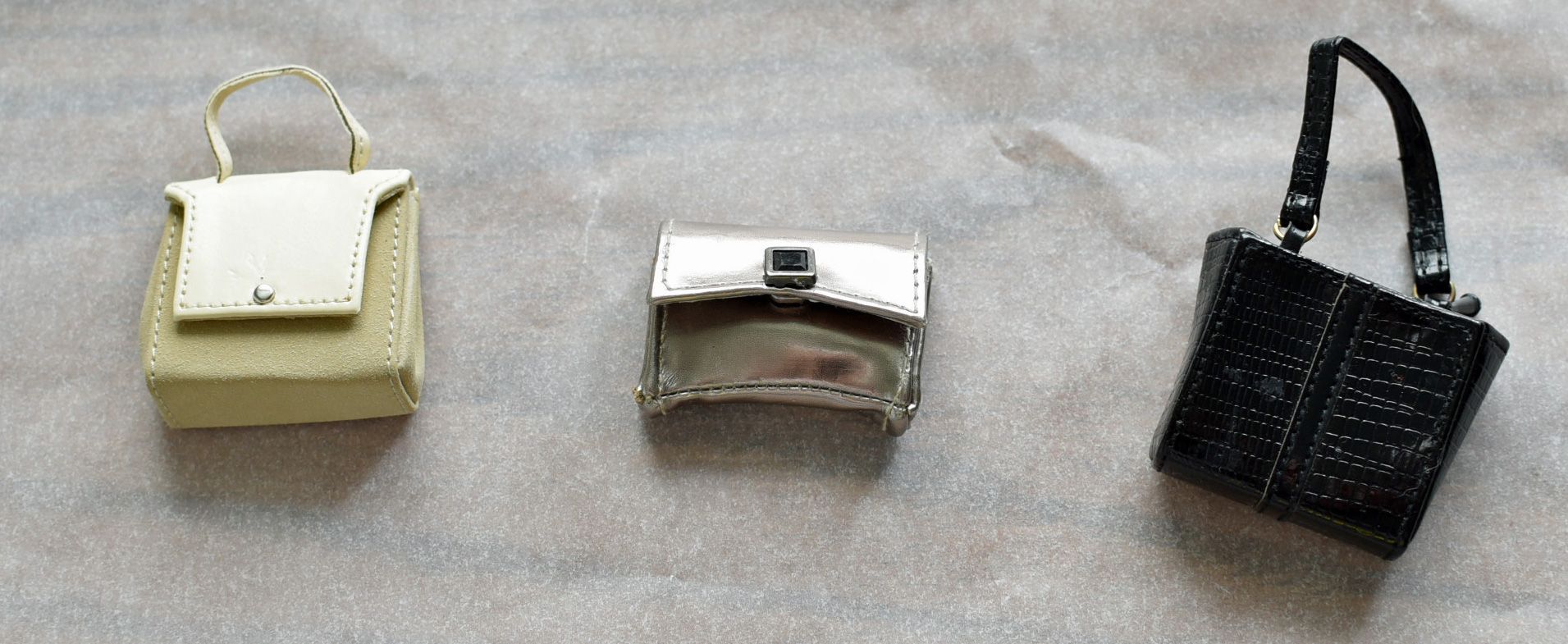 7.$8 all metal bicycle
8.crochet Barbie dress $5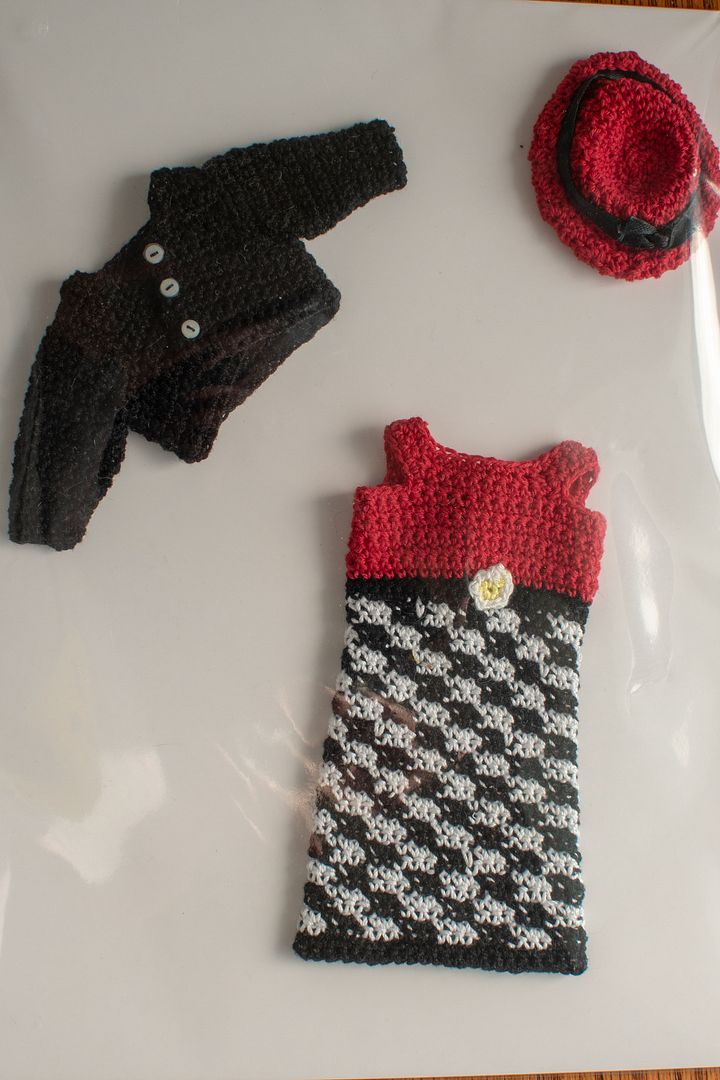 9.Barbie $5
10.