WHERE'S THE DRAMA? - ONLINE FORUM
[ Post a Message | WHERE'S THE DRAMA? ]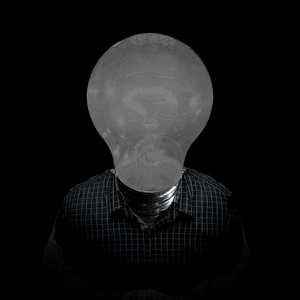 Welcome to the new WHERE'S THE DRAMA? ON LINE FORUM. Looking for a production company or network contact? Writers, writer/directors and producers are invited to post their log-lines, synopses, project ideas, and requests for scripts, etc here. If you want to review a film or advertise a screening or premiere, list it here. Share your observations, opinions and insights concerning screen storytelling, films and filmmaking strategies with your colleagues and other industry people. Advertise for cast & crew. Whatever you like.

June 28, 2017, 8:40 am
Be sure to leave your email address and/or contact number if you are seeking a reply to your message.

Hosted for FREE by Boardhost.
Create your own free message board!