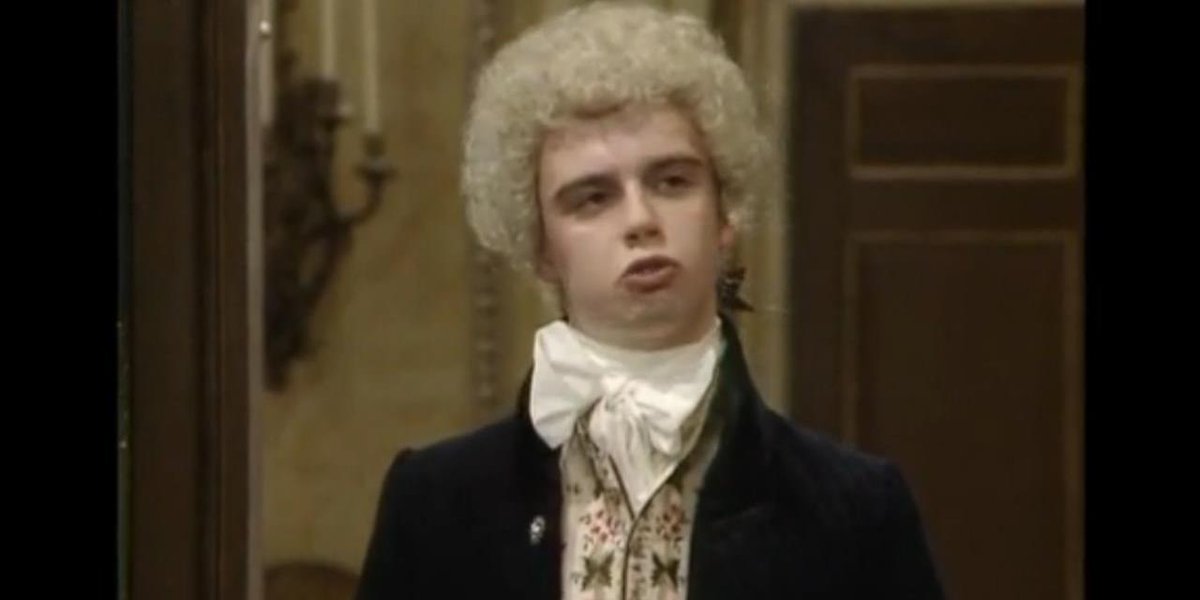 --Previous Message--
: For the first time in ages I thought the
: Tories got a proper kicking tonight, long
: overdue of course.
:
: Libs, Labour and Green all landed big
: punches.
:
: It's no wonder May wouldn't do the leader
: debate. There is nothing there beyond
: 'strong and stable'. And this policy asking
: old people to borrow against their houses
: for care would be electoral suicide in any
: other era. Labour need to hammer this home
: big time between now and June 8th it's a
: gift.
:
: I am going to have to reduce my prediction
: from 150 majority to 100 if this carries on
: ;-) :-(
: