A new dog and a stray pup
Posted by Tori

on 5/20/2012, 4:50 pm
75.107.5.244
This is our new dog, he was going to be euthed if he didn't find a home outside the city limits so we decided to try him here. He is a belgian malinois and his siblings work for police and FBI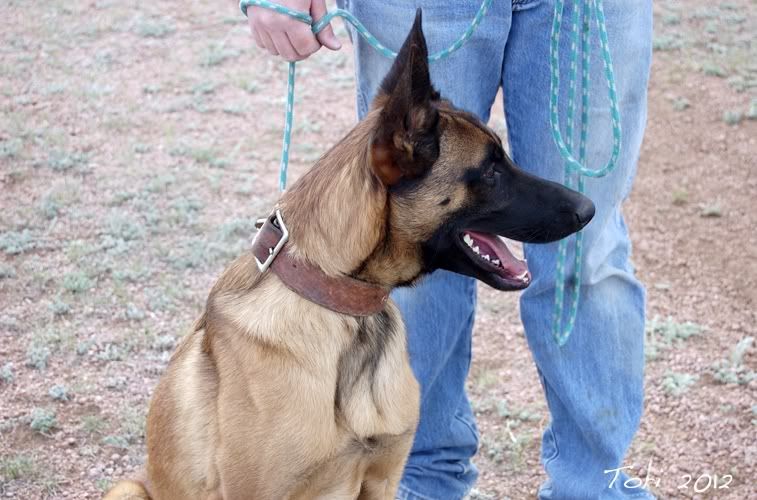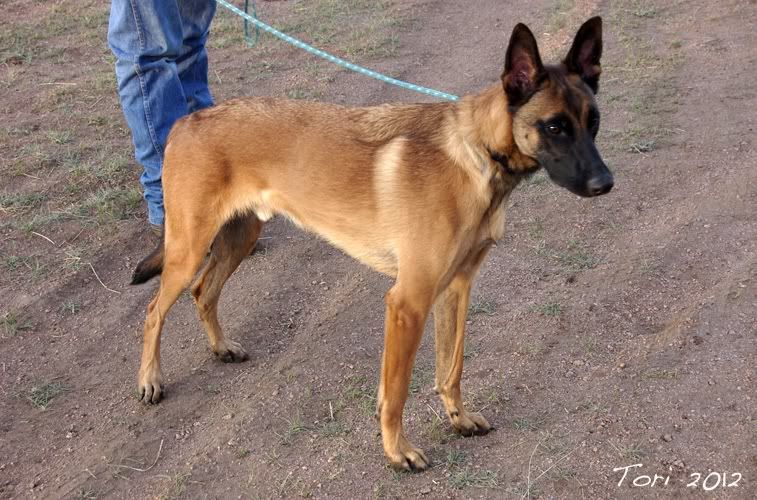 He has been here about a week but so far so good, very smart dog.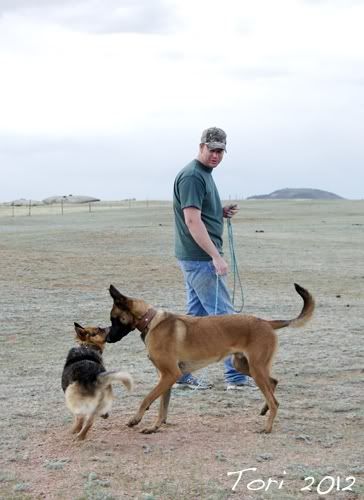 The pup is probably a pit/lab, it looked like she either fell out of a truck or was dumped at the empty family farm that is next to off a rural road. We checked all over for someone missing her and then my SIL begged us to find her a home.

I'm still a little unclear on whether my SIL will take her but she is a super sweet, friendly dog. She is good with kids and other dogs and has figured out her leash manners well. She just wants to be a lap dog so I hope she finds a good home for that soon.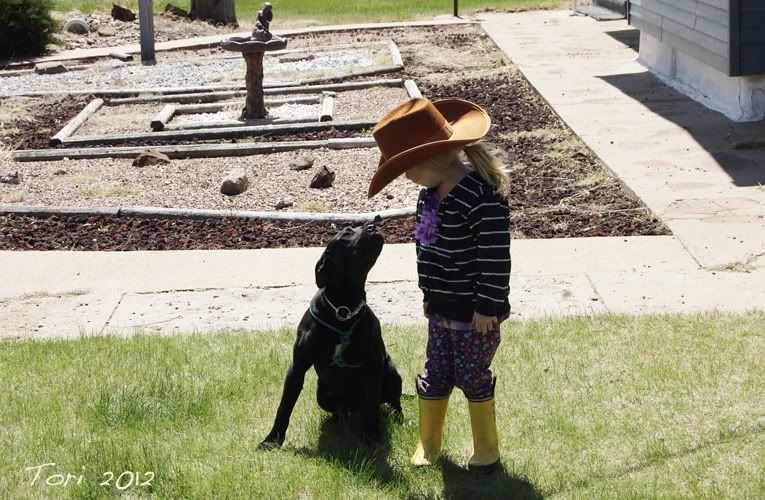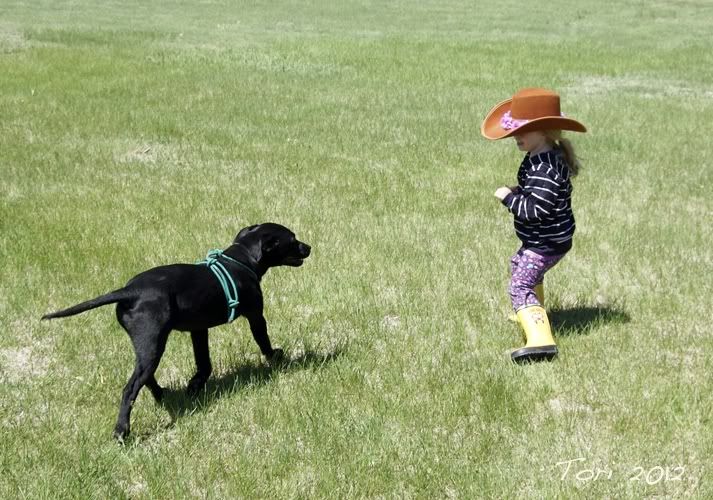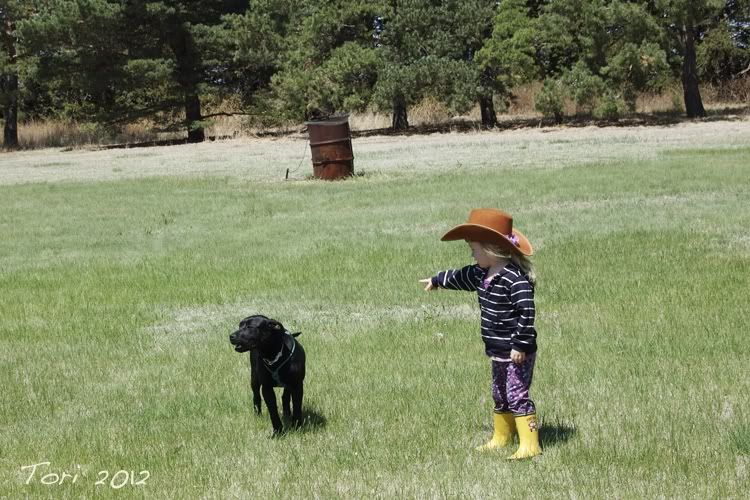 Red loves her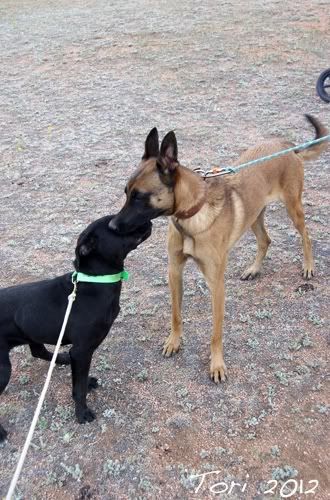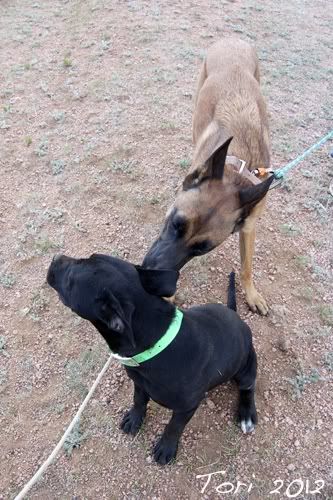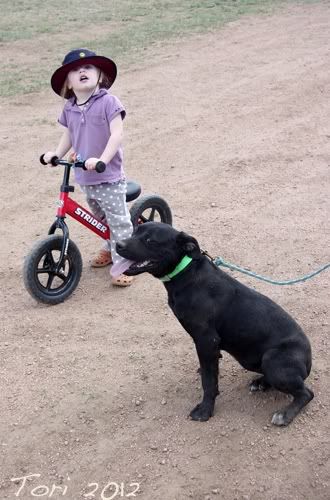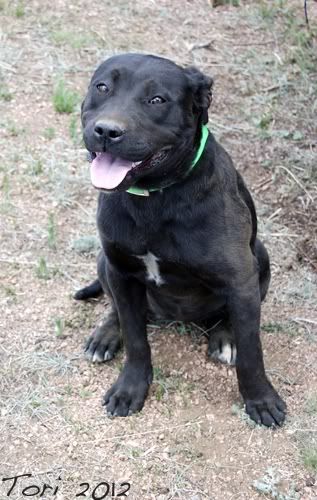 ---
loosen up your budgie smugglers
http://snowyridge.blogspot.com
Front Range, Colorado

---