The product page is no longer listed because the item is out of stock. Based on my order I can give you this information:
EV resin kit 1/700 HMS Type 26 City-class Frigate Glasgow (S031)
Cost: $49.19
Shipping Cost: $8.00 E-packet from China
Estimated shipping time: 2-4 weeks
The following images were included: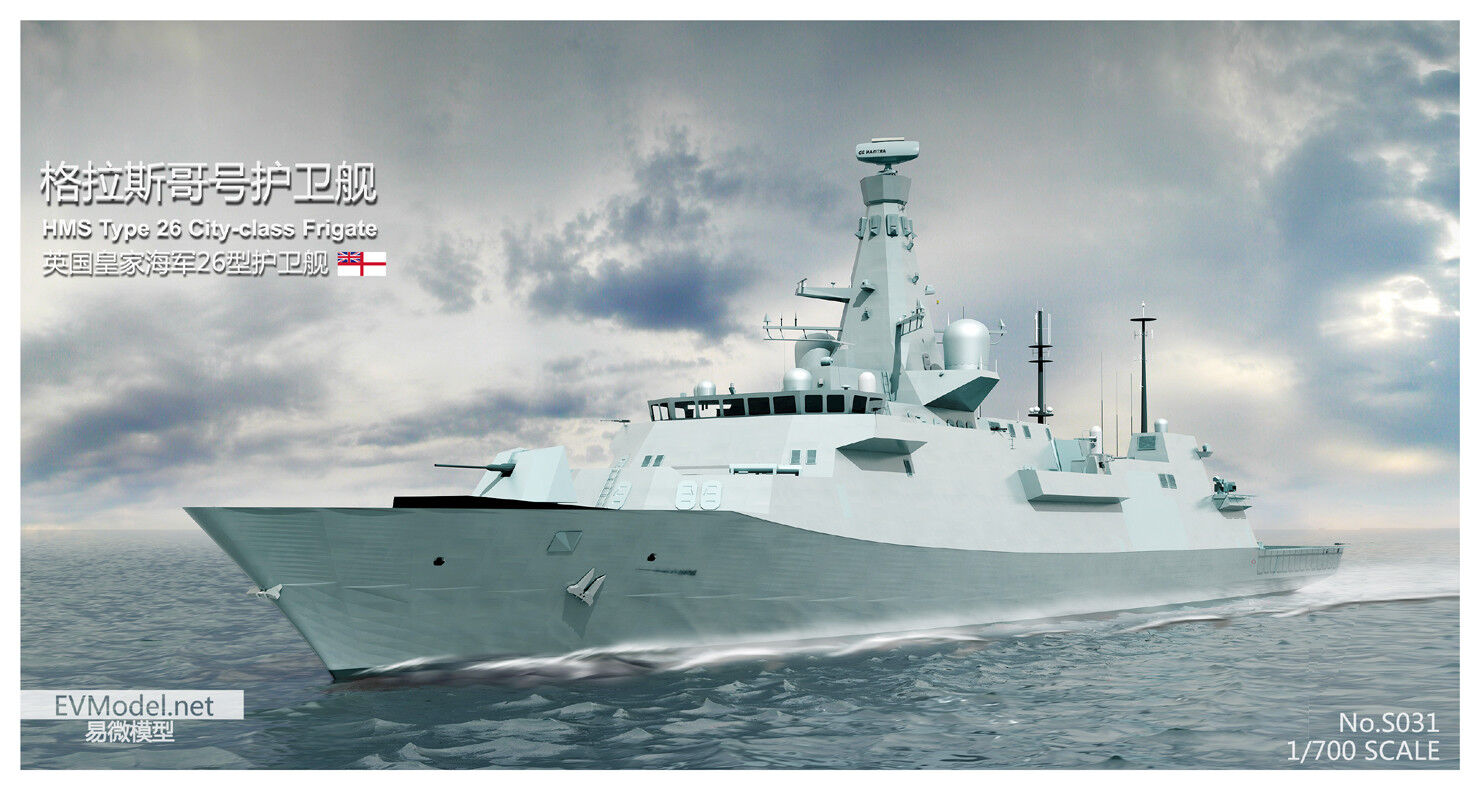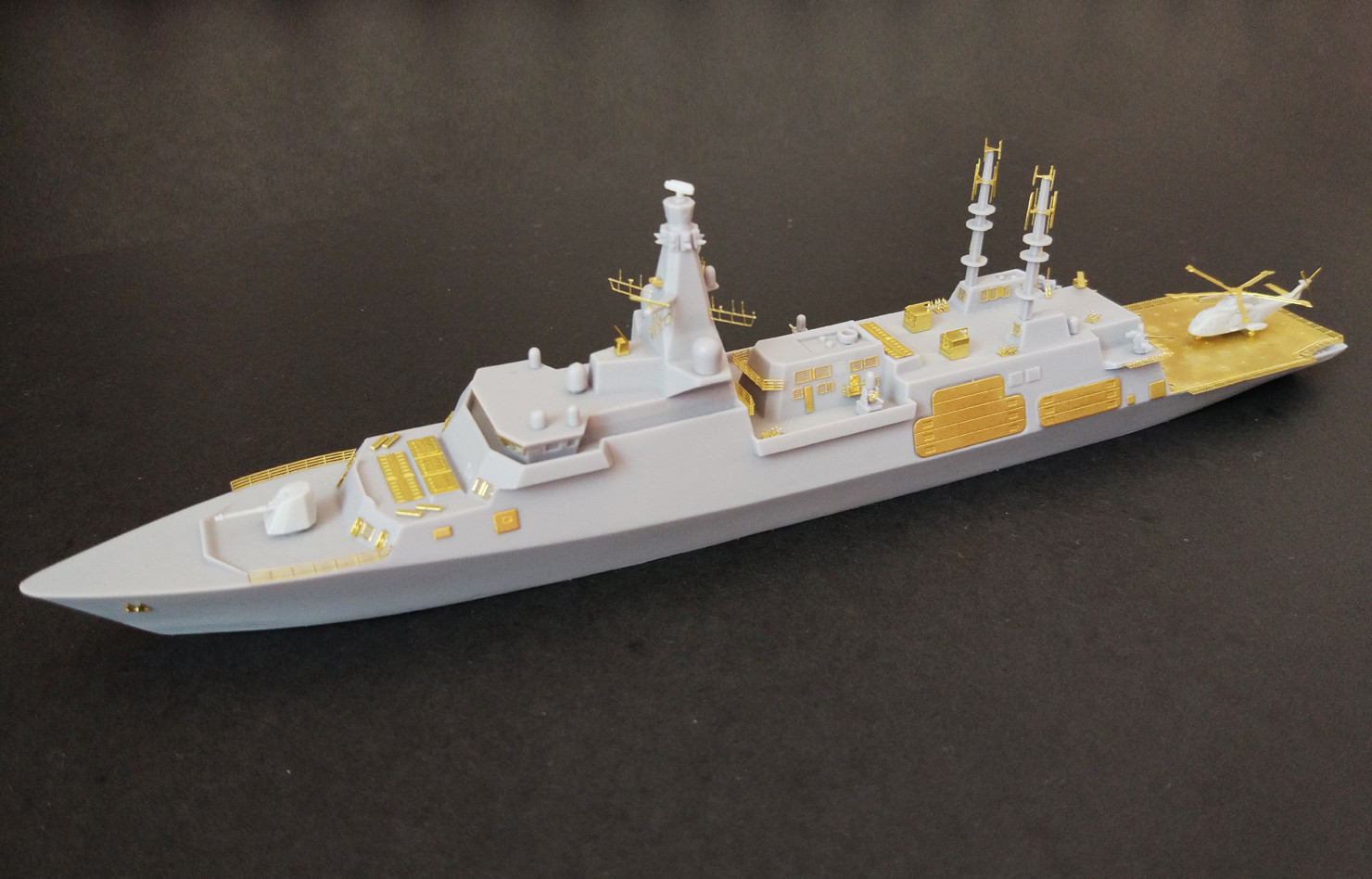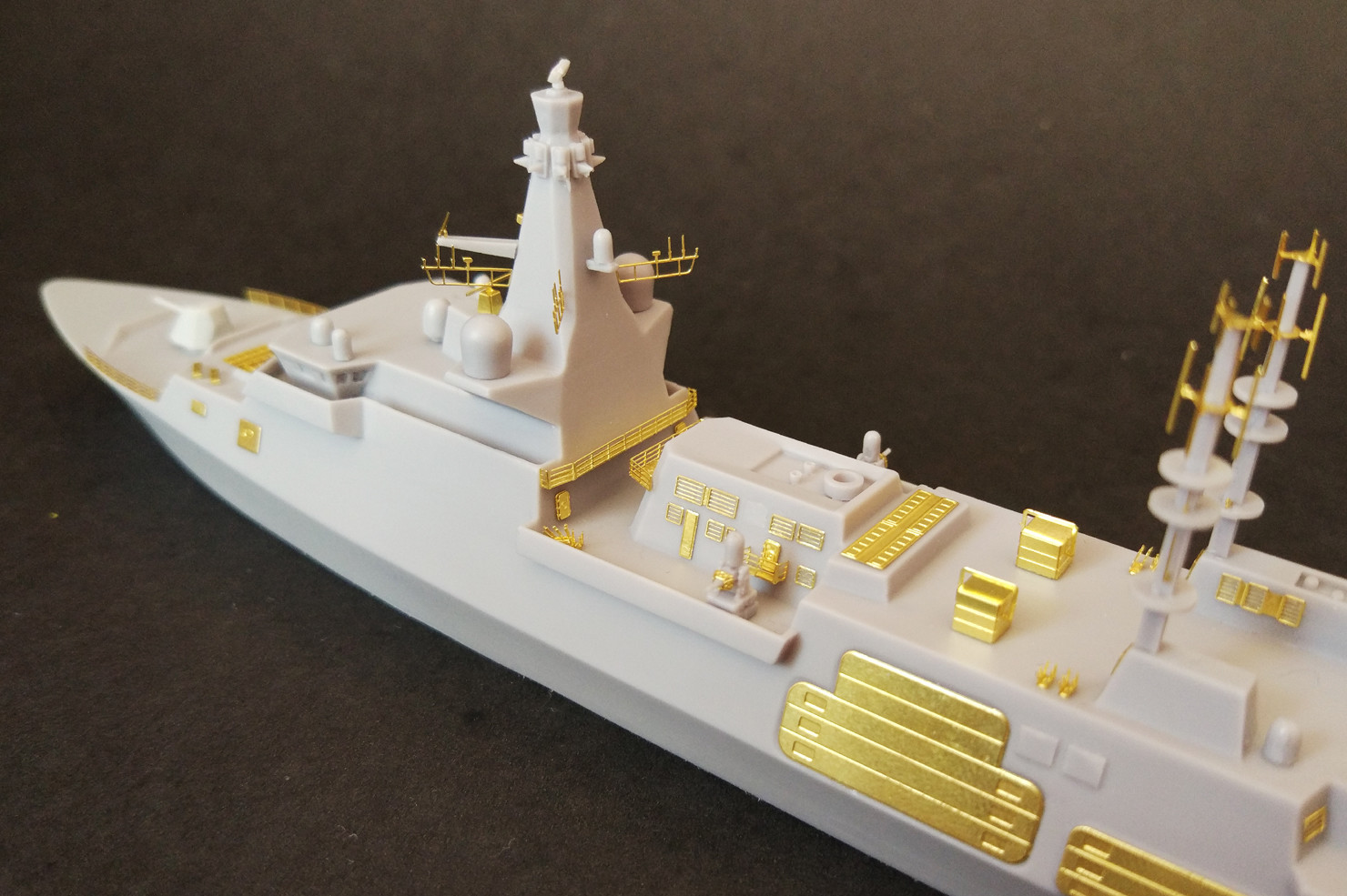 Thats all the information I have. Globaltoy will probably get more of these in stock within several weeks.
Previous Message
find it. I also went to the EV website and it didn't show it either. I went through all the 1/700 and 1/350 kits. Ugh! lol!
Could you post a link to the actual product page? Sorry for all the trouble.
Previous Message
When I checked it just now the link was
https://www.ebay.com/str/globaltoy
Unfortunately it is now listed as out of stock.
Previous Message
to the page where it can be ordered? For some reason, I'm not seeing it on Global Toy's Ebay page. TIA for assistance!
Previous Message