Hello!
AT LAST! Two new ship kits are available from l'Arsenal 2.0 of France:
1:400 scale French frigate Georges Leygues
Resin, PE, turned brass, 3D prints
http://www.larsenal.com/fregate-georges-leygues-1-400-c2x16420205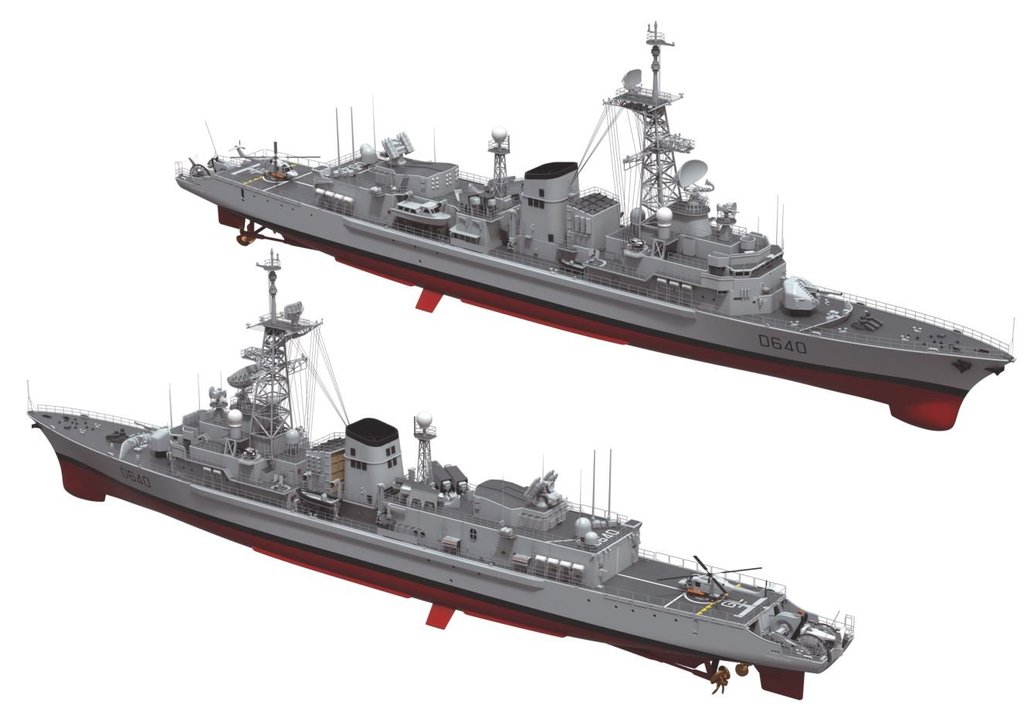 Leading ship of a series of seven ASW frigates, the Georges Leygues stood in service in the French Navy ranks for about thirty years and was decommissioned in 2014.
The upcoming 1/400 model from L'Arsenal has been CAD designed, with prototype parts printed with the best 3D printers on the market. The kit includes many resin and PE parts, it will be possible to put the stern sonar in either stored or deployed position, and a very realistic Lynx helicopter is provided.
The kit represents the frigate as commissioned, it is scheduled to release the other versions in the months to come.
The kit comes with a full 3D printed forward mast and radar: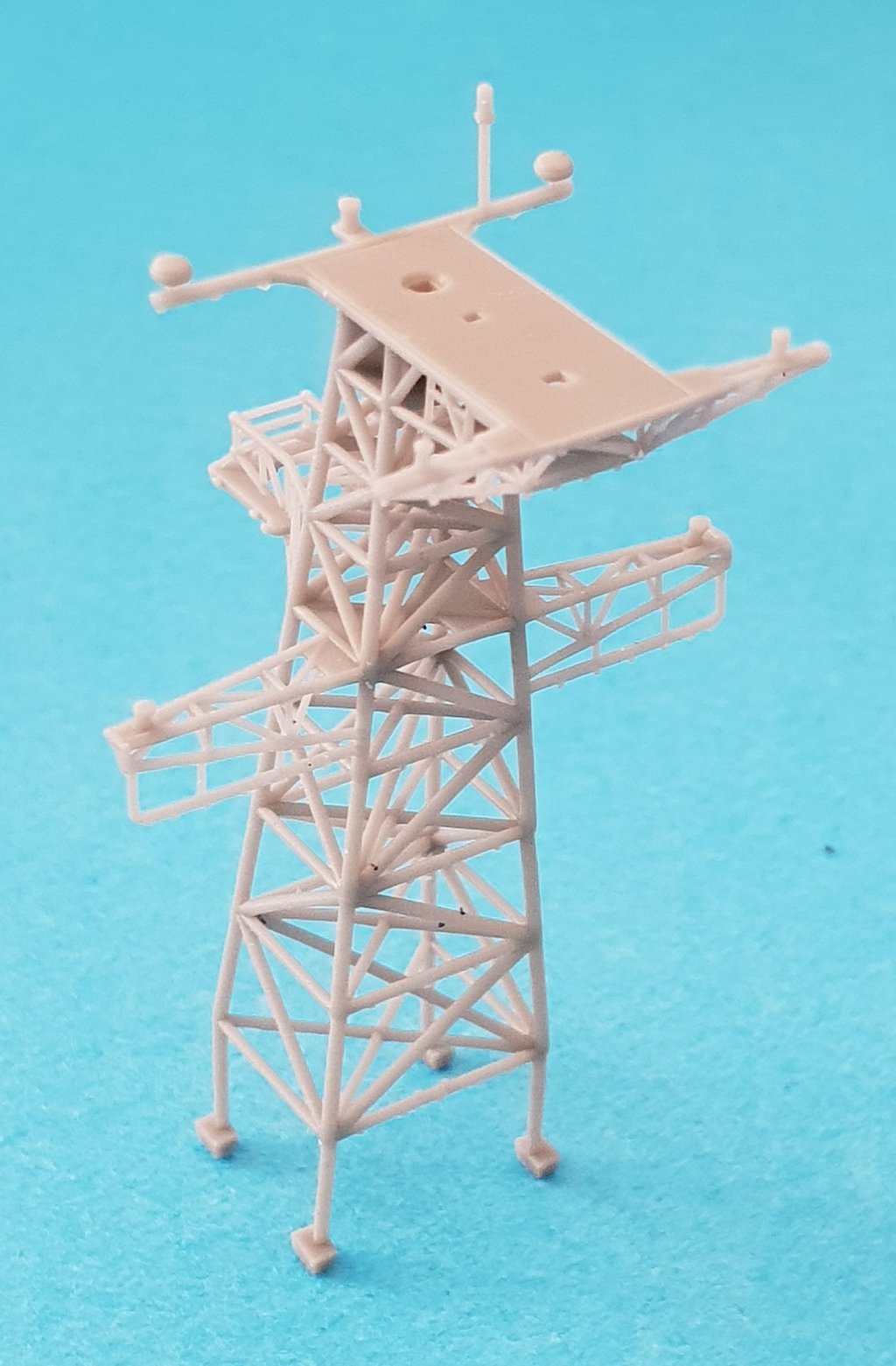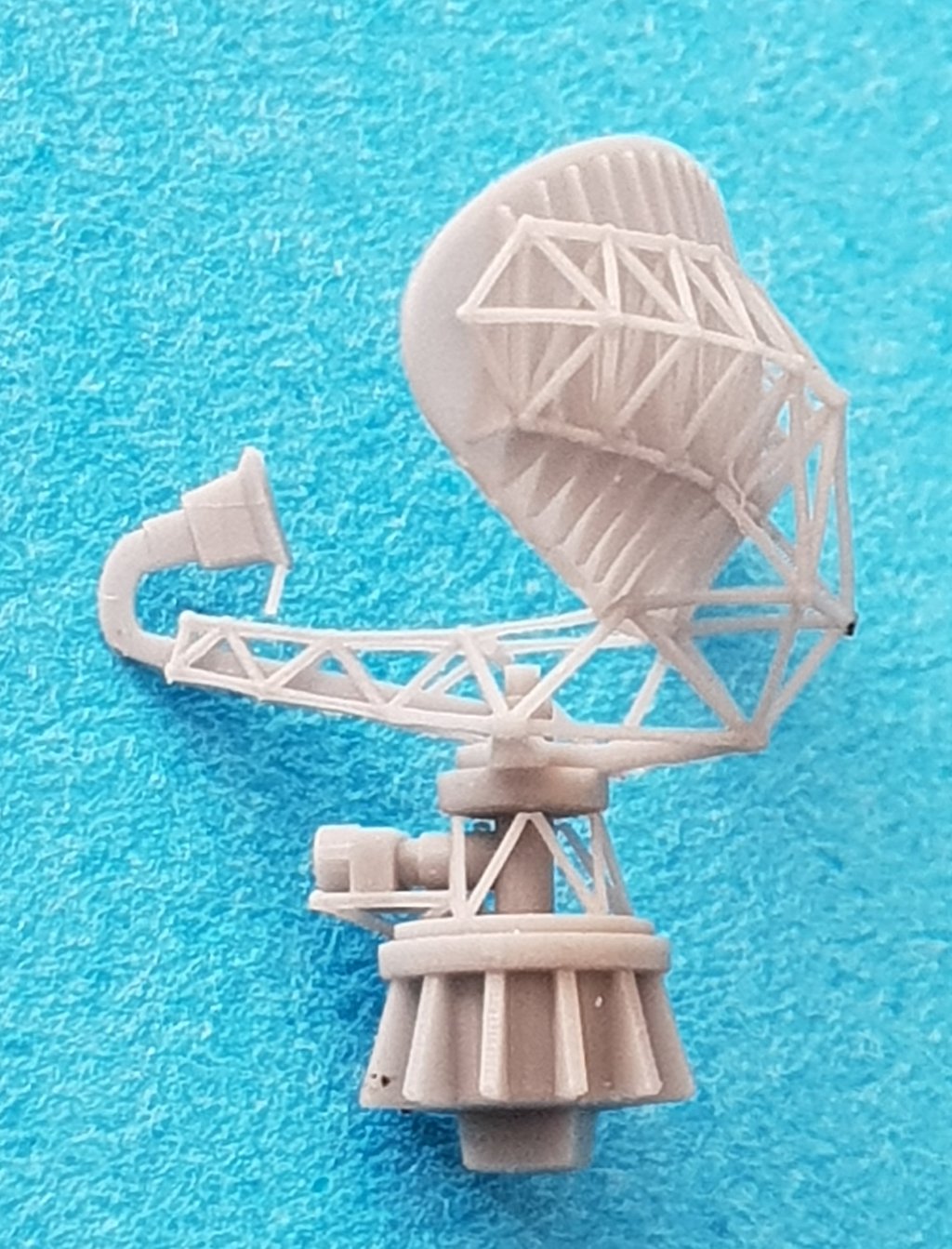 1:350 scale Hunt Typ III class British destroyer escort.
Resin, turned bras, PE
http://www.larsenal.com/hunt-type-iii-1-350-c2x27476632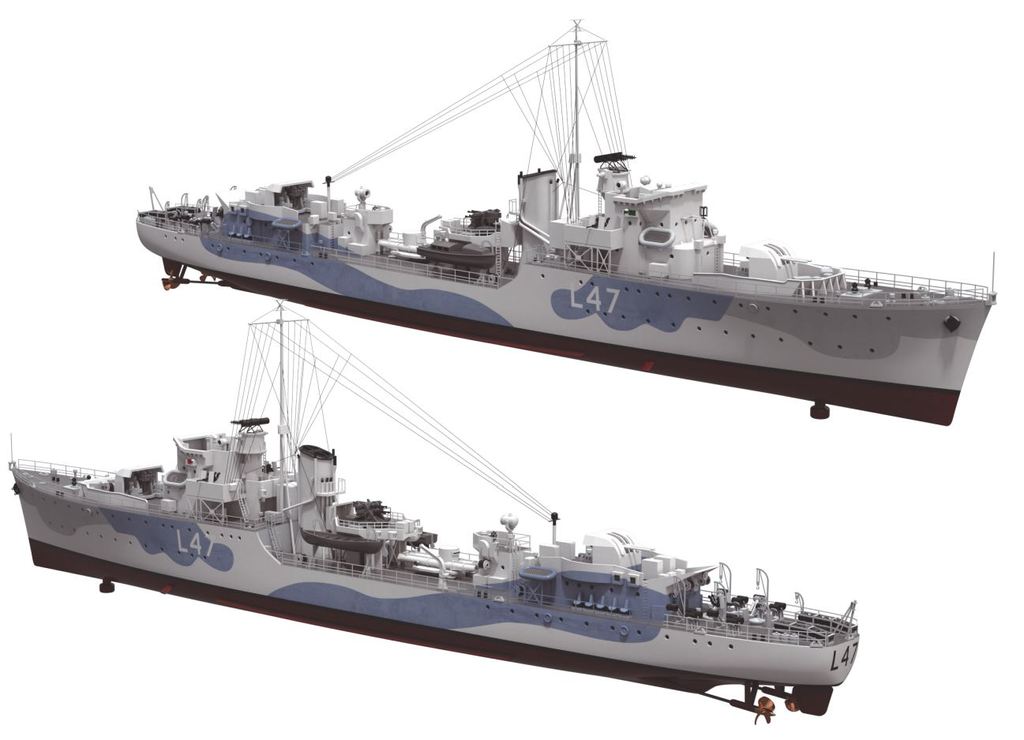 From early 1942 the Hunt formed the backbone of Royal Navy escort destroyers.This kit can be assembled to model any of the 28 units of the "Typ III", including ships transferred to Free France, Greece and Norway
Royal Navy :
- Albrighton 1943
- Aldenham 1943
- Aldenham 1942
- Belvoir 1942
- Belvoir 1945
- Blehan 1942
- Bleasdale 1945
- Derwent 1942
- Eggesford 1943
- Eggesford 1944
- Catterick 1942
- Easton 1943
- Goathland 1942
- Haydon 1942
- Holcombe 1943
- Melbreak 1942
- Penylan 1942
- Stevenstone 1942
- Tanatside 1942
- Wensleydale 1942
France :
- La Combattante 1944
Grèce :
- Adrias
- Miaoulis 1944
Norvège :
- Eskdale 1942
- Glaisdale 1942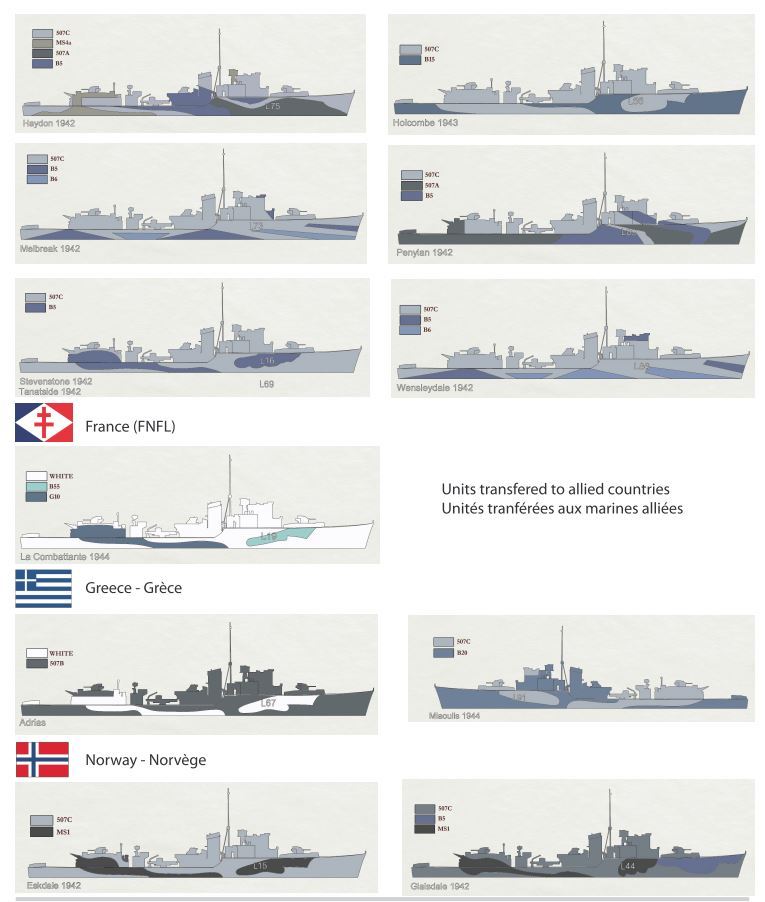 Both kits will be available on l'Arsenal 2.0 in Telford next week-end
_Bruno