While I'm no expert, it appears the bow knuckle is pretty close: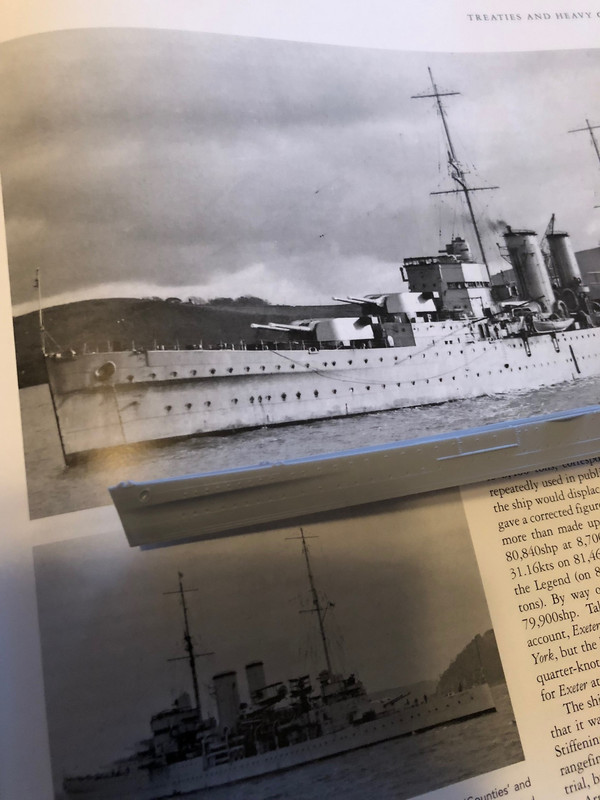 --Previous Message--
: Rich Durham posted a mini-review of the
: Aoshima HMS Exeter here:
:
: Rich's Review
:
: Prior to reading this review, I took a leap
: of faith and ordered this kit to augment my
: Samek HMS Exeter. I just received it and I
: must say that upon opening the box I was
: pleasantly surprised with the level of
: detail and fineness of the hull Aoshima
: produced. Of note, the bow knuckle is
: lovely. What Rich posted is correct and it
: should build into a nice model.
:
: Also, that little Yamishta Hobby Japanese
: destroyer is a gem.
:
: Just some initial impressions...
:
:
:
:
: