While not a major individual warship, an accident resulted in the loss of six LSTs, 163 men, and butt-tons of ammunition.
Bad day for amphib sailors!
https://en.wikipedia.org/wiki/West_Loch_disaster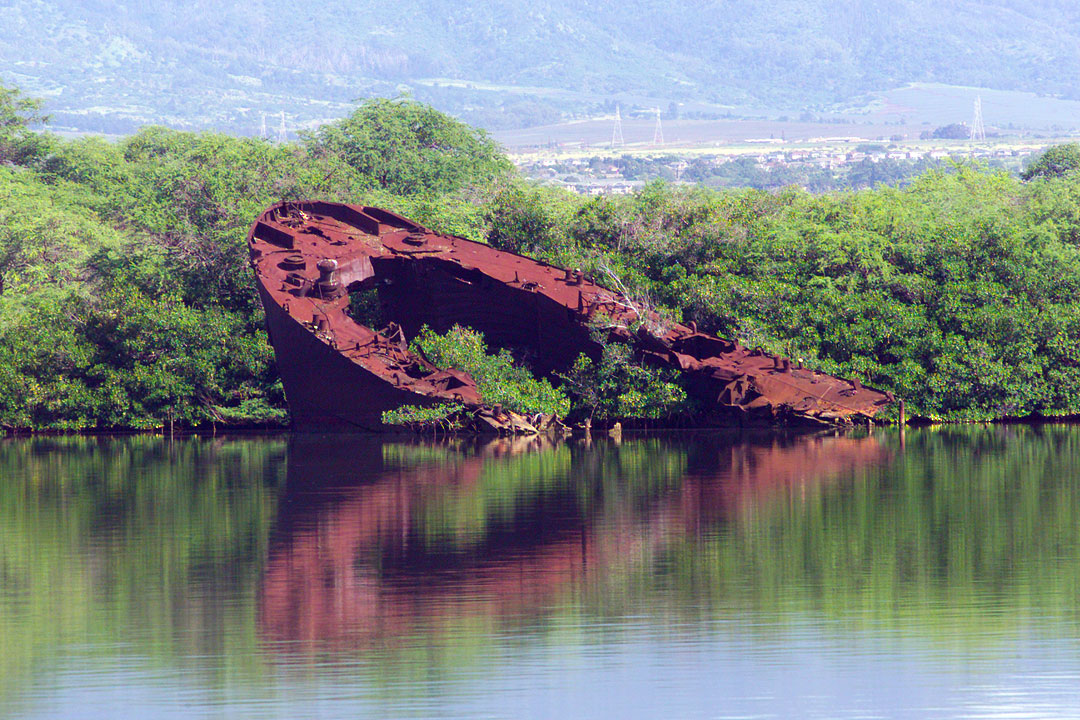 Andrew P, PBFHS
Chesapeake, Virginia
--Previous Message--
: I found the messages about the loss of
: HMS Barham most interesting and informative.
: A side-branch opened up - the RN lost HMS
: DASHER, in harbour, a mis-match between USN
: and F A A proceedurs for handling aviation
: fuel on board. Obviously nasty and
: un-forgiving stuff
:
: I J N lost the MUTSU in harbour. If I
: wasn't knee-deep in visiting grandkids and
: their parents, I would research what I have
: forgotten about the causes of her loss. My
: dim brain vaguely remembers a Grand Fleet
: battleship cooking off in harbour .... and
: any other at-home, in harbour losses ? I do
: exclude enemy-action inside and above the
: home base, so we don't need to recall the
: Infamy of Pearl, or the valiant attacks by
: Italians on QE and Valiant, or Royal Navy
: assaults on TIRPITZ ...
:
: Ah, nappy duty is sounding .
:
: