Great addition and thanks for the posting. We had many small paddlewheelers on the Petaluma River here in Nor California. Nice to see some care taken with this veteran ship. Sadly we don't have an example of these hard working steamboats!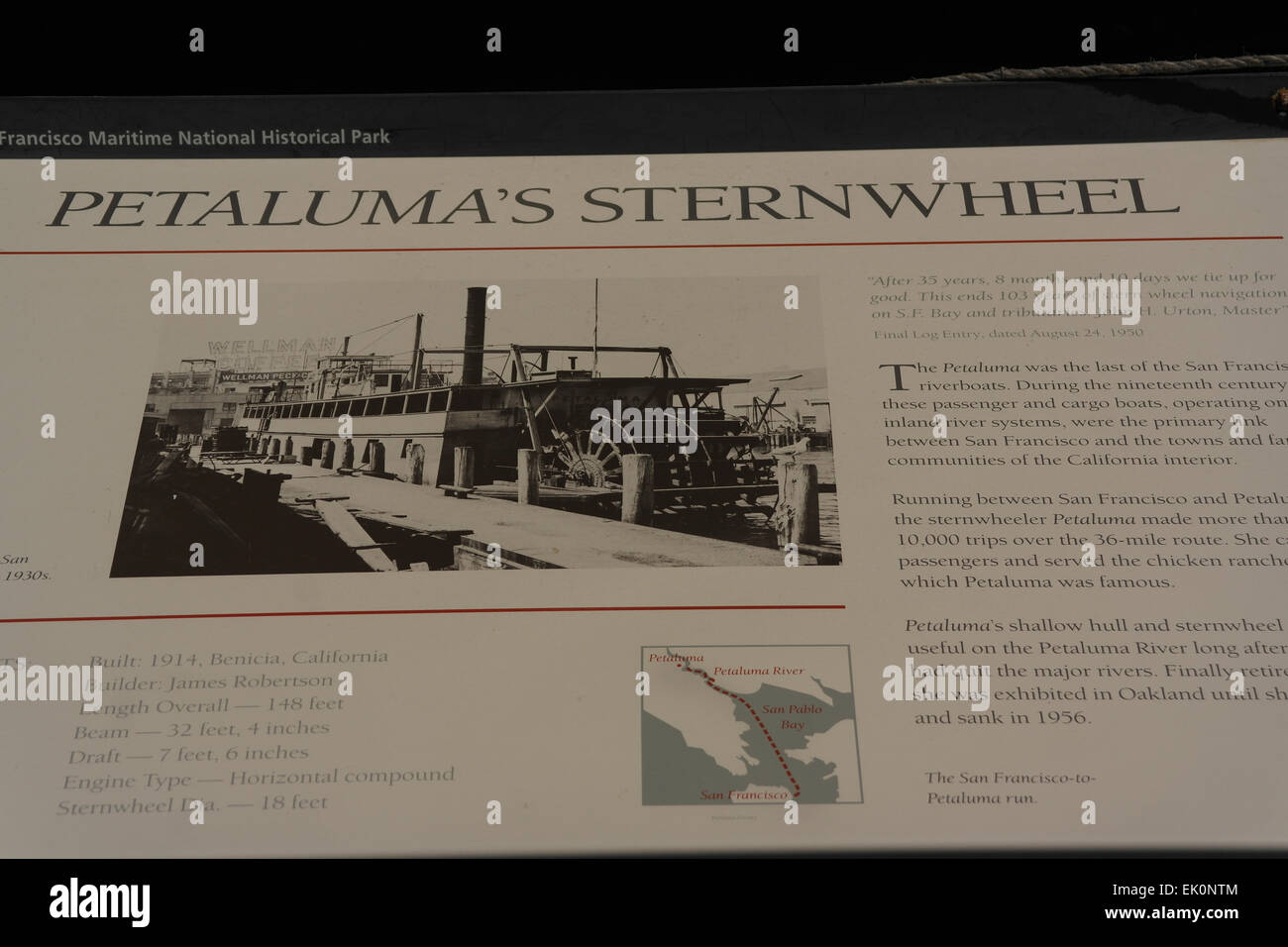 --Previous Message--
: But a few images of the S-S Moyie, a
: paddlewheeler that was a fixture on the
: inland waterways of British Columbia for
: about five decades. They wisely pulled her
: out of the water and she's now a museum in
: Kaslo, B.C. I was posting to FB so I
: thought I'd stick a few images on here in
: case anyone is interested...
:
:
: [img] [/img]
:
: [img] [/img]
:
:
:
: [img] [/img]
: