http://car-from-uk.com/sale.php?id=106538
So I am seeing the cloth items are khaki. Top, seats, and door.
All metal parts being that navy gray color.
I had to round off that window. The kit part was a perfect rectangle.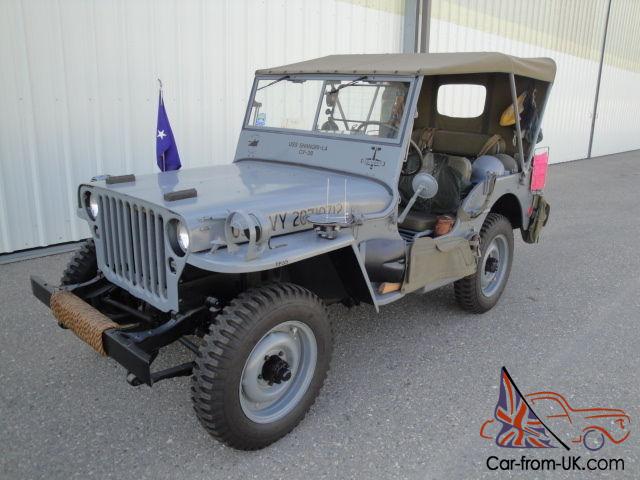 --Previous Message--
: I have a photo of my Dad in a Jeep. He was US
: Navy. 1947 or so. The photo is black and
: white.
:
: Almost done the build and I was just gonna
: start painting so I've been googling images
: just to get an eyeful.
:
: In the off chance I googled US Navy jeep and
: the color was NOT olive drab. It is some
: kind of blue. Or gray.
:
: Never even thought of that. Anyone know what
: color this is?
:
: Sure am glad I did not paint that thing OD.
:
: TYIA
:
:
: