Couple Bulldog's we produced.
Posted by Woody@BuffaloCreek

on 6/9/2012, 1:35 am
75.89.179.57
BuffaloCreek's CrazyHorse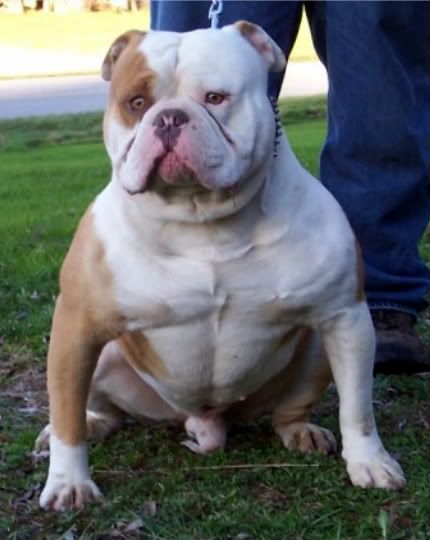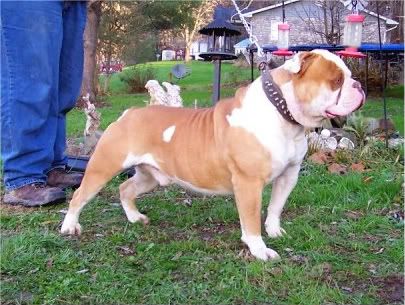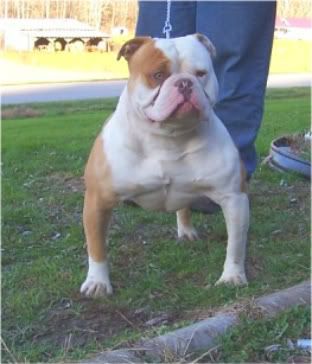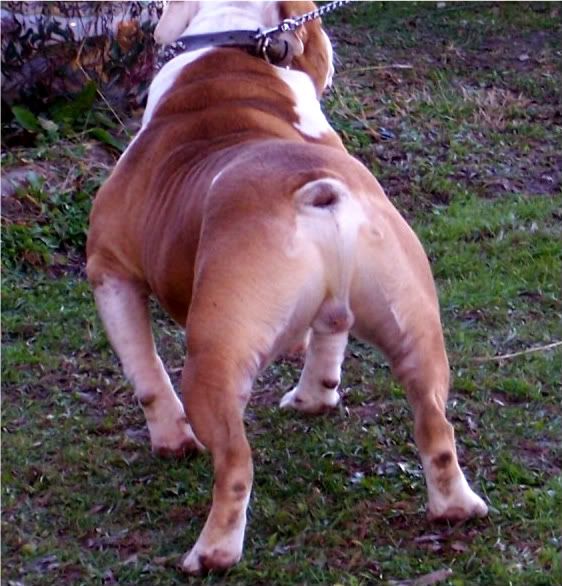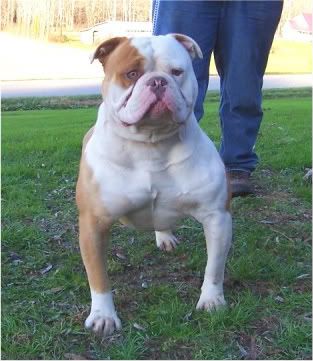 BuffaloCreek's Cochtah now Retired.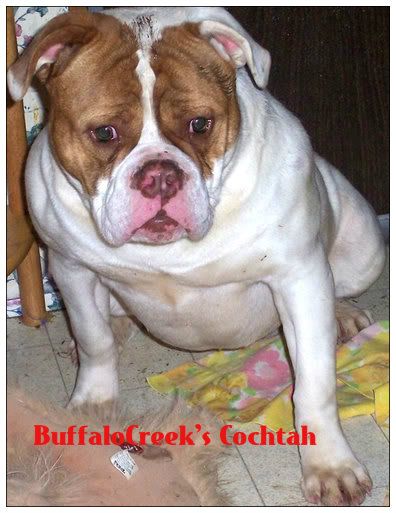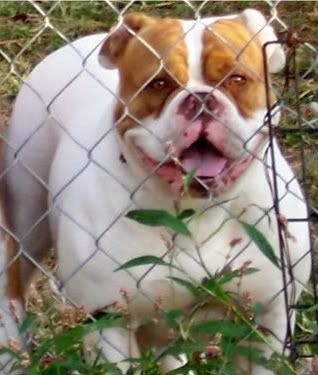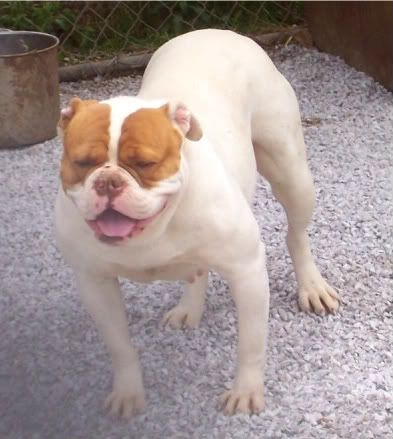 Cochtah's Daughter,out of our SledgeHammer,
HillBully's Bulldacious of BuffaloCreek.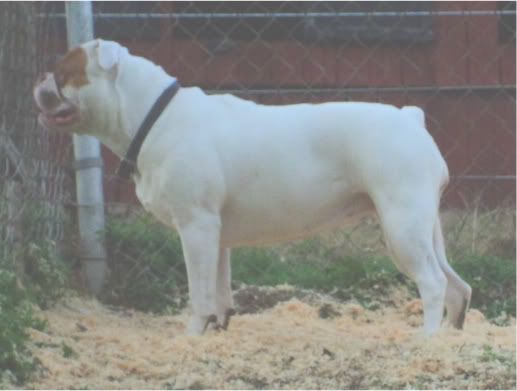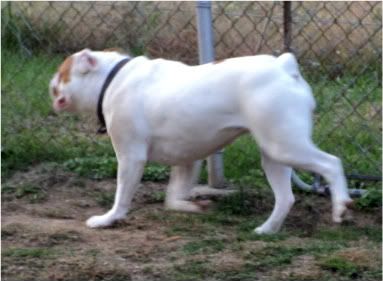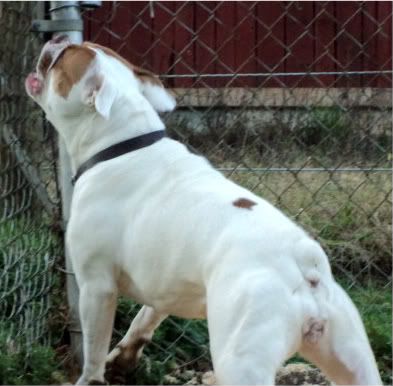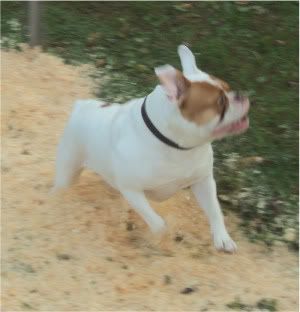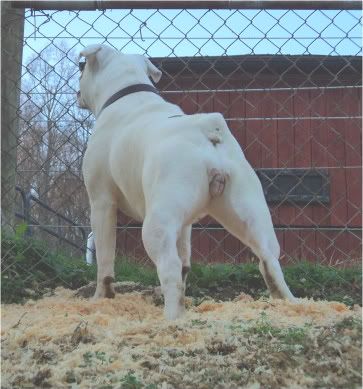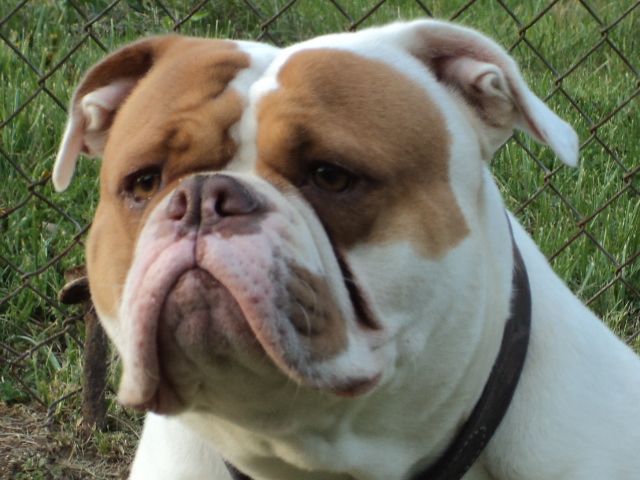 Cochtah's Mother,
Tarring's Chocolate of BuffaloCreek.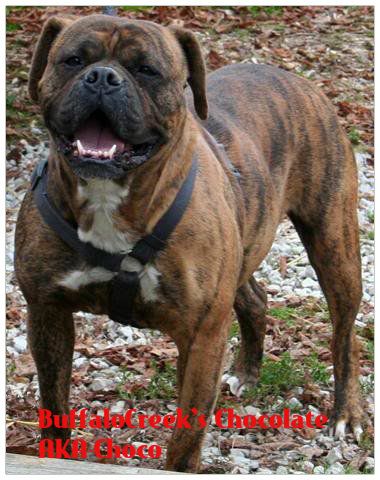 BuffaloCreek's SledgeHammer.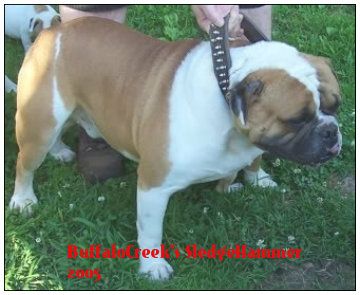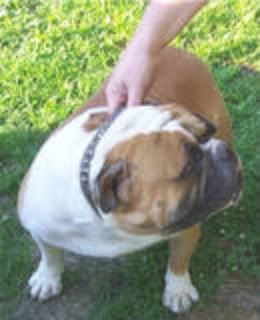 SledgeHammer's Son BuffaloCreek's Red SledgeHammer.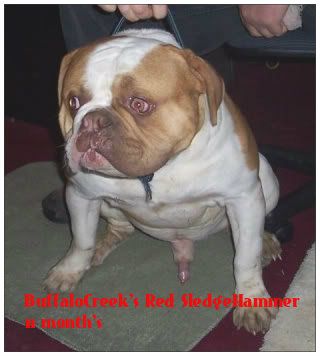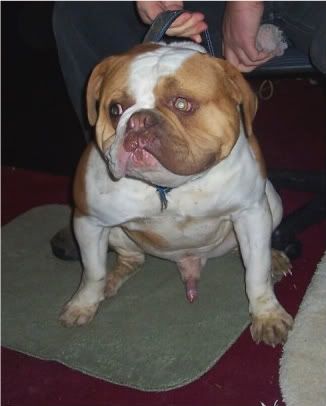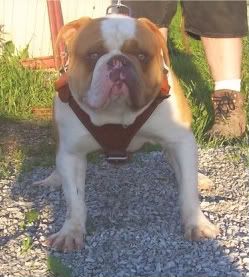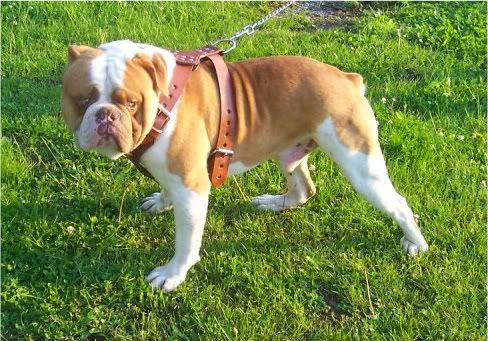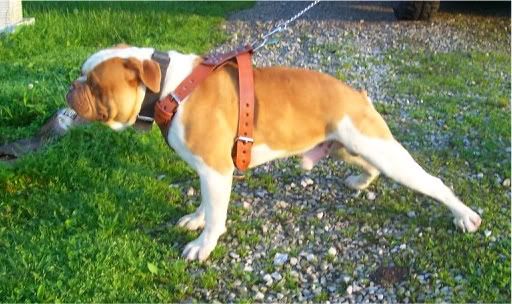 Wilburn's Bandit of BuffaloCreek.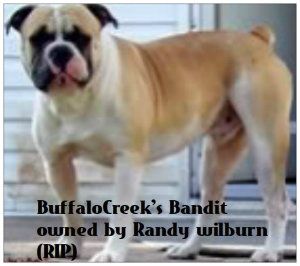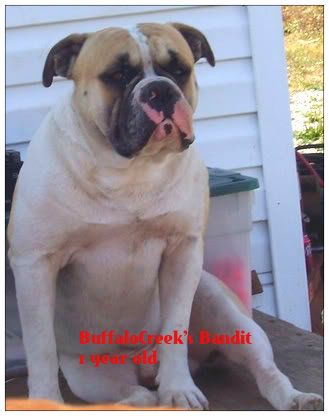 HardRock Bullies Ziggy at around 8 month's old.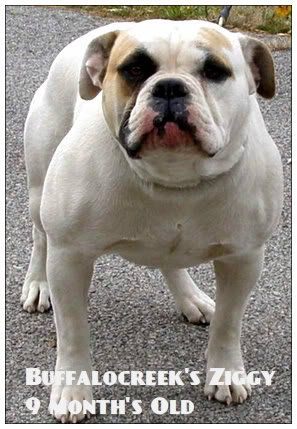 BuffaloCreek's RagingBull.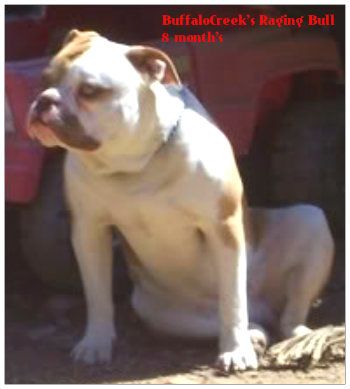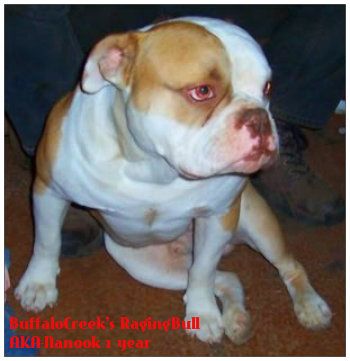 at a younger age around 7-8 month's old.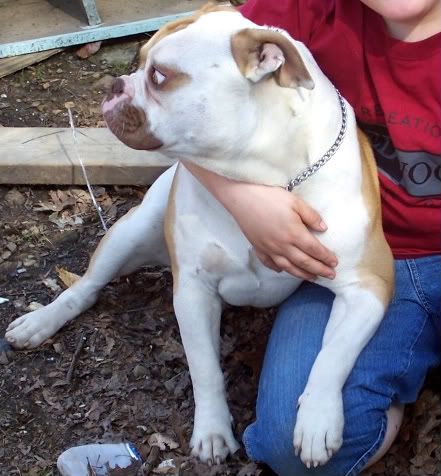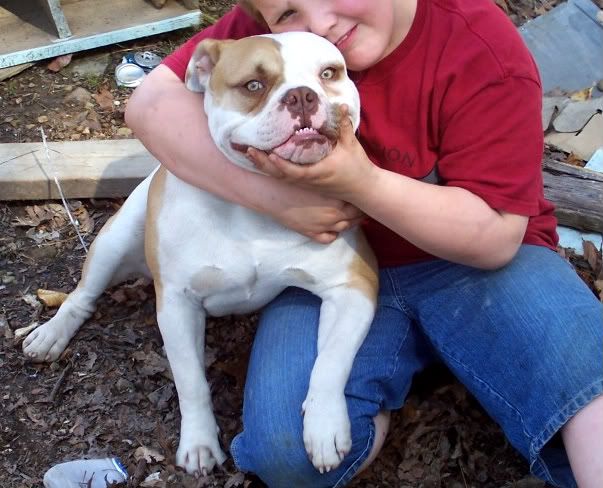 Cochtah's Sister.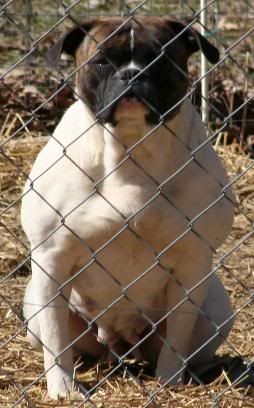 BuffaloCreek's Terra 2.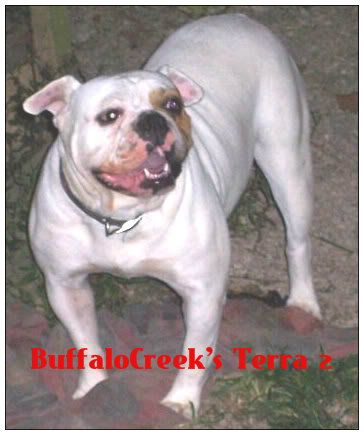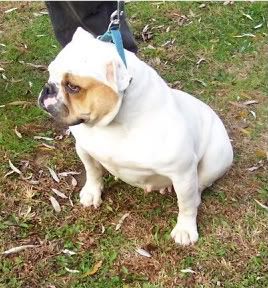 7 month old Red SledgeHammer Brother.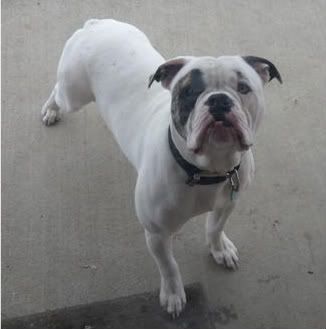 BuffaloCreek's Tank Another Red SledgeHammer brother.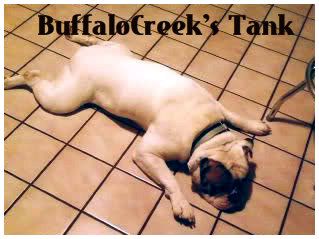 BuffaloCreek's/HillBully's Bella just turned 5 month's old.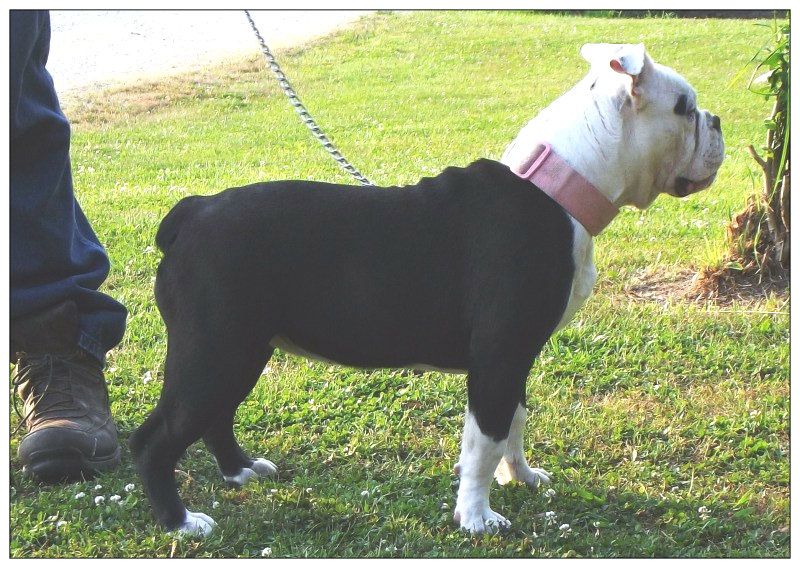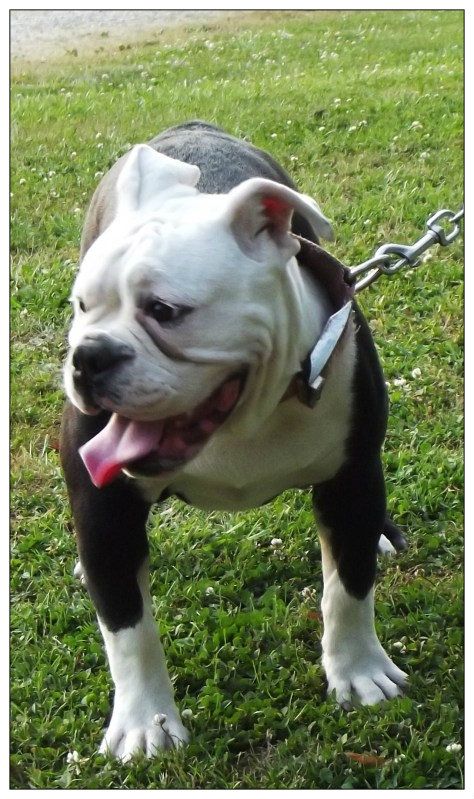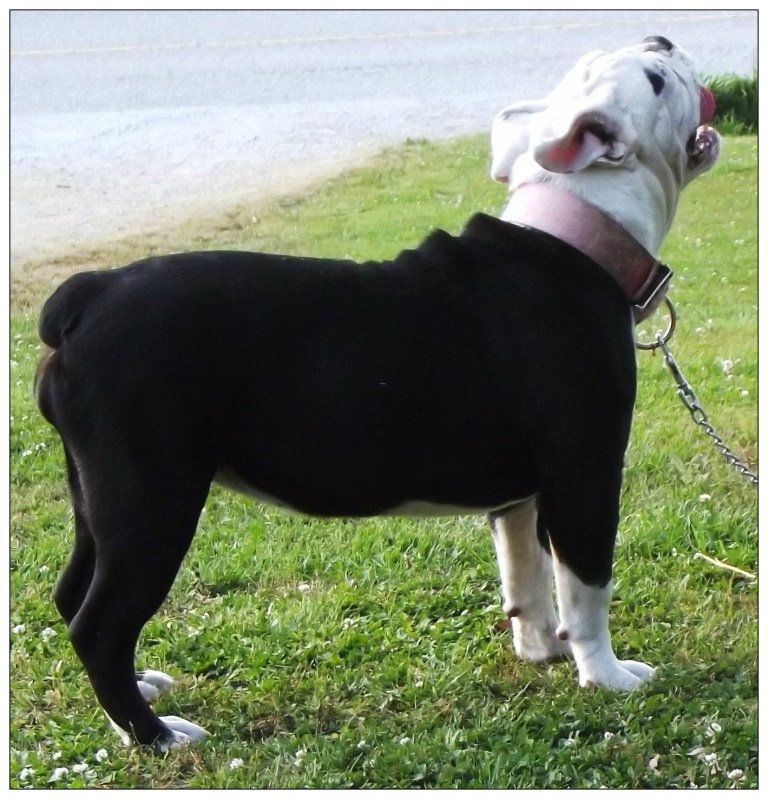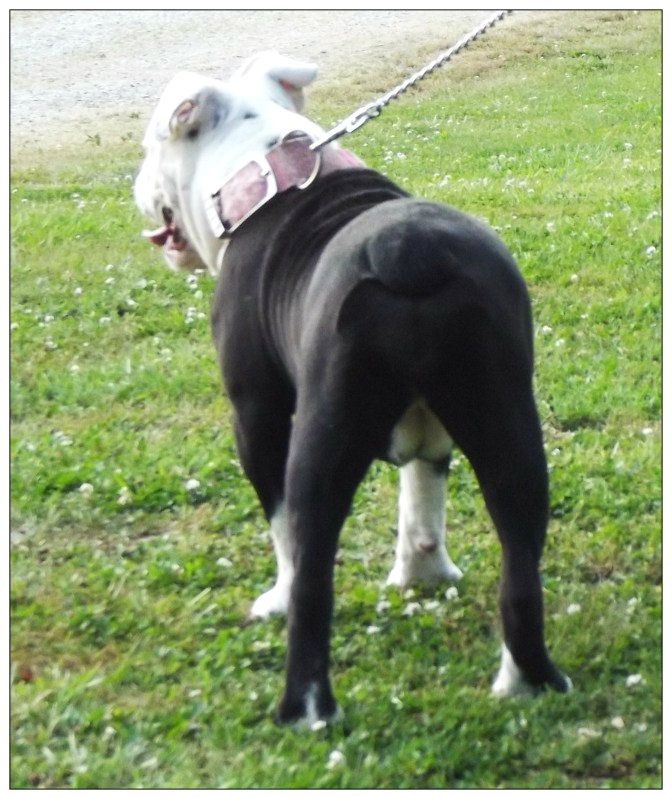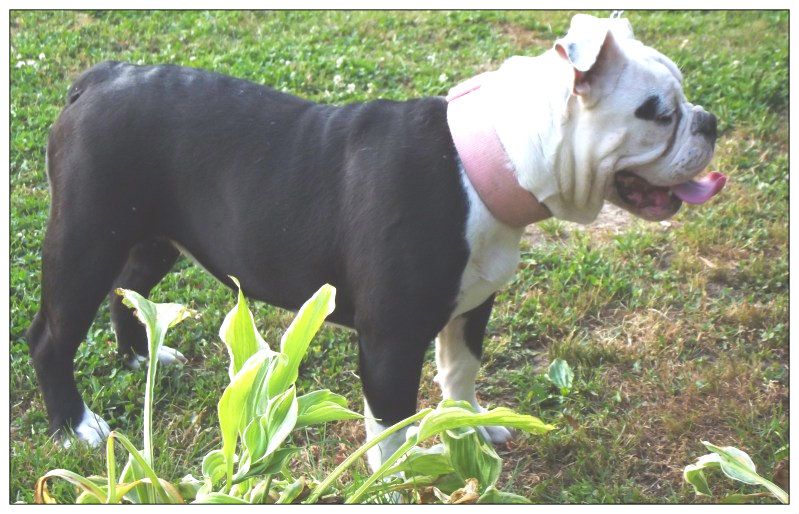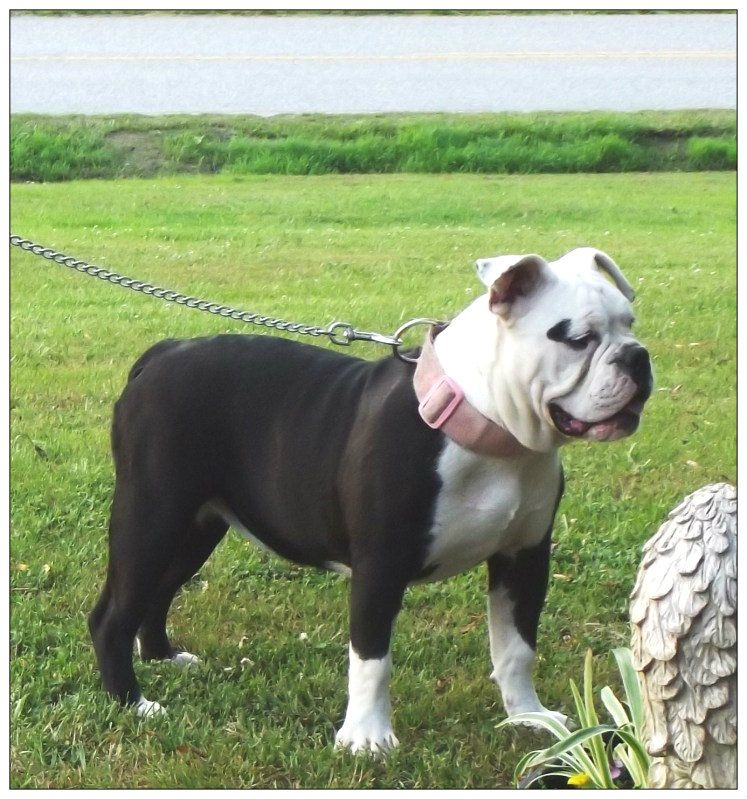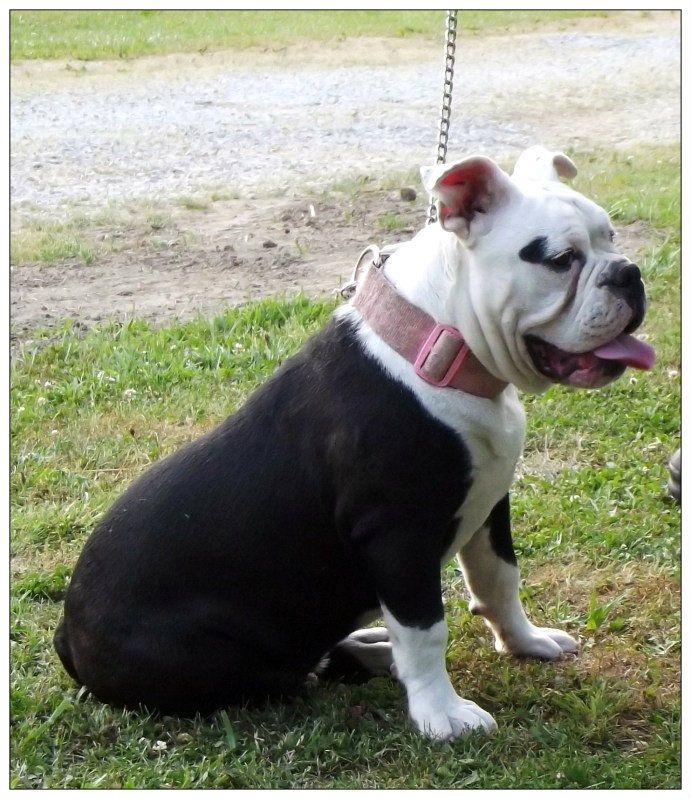 BuffaloCreek's/HillBully's SkatKat Bella's Sister.



Steele's War Dance of Buffalocreek around 13 week's old.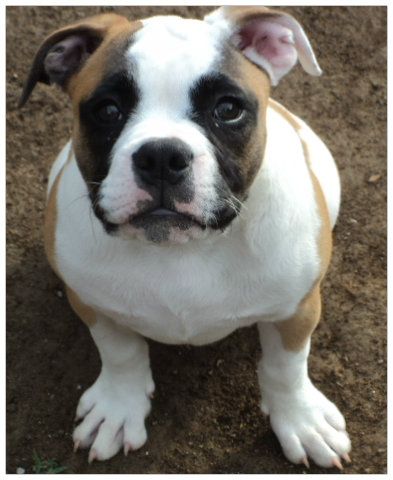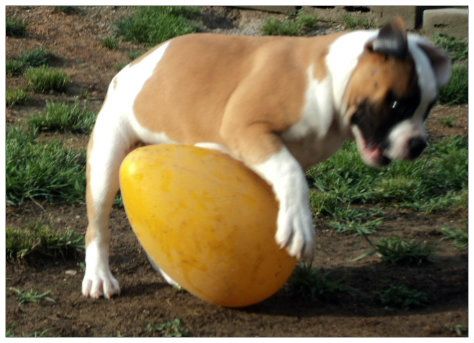 BuffaloCreek's Red Sonia.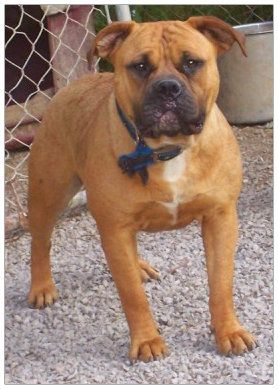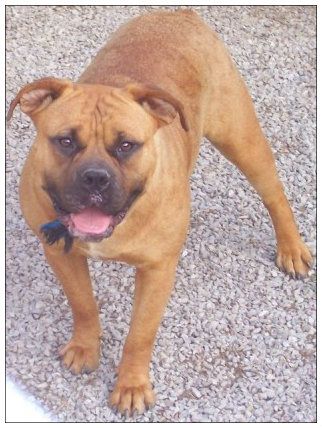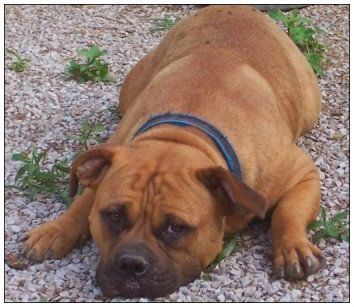 And a visitor on our porch last night trying to steal some dog food..



Thank's for looking.