Evolution's Salvation "Sally"
Posted by Brian_M

on 10/20/2011, 10:59 pm
Evolution Bulldogges
Snapped some shots of my girl today, thought I would share. Salvation is from Static x Black Sunshine, bringing EVO and LGK blood together once again. Sally's grand parents are - Extreme's Ali, Cajah's mtn Susie Q, Ric ali's Bruno, and Intimidator's Vinessa. I'm really loving the high drives, but sweet-natured handler responsiveness of this girl combined with a body that allows for MAXIMUM athleticism. Here is a true working bulldogge phenotype with the genotype to back it up! I feel very fortunate to have this girl as part of my program!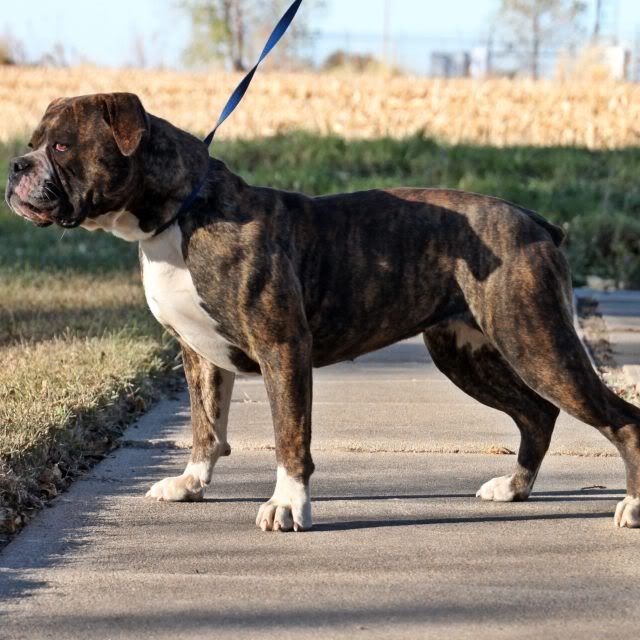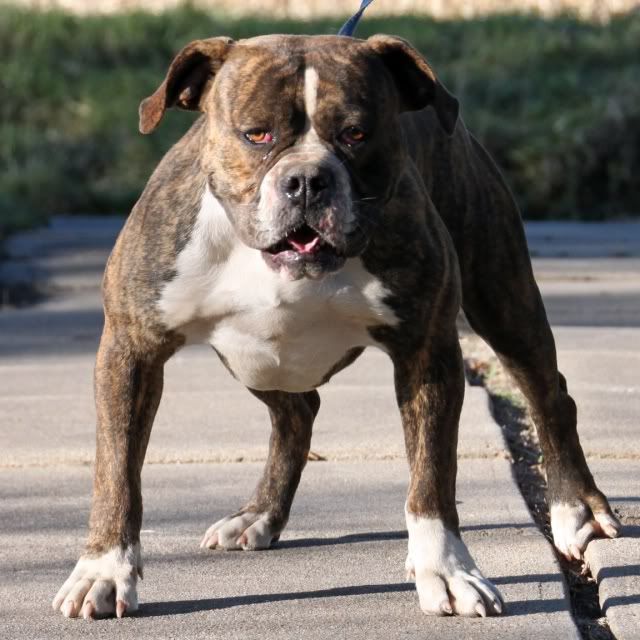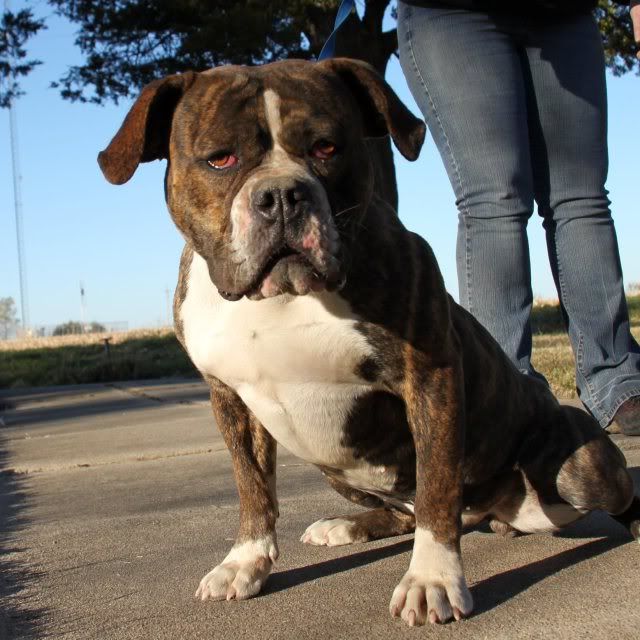 ---
Evo Empire

Good things come to those who wait, but great things come to those who hustle. -Brian Miller