She was my favorite doll when I was a kid, and I was thrilled that they did a 50th Anniversary repro.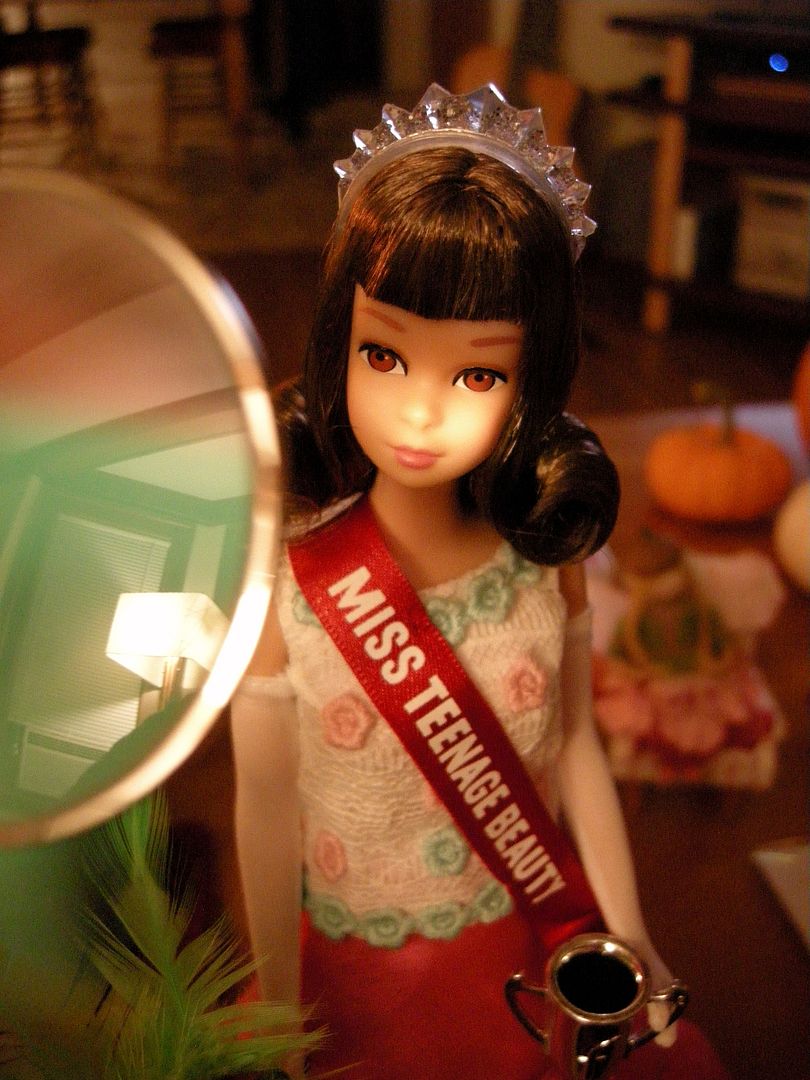 --Previous Message--
: but I didn't take pics yet so TAG you're it!
:
: And I better go dress my girls.
:
: And hopefully show pics tomorrow. Though
: you've seen them before.
: