I keep an eye on it, but between 2 other forums and various FB groups posting in just one more place can be tedious, or maybe just time consuming. Perhaps more people feel this way and have abandoned the MB altogether. I used to be active on the yahoo NASS group and it slips my mind more and more, though every so often I send out an update email.
I've been fighting/working through vacuum errors on my carbs. That's another story, but just for kicks here's a shot of my manifolds (I had to swap both anyway, so I painted the exhaust).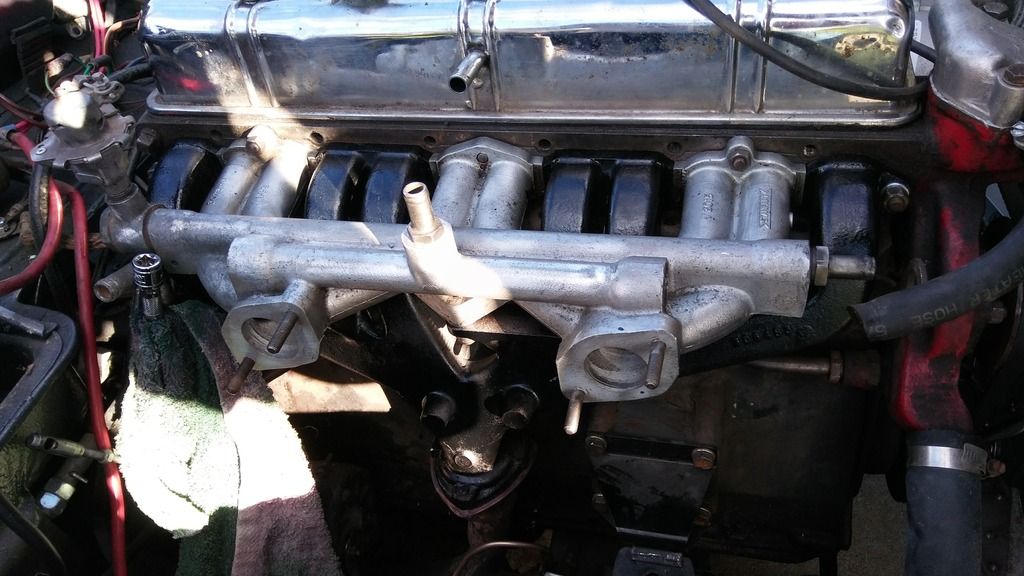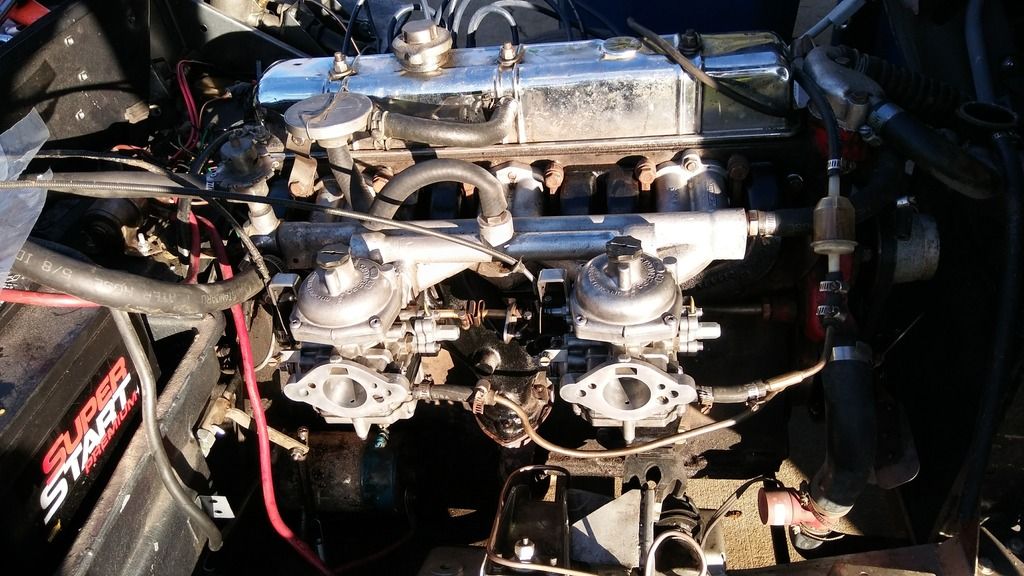 --Previous Message--
: Hi.
: I have not received any posts from
: this site in a long time and I'm just
: wondering if everyone has moved to the
: world of drag racers or drifters or big
: old American iron or what???
: P.J.
: