too cold to do anything directly with my car right now-been below freezing and snowy most of December and January, so I've been playing with the interior a little. Did up some floor mats with a carpet sample just to practice and test the quality of this carpet type.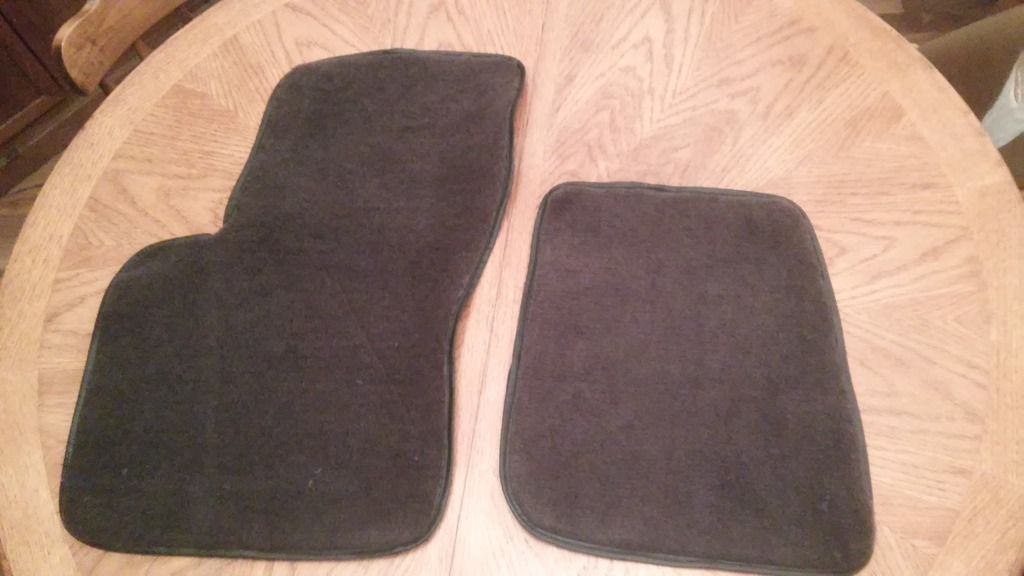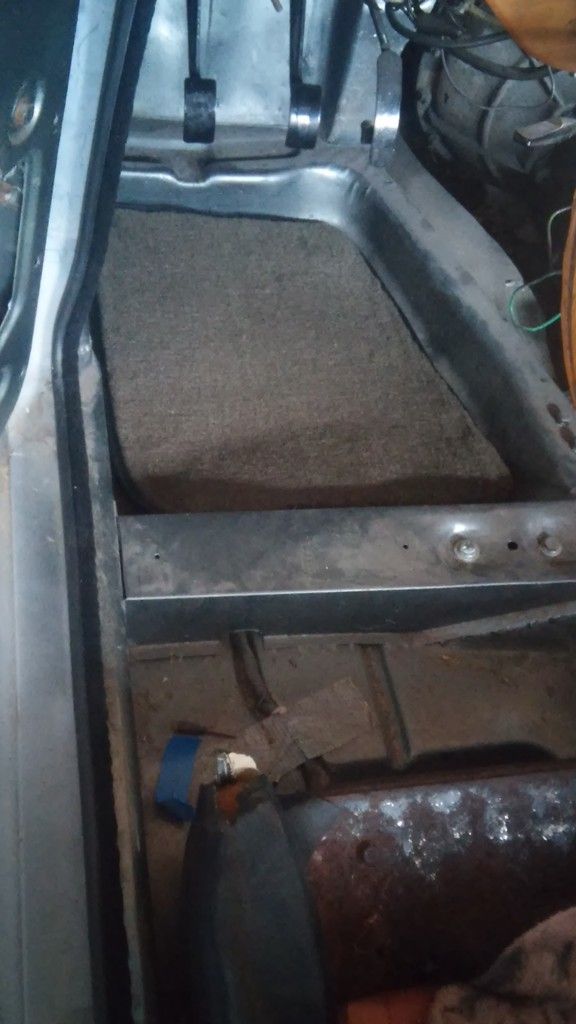 new shift boot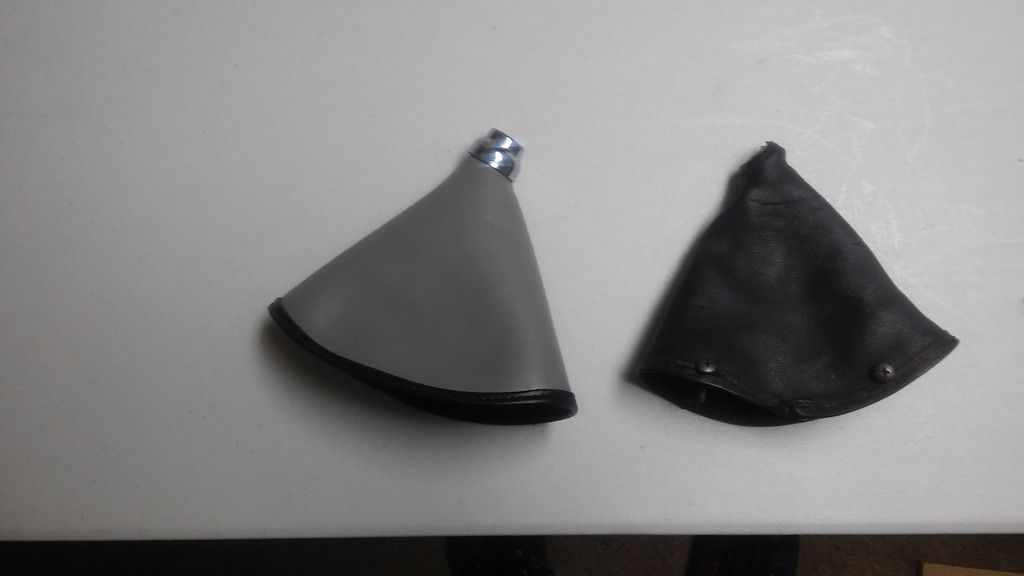 --Previous Message--
: Just some progress shots for you. The
: emblems and trim strips are just set in
: place for the sake of the photo--and
: the fact I've never seen them on my
: car, even when I was driving it.
:
:
:
:
:
:
: If you want to see the details, and the
: work I just completed on the front
: valance, see my journal at
:
http://www.triumphexp.com/journal/byakk0
: