Jeannie (Silkstone_Lady), Mr. Handsome (member contest prize) arrived! He's wonderful! Pics >>
Posted by Steph in ma
on June 18, 2017, 11:45 am
146.115.181.200
Not only did the package come lightning fast, but then it was wrapped so prettily, with a nice tag attached!




And here he is, in all his handsomeness!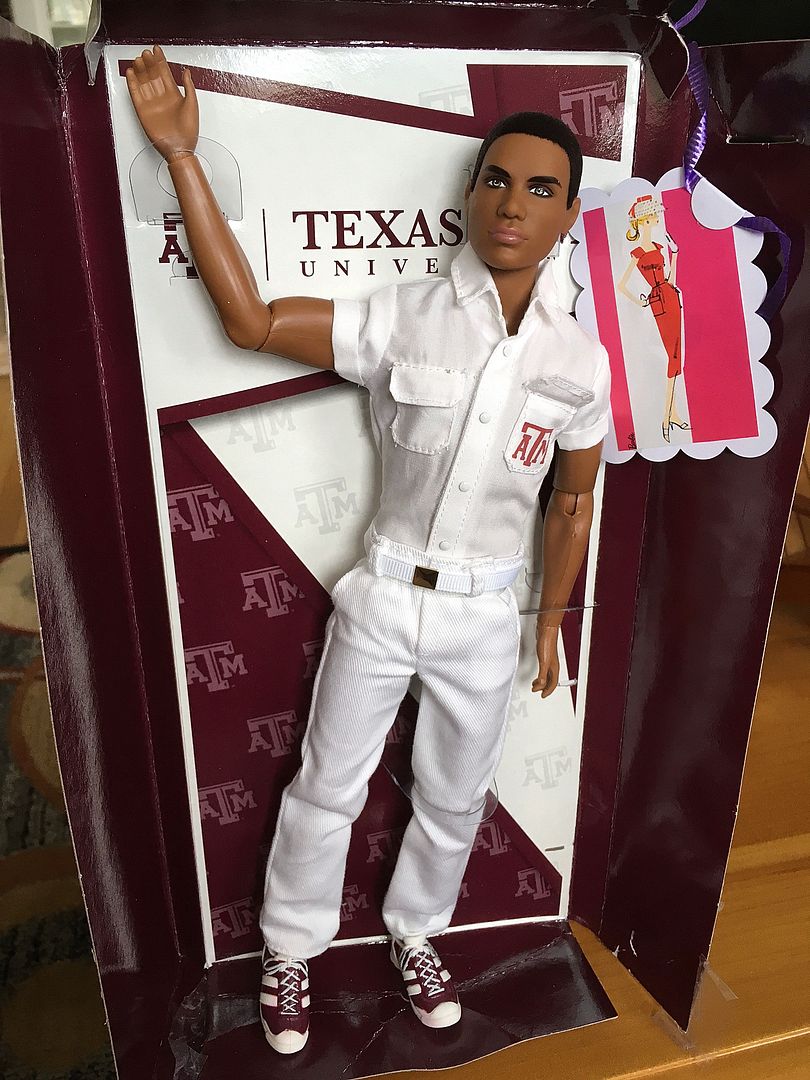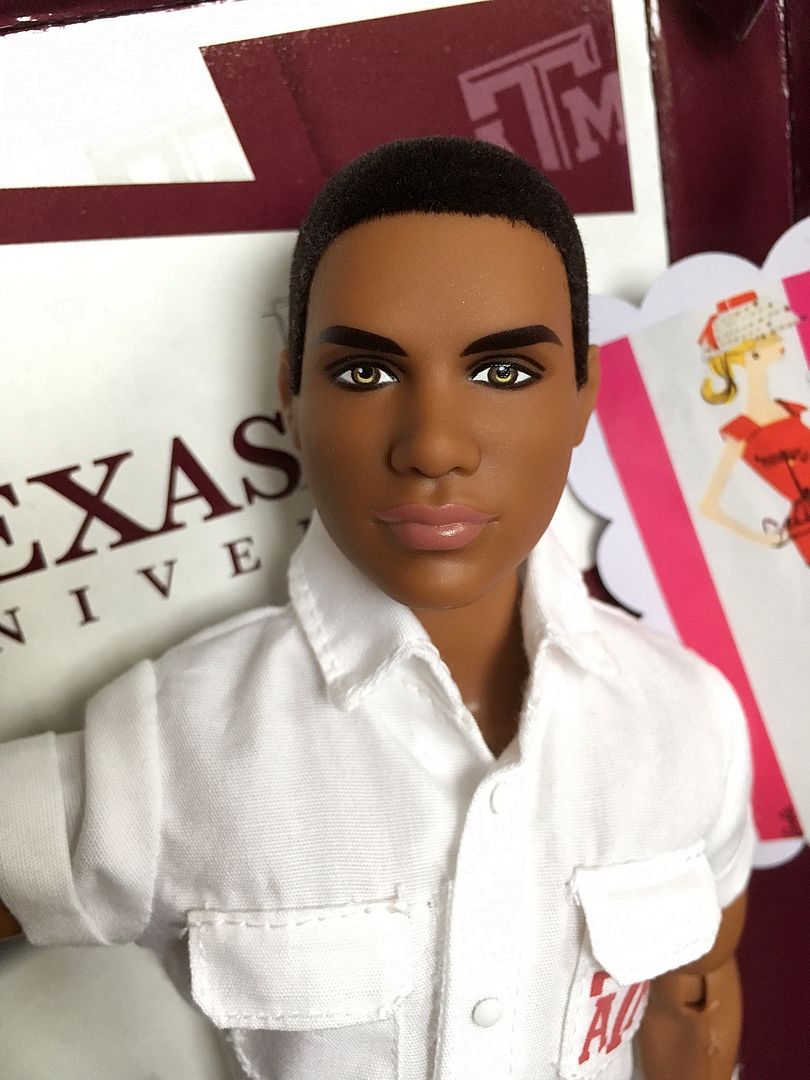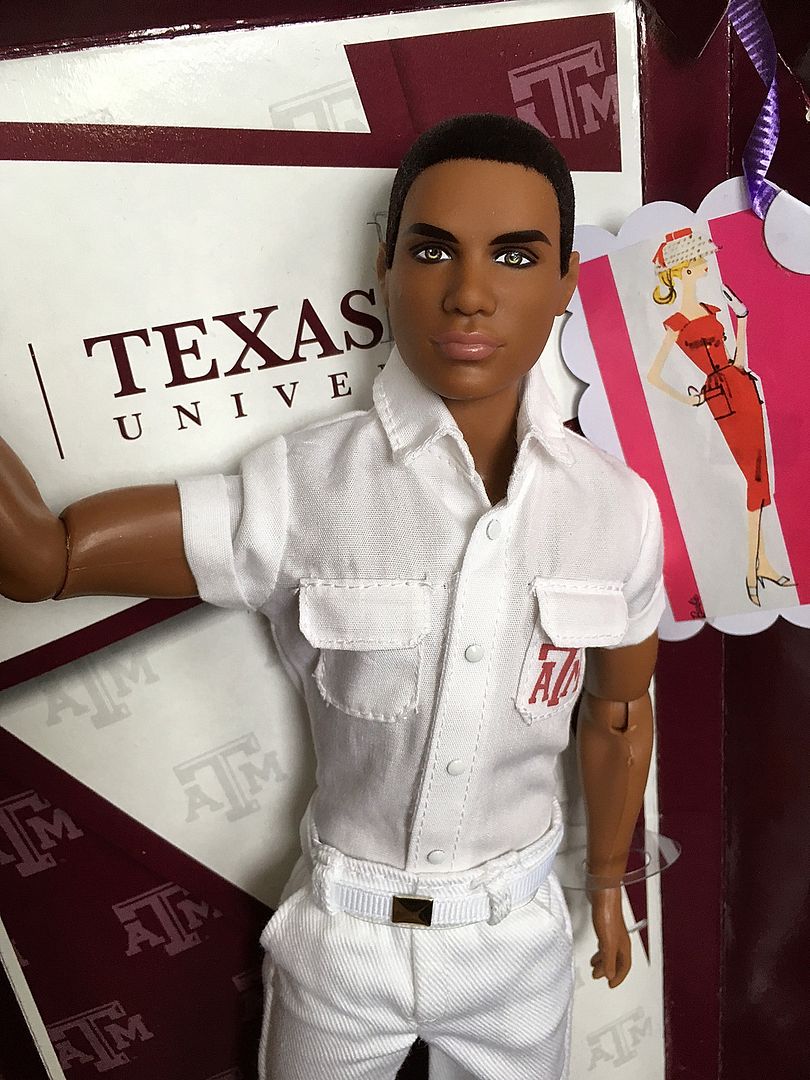 He'll soon be breaking out of his packaging! I have to go through some of my boys clothing, to see if I have any other clothing for him. It will be fun to have him in the mix. I know it will be nice for the girls to have a guy to hang out with. Thanks so much for doing the contest and offering such a great prize!