Day Forty Two of A POST A DAY...>>
Posted by Saucy Suwi
on June 16, 2017, 1:58 pm
Thursday was a English weather day...hot/cold/windy and everything in-between! For me a mix of swimming and housework. Then I decided to sort through some dolls I want to sell...
With help from Jordan.


If your interested in any of the dolls in the picture let me know!

Godfrey 'hiding' in the garden


Ashley stalking Ike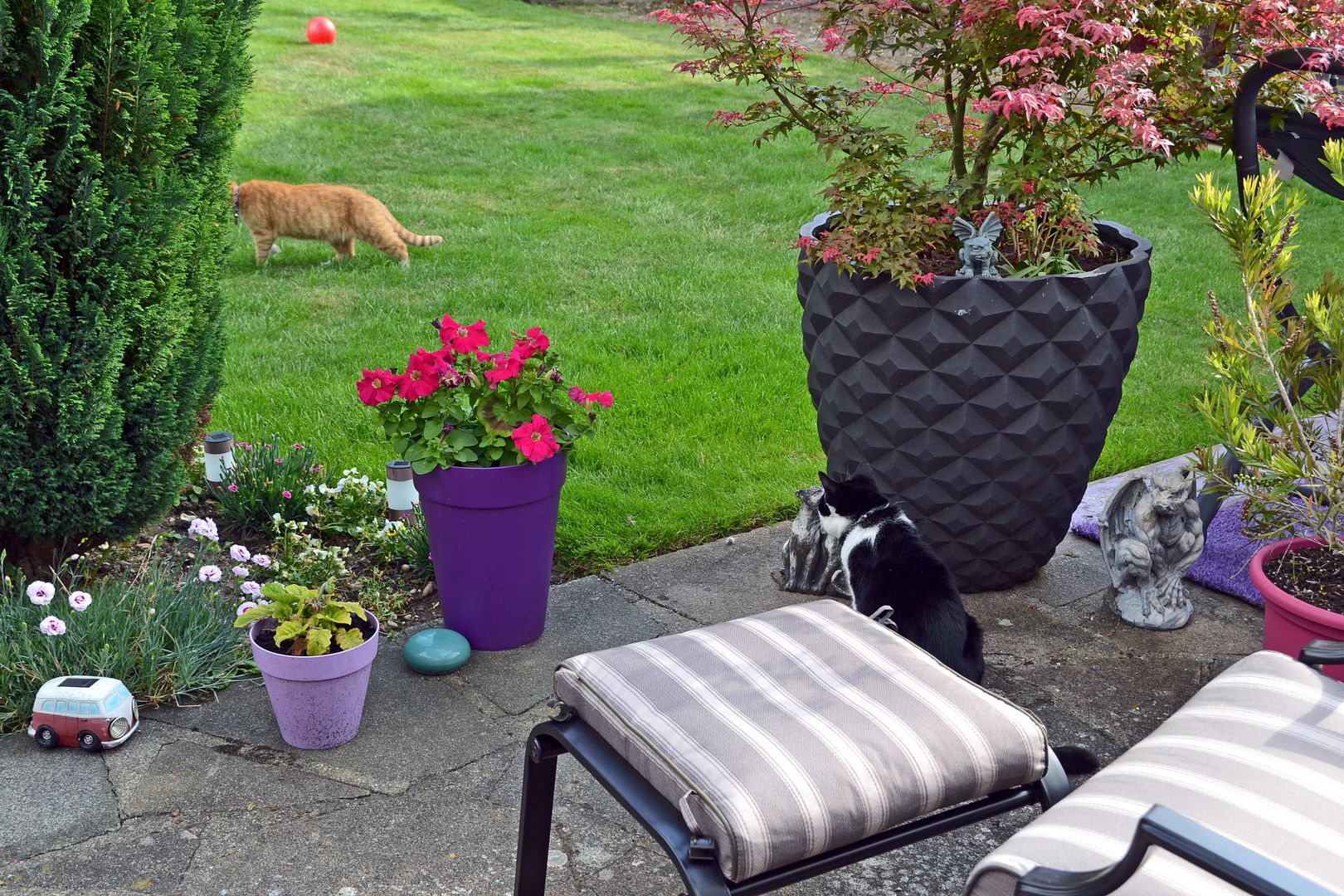 Ike not giving a dam!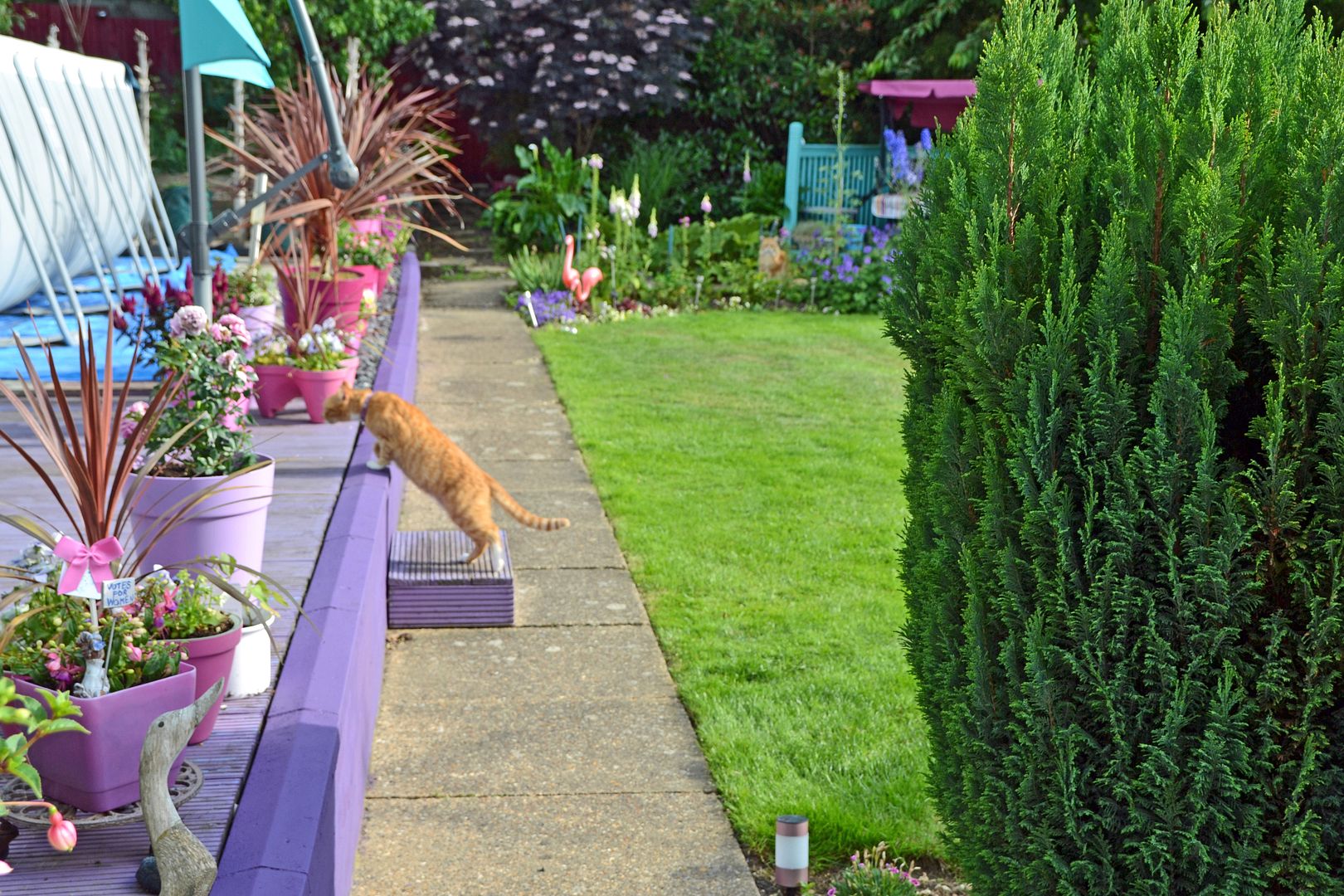 Friday weather as before, lazy morning then off to the hairdressers after lunch. Amy soooo wants her hair coloured but she has to wait until she is 16 (another 18 months). This time Sophie and I only had our hair cut and paying out for a colour would be a waist of money with use going swimming most day plus, not sure how colour goes with chlorine?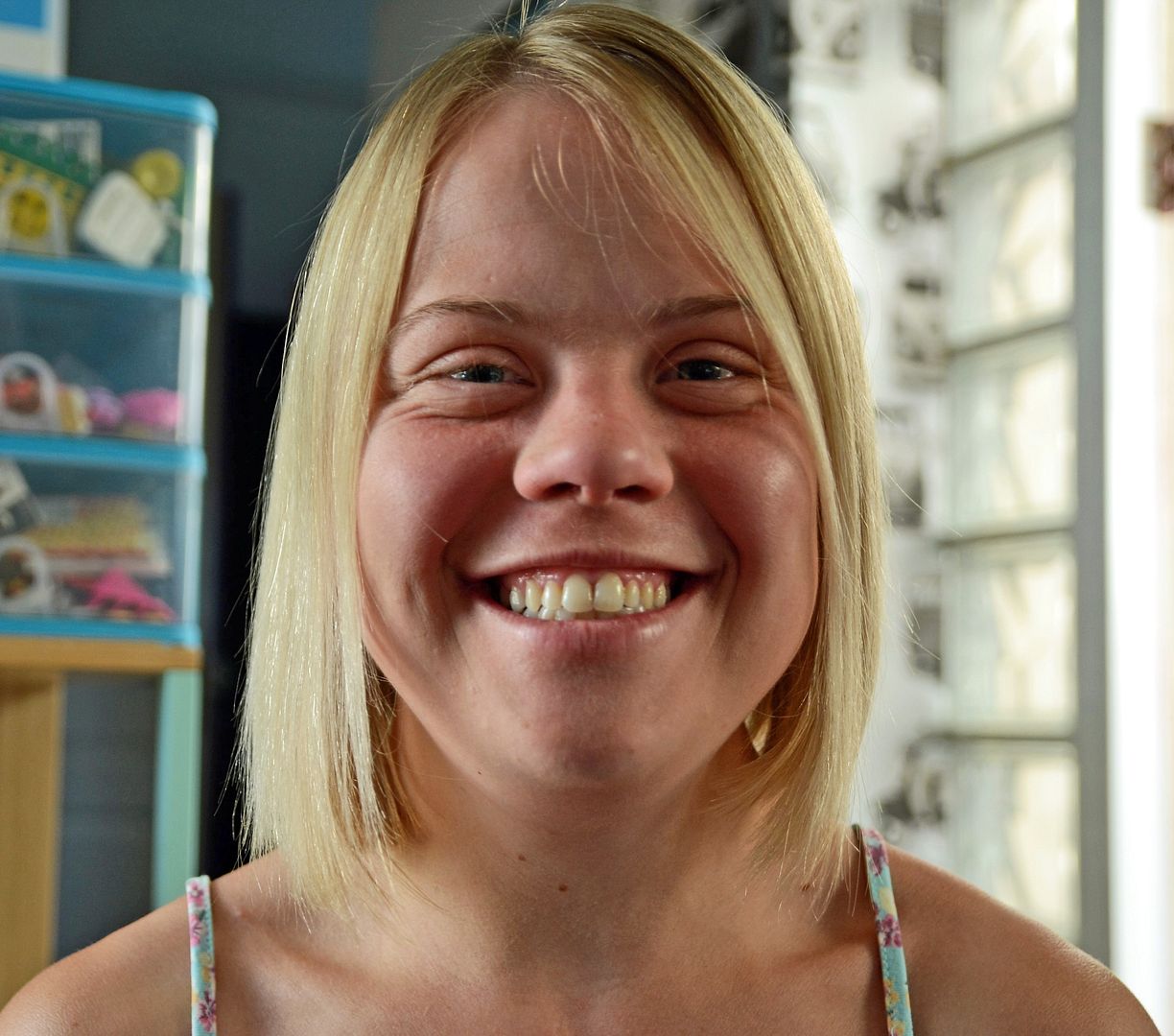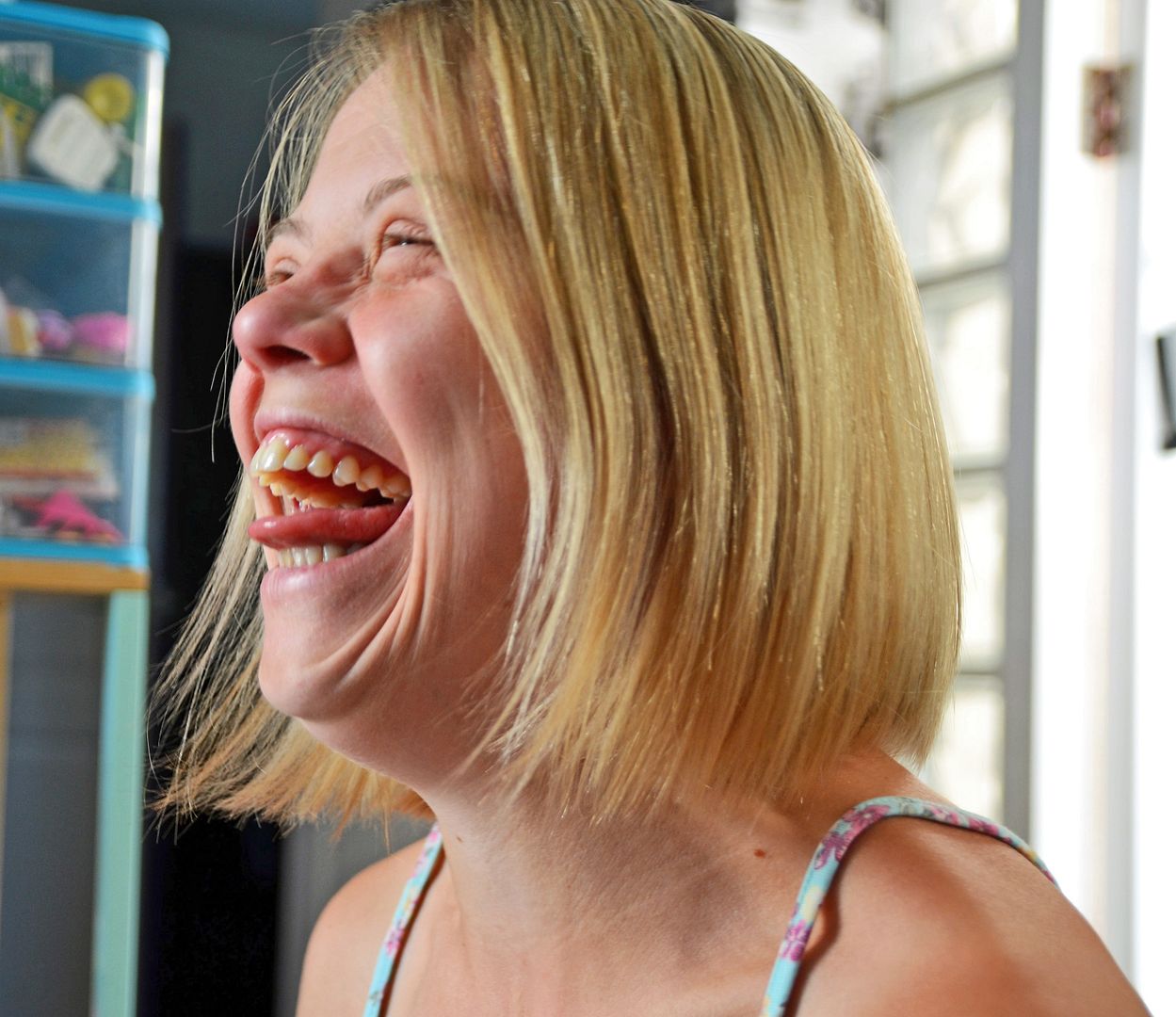 And back to cats Tilly on the table... this cat has no manners!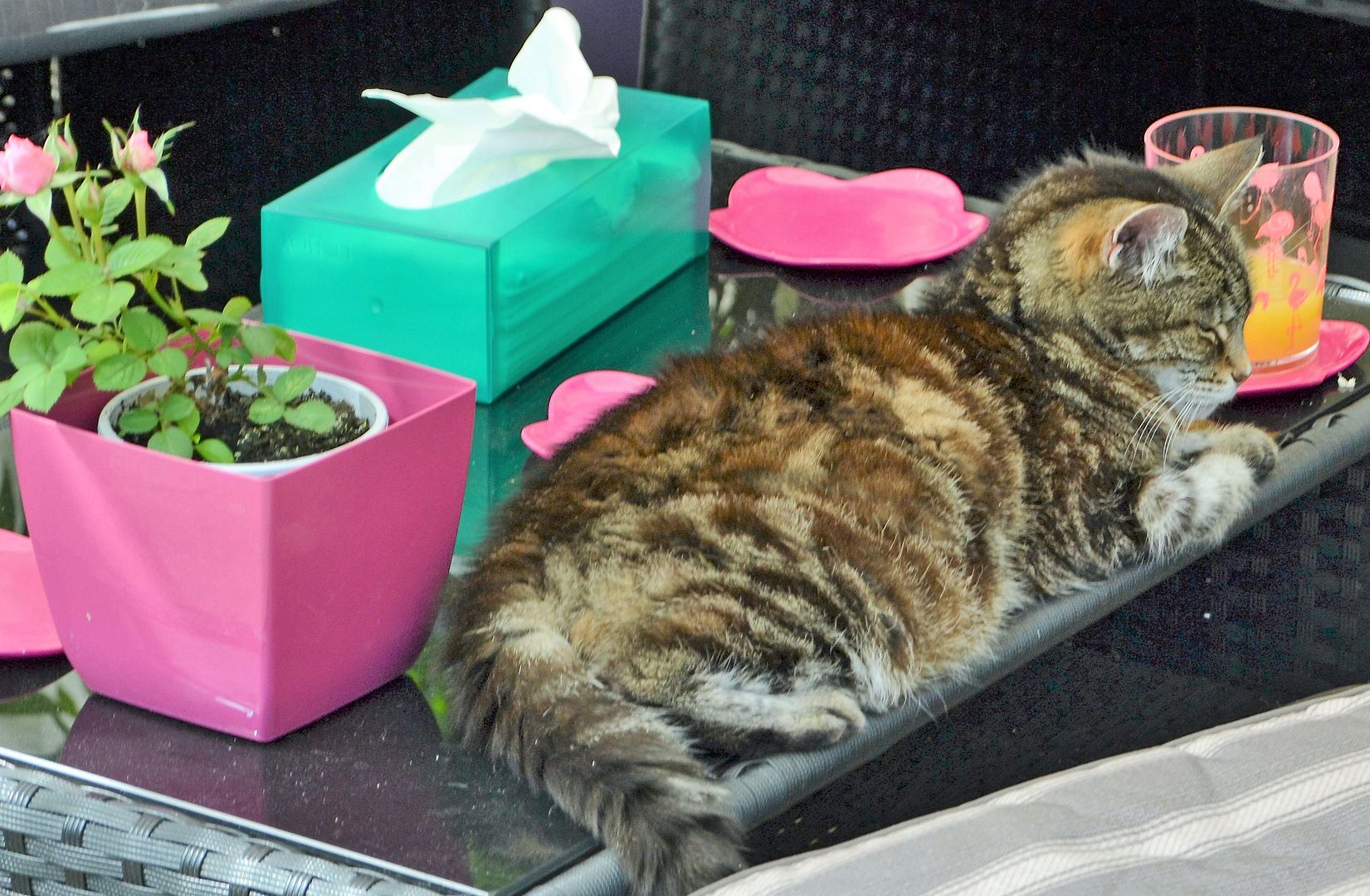 All my boys together Godfrey with a flee, Perri, Ike and Jordan.



See the two little cats in the bottom right hand corner, my parents brought the ornament for me I think it looks like my boys brothers Perri and Jordan