NDR: I took my girls (and mum) to see Diversity...>>
Posted by Saucy Suwi
on April 16, 2017, 9:53 am
Now these have got to be the nicest kindest young men to will ever meet. If you do ever get the chance to see them live, do go you would not be disappointed.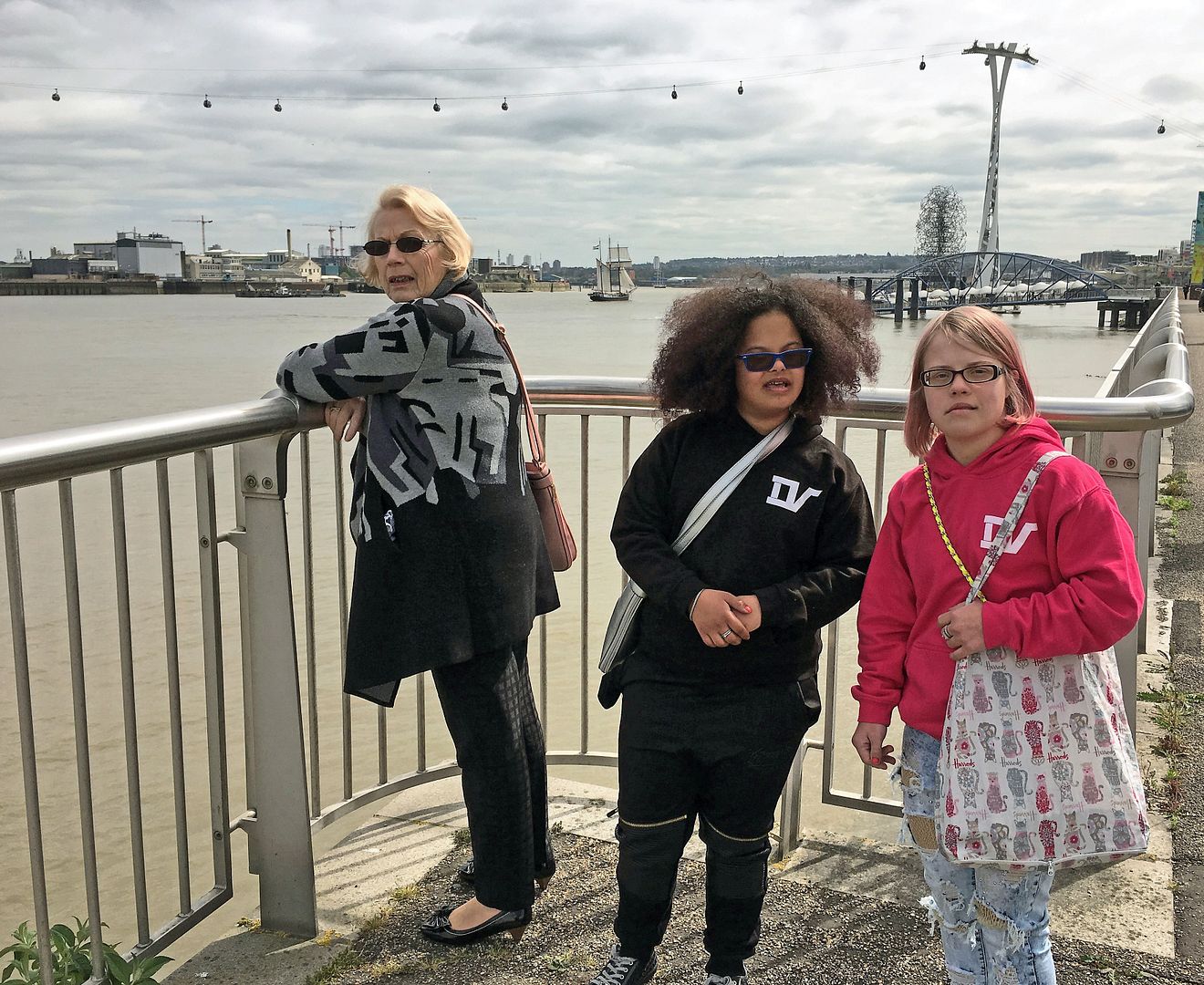 Outside the o2 looking out at the river Thames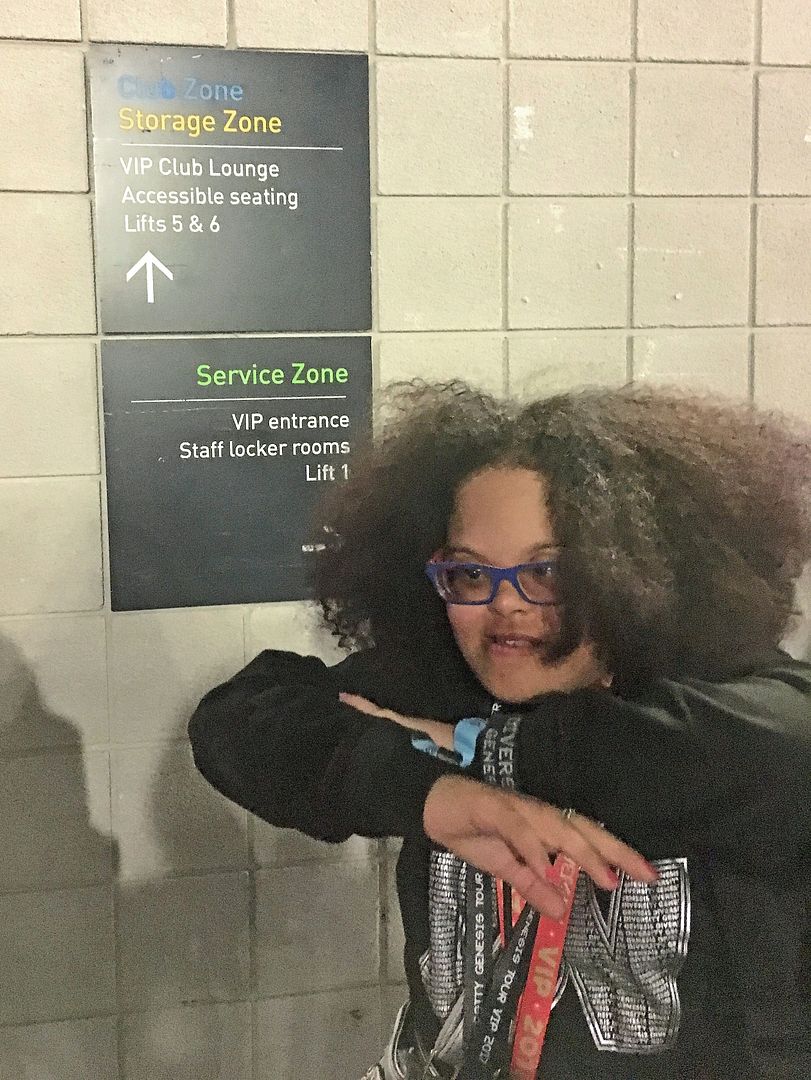 Waiting to meet Diversity, Amy was dancing as always


With Ashley Banjo (when it was our turn Sophie jumped him... no she did arms around his neck and legs around his waist) LOL. No photo as I had not even got the chance to get the phone ready!Now if you know me you know i love cats and we have eight at the moment so this is Ashley Banjo the cat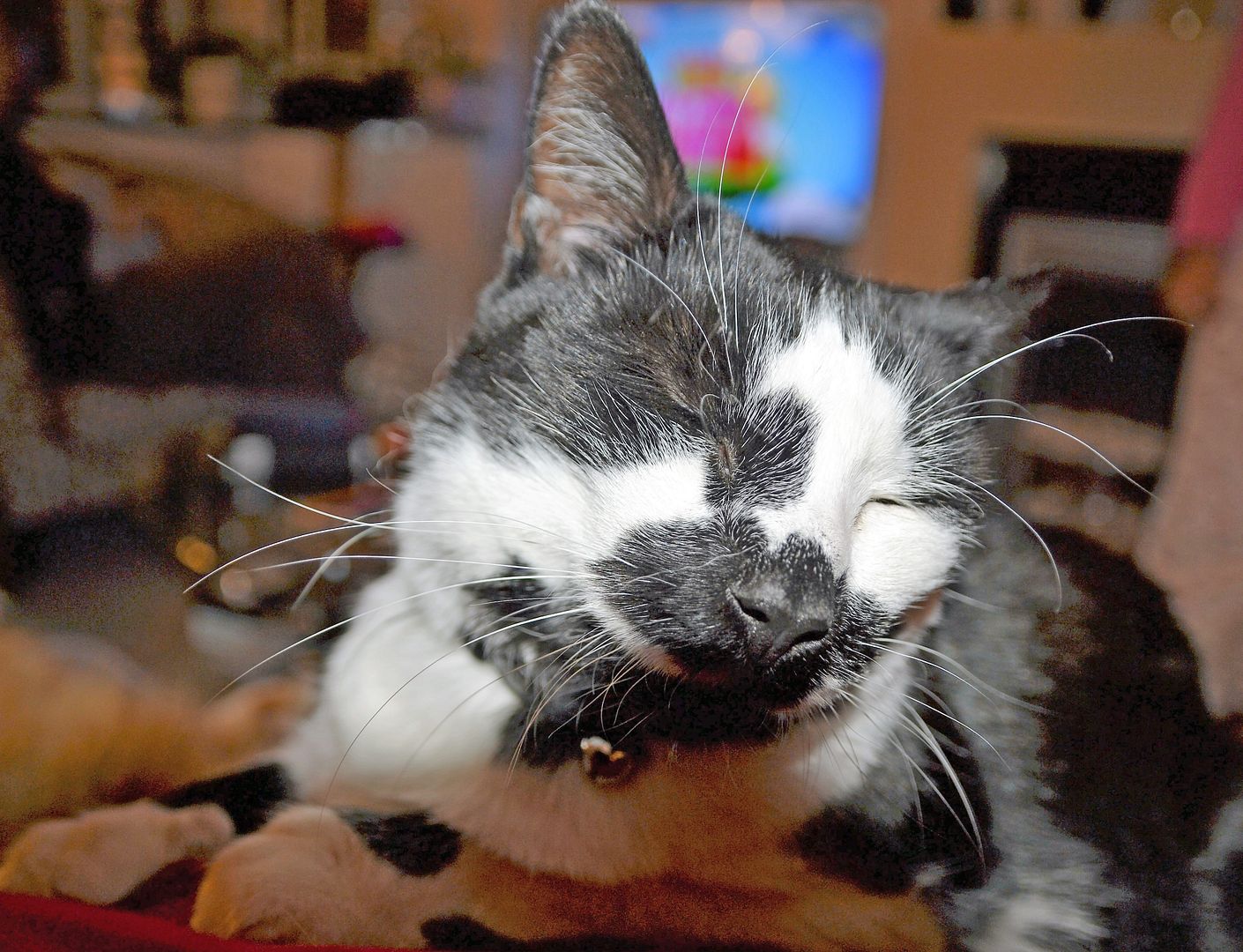 Ashley's brother Jordan Banjo


and Jordan Banjo the cat (Ashley's son)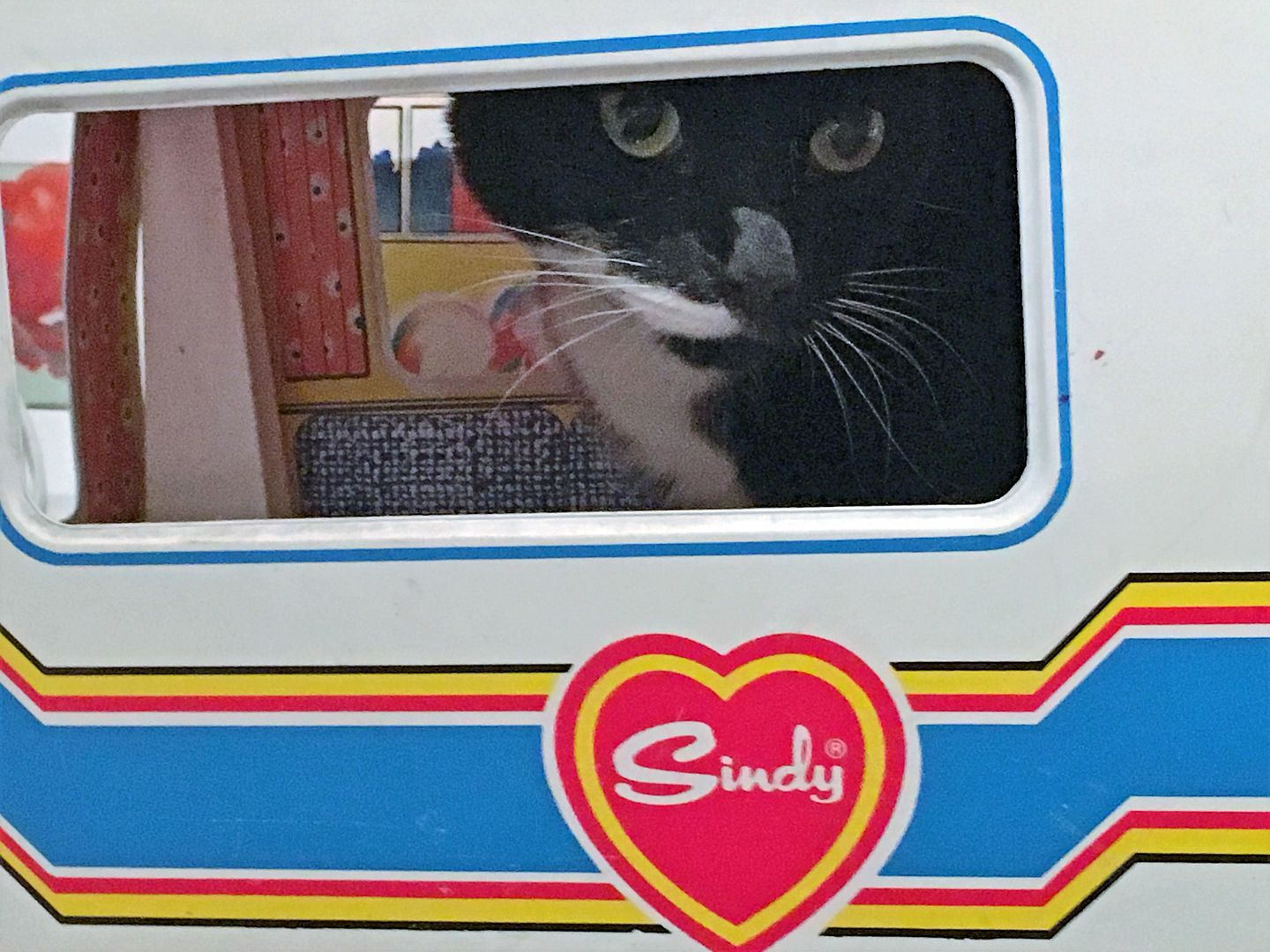 The love of Amy's life Perri Kiely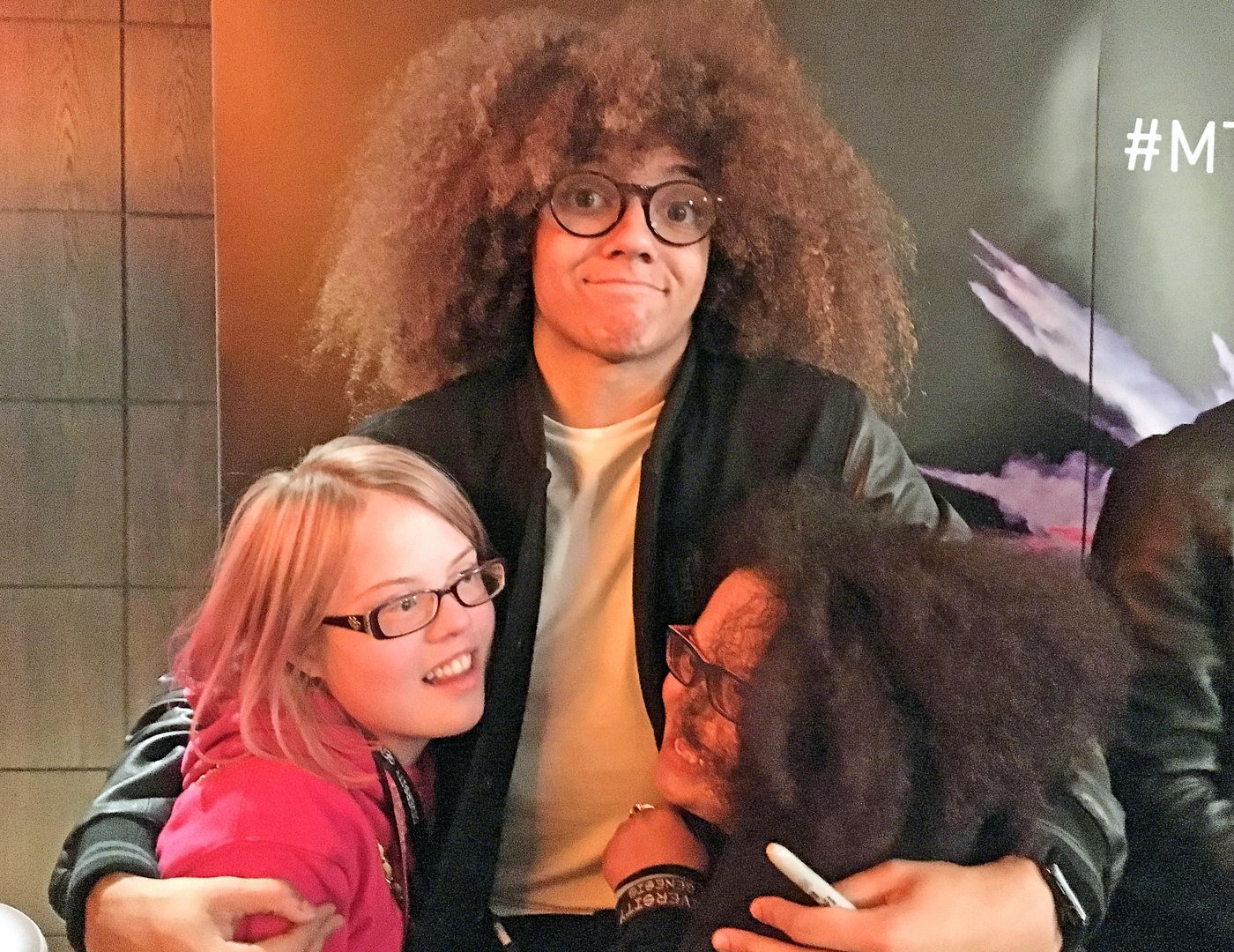 and Perri Kiely the cat (Jordan's brother Ashley's son)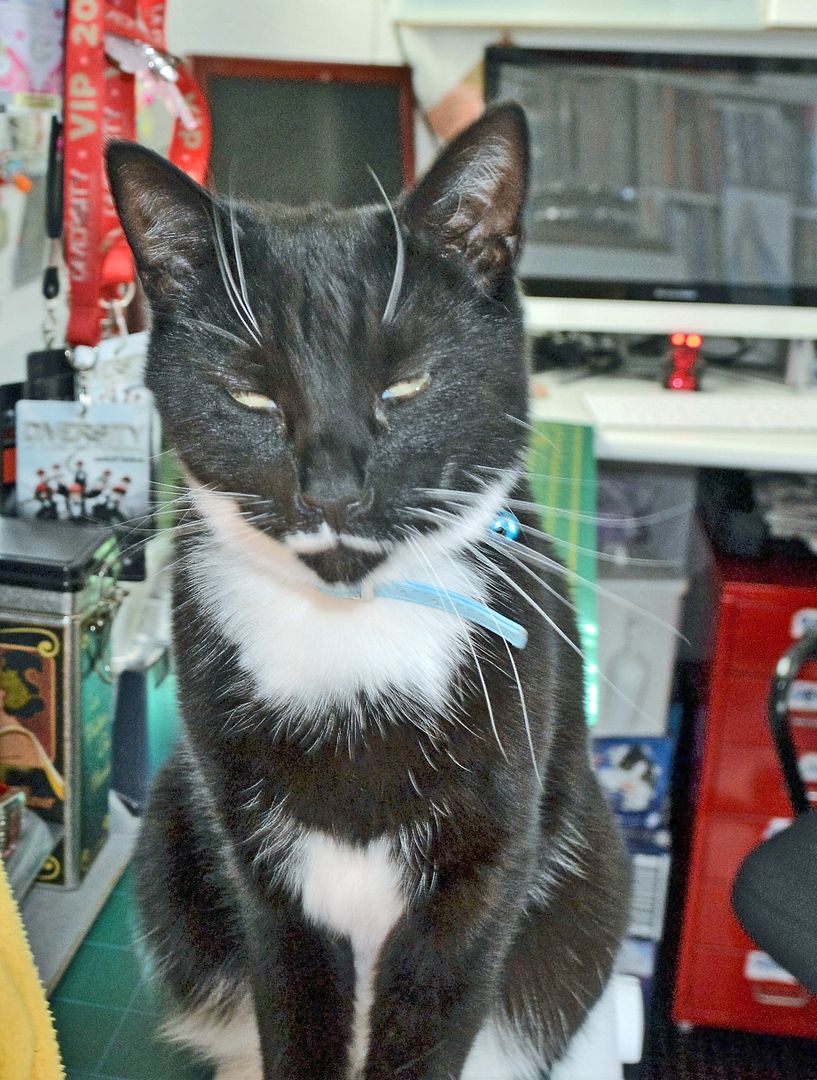 More brothers Sam and Mitchell Craske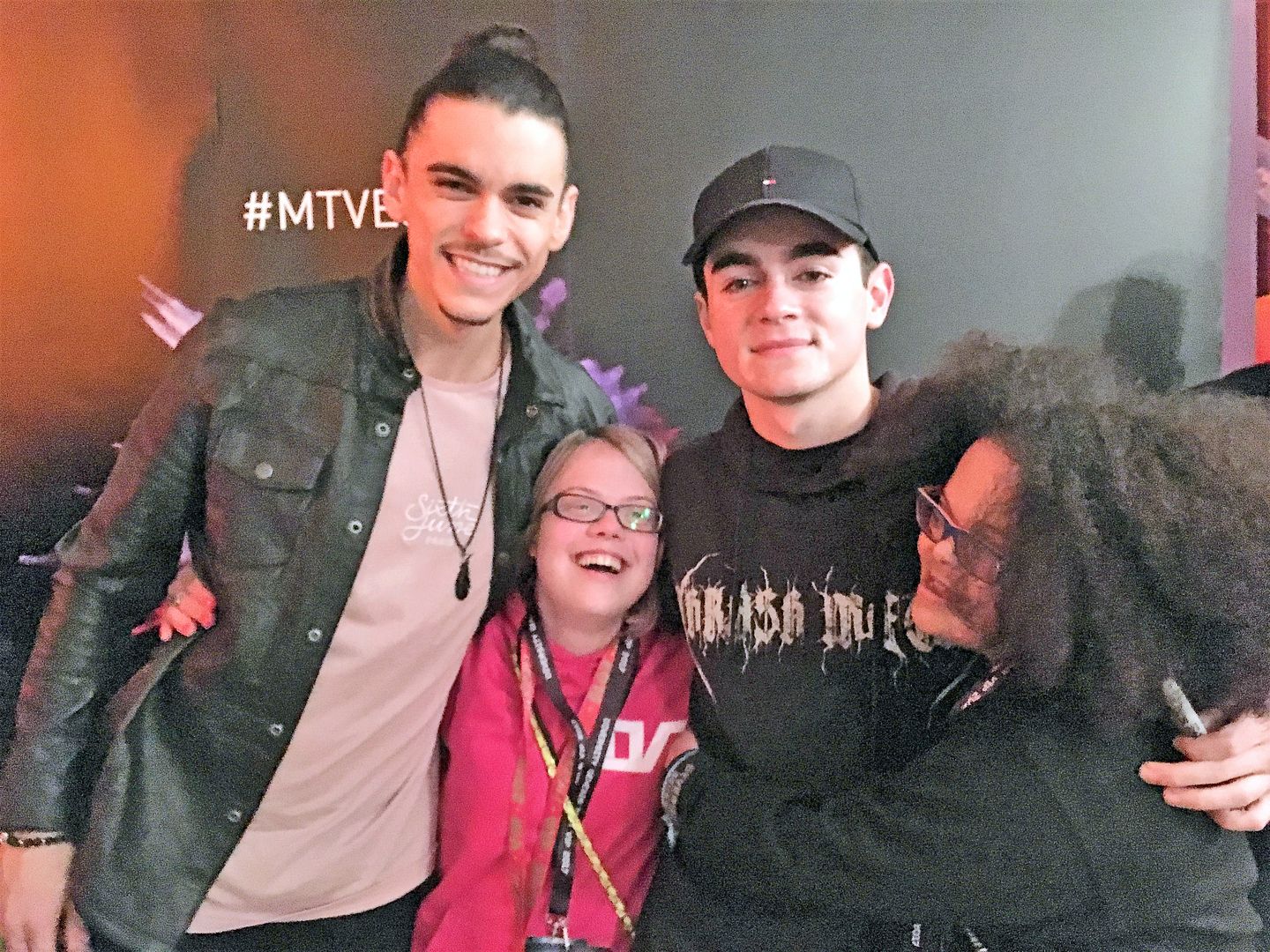 and my little Sam Craske, we don't have a Mitchell yet.


Warren Russell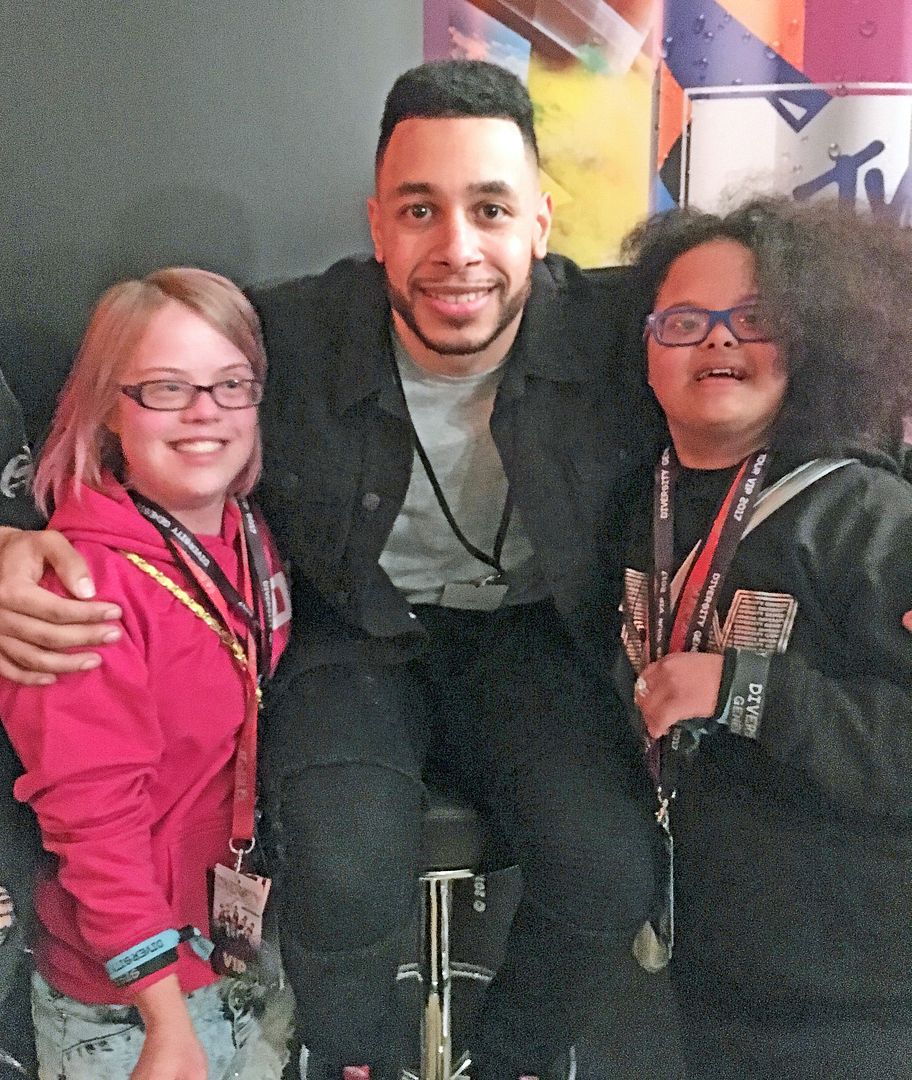 No Warren as yet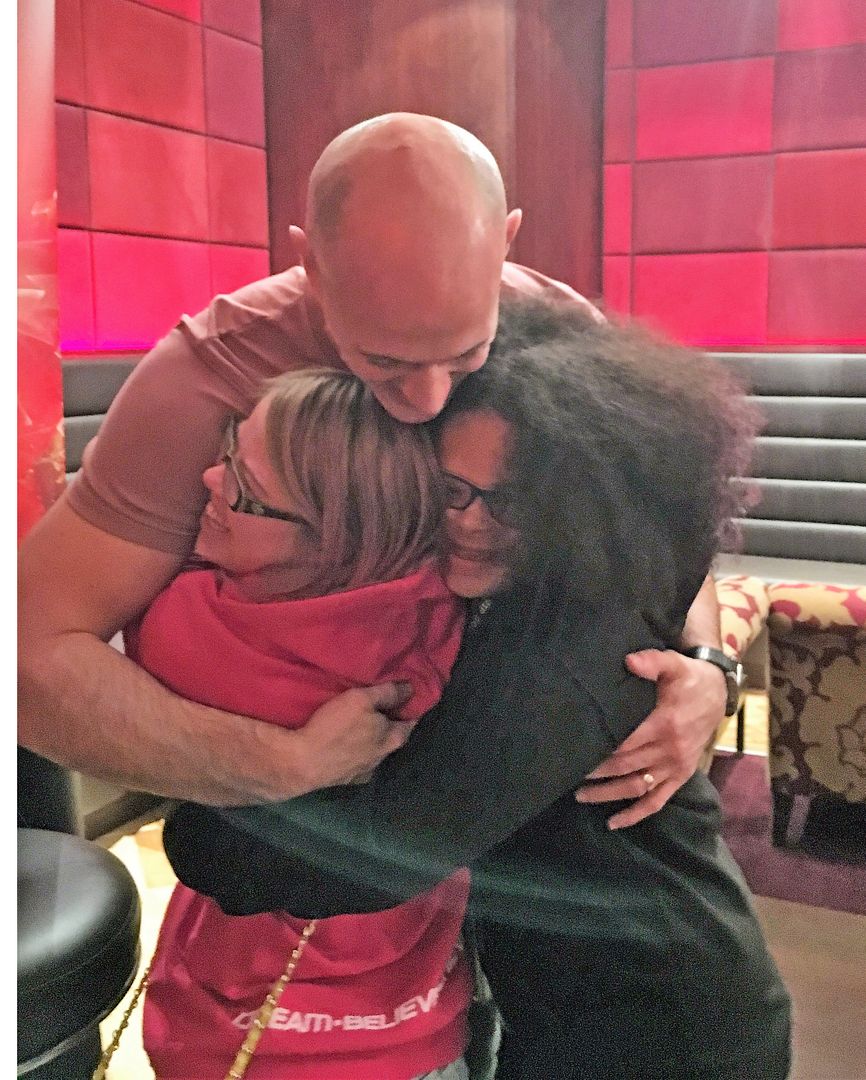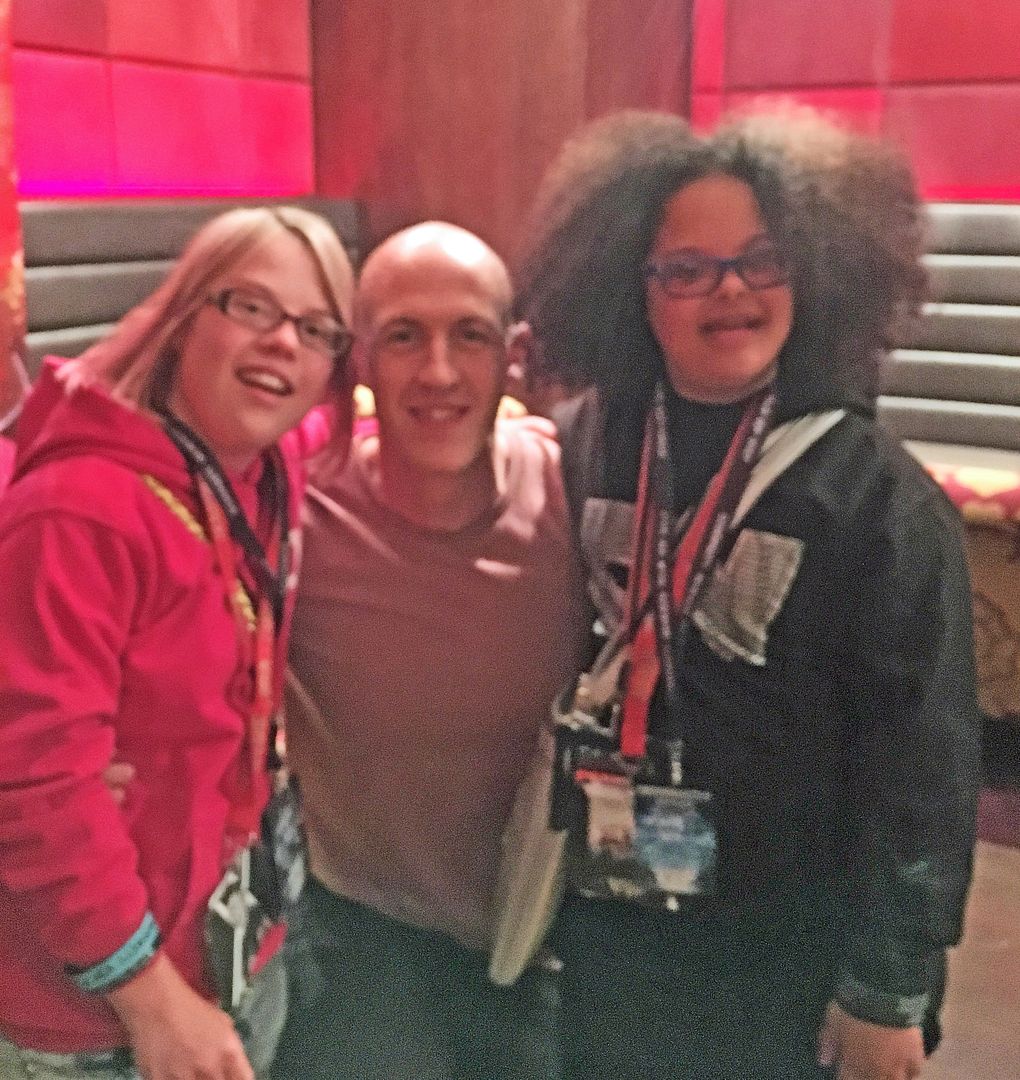 Terry Smith, a real softy


just like my Terry (Tilly)
The guys not only remembered us but that we had Diversity cats! LOL
The show was AMAZING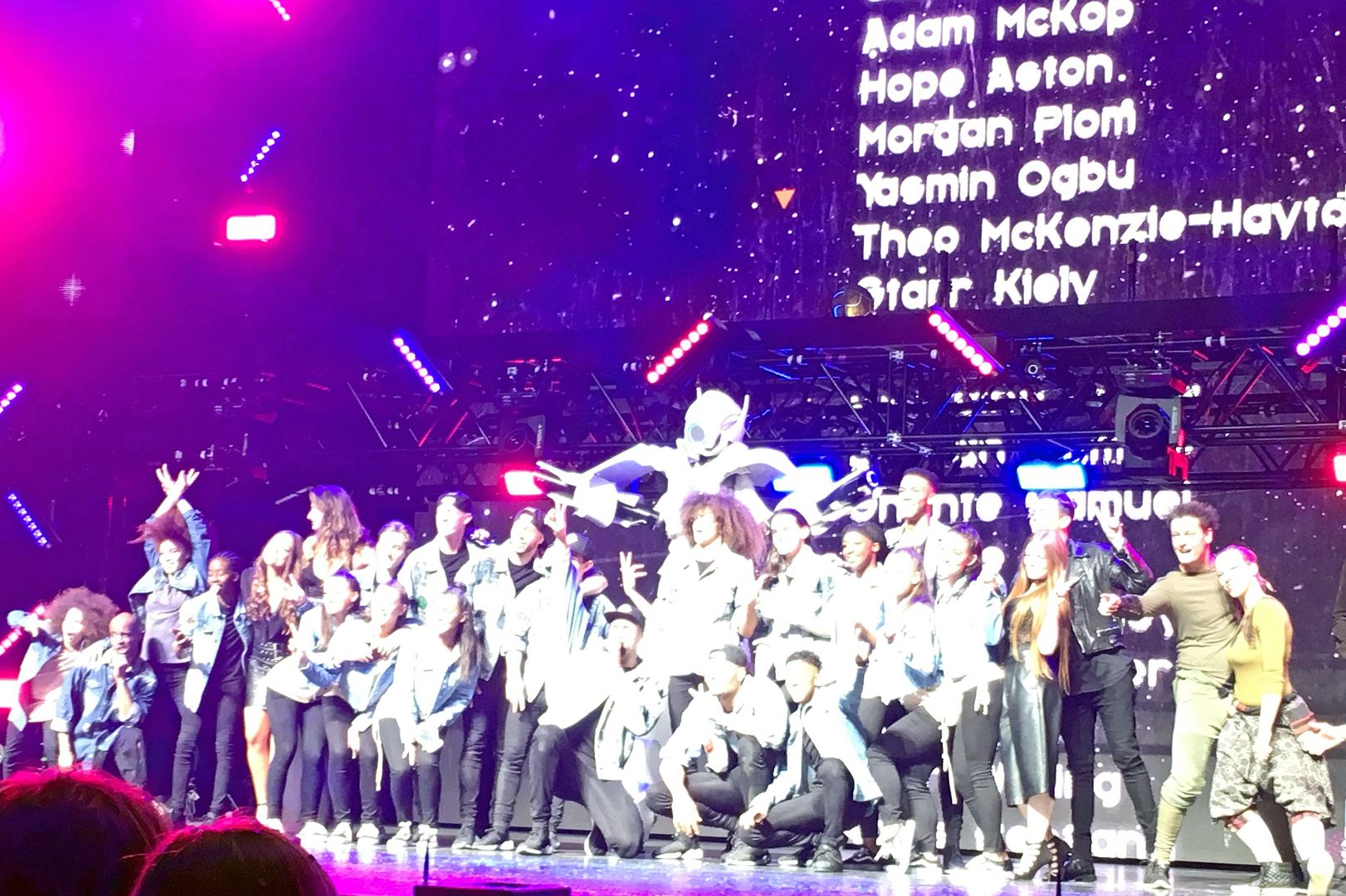 Oh, no photo but Wayne Sleep was in the audience (he was a ballet dancer who danced with Princess Diana)
And finally, Godfrey for no other reason than I know his fan club have been missing him LOL