New Doll Story - 'K-Pop Me' Episode 9 VIDEO, New girls Rayna & Ayumi AND Dioramas!
Posted by JATMANStories
on March 18, 2017, 8:42 am
I'm filling this post to the brim with photos and updates!

Happy Saturday everyone!

First, K-Pop Me Episode 9 Video is up!

Here's some photos from next week's episode: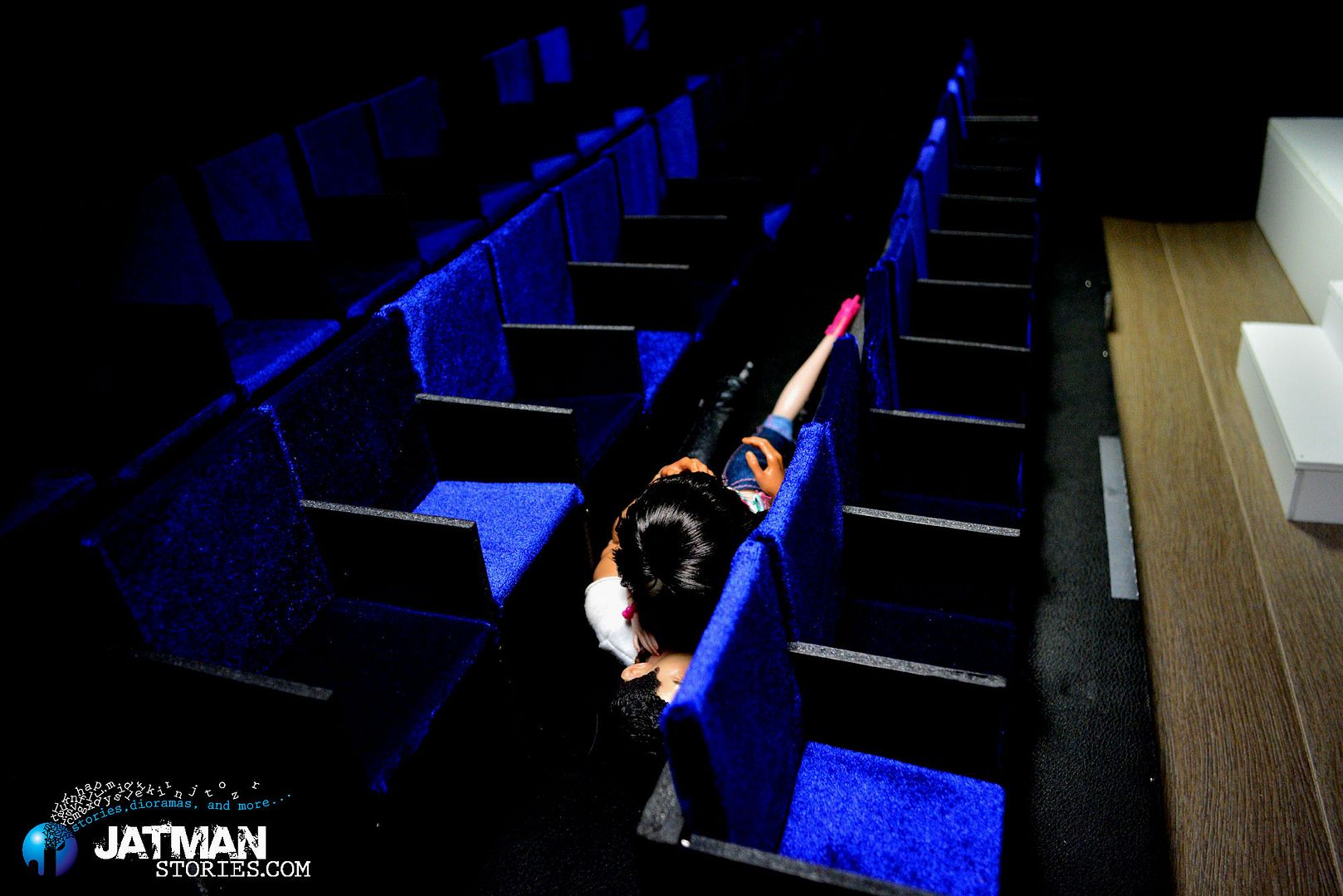 Second, Ayumi - Total Betty and Rayna - Mad Love arrived and had to get their photo shoot done in my newest diorama for 'Team Husband'. Here's their photos: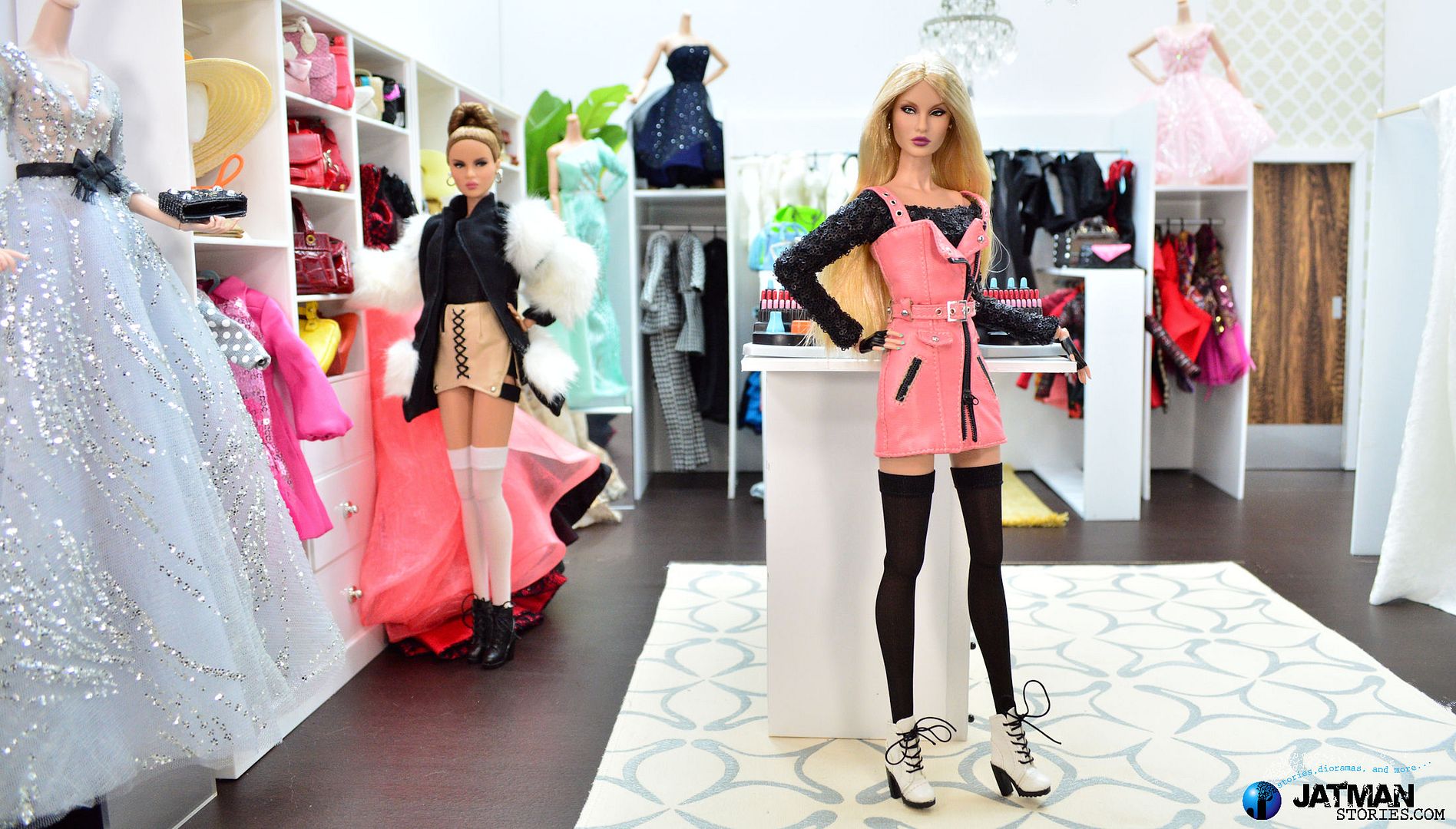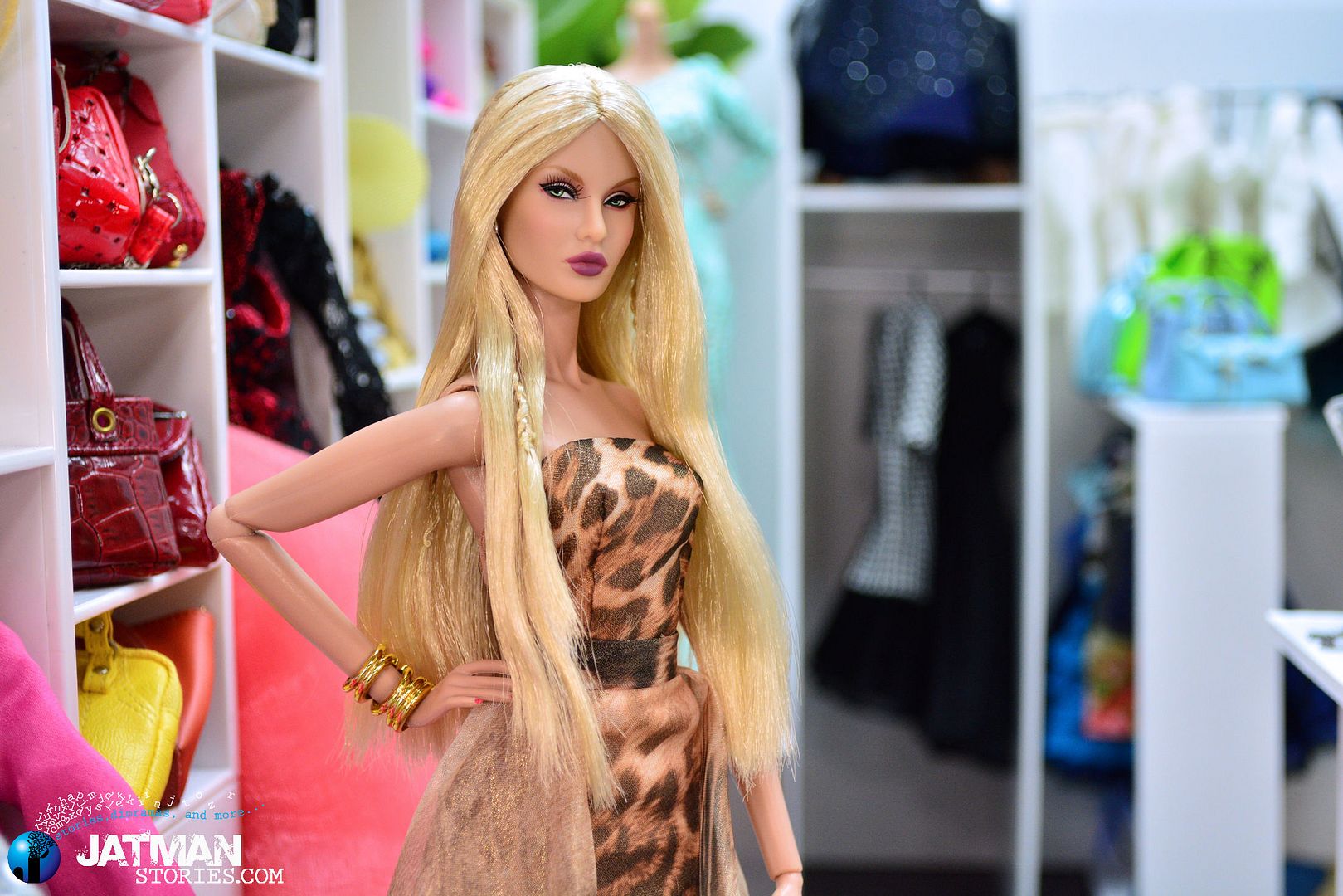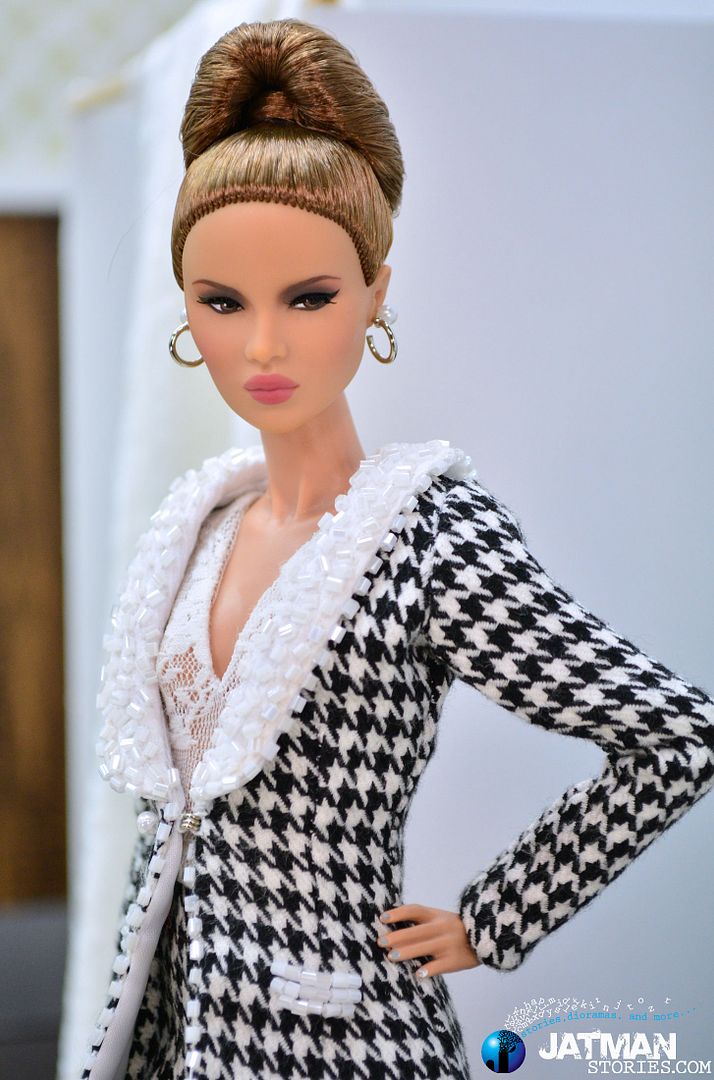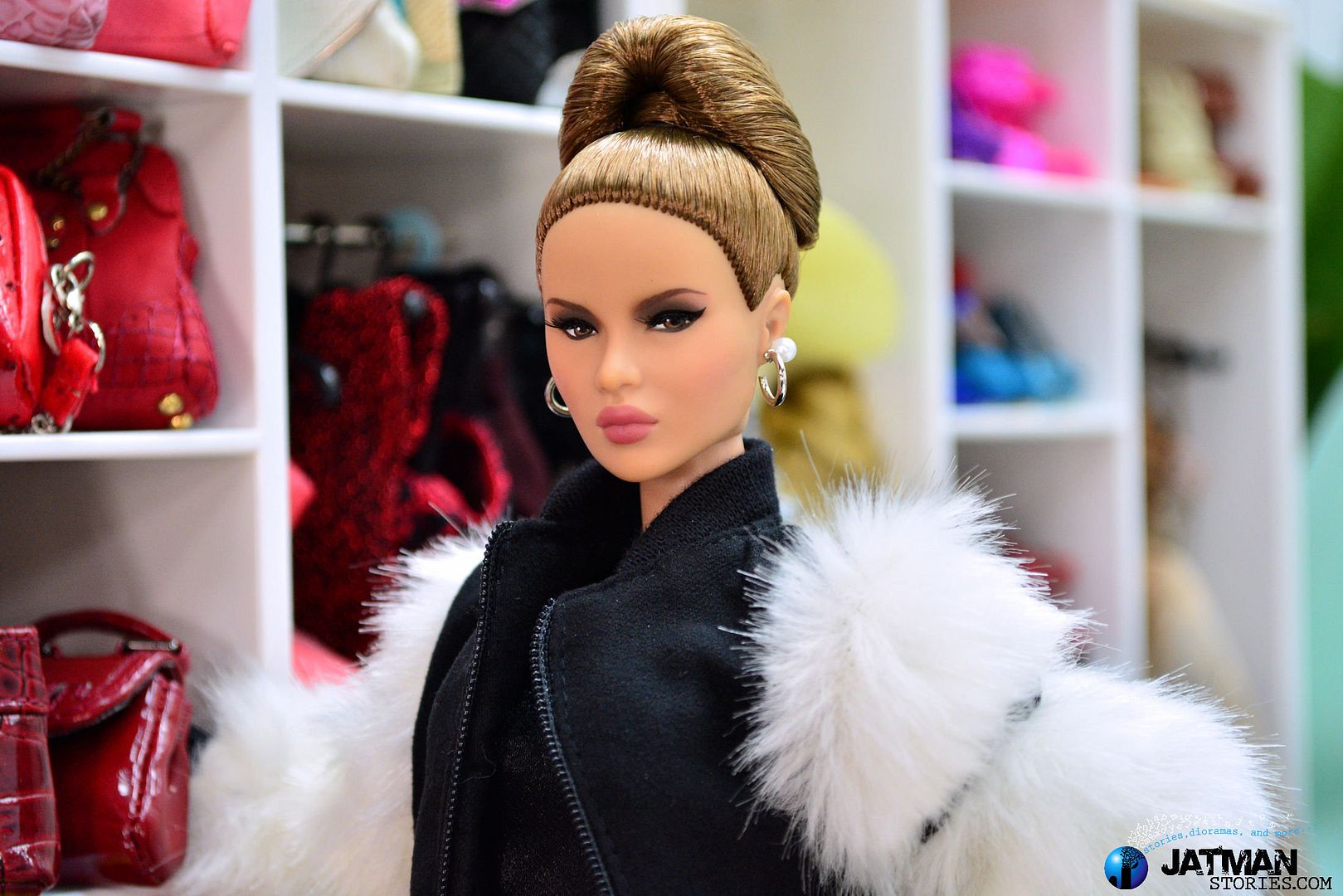 Third: another diorama from 'Team Husband':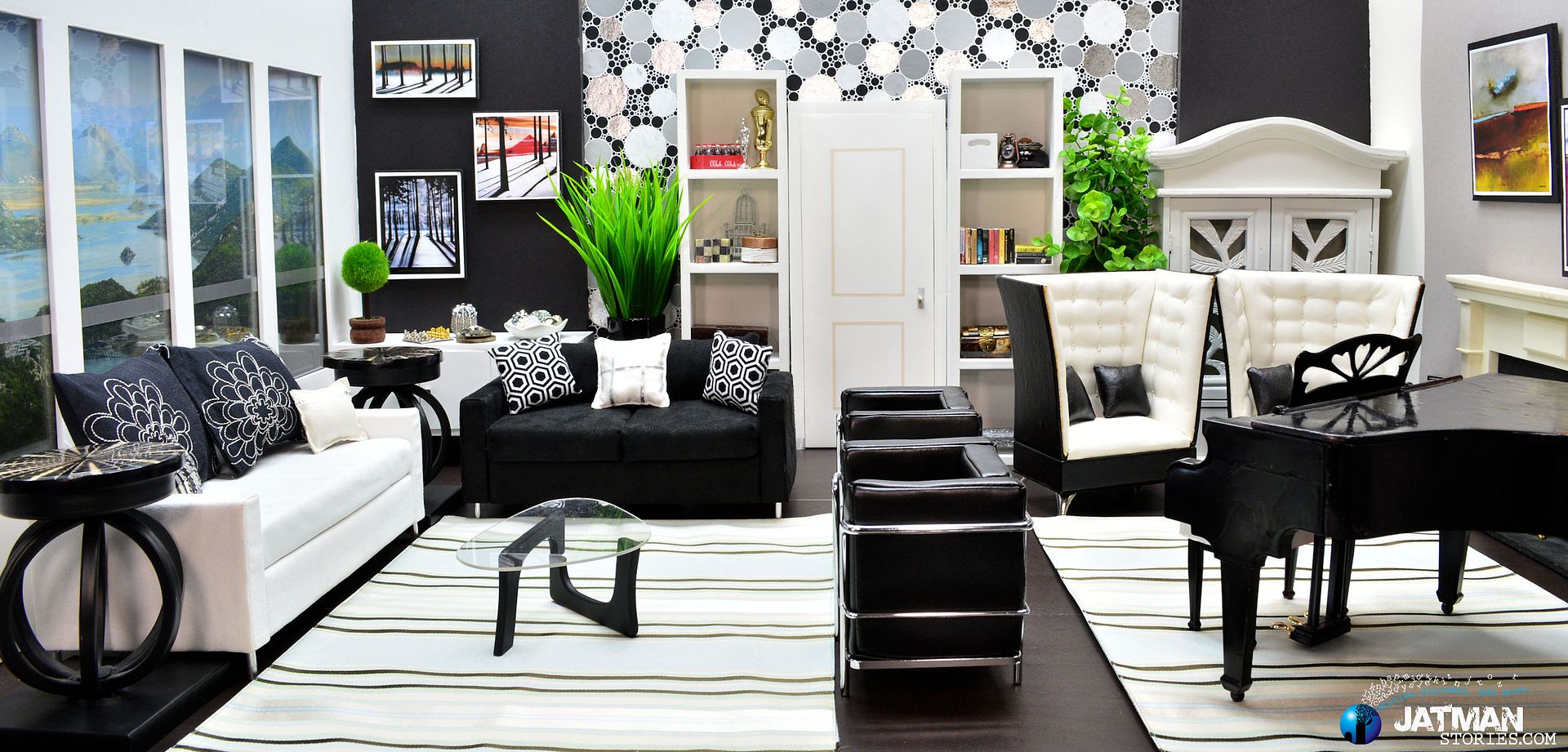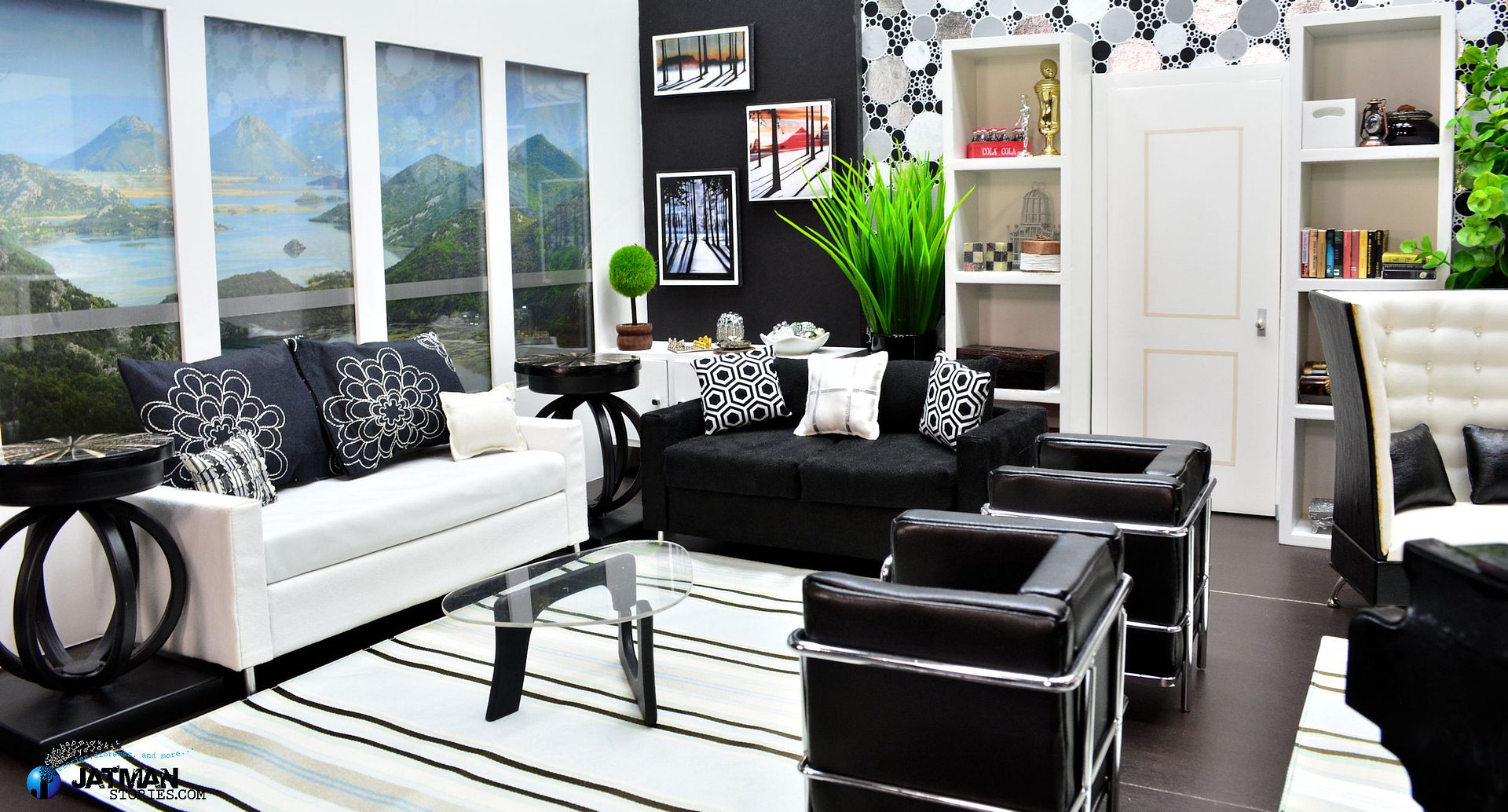 I also updated my BLOG


Thanks so much for looking and have a marvelous weekend!!