Had a day out in London yesterday. Went in by car and parked in the Selfridges car park (£50 for the day) still cheaper than by train AND no hanging around in the cold. Parked on the second floor and the store entry takes you into the shoe department, talk about the good the bad and the seriously ugly....Interesting though! I'm not one for photo's so sorry no pictures of the shoes. BUT once down in the handbag department I did decide to take a few pictures. Always attracted by a bit of BLING! No, I did not buy anything, did you see those prices.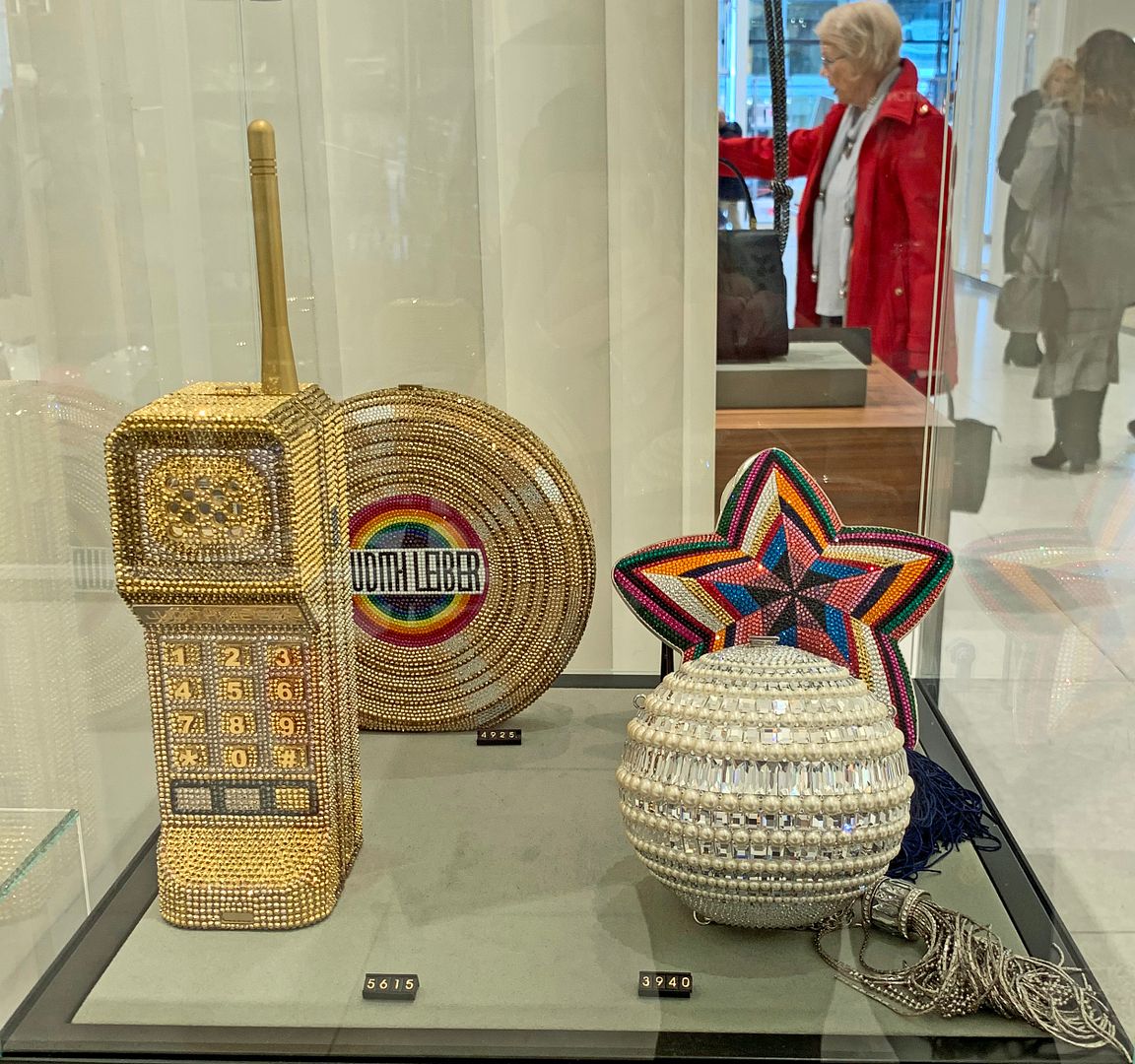 (yes, that's my mum the photo bomber)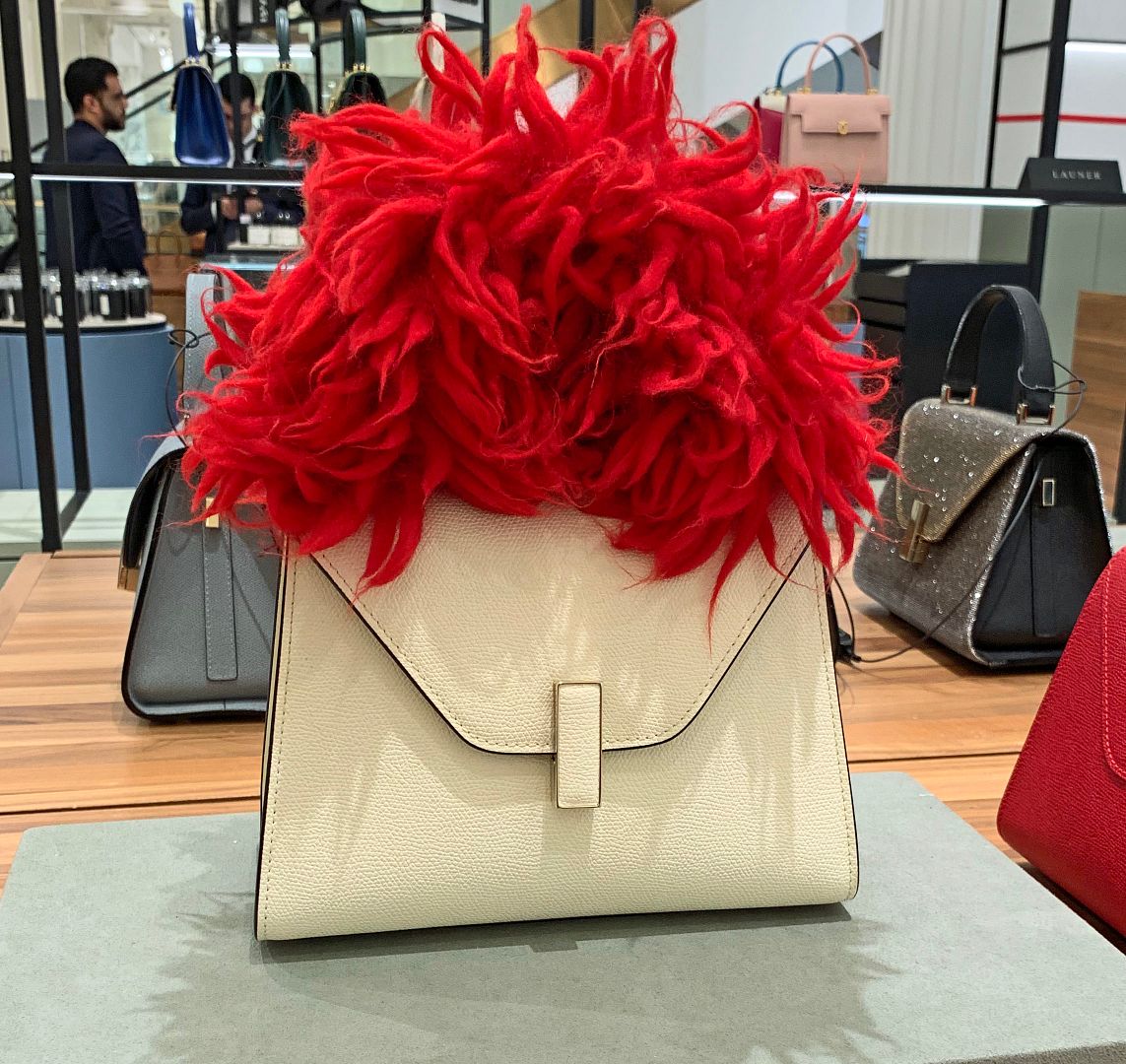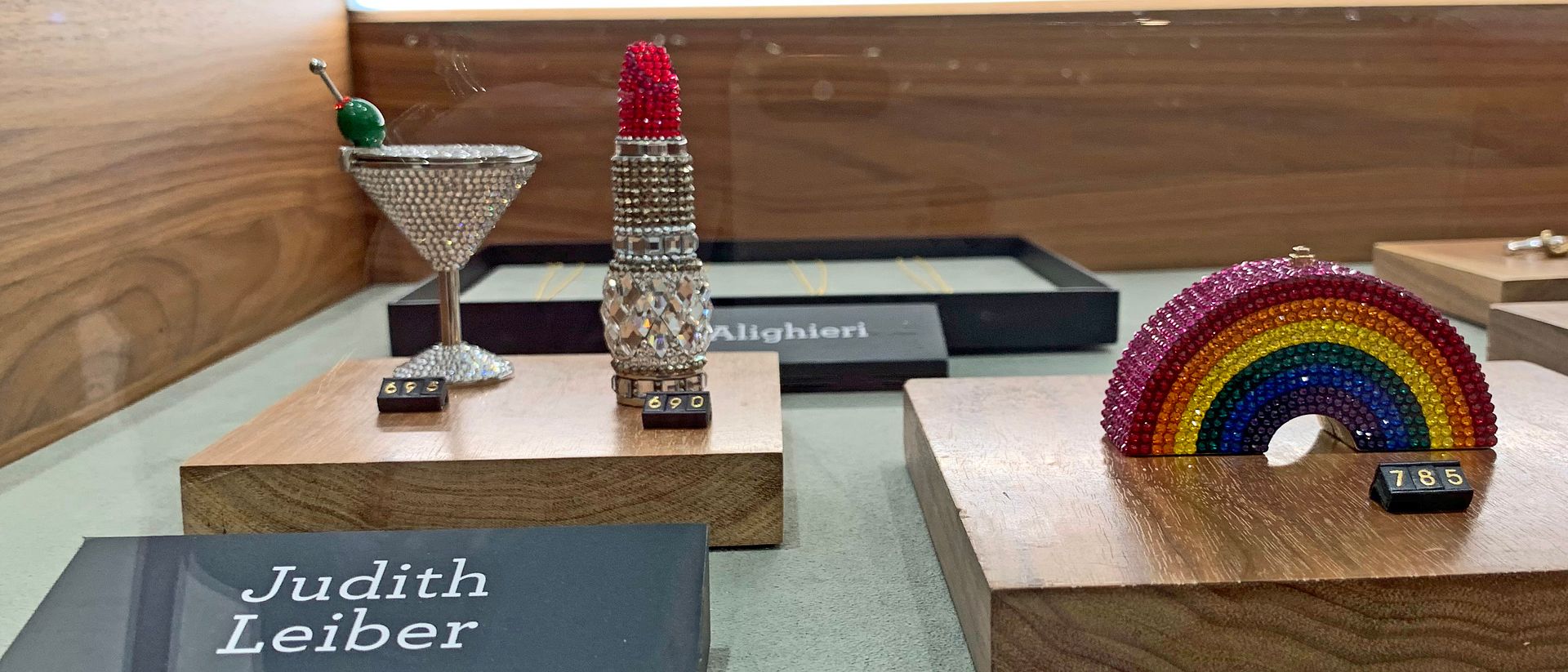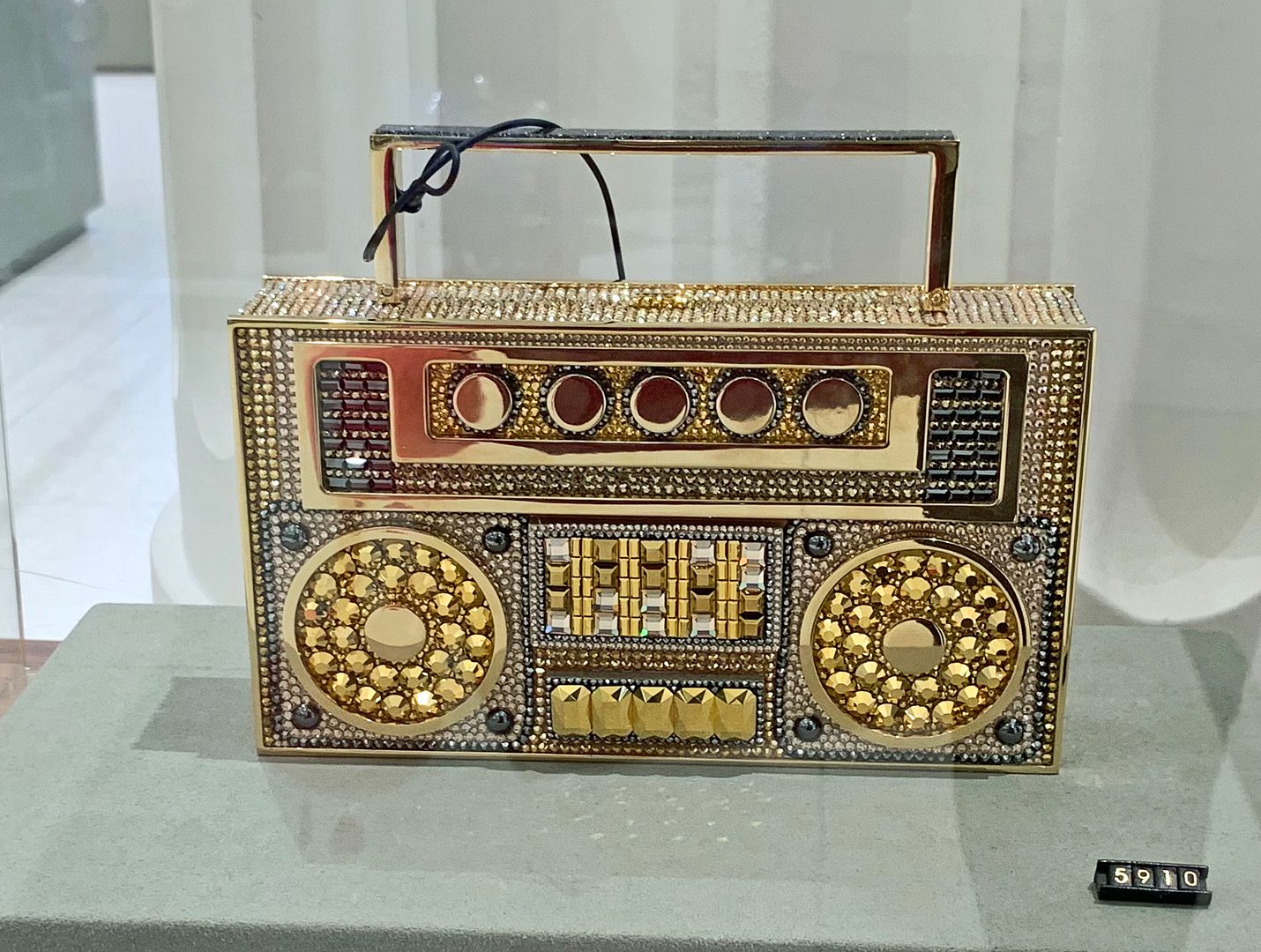 (Now if you have the curvy dancer, you could bling up her sounds box)
It was a freezing cold day so we shop hopped our way along Oxford Street to Oxford Circus. We were here to see The Snow White pantomime at the Palladium at 2:30 it was not quite twelve so we decided on a mooch around Liberty's as we had not been there for years. Those that follow my going's on will know mum has started kitting for fashion dolls. She started out with the basic Nana knitting but being my mum she wants to do her best and has been studying knits for adult collectors (me) We did buy a few balls of wall and some lace but I must say the sales are all pretty rubbish and it's no wonder the stores are having such a hard time. In fact I don't think I have ever seen Oxford St so empty. Many of the stores we went in had more staff than customers. Once we had purchased some wool (and a few other things) Time for a cuppa before the show. Walking along we spotted Nigel Havers (he's in the panto) The Palladium is the most amazing place and I've been told that the Palladium Panto is one of the largest in the world. The show was AMAZING and just LOVED the costumes the set is so detailed (even though they did have a set failure) It was so funny and the humour is very much adult humour.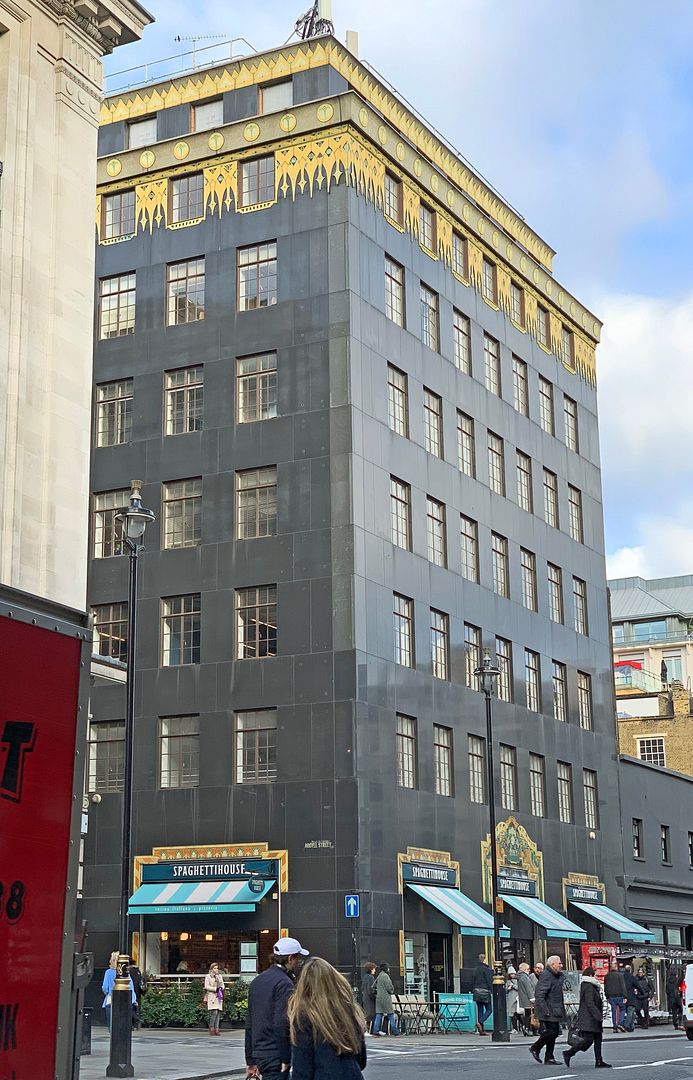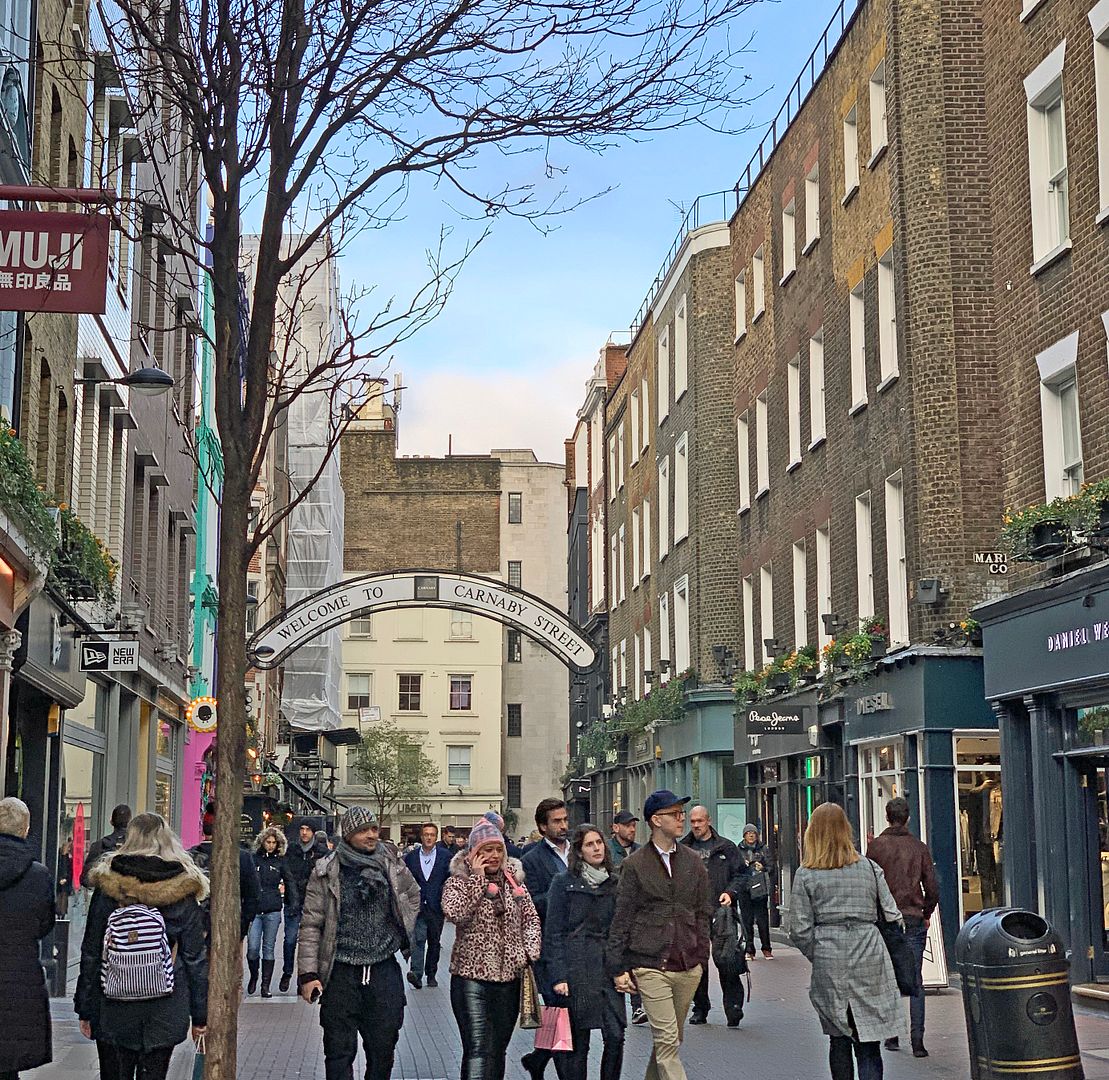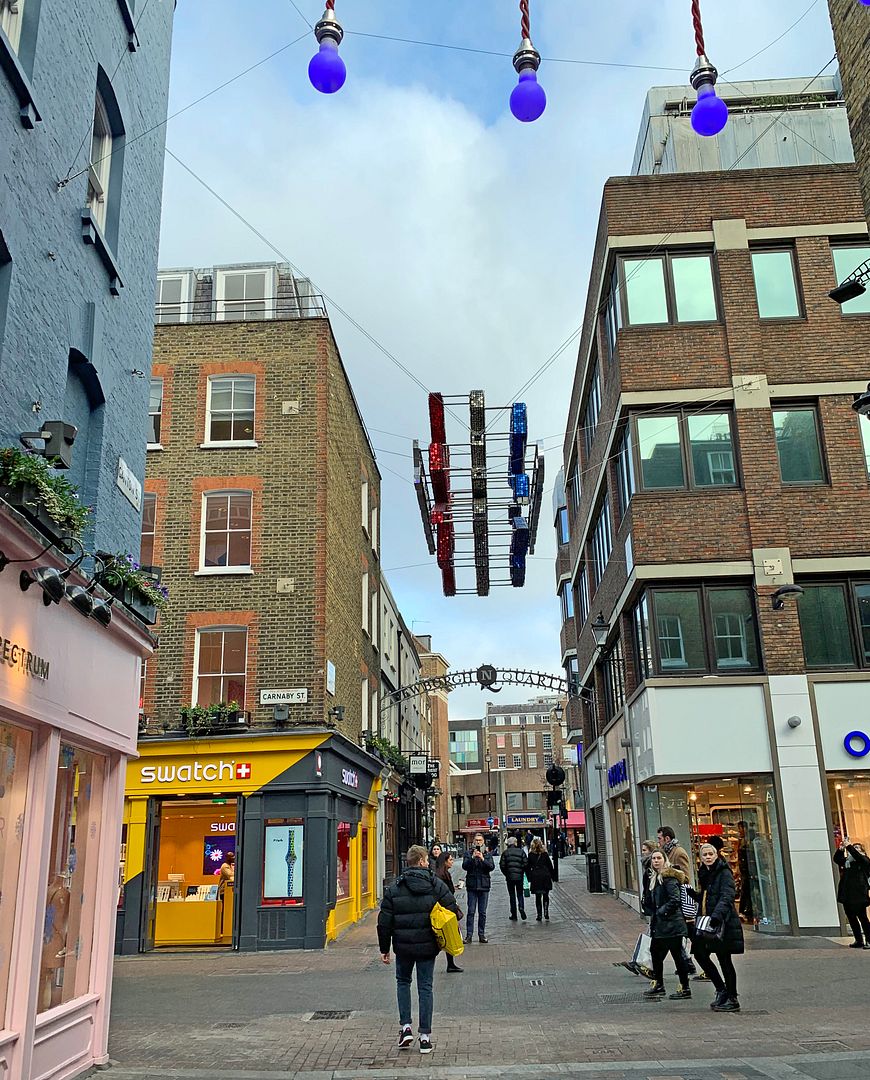 Then on the way back down Oxford Street we did have a stop off at John Lewis (more wool) and dinner at The Spaghetti House.