Not quite as bonkers as I was yesterday you will be happy to learn. Girls have gone to my parents for the day and dad has been told to stay at HIS home for the day so I can get some real 'me' time. Feeling so much better than I was, the stress is slowly packing it's bags and getting ready to take a hike. Although having said that the pile of paperwork I need to do is growing merrily in the corner ... but that is for next week!
Not quite as alone as I would like the gardener is here but he should be going soon.Sound so posh having a gardener but he just tidy's up a mows the lawn as I have hay-fever and dad can no longer do it!
So back to all my photo's I took yesterday
Cats
Ashley with her son Jordan and little old Tilly checking Ashley out
Ike by the swimming pool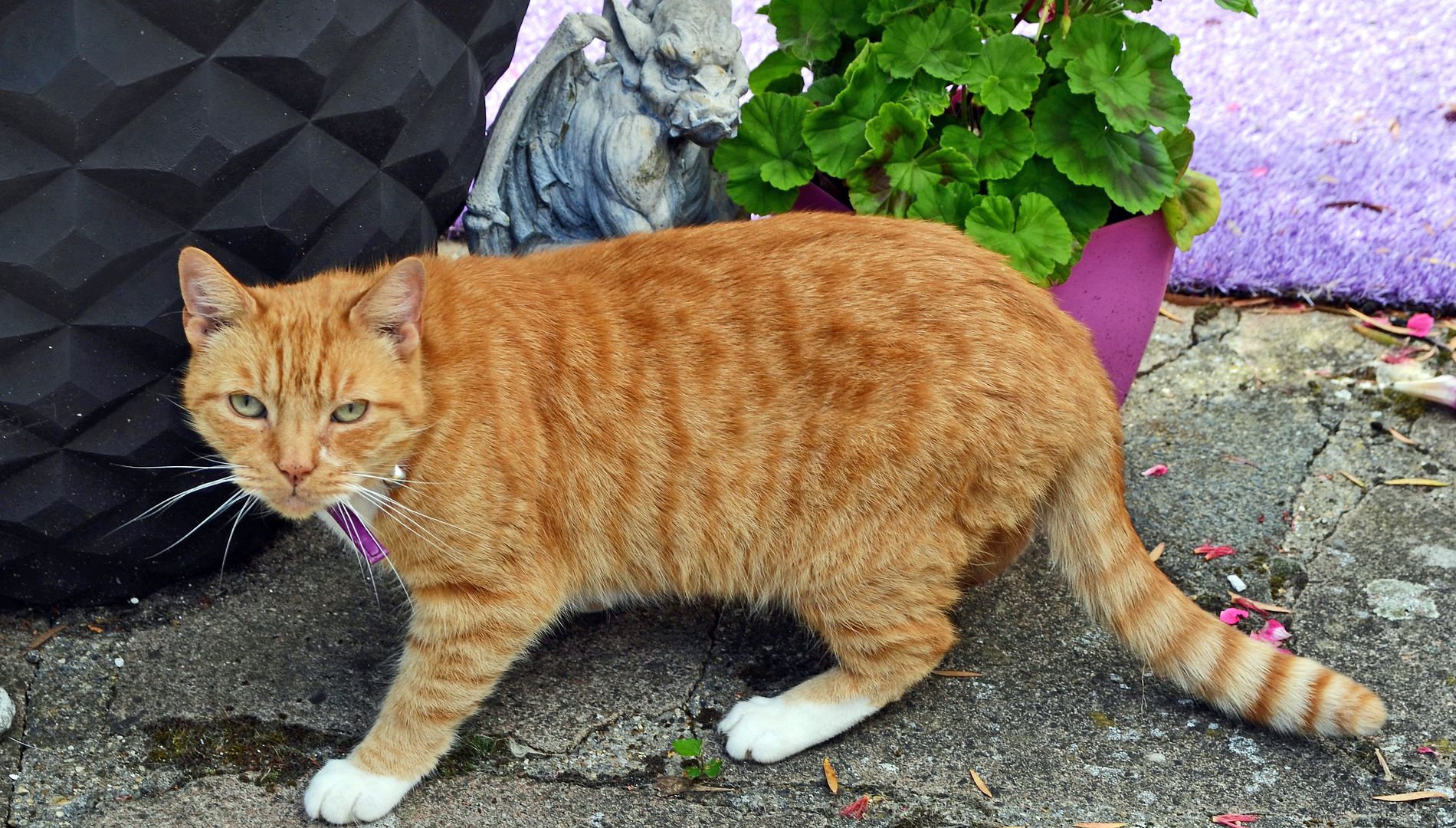 Ashley bored now and gone to sleep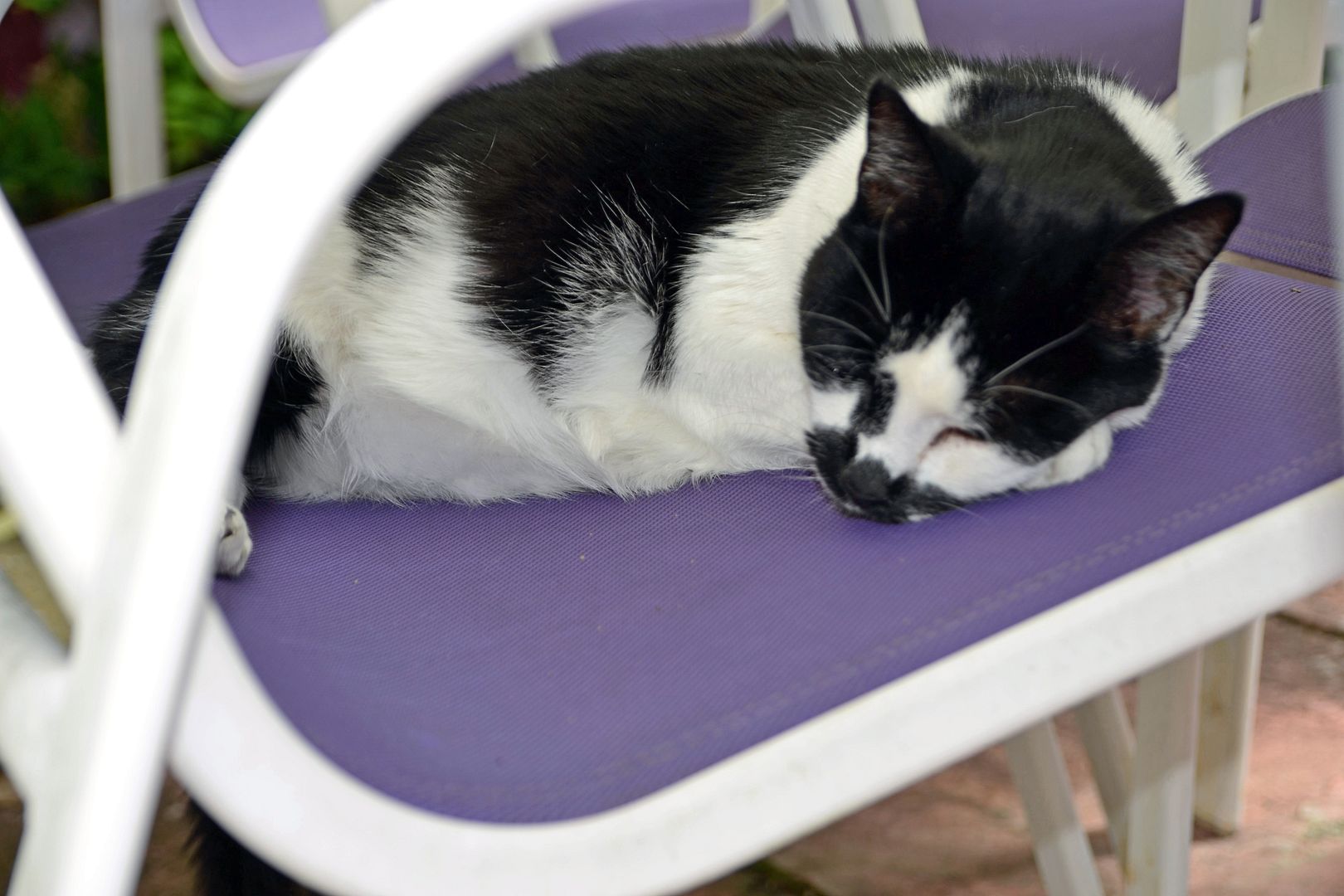 My Garden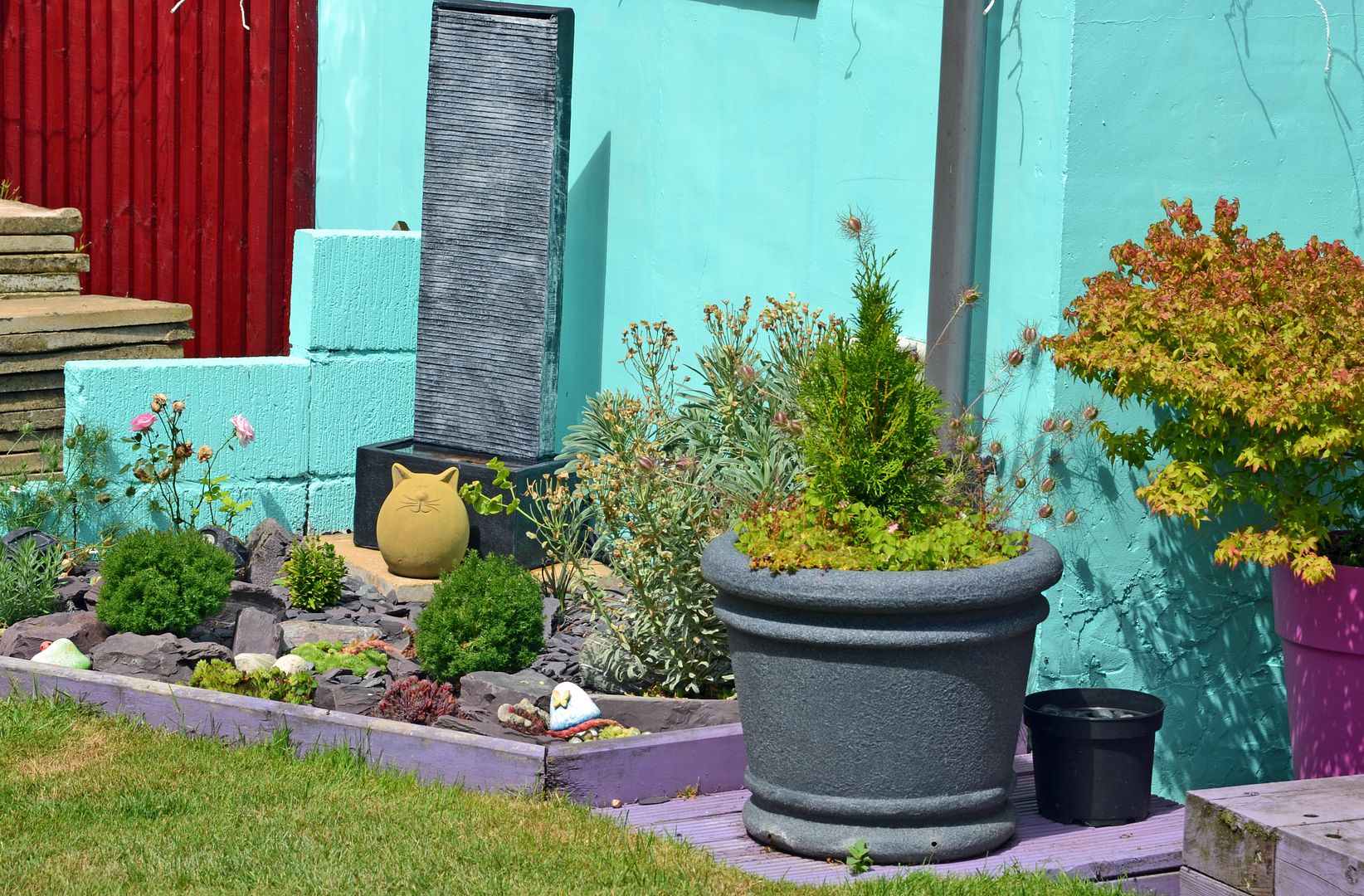 This is the rose bush that I showed you a photo of last week, it grows the flowers in bunches
My vegetables are coming along well too
Strawberries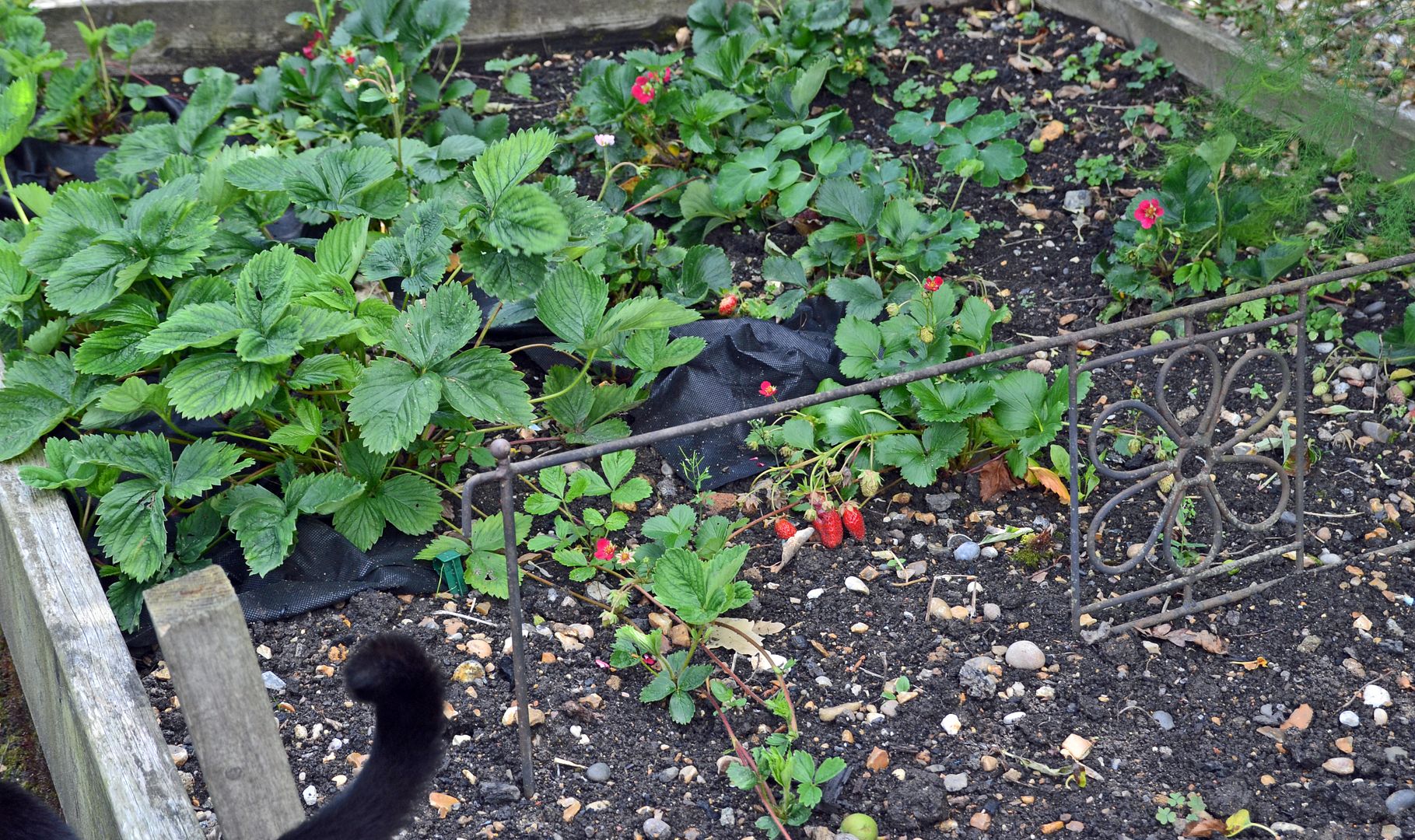 Apples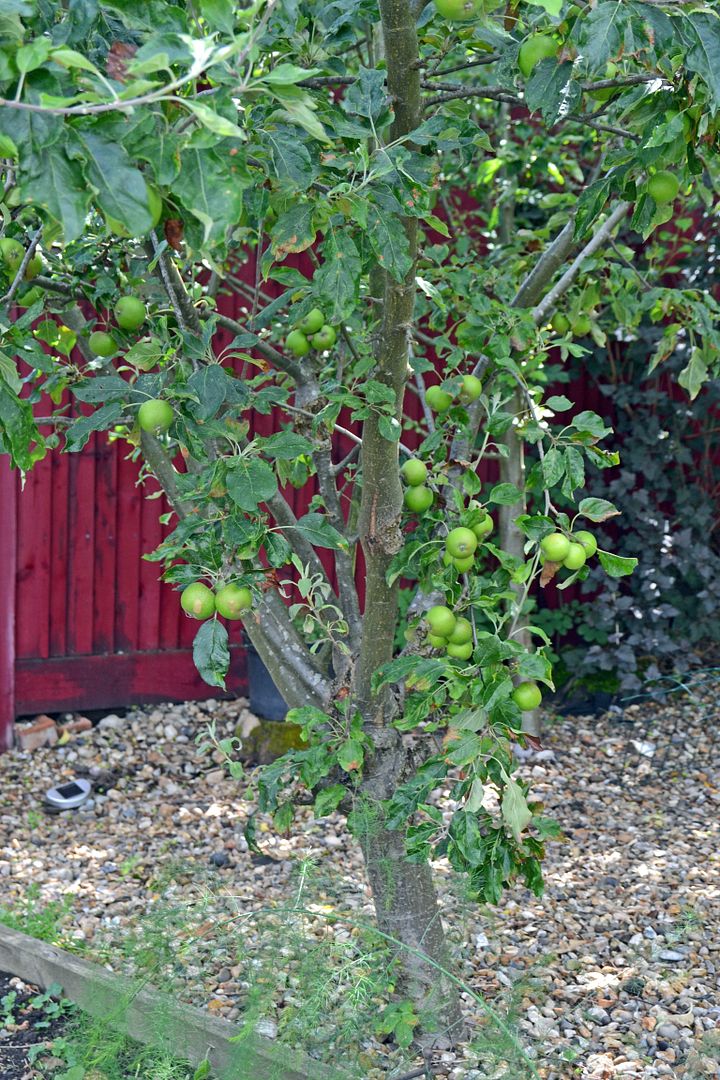 Pears and Cauliflowers, in the background Peas, Raspberries and whatever else I can't think of?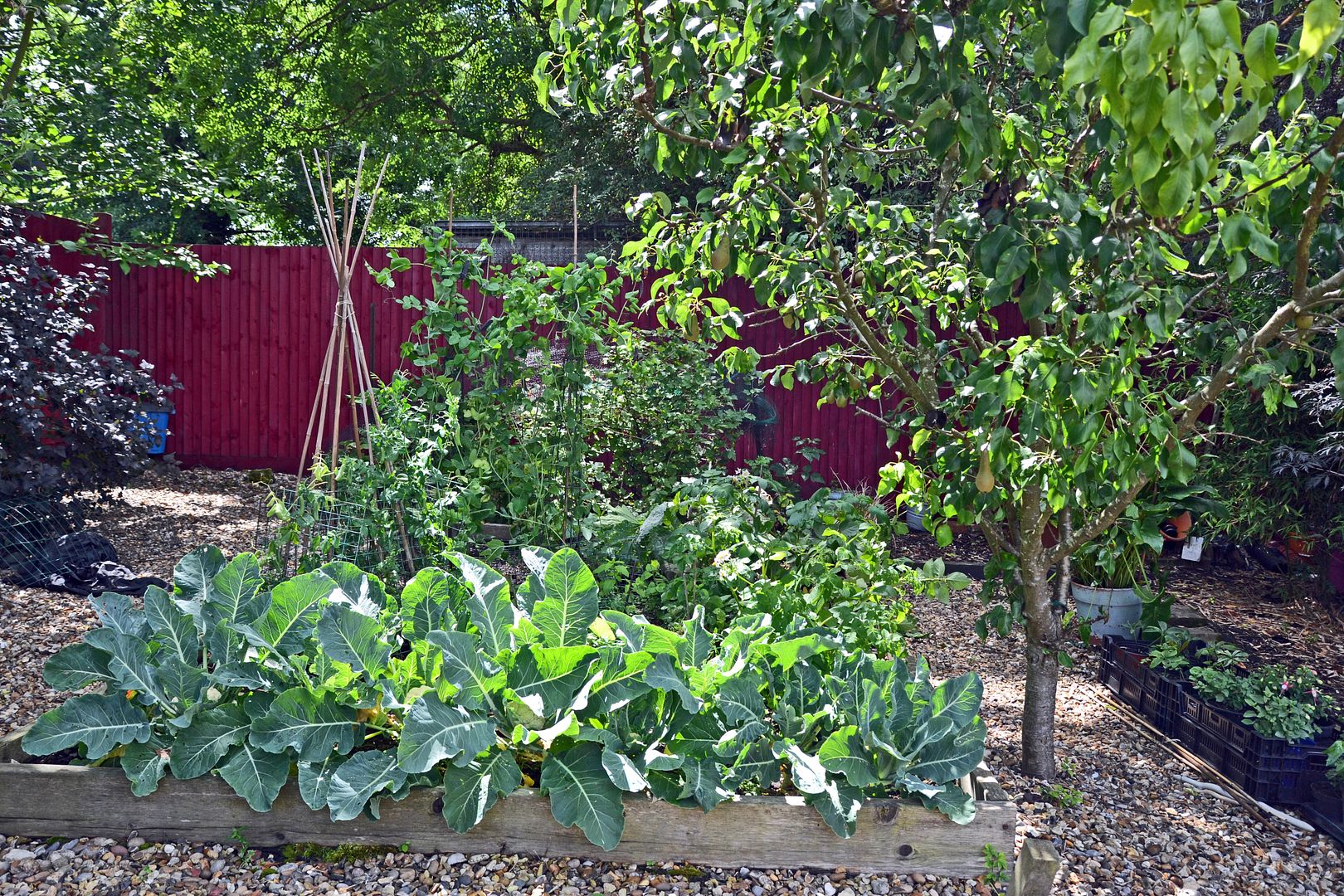 My aunt gave me some funky tomatoes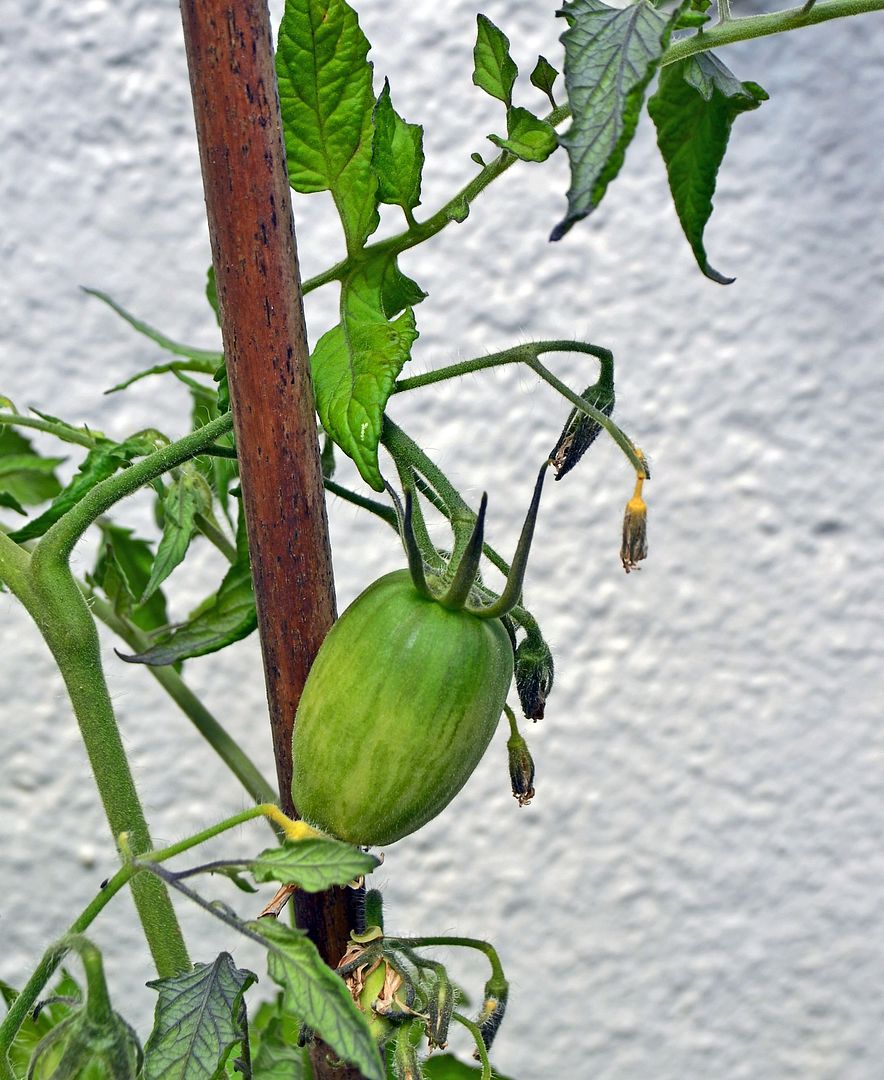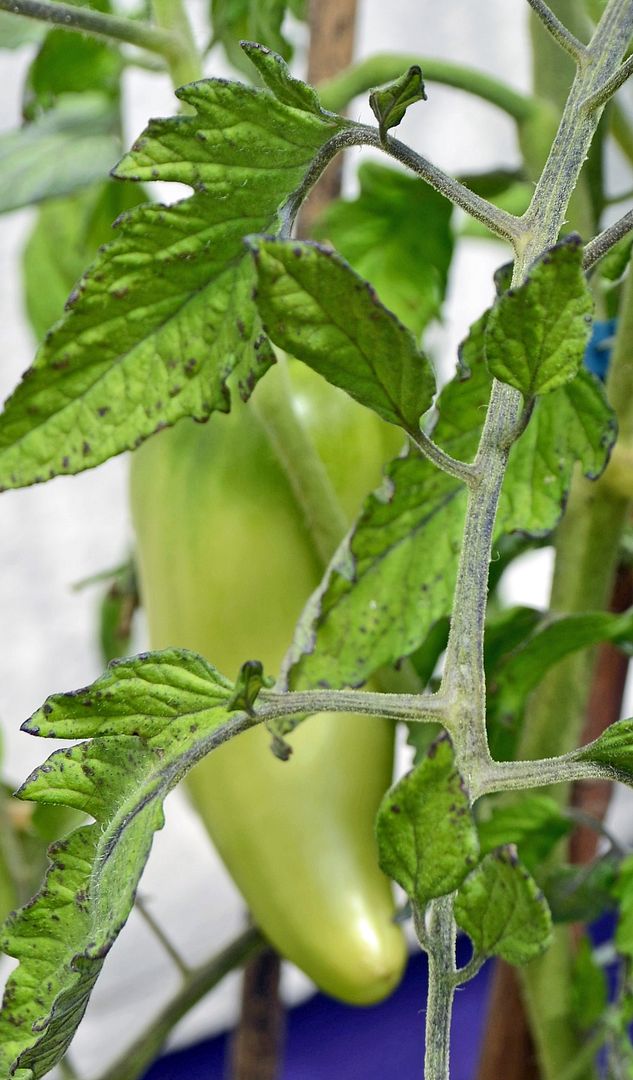 The guys that were being warmed up to be decapitated are now happily supporting new bodies
Sid's head got a little squished but it did go back to normal as it cooled down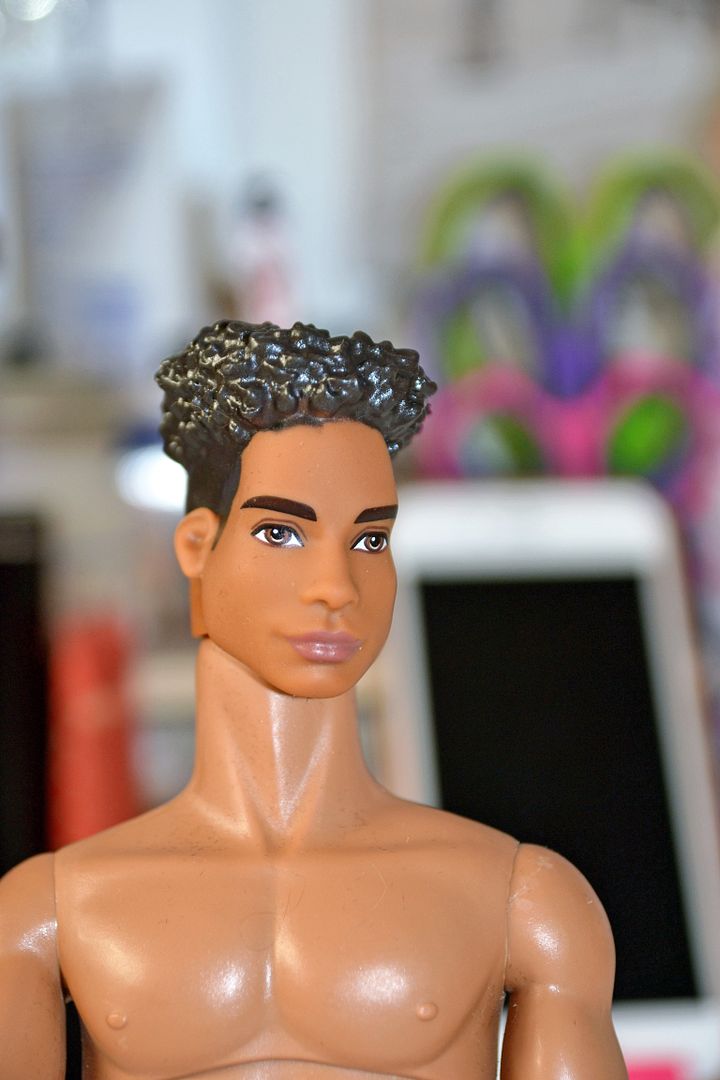 Sid also had some issues with his new (Fashion Royalty) body and his shorts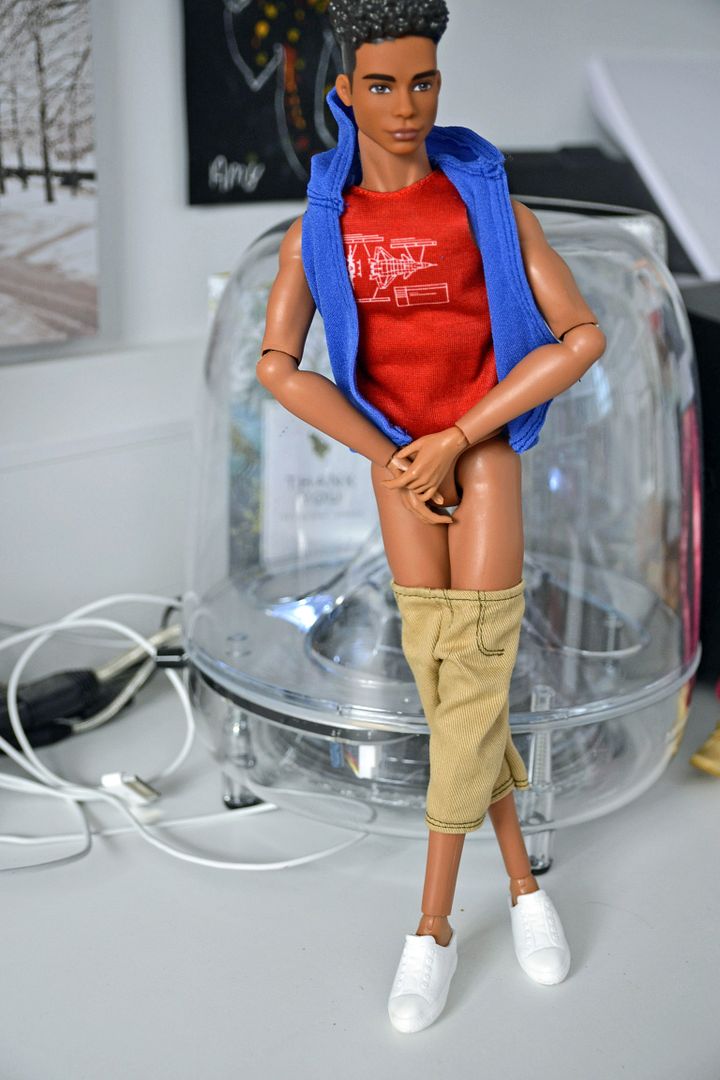 Panning back the camera dolls can be funny, in the background Jac had been placed but not posed this was his doing and I guess what he thought of Sid with no trolleys (trousers)
But they are all good now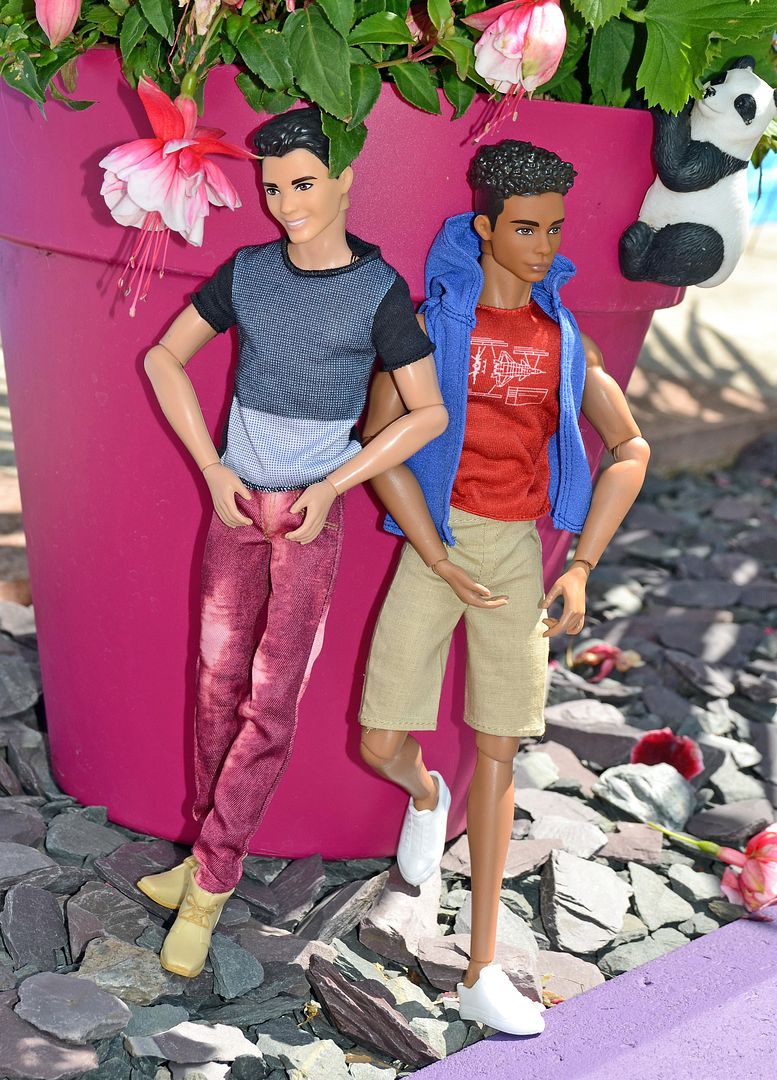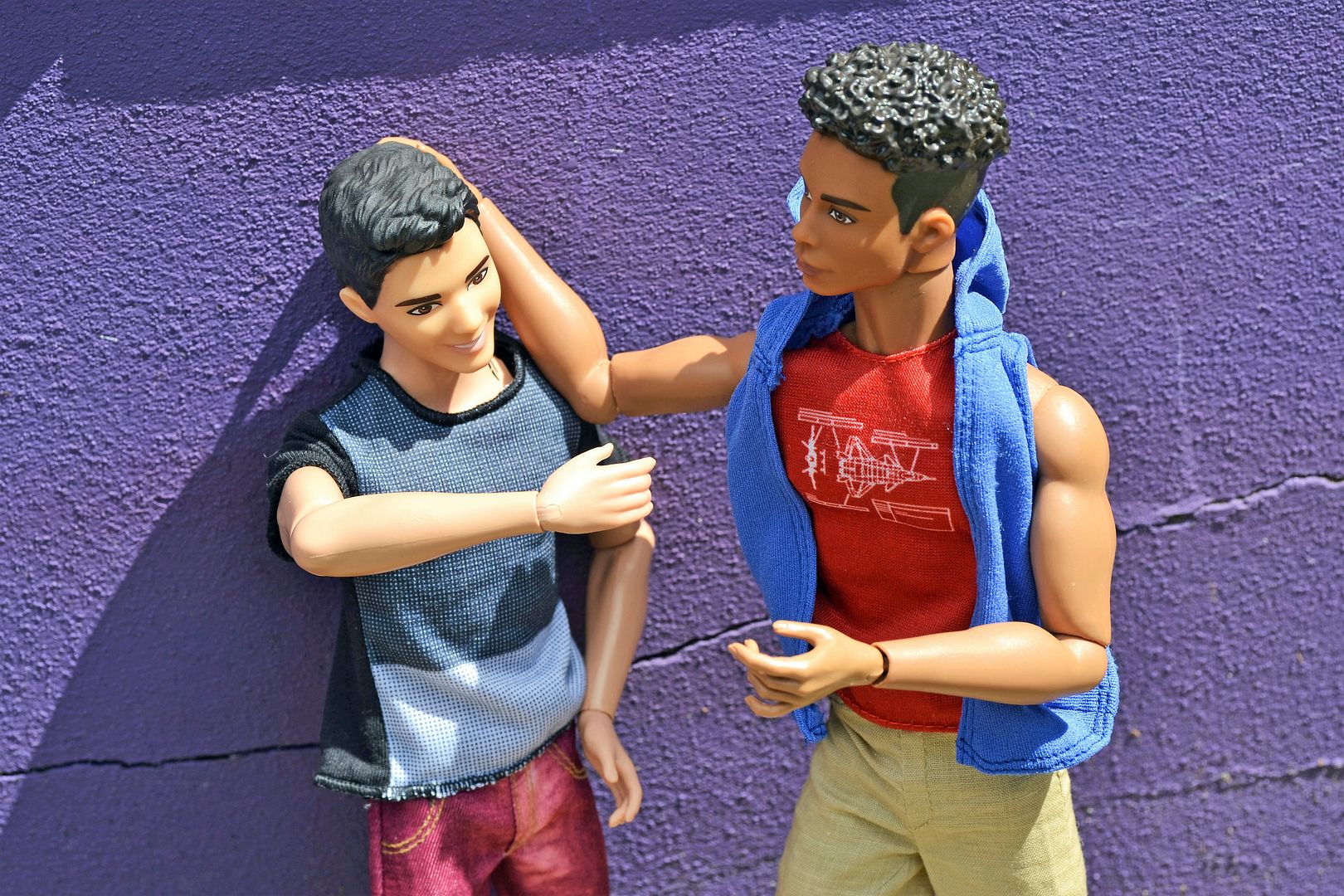 And with two lady friends