Well I got my lay in not getting up until almost 11am, even Amy slept in!!!! So no breakfast but a pancake brunch. A beautiful warm afternoon so spent some time in the garden photo's of dolls were taken, YES DOLLS!!!! and cats LOL
Decided not to cook and carry on with my lazy day by having spaghetti on toast (with sausages) not really a traditional Sunday roast but girls were happy and that's all that matters! Dad is still OK, and we are awaiting an appointment with a specialist who I hope can sort him out?
Had a message from my cousin who is a kitchen designer a woman was enquiring about a new kitchen who now lives in my old family home! Small world.
My boys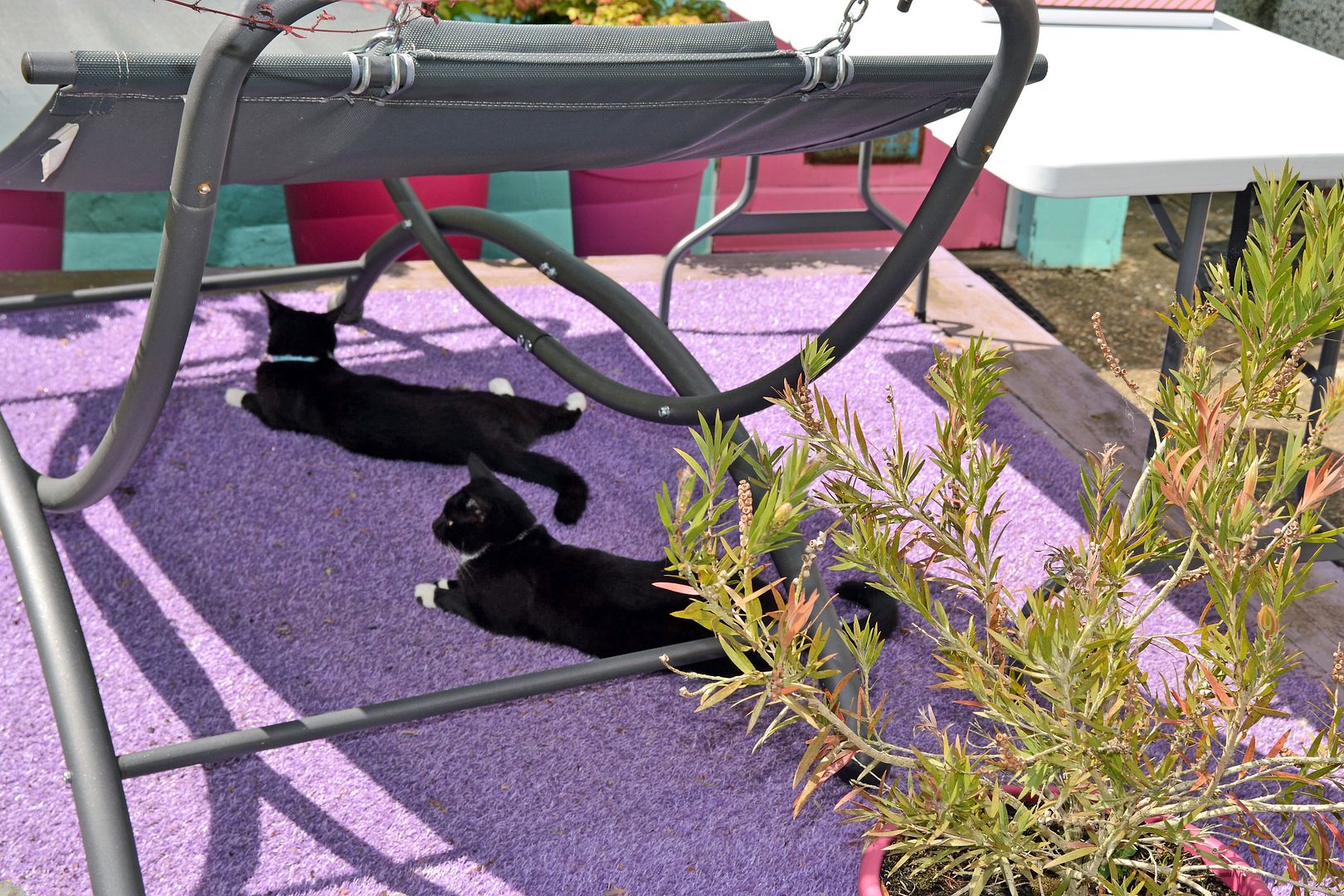 Perri
Sorting through my dolls ready for their photo shoot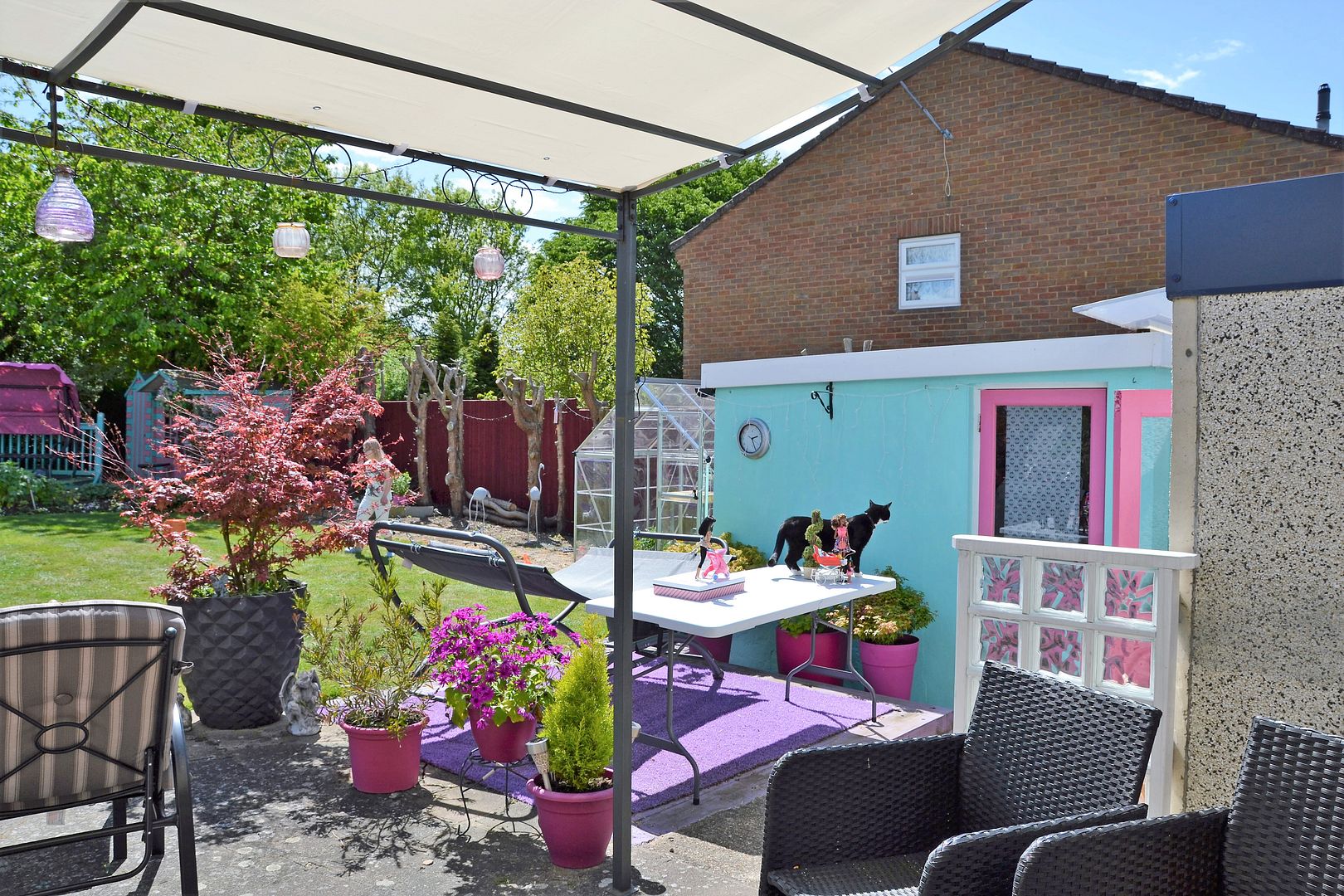 Ready for their Mothers Day photo shoot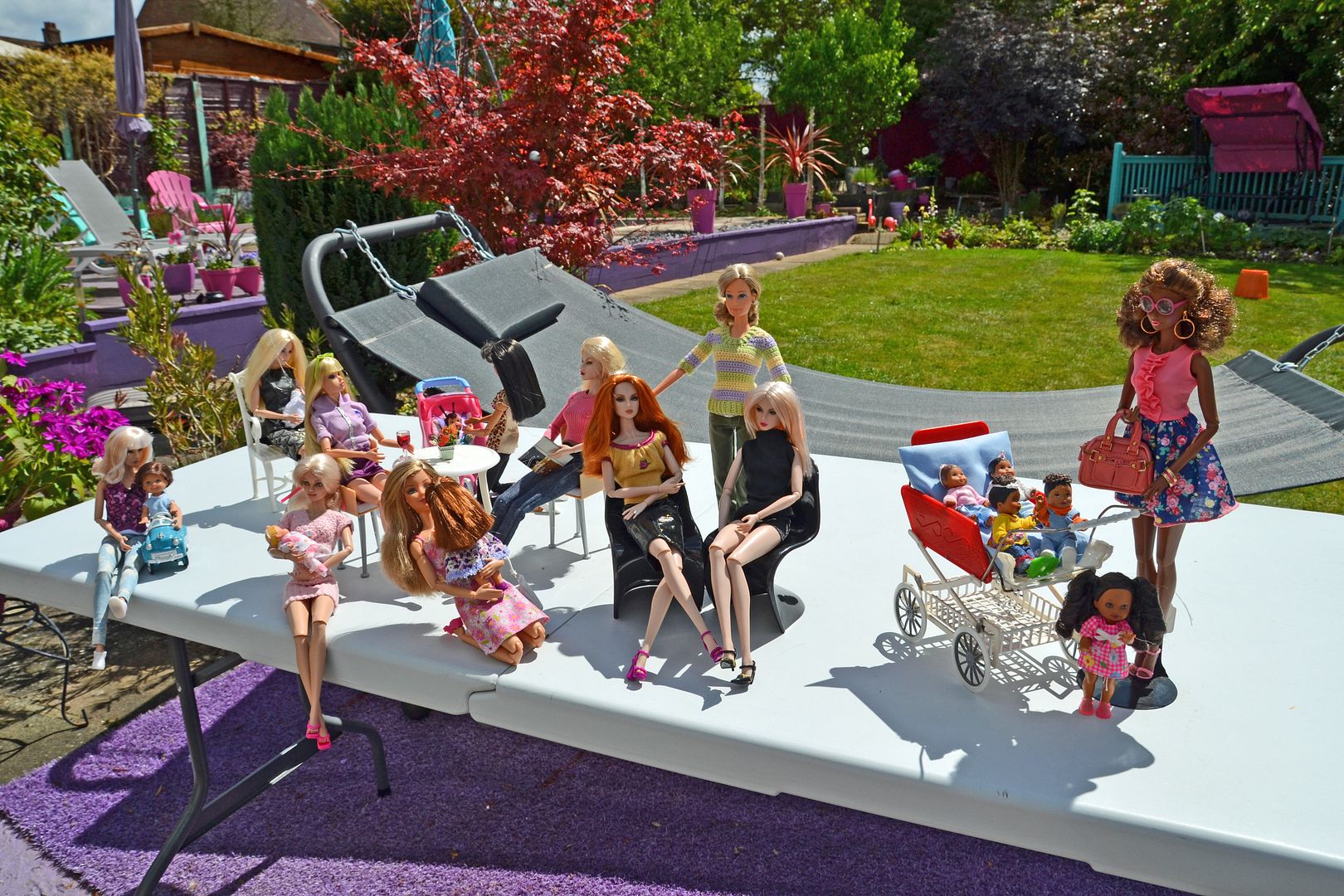 and with their partners