I told you about the cat fight but have since found a few unexpected results of the fight.
A painful toe that got caught up in the fight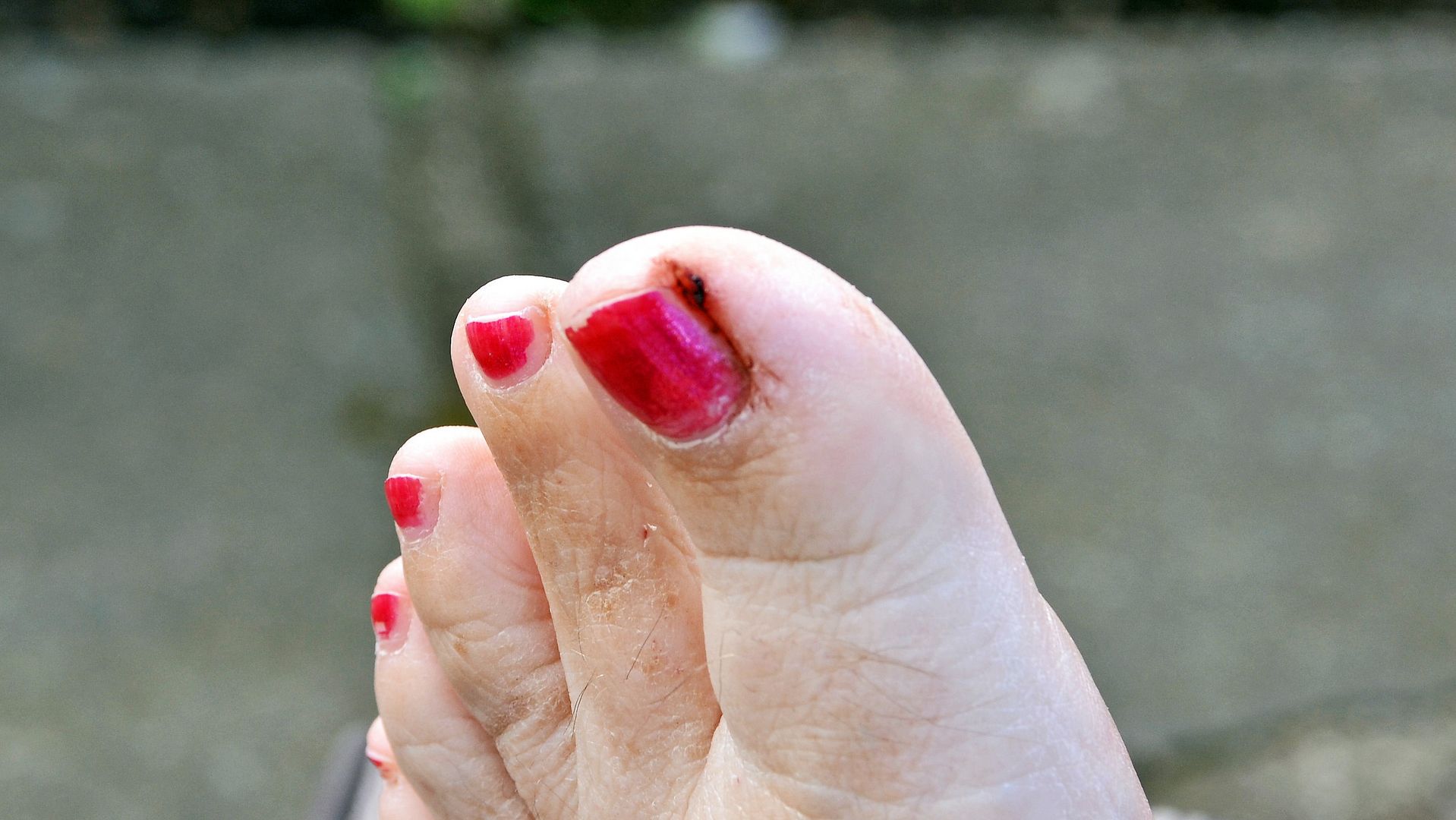 and a broken mirrored door to Sophie's wardrobe.I'm guessing when Ashley managed to get the bedroom door open she slammed the door handle against the wardrobe!
My little Ani
Ashley is twice Ani's size
Yesterday was cold and every time we went out in the garden it would rain! Dad is looking soooo much better not sure way but I have a theory that when the doctors blasted his veins they might have cleared some sort of small blockage or something? (not even sure that's possible but something is working better) Still made him rest a lot but I did allow him to clear away some cat poop (not my cats the little horrors use the cat boxes) and he did wash up with Sophie's help after dinner. Google and I did some research into Geriatric specialists and I found one that looks OK so will contact GP on Monday and tell him to refer dad to this doctor.
I have posted in a separate post some pictures I took today for Mothers Day (not mine Mothers Day in UK is end of March) but for those that do have Mothers Day today.