Dear Jörg,
very nice model again. Will it be marketed by Herr Wiedling as well (under what company name)?
Just some small things again:
- the 5" mounts appear to be undersized by at leas 20-30%; on the drawings I have and the pics I checked the forwardmost 5" mount's if turned forward has it's barrel not too far from the forward edge of the hanger.
- the bridge windows appear to be too small compared to pictures, it is hard to tell from the model photos but I think the height of the bridge windows is about equal to the vertical part directly above it - again this might be an optical illusion on my part, so hard to tell
- the mainmast lacks it's small yardarms, while the foremast has two of them while I think it should have only one when the aft side cutouts for the torpedo tubes were still present - this is subject to change based on the exact year you modeled but a quick source check only gives one on the foremast as well for that period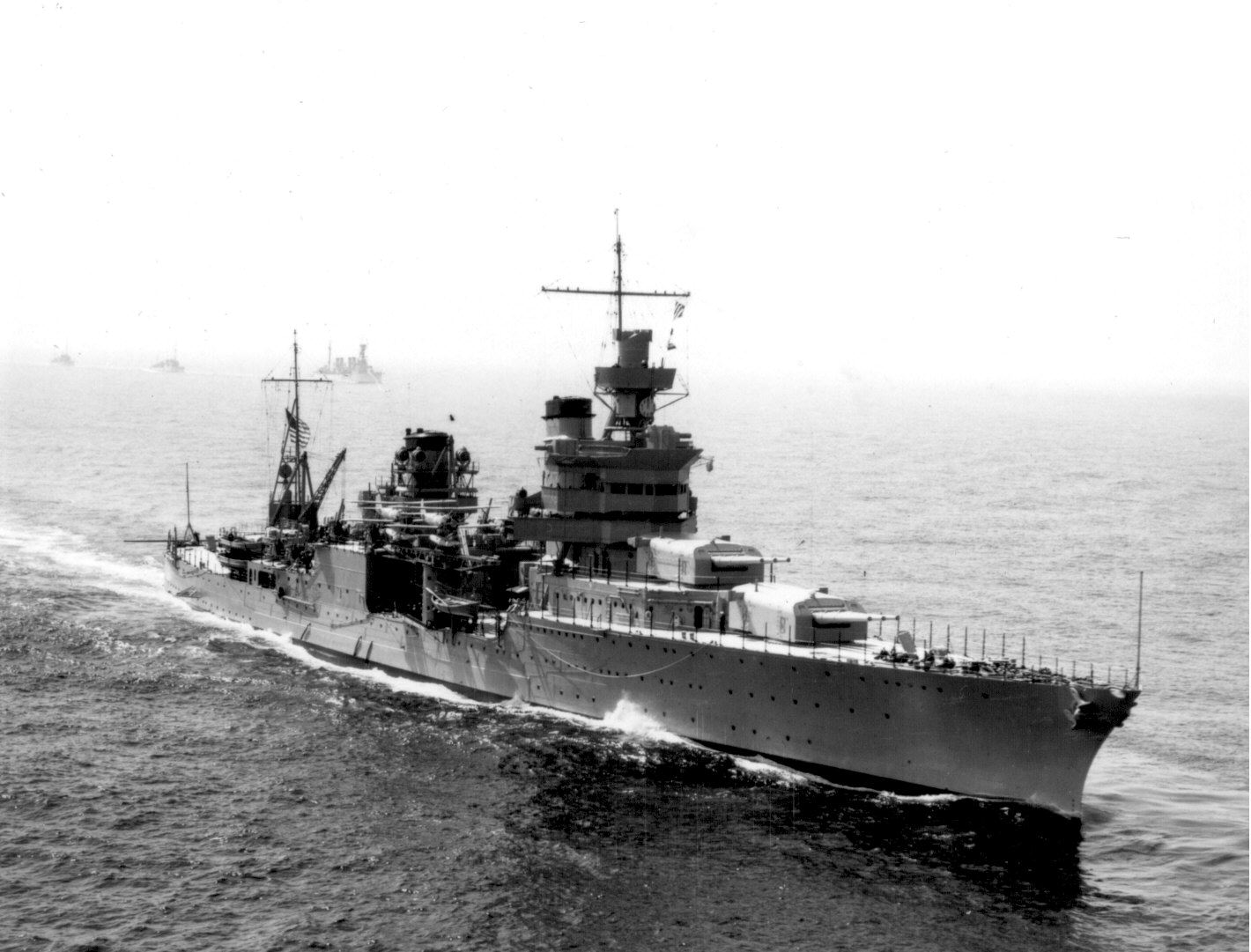 Previous Message

together with DD SOMERS I am preparing the final model of CA PORTLAND in prewar configuration (around 1937). Here are some photos of the last 3d-print - still without 8" turrets and some of the printing support structures left. Maybe your "US American eyes" see more errors than I do!? Any comments how to improve the model are very welcome again! Both models will be available in beginning 2019 until the Kassel collectors meeting in May!

Thank you, Jörg
[img] [/img]
[img] [/img]
[img] [/img]
[img] [/img]
[img] [/img]